Marine
Fable Electric
The Vinyl Factory
In stock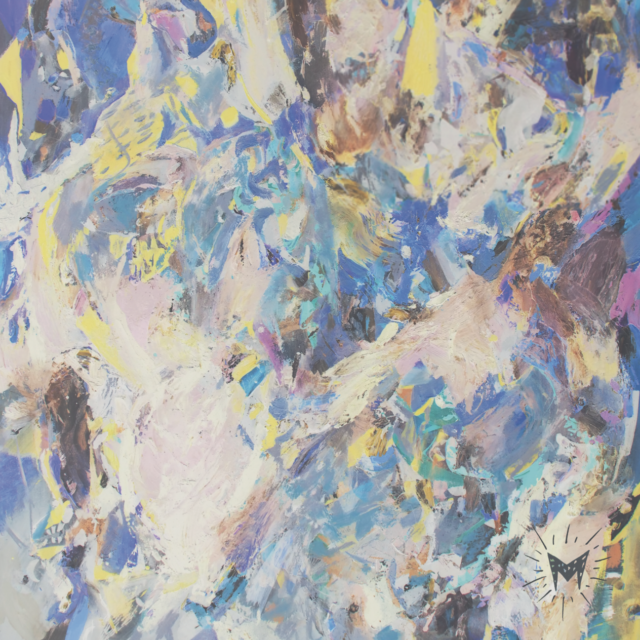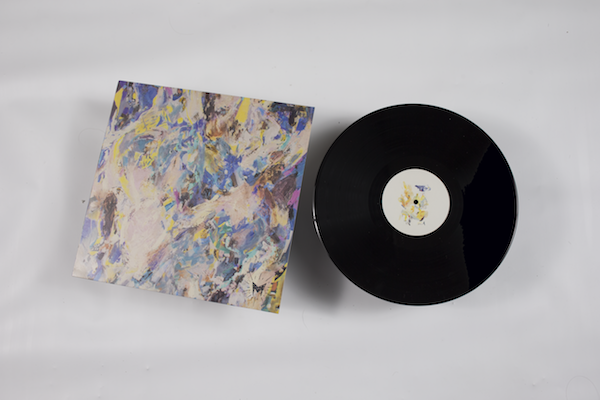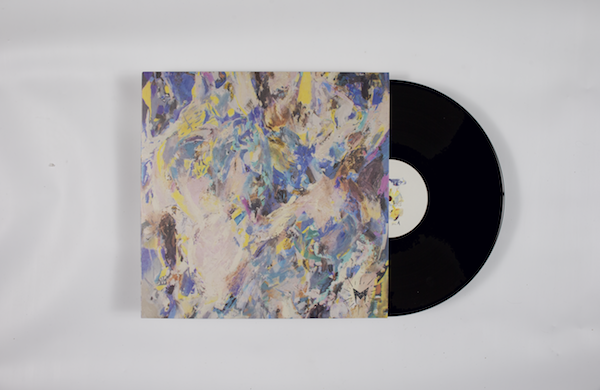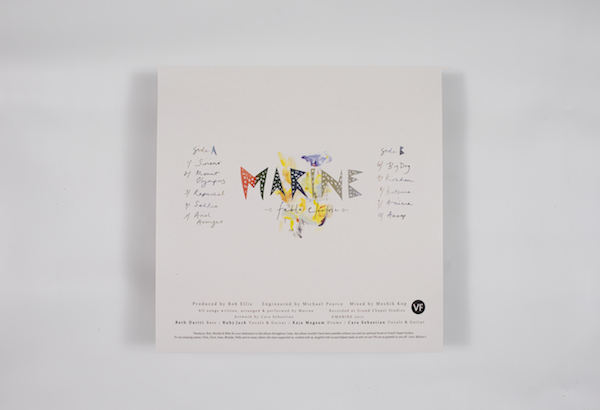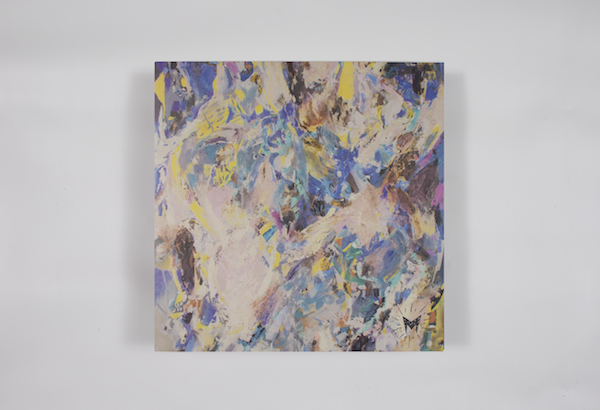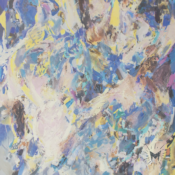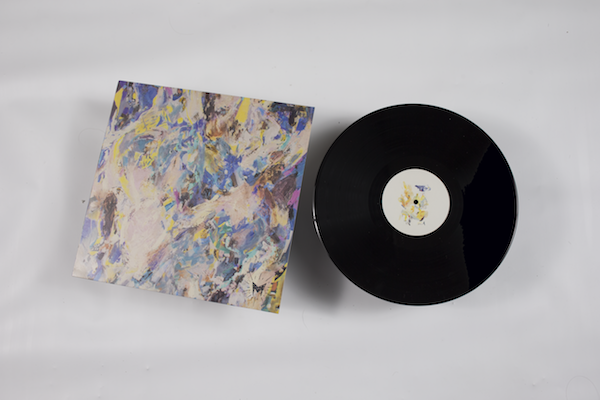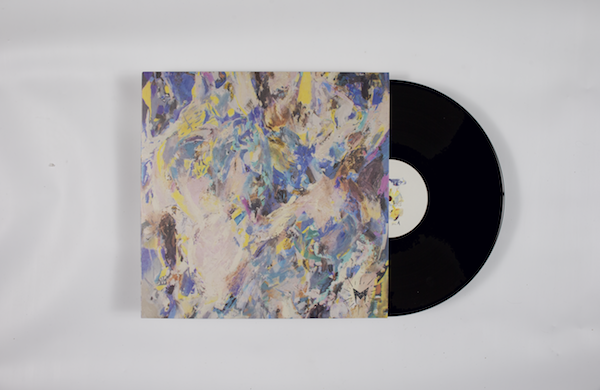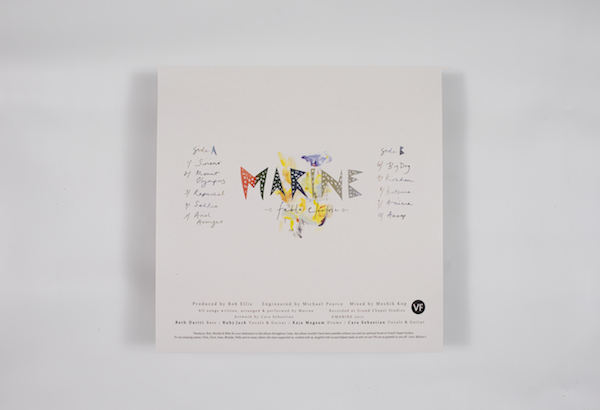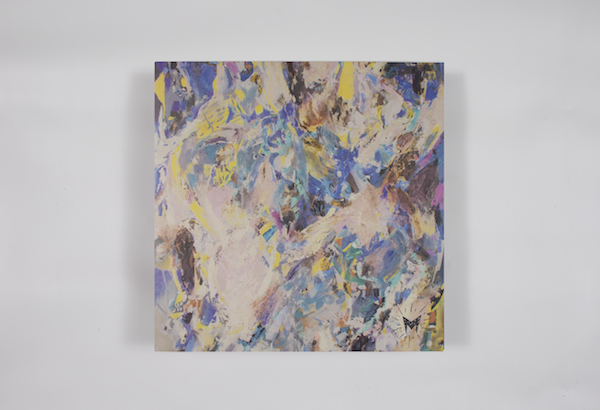 * Debut album from all female quartet, Marine.
* Music that bridges the gaps between spectral pop, dreamy grunge and ambient folk, whilst lyrically exploring ancient tales of mythology and the underworld
* Produced by Rob Ellis
* Artwork by Cara Sebastian
* Edition of 300
* Release Date: 23/03/2018
* Also available digitally
Marine make music that bridges the gaps between spectral pop, dreamy grunge and ambient folk, whilst lyrically exploring ancient tales of mythology and the underworld. Since forming in 2014, the band – made up of Cara Sebastian (Lead Vocals & Guitar), Ruby Jack (Lead Vocals & Guitar), Beth Dariti (Bass) and Kaja Magsam (Drums) – have been running their own show in their own way, touring across Europe and the UK and quickly building a cult following in both Berlin and London, whilst racking up support from tastemakers at BBC 6 Music and across the blogosphere.
After wowing crowds at Secret Garden Party, Shambala and more this summer, the band continue to swim deeper into their own concepts, and next year will present their debut album, which was recorded at Grand Chapel Studios with esteemed producer Rob Ellis (Anna Calvi, PJ Harvey, Cold Specks).
Both wild and elegant, their music is framed by intuitive beats, bass hypnosis that playfully counters melody, and a deep love of contrast. The two vocalists braid together over hooky guitar lines in a complex plait of old and new, understated and operatic, light and dark. The songs of Marine crystallised from mythology and fables, mingling with personal words and emotions to form tales of the ordinary and extraordinary. Their songs reference the underworld, seal demons, mighty Kraken, werewolves, witches and Gods, and even question the very nature of storytelling itself.
Tracklist:
A1. Sirens
A2. Mount Olympus
A3. Rapunzel
A4. Selkie
A5. Ariel Avengers
B1. Big Dog
B2. Kraken
B3. Kitsune
B4. Anima
B5. Aesop