David Bowie 'Nacht Musik'
Limited Edition Publication
The Vinyl Factory / The Mott Collection / Ditto Press
SOLD OUT
Out of stock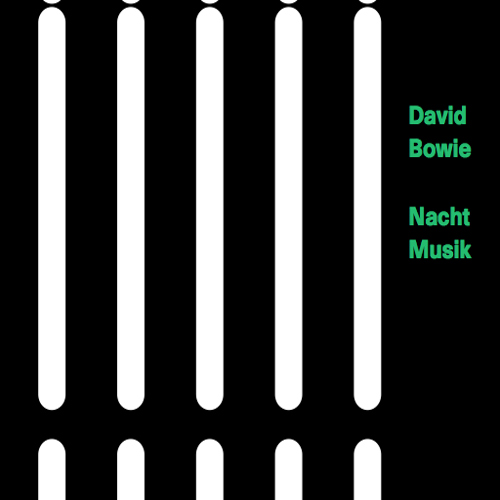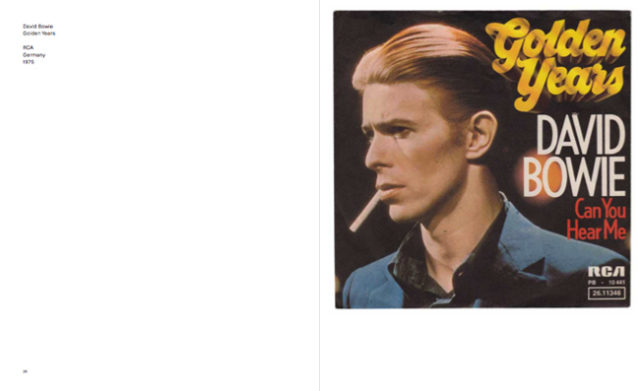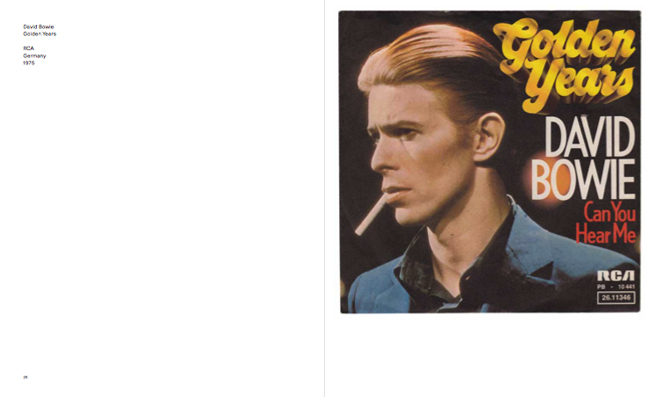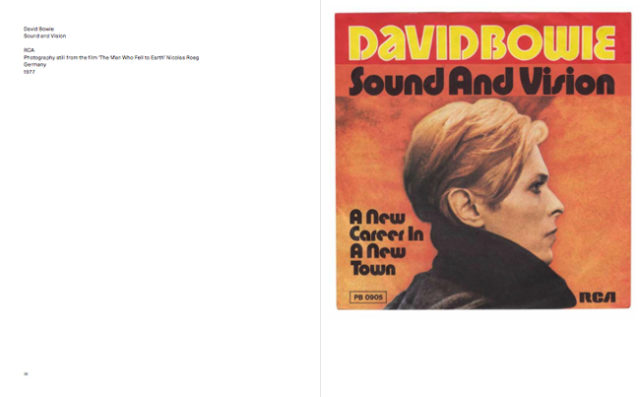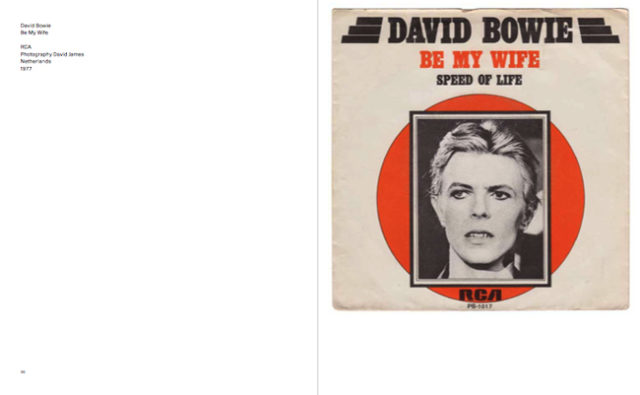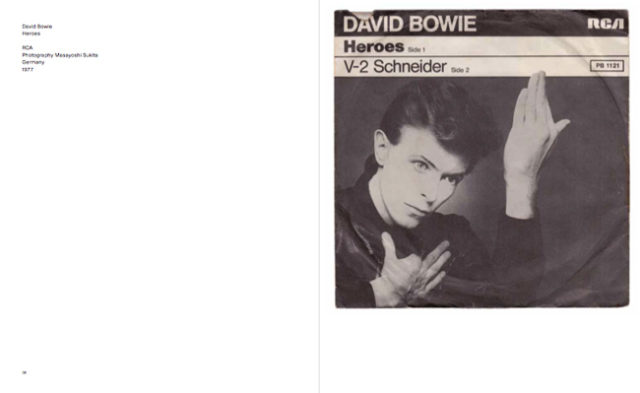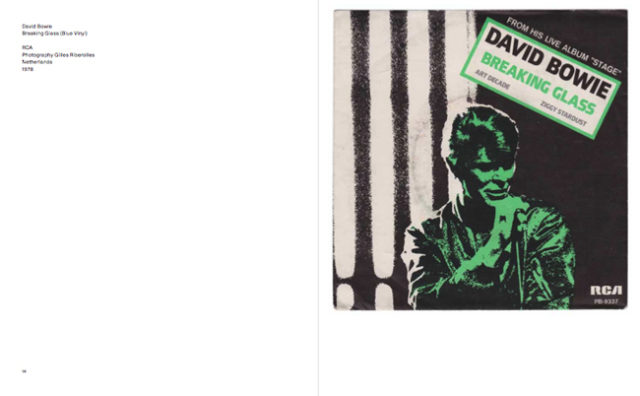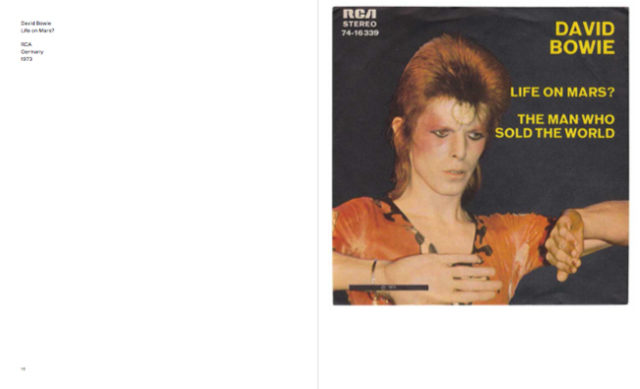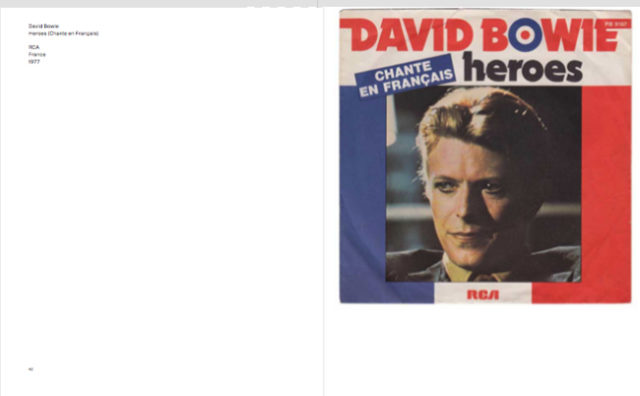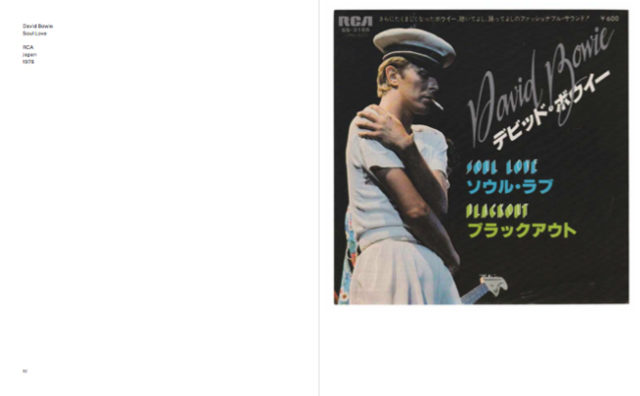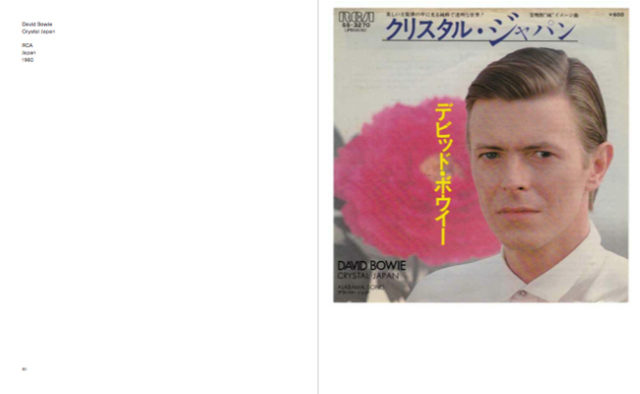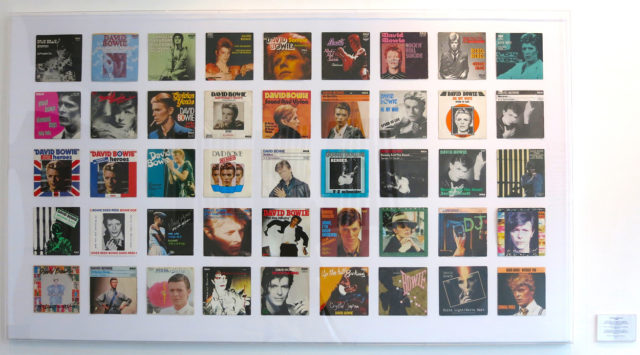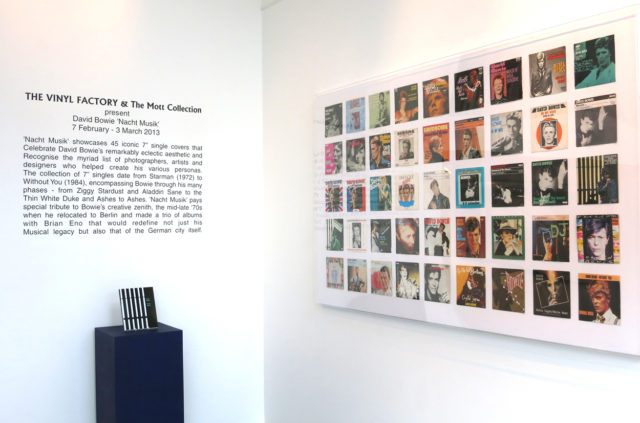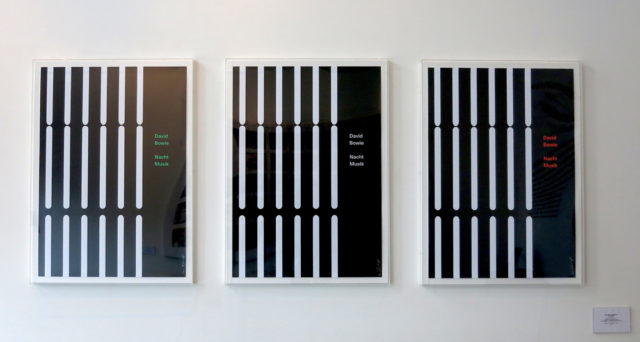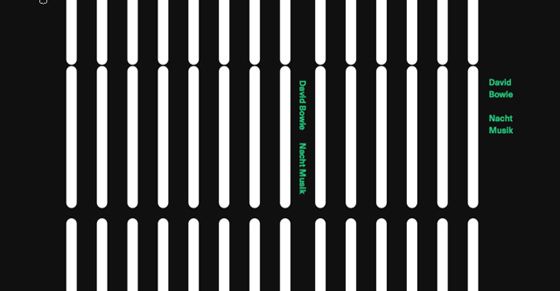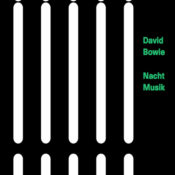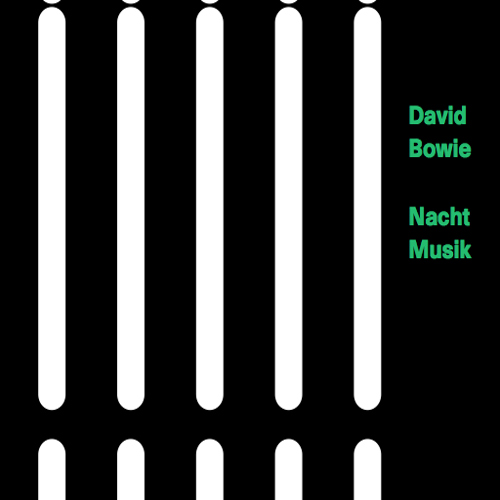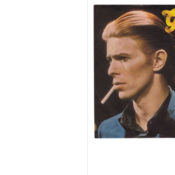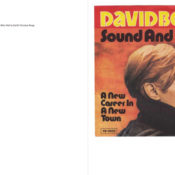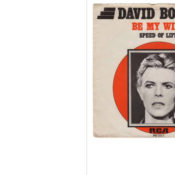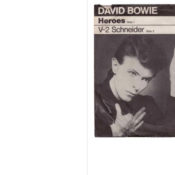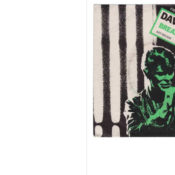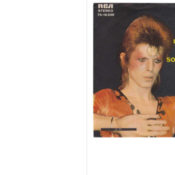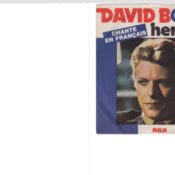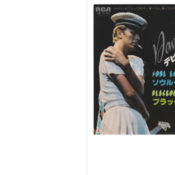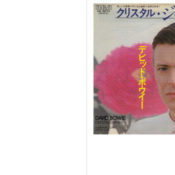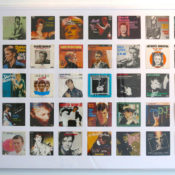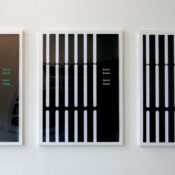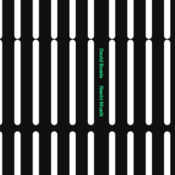 The Vinyl Factory and The Mott Collection announce a new exhibition and publication: David Bowie 'Nacht Musik'.
The exhibition takes place at The Vinyl Factory Chelsea from 7 February to 3 March 2013, and consists of 45 iconic 7" single covers that showcase David Bowie's remarkably eclectic aesthetic and celebrate the myriad list of photographers, artists and designers who helped create his various personas.
The collection of 7" singles date from Starman (1972) to Without You (1984) encompassing Bowie through his many phases from Ziggy Stardust and Aladdin Sane to the Thin White Duke and the Berlin era.
As the exhibition title suggests, 'Nacht Musik' pays special tribute to Bowie's creative zenith, the mid-late '70s when he relocated to Berlin and made a trio of albums with Brian Eno that would redefine not just his musical legacy but also that of the German city itself. Indeed, Bowie looks back at this period in his new single, Where Are We Now? – his first new recording in a decade, released this week.
The collection of 45 7" singles will be for sale as a framed artwork from the gallery. In addition, The Vinyl Factory has created a commemorative publication, which is also for sale.
Limited to 300 copies, this catalogue documents 45 David Bowie singles from this period, and includes an essay by collector Toby Mott and a 7" single pressing of a David Bowie interview given to Manchester's Picadilly Radio in 1978.
Product Details:
* Exhibition catalogue, limited to 300 copies worldwide
* American A5 size (200x250mm)
* Risograph printed 2-4 colour stencil prints using special inks
* 100pp section sewn with soft cover, printed on 150gsm Munken Lynx paper
* Outer dust jacket printed on Chromolux Black
* Contains oversized fold out print showing the collection of 45 7" singles
* Includes 7″ vinyl pressing of 1978 David Bowie interview given to Manchester's Picadilly Radio
* Each publication hand signed and numbered by collector Toby Mott
* Published by The Vinyl Factory, printed by Ditto Press

Available to pre-order now, exclusively from The Vinyl Factory. Shipping date 7 February 2013.