Kristin Anna
I Must Be The Devil
Bel Air Glamour Records / The Vinyl Factory
In stock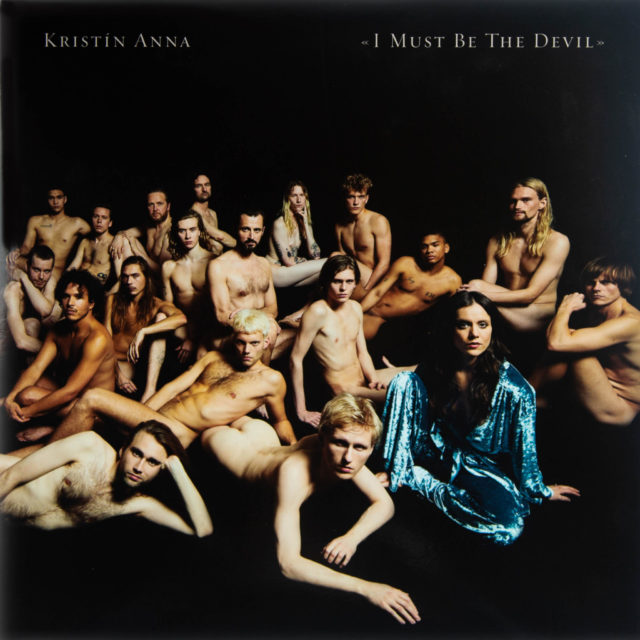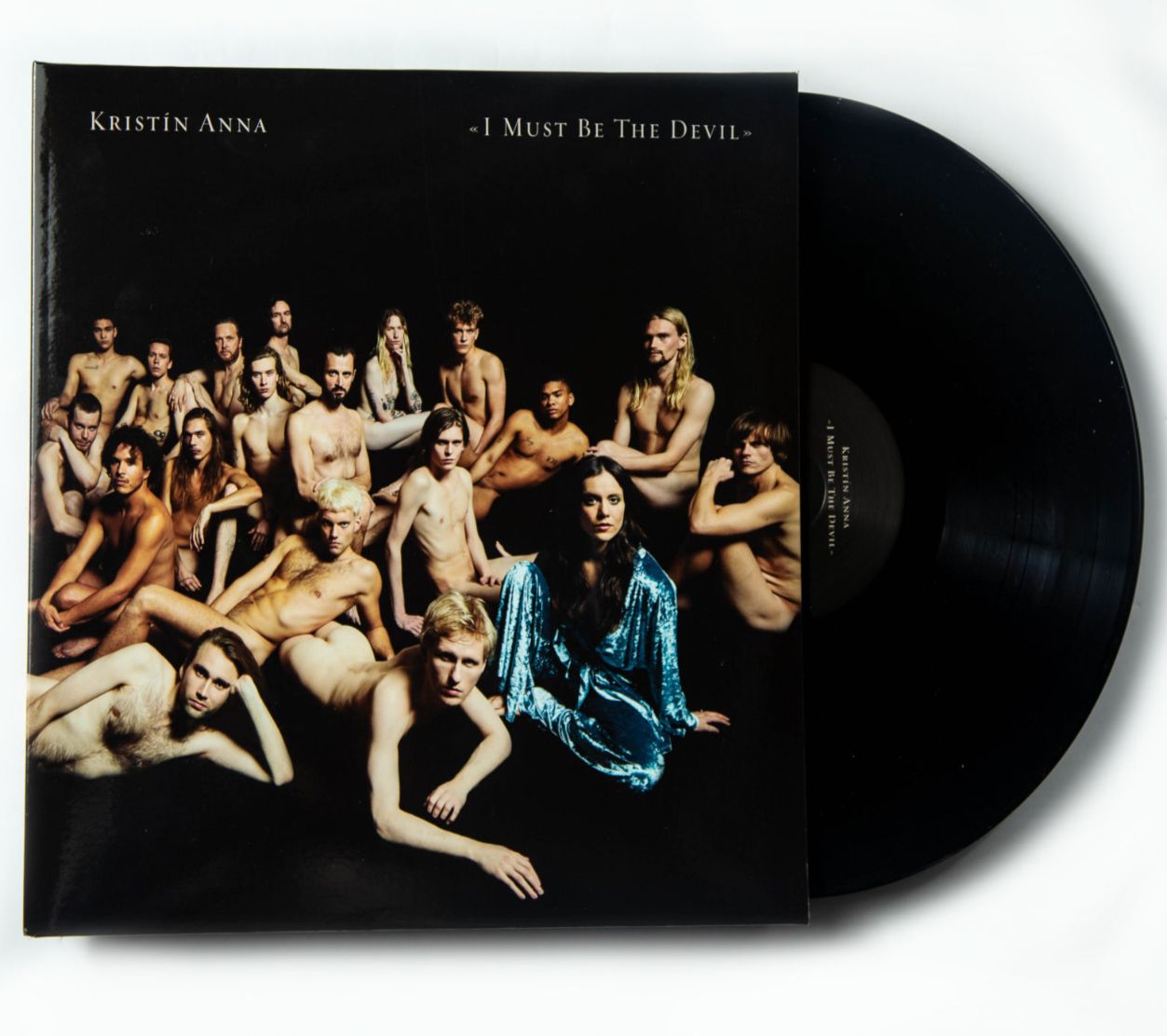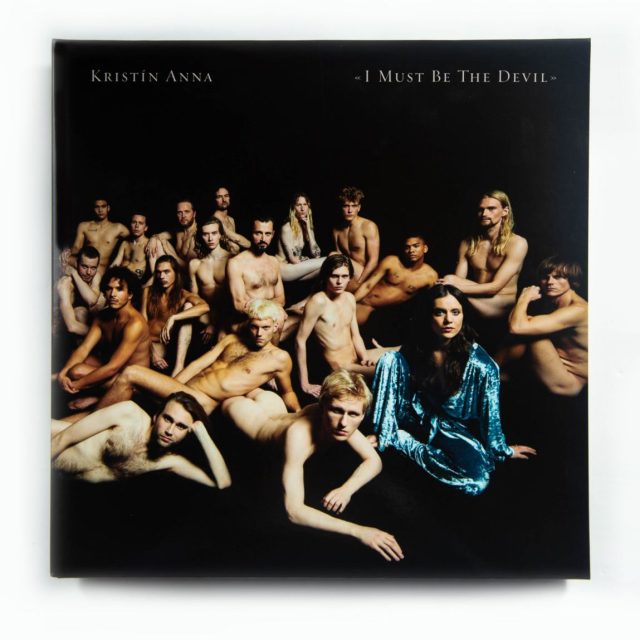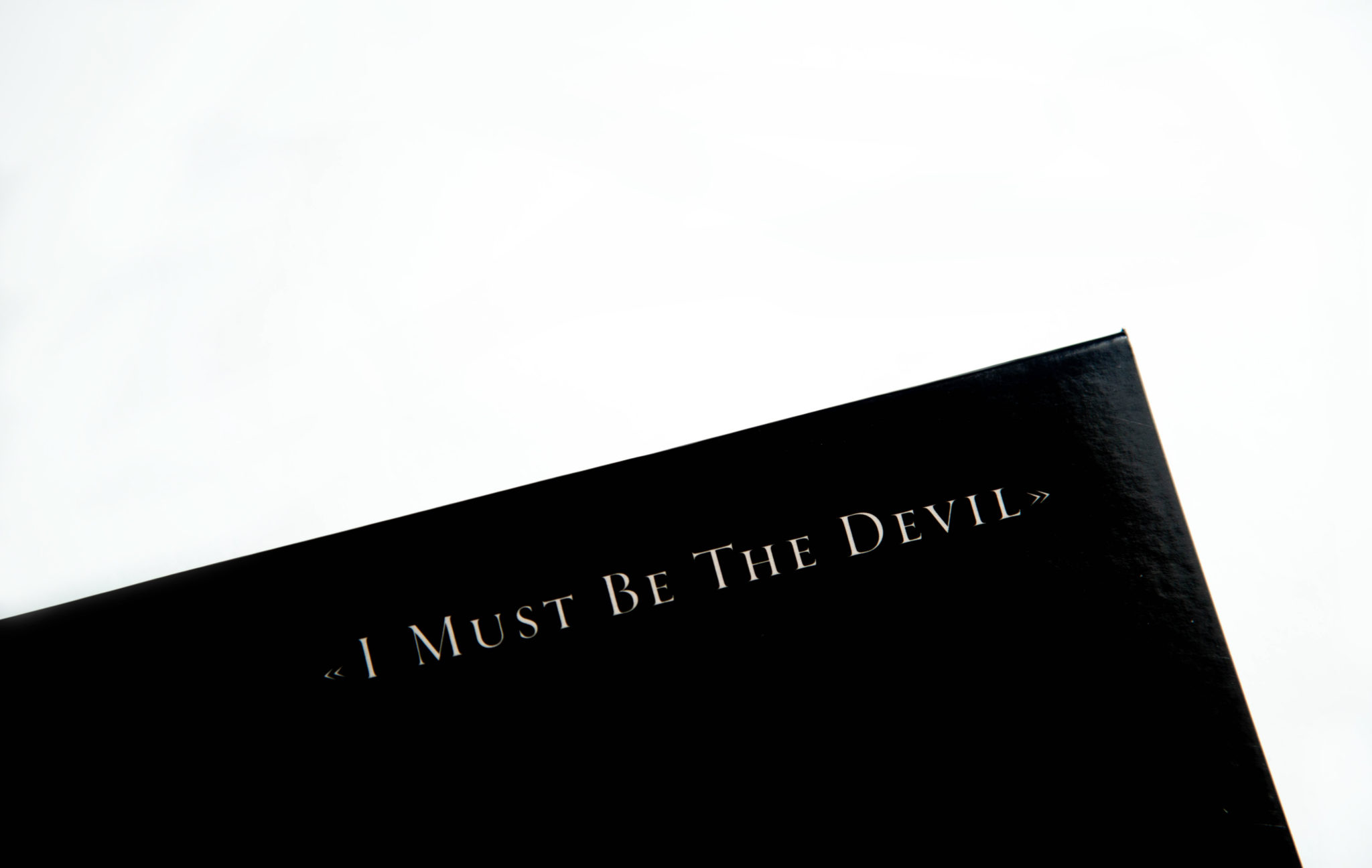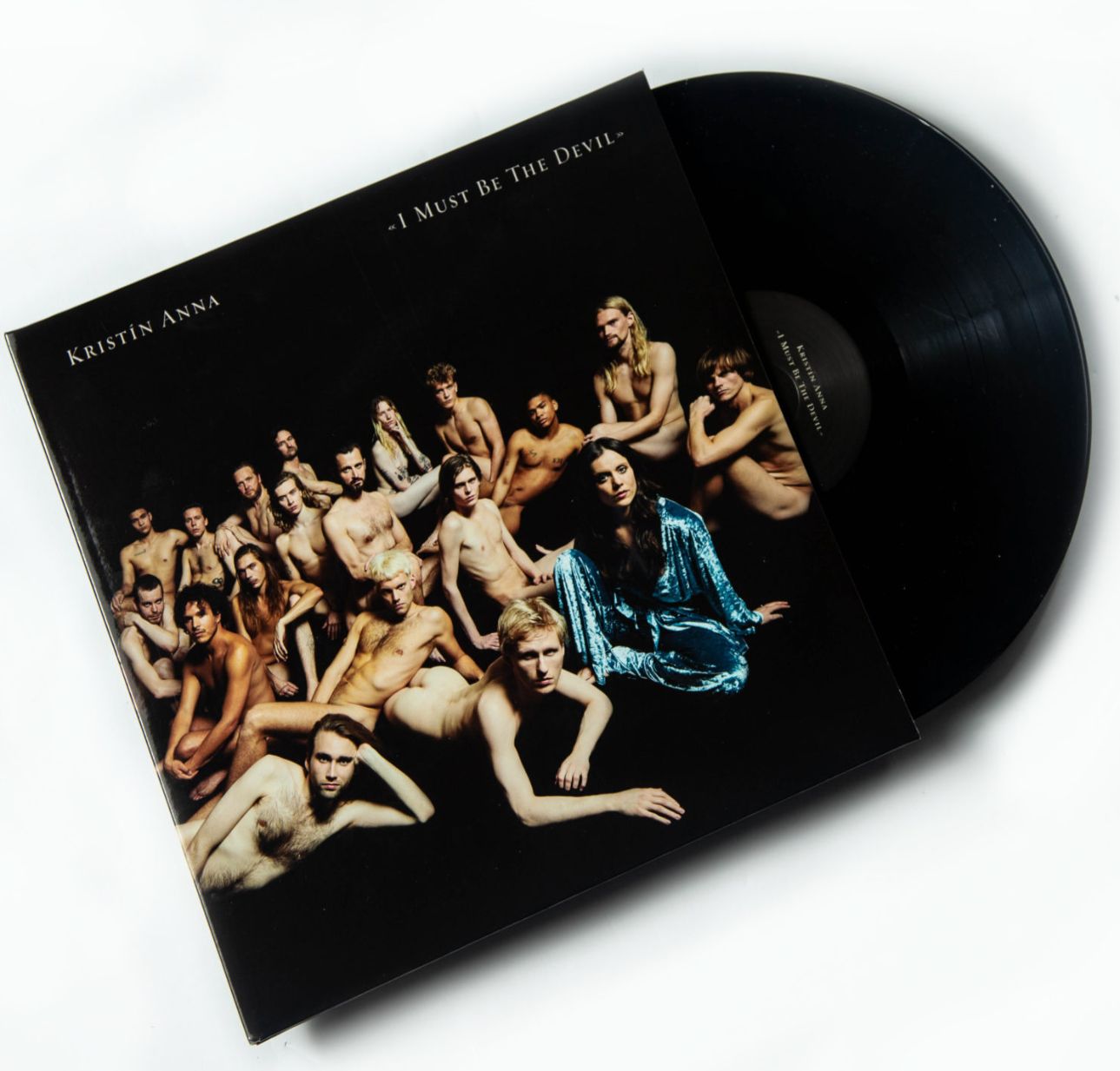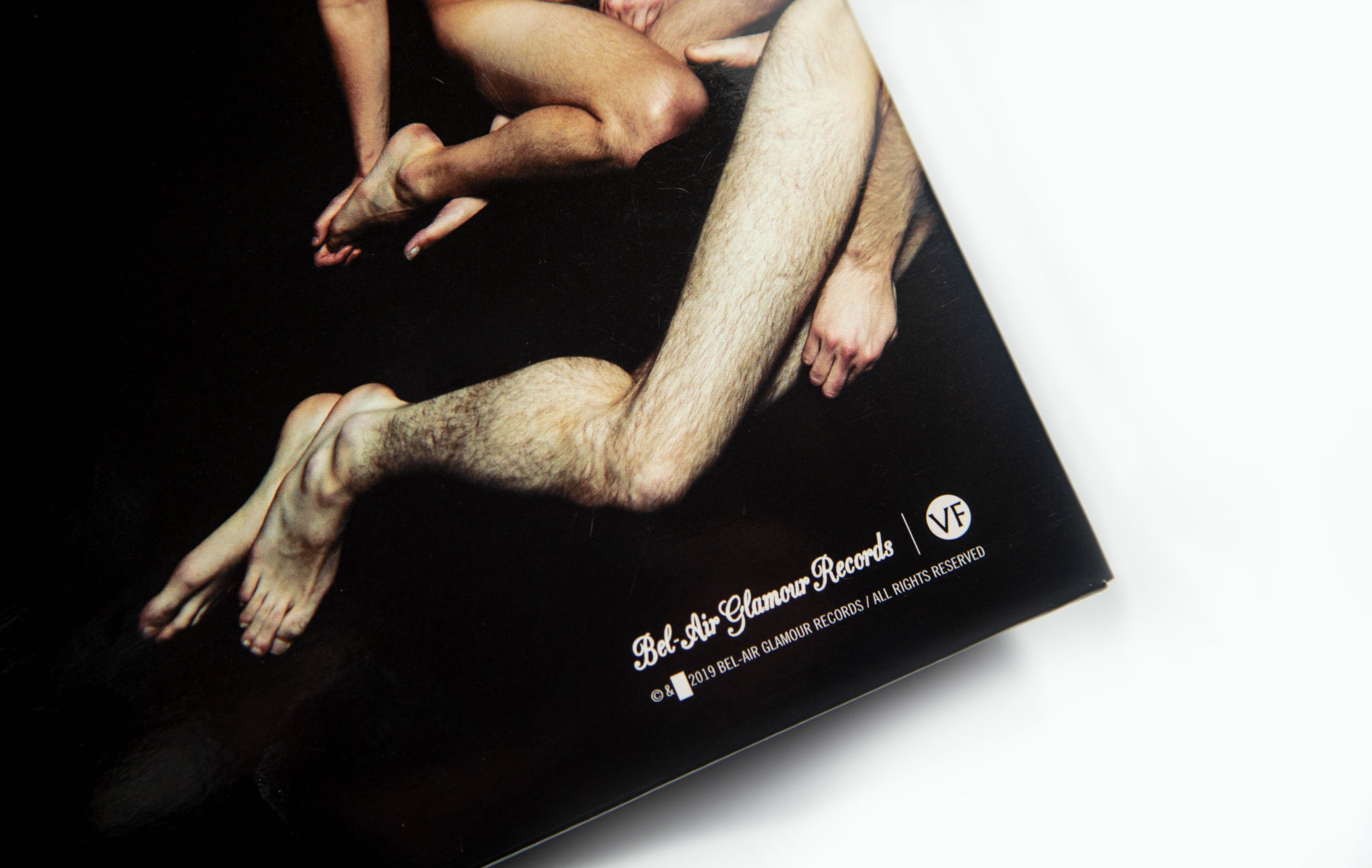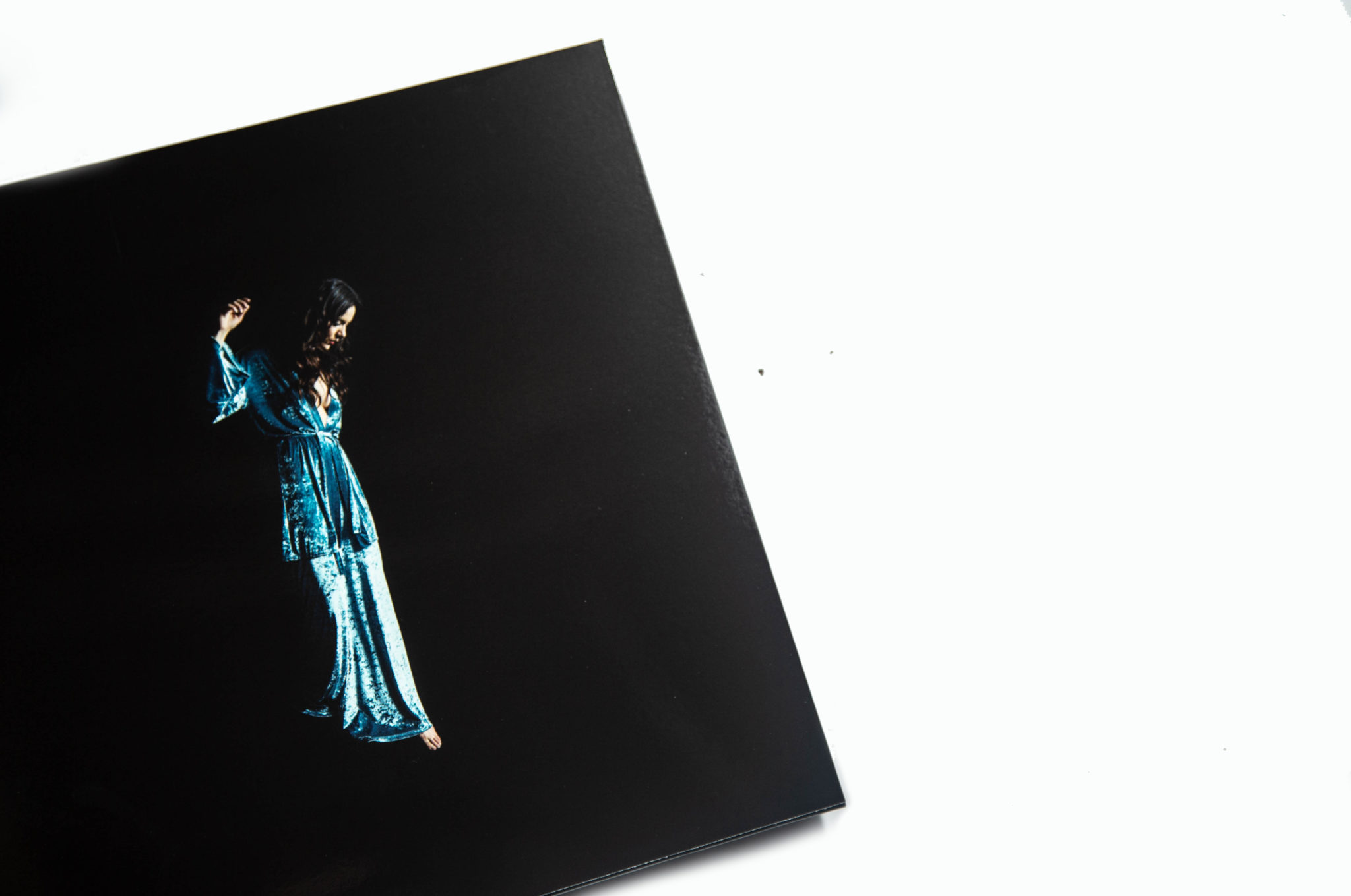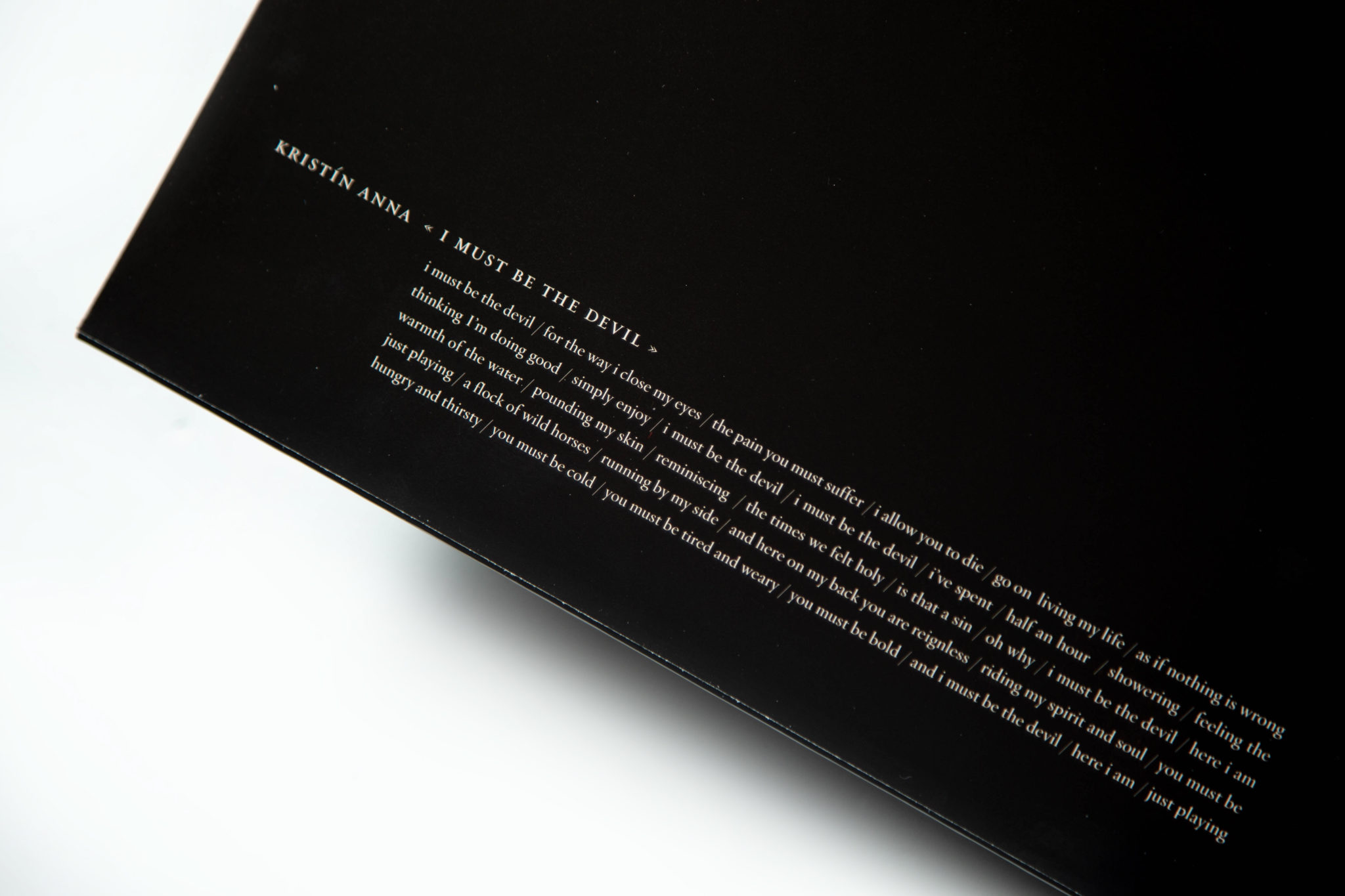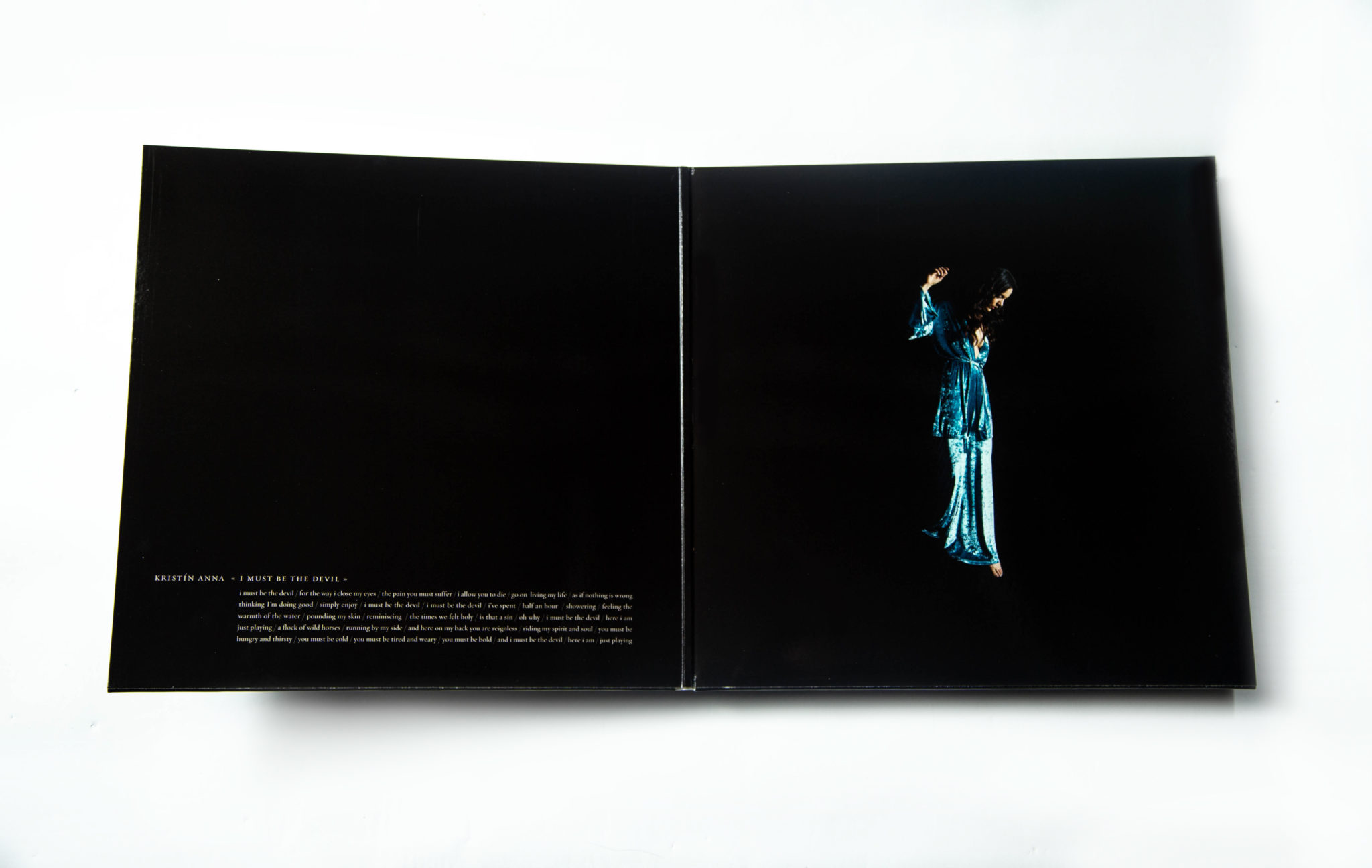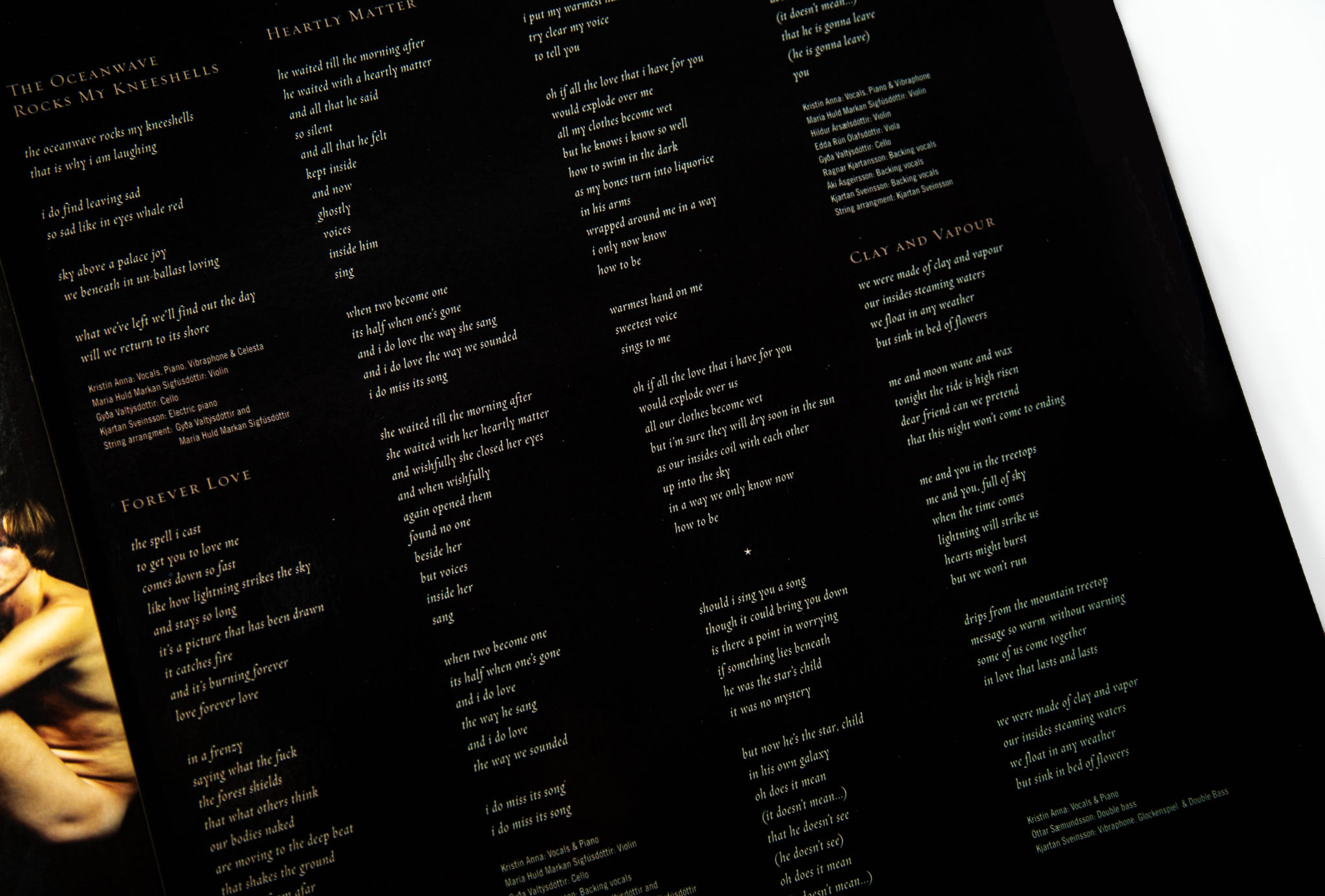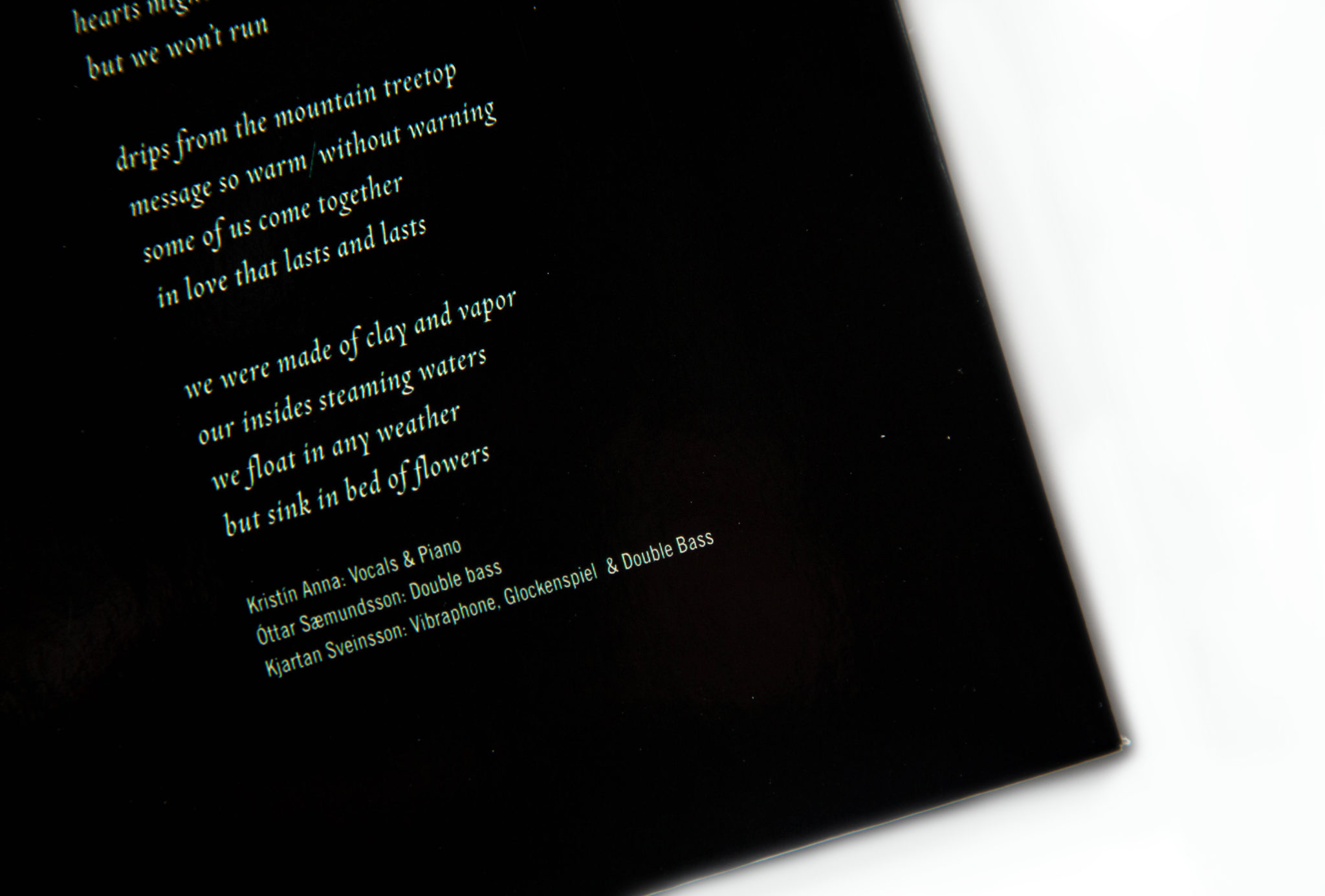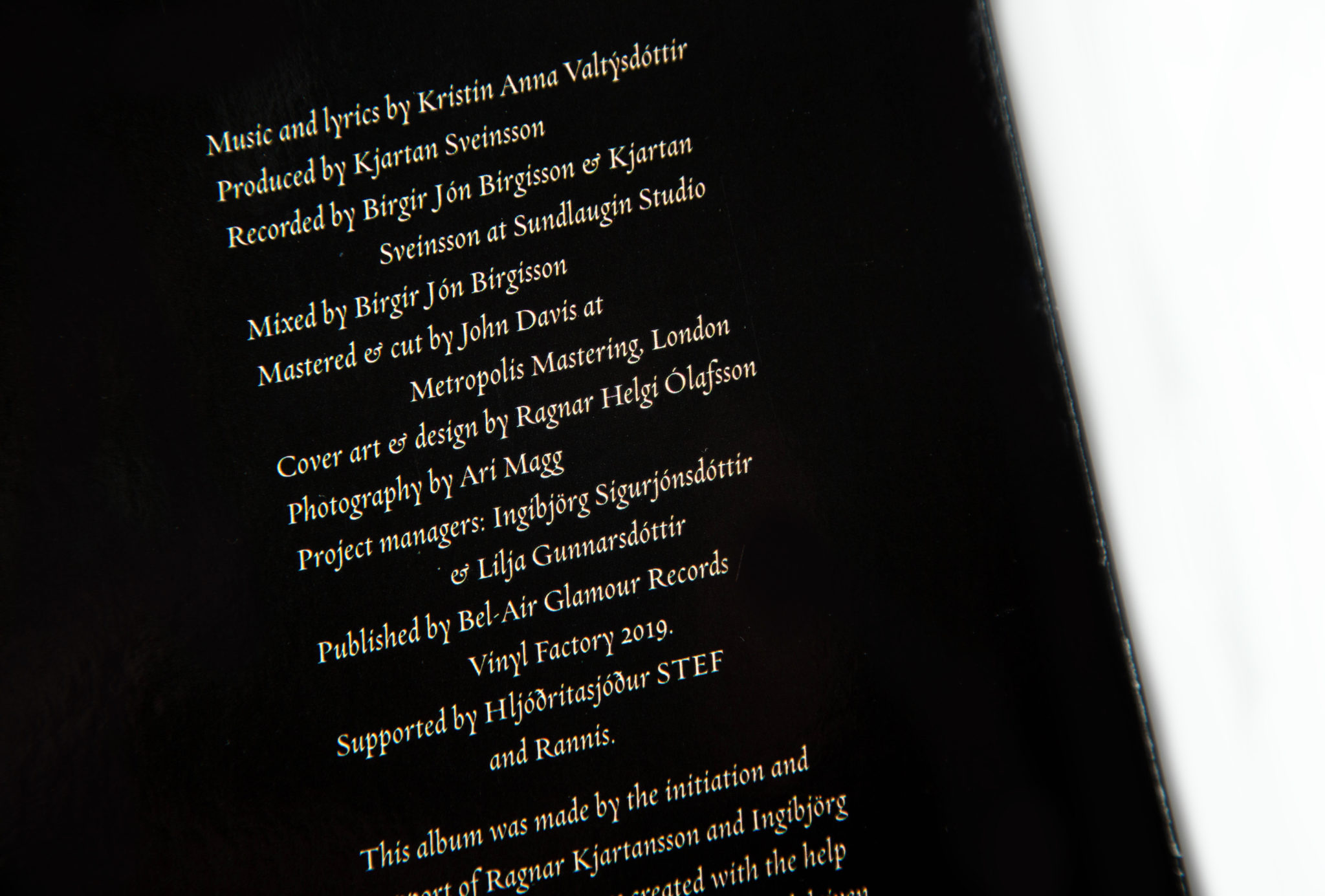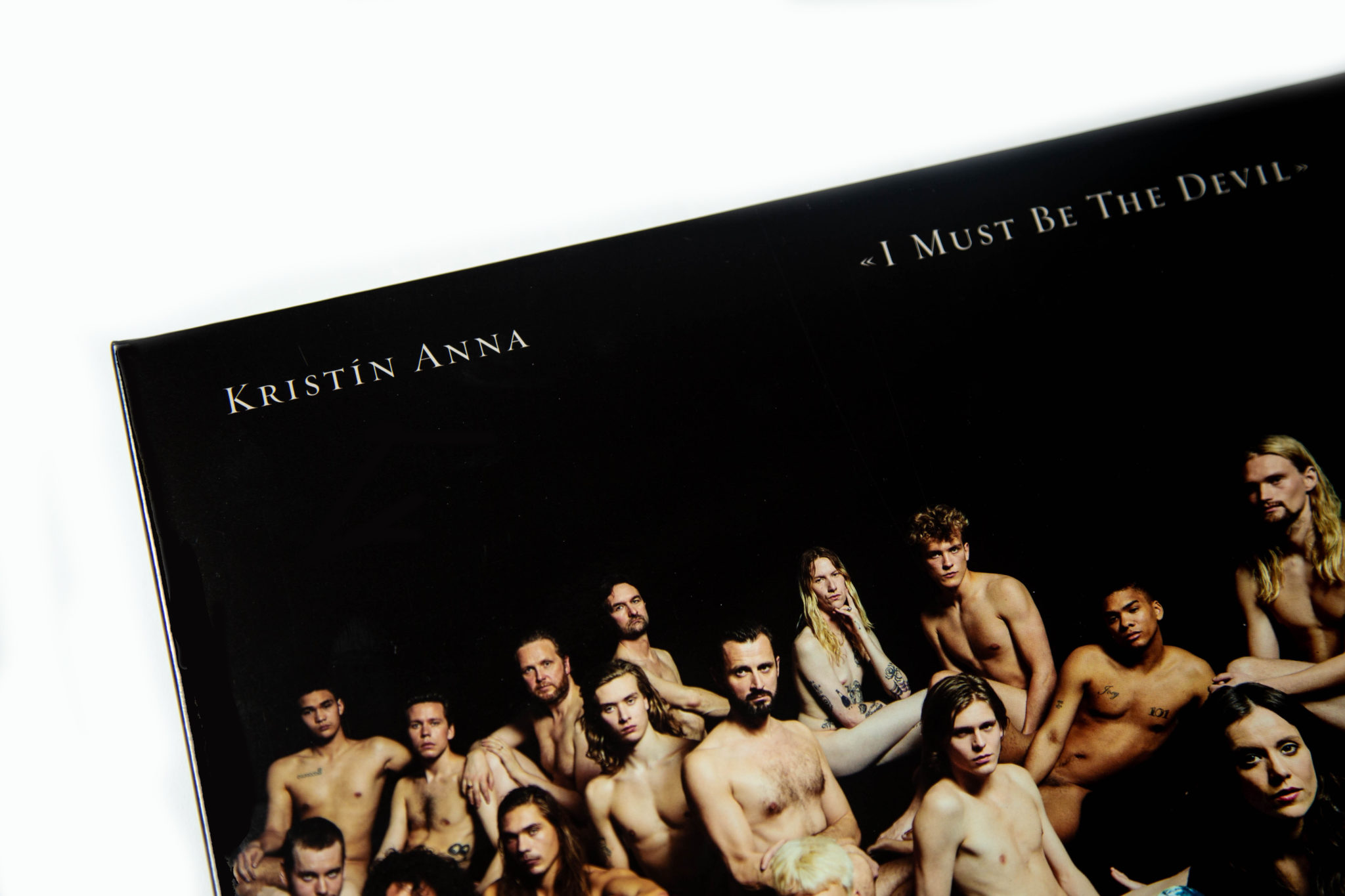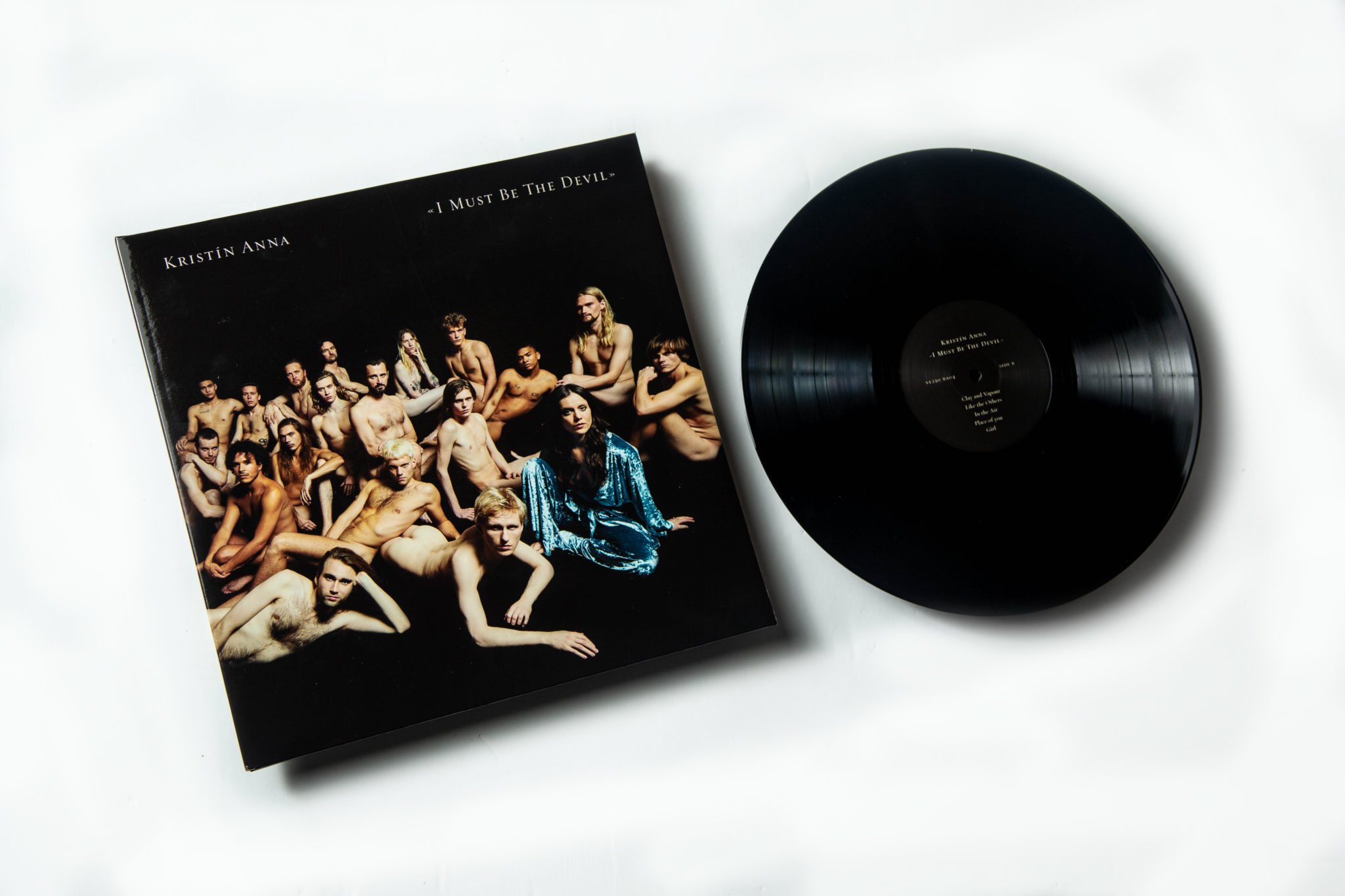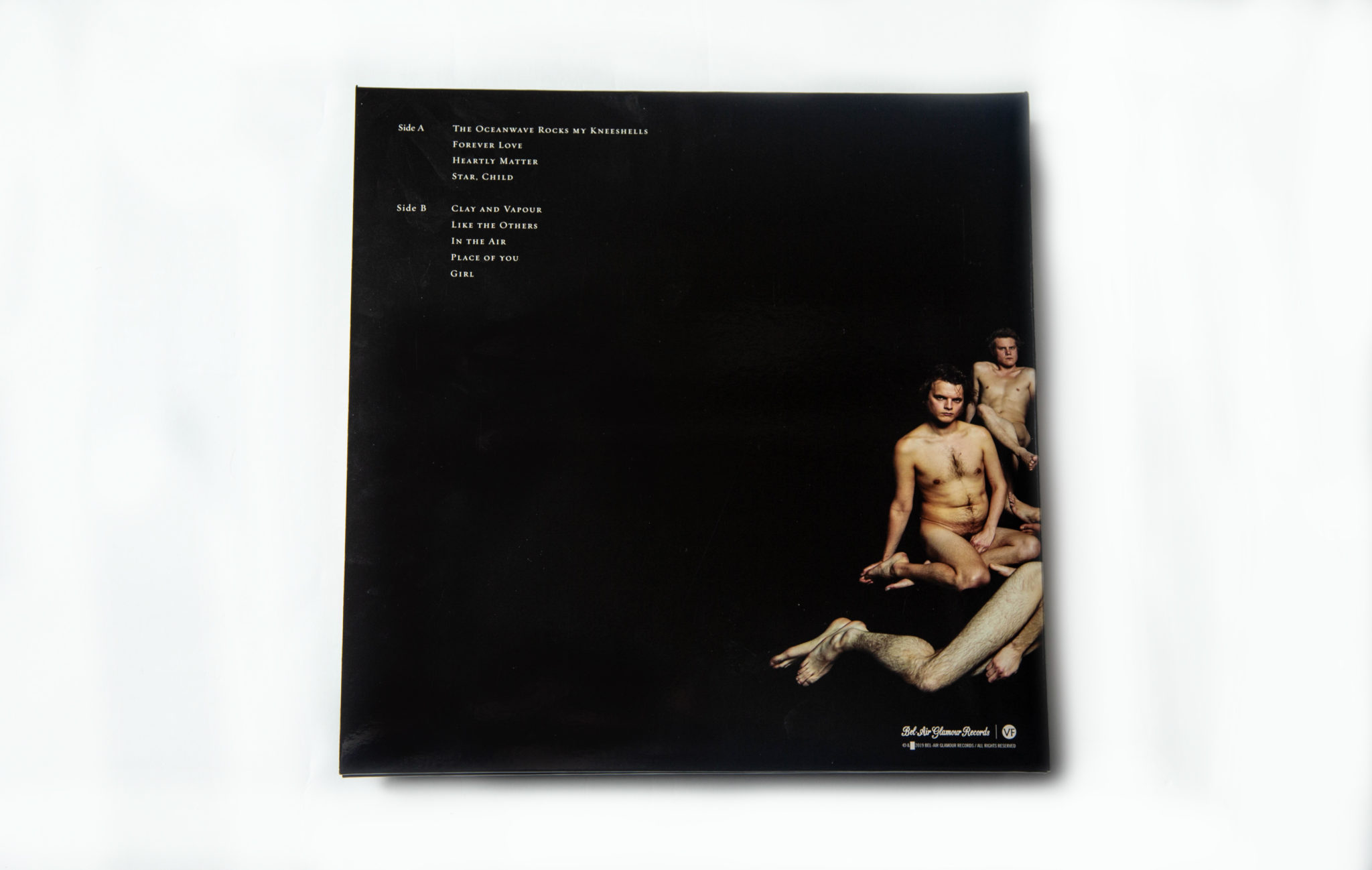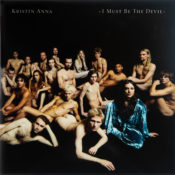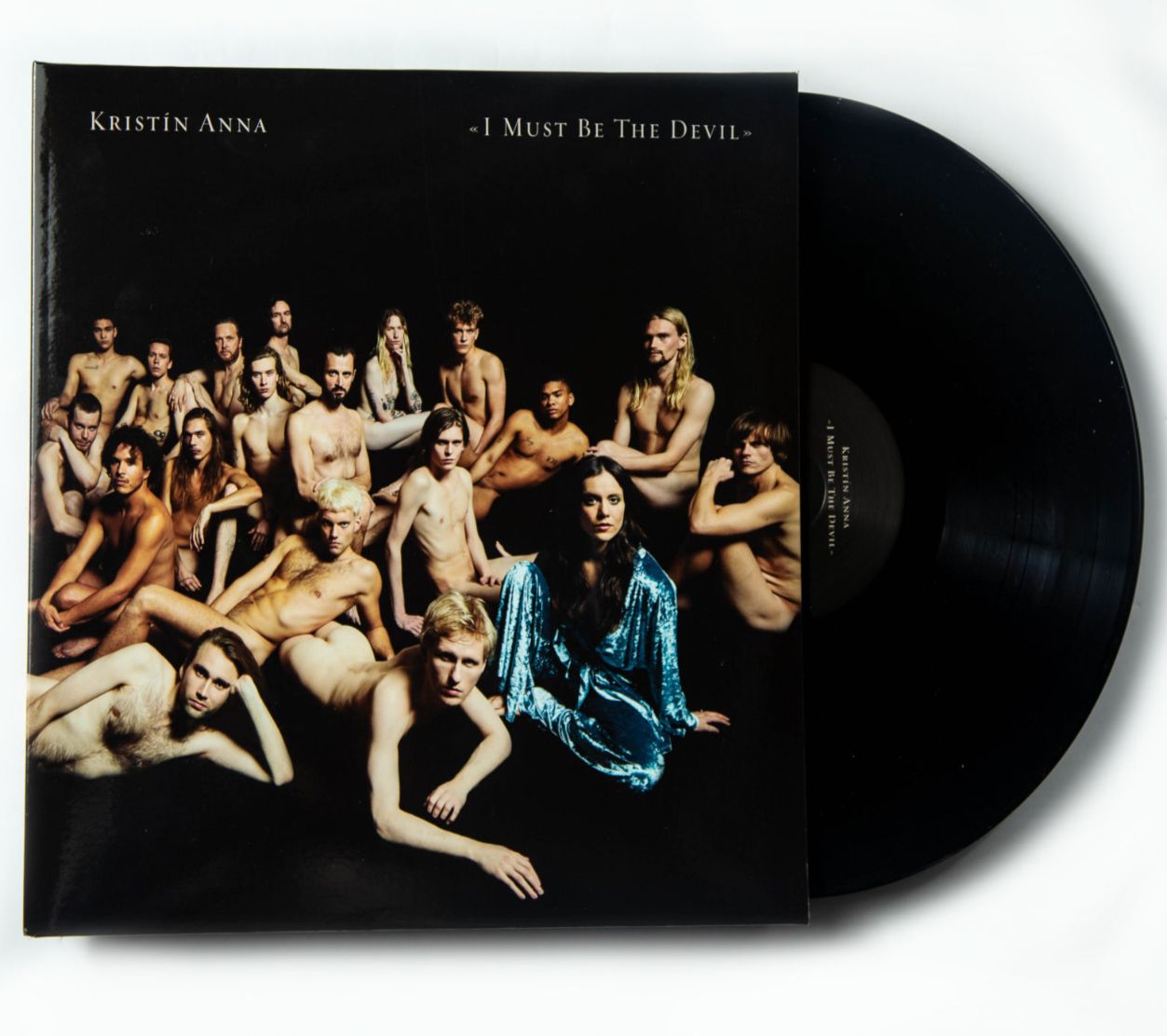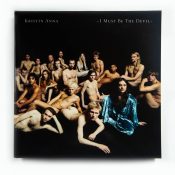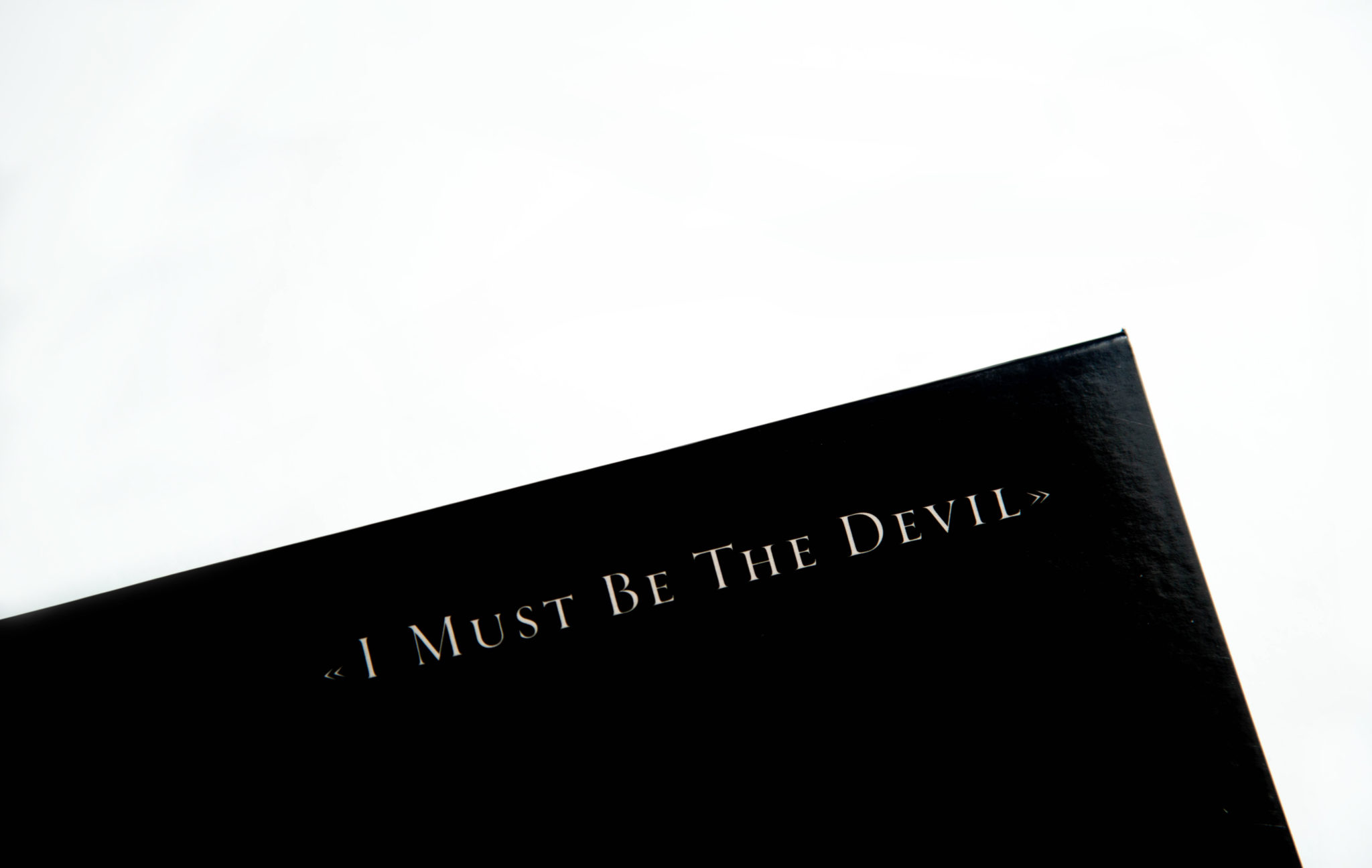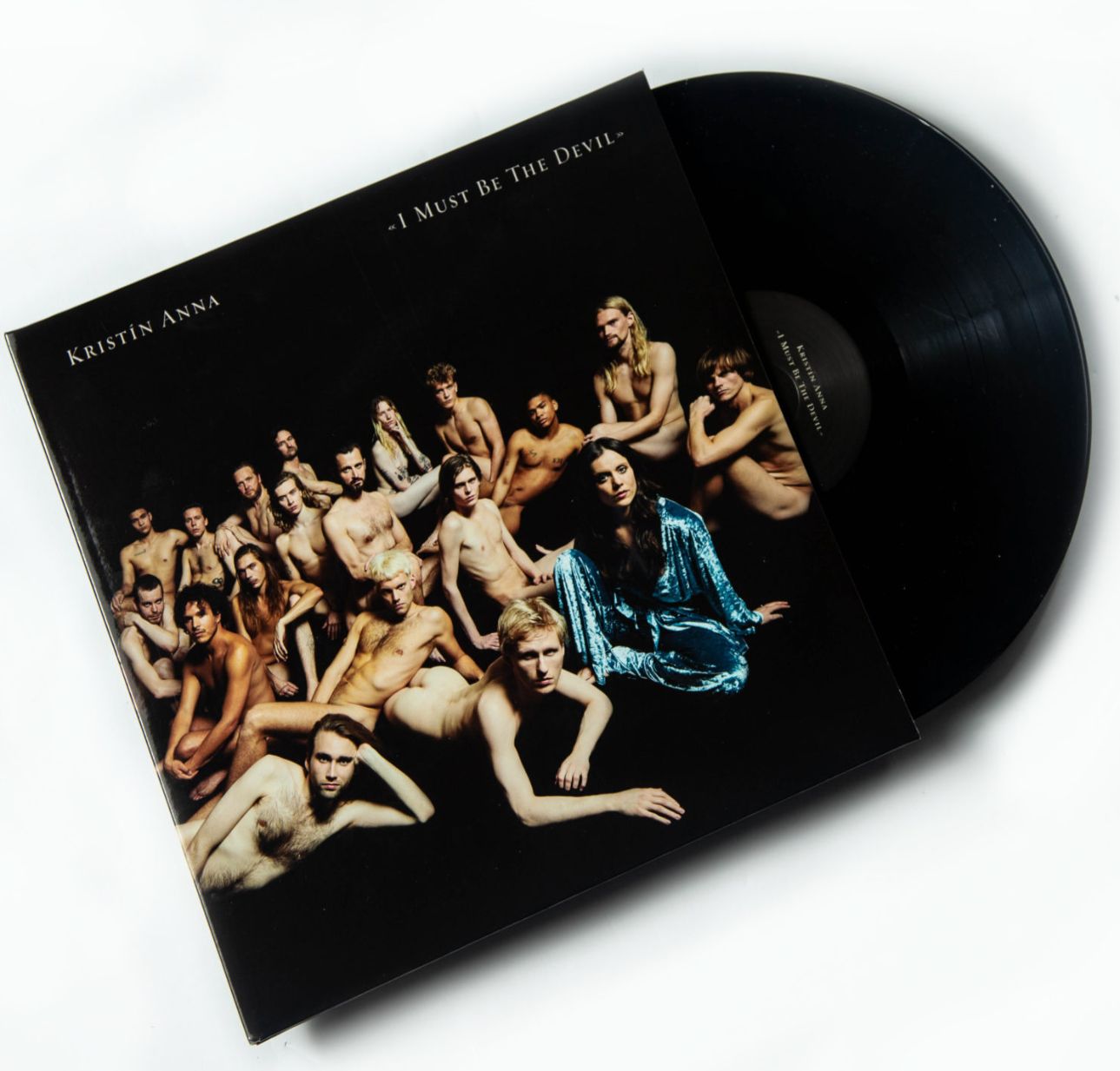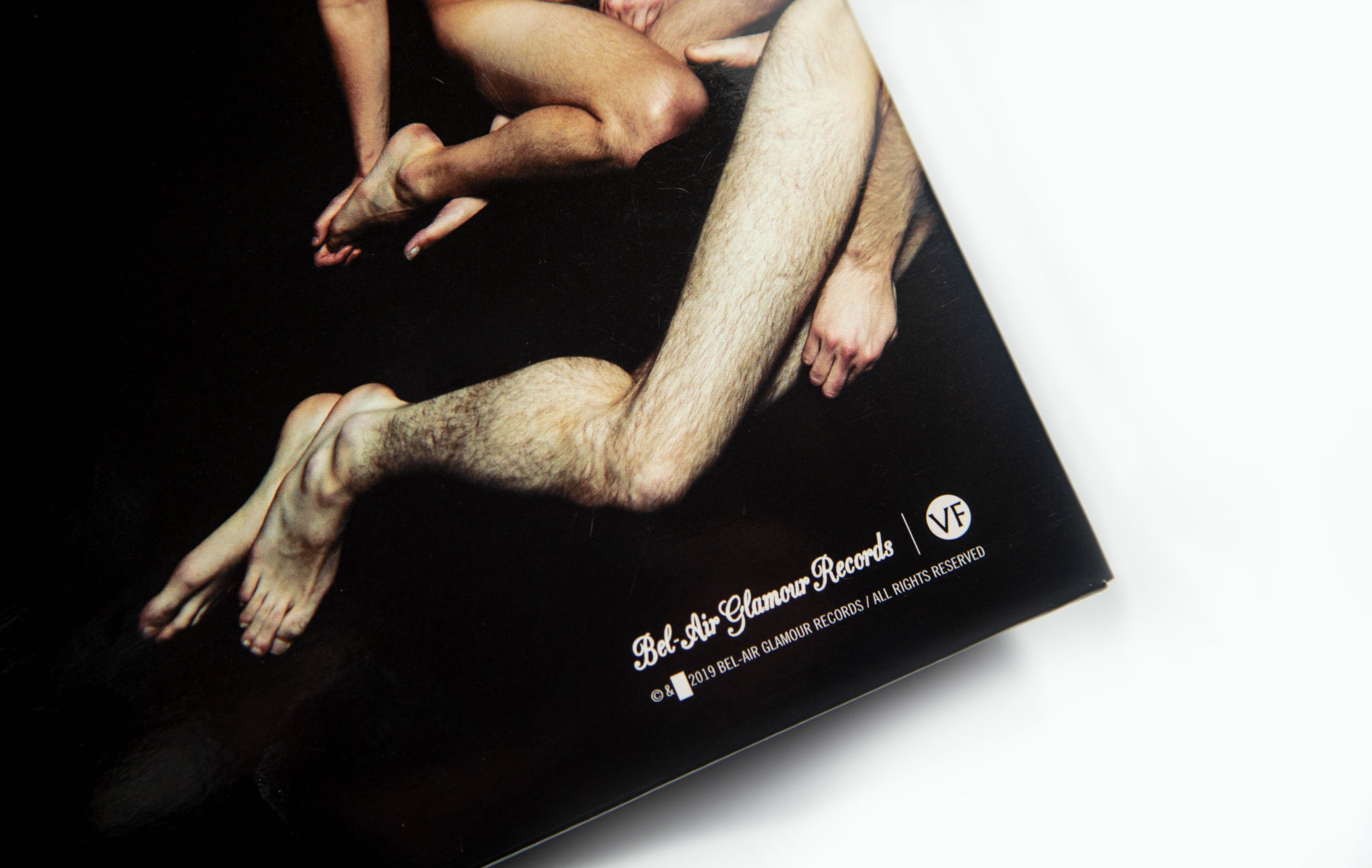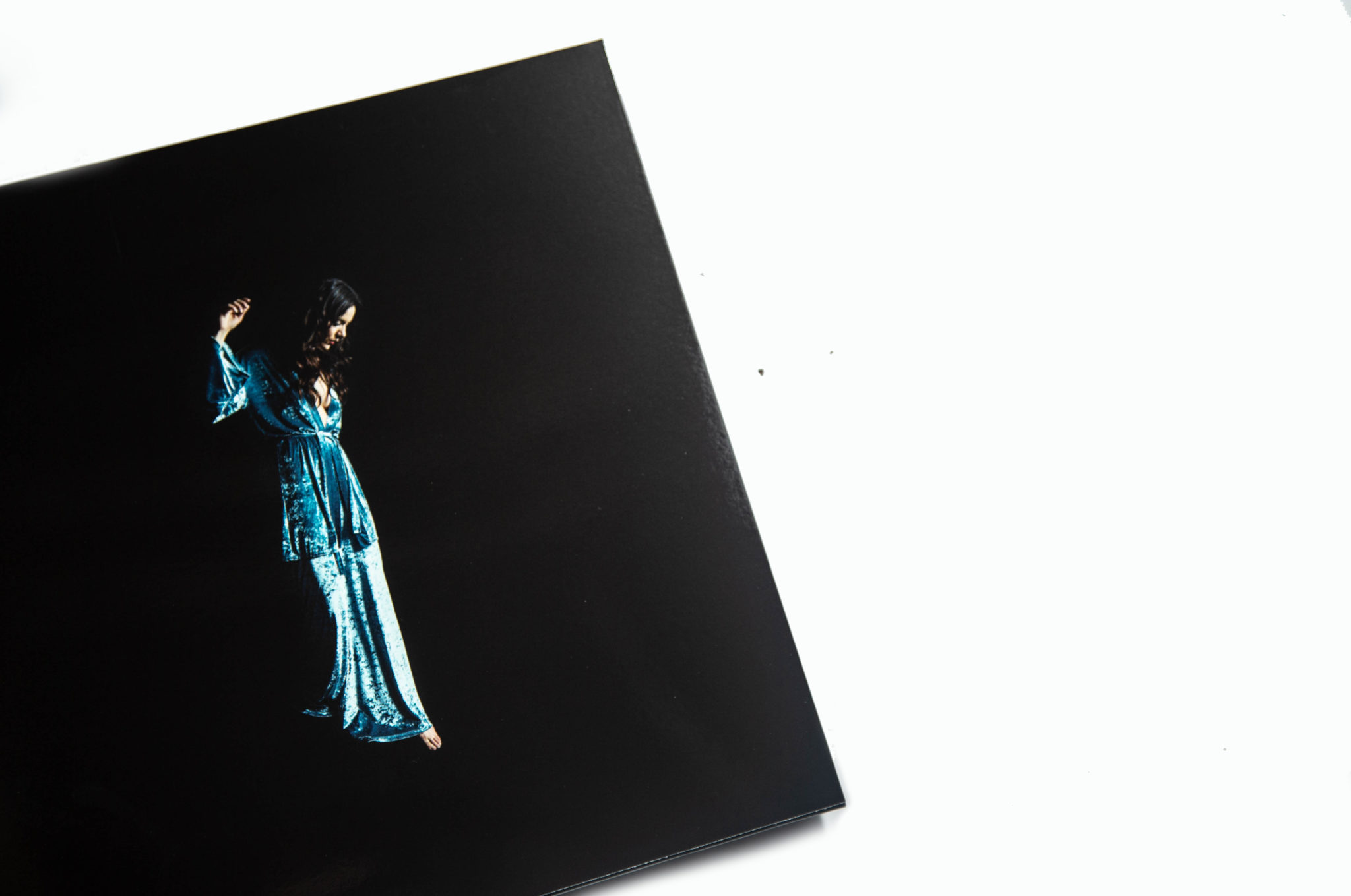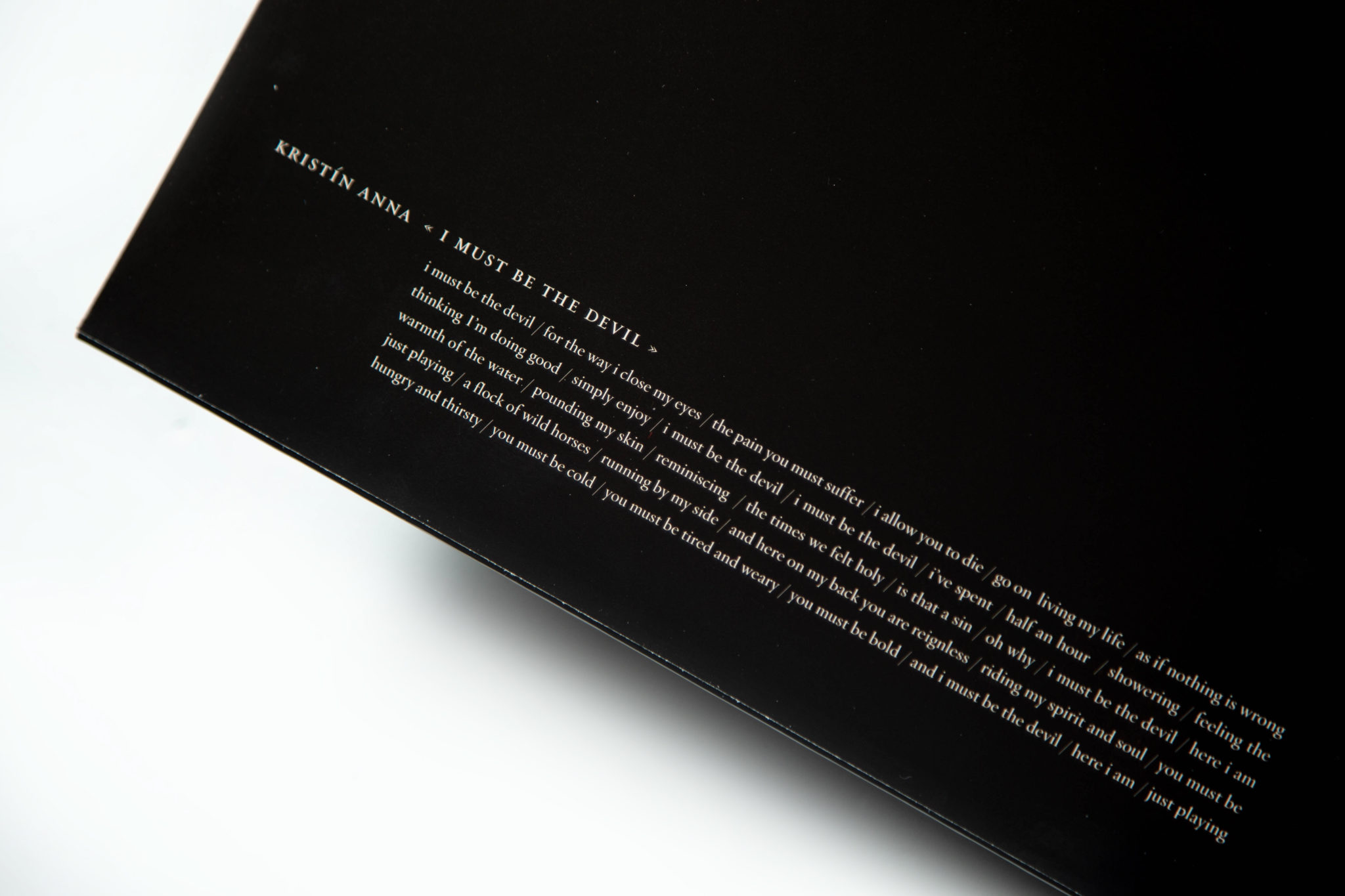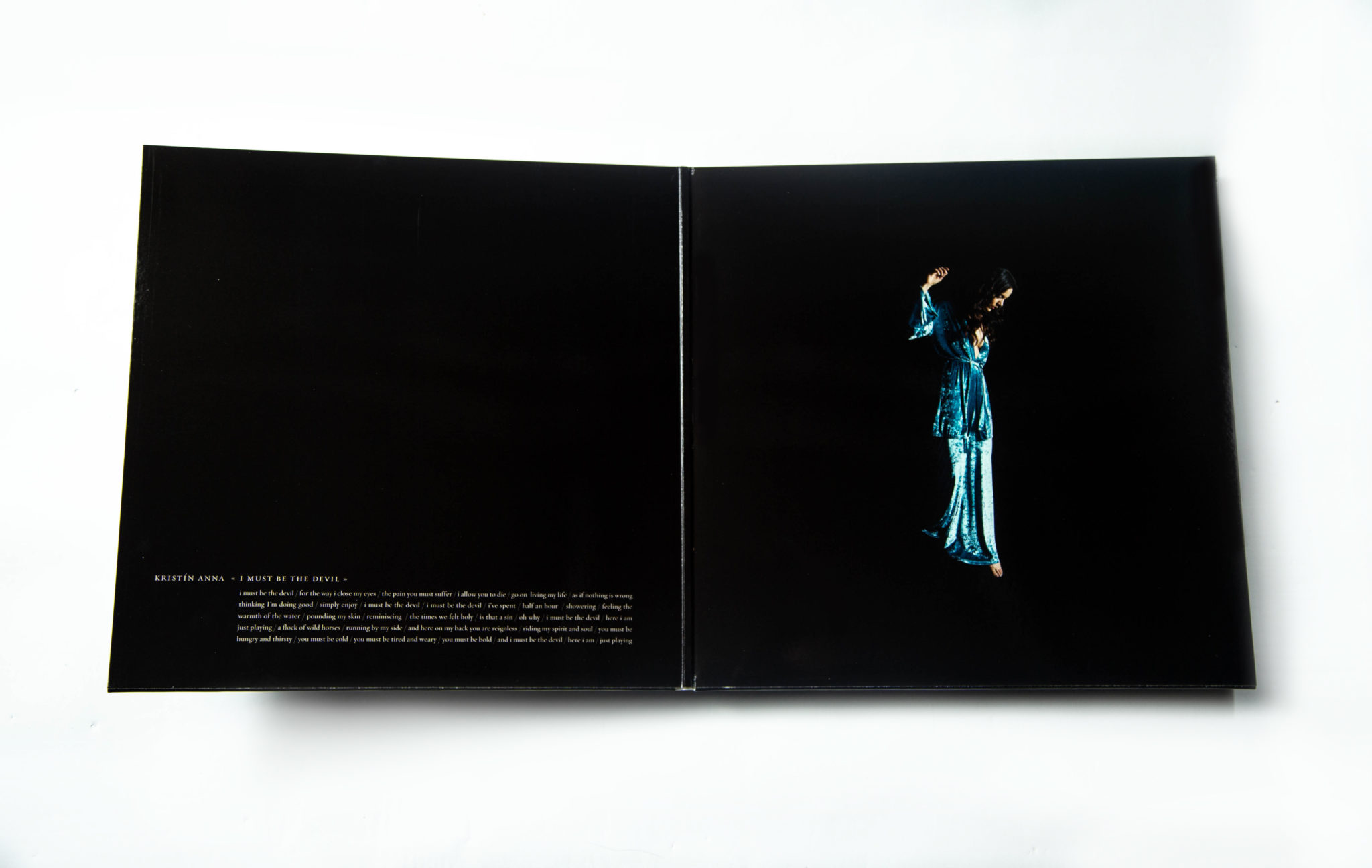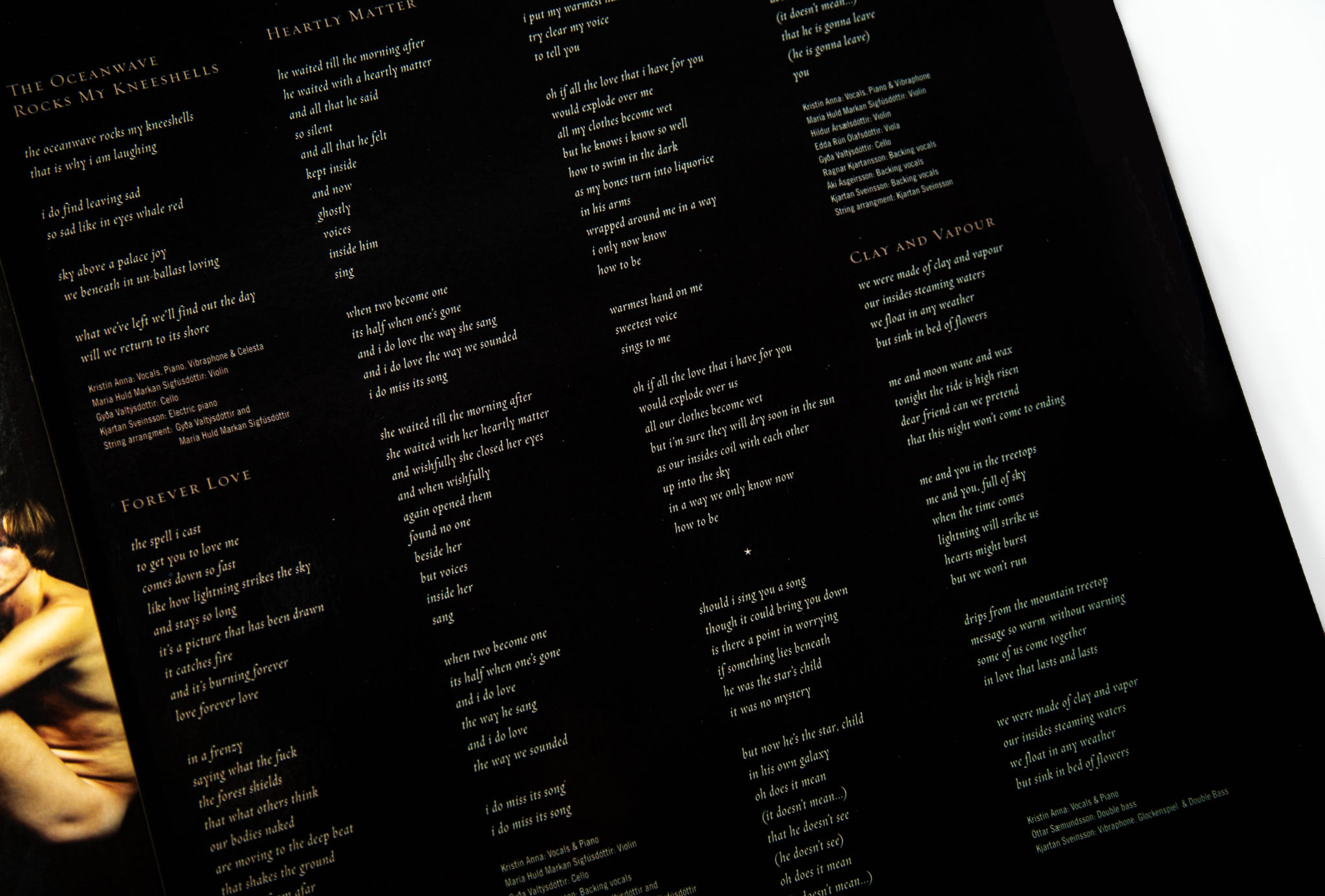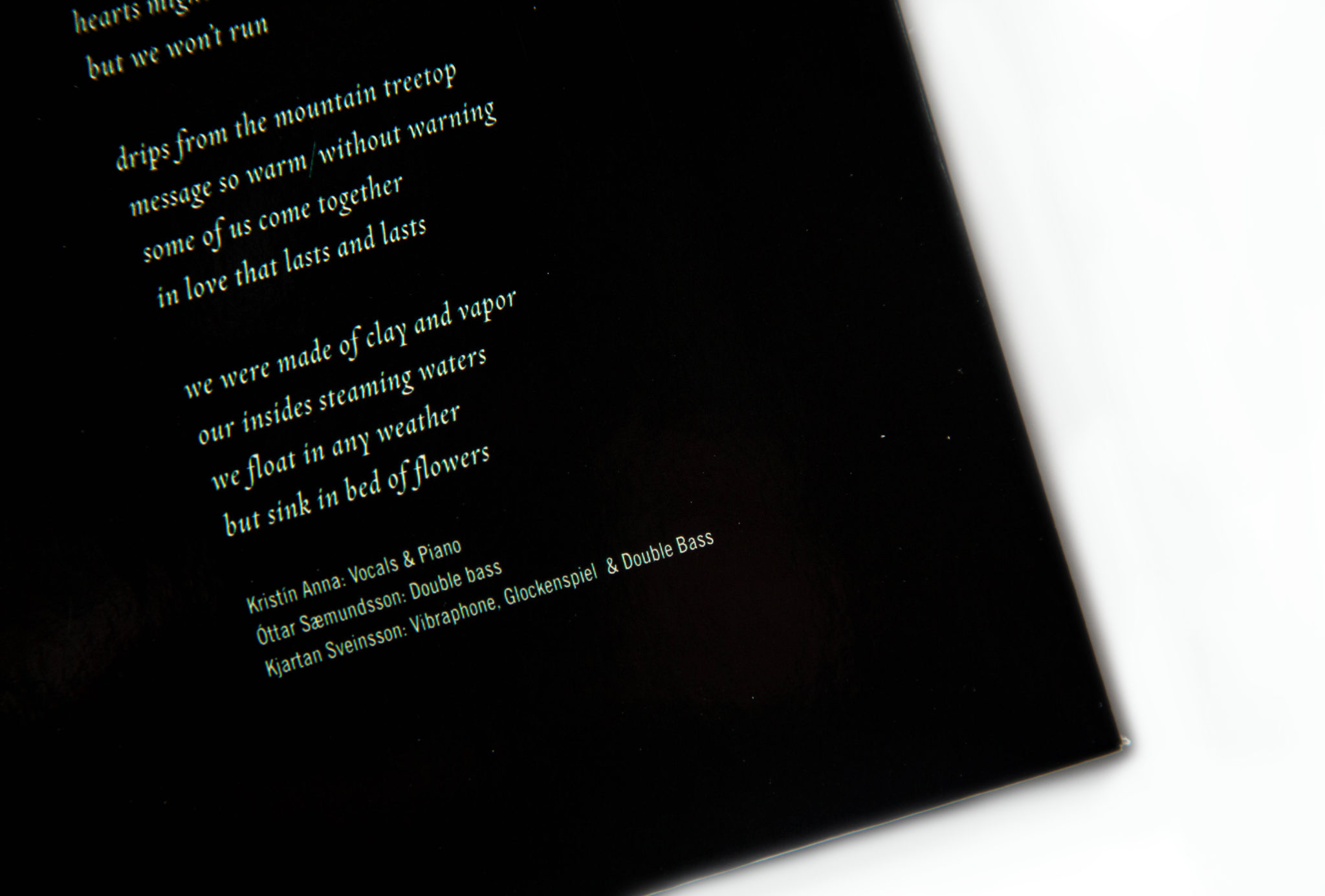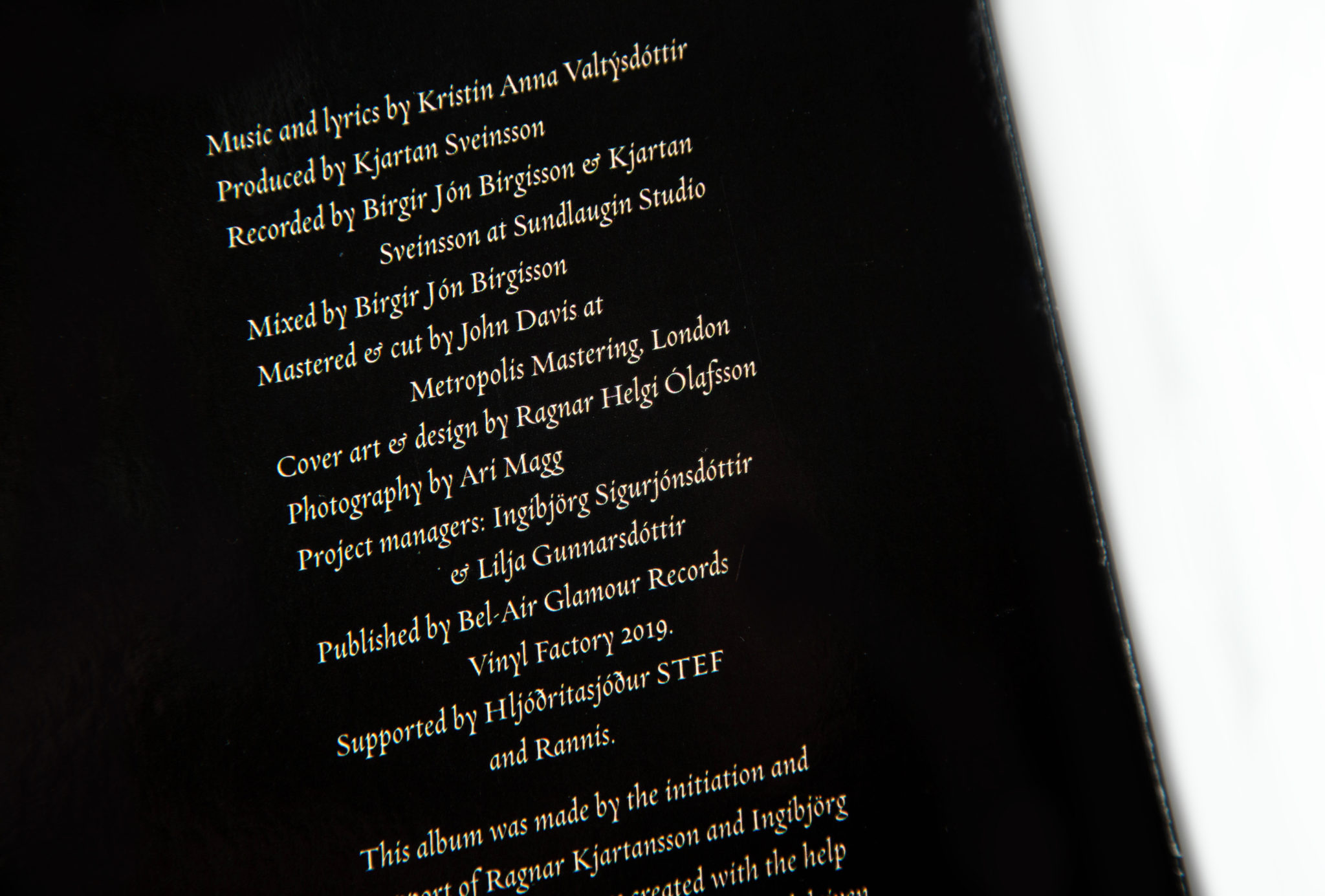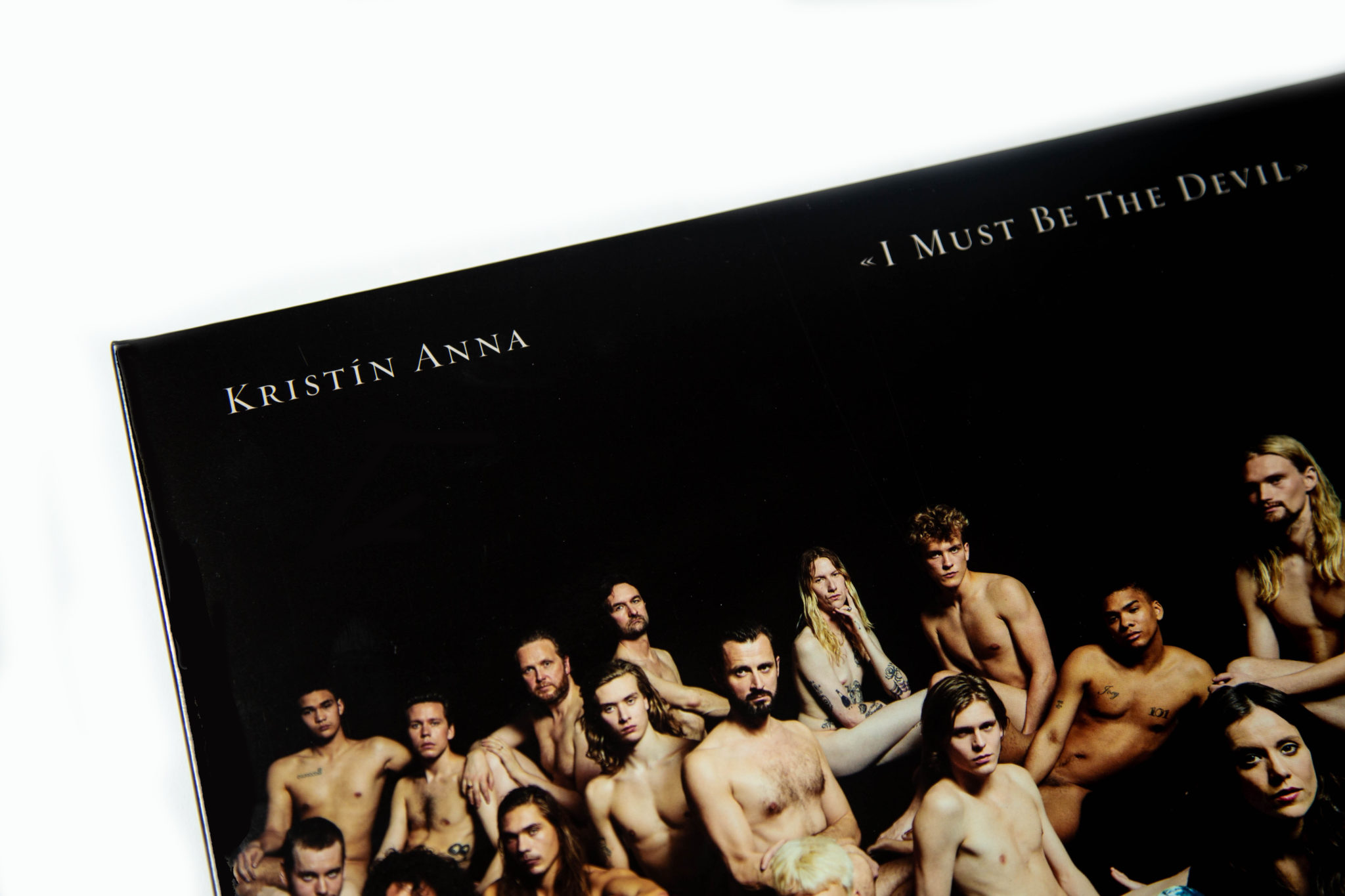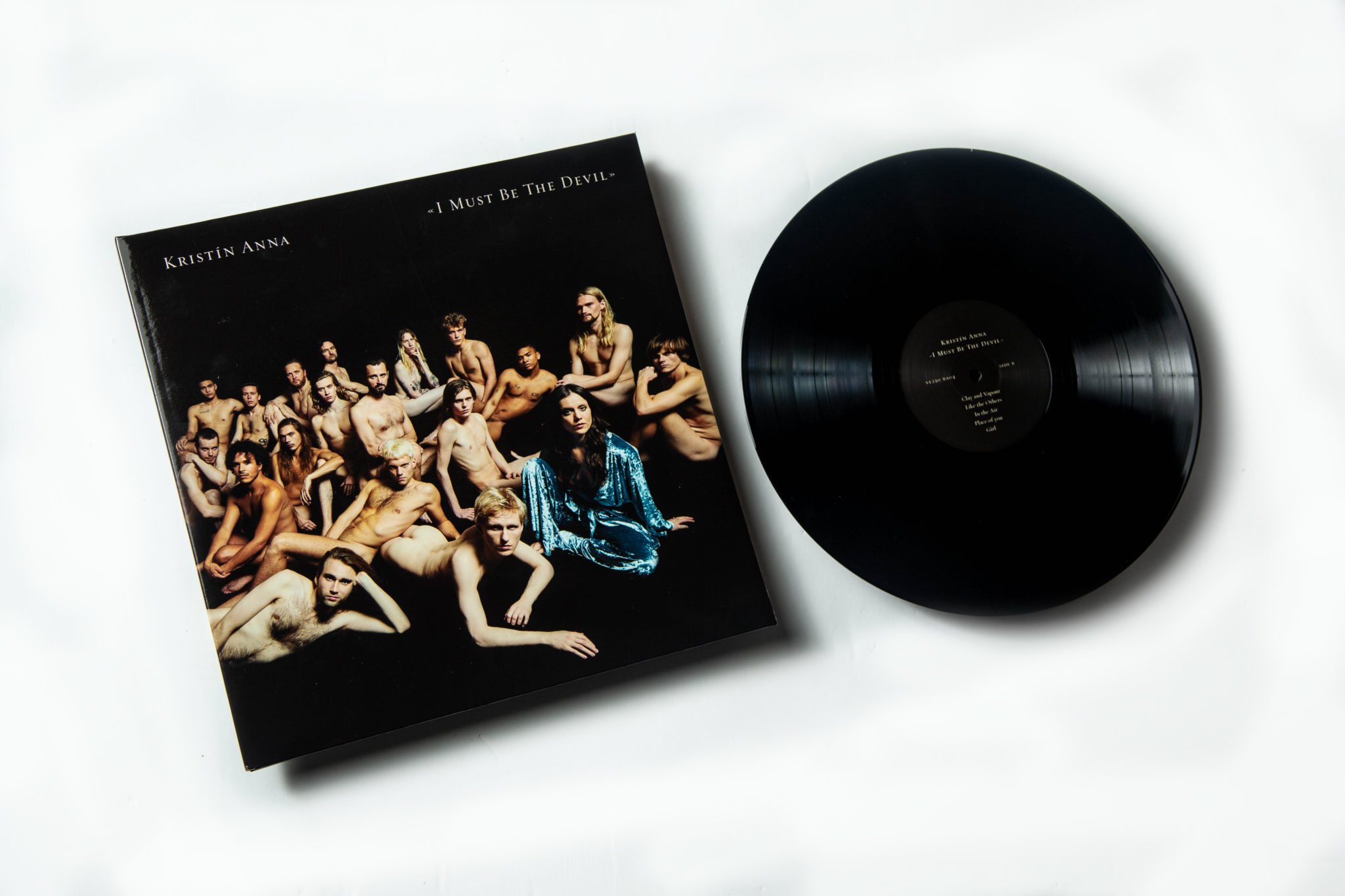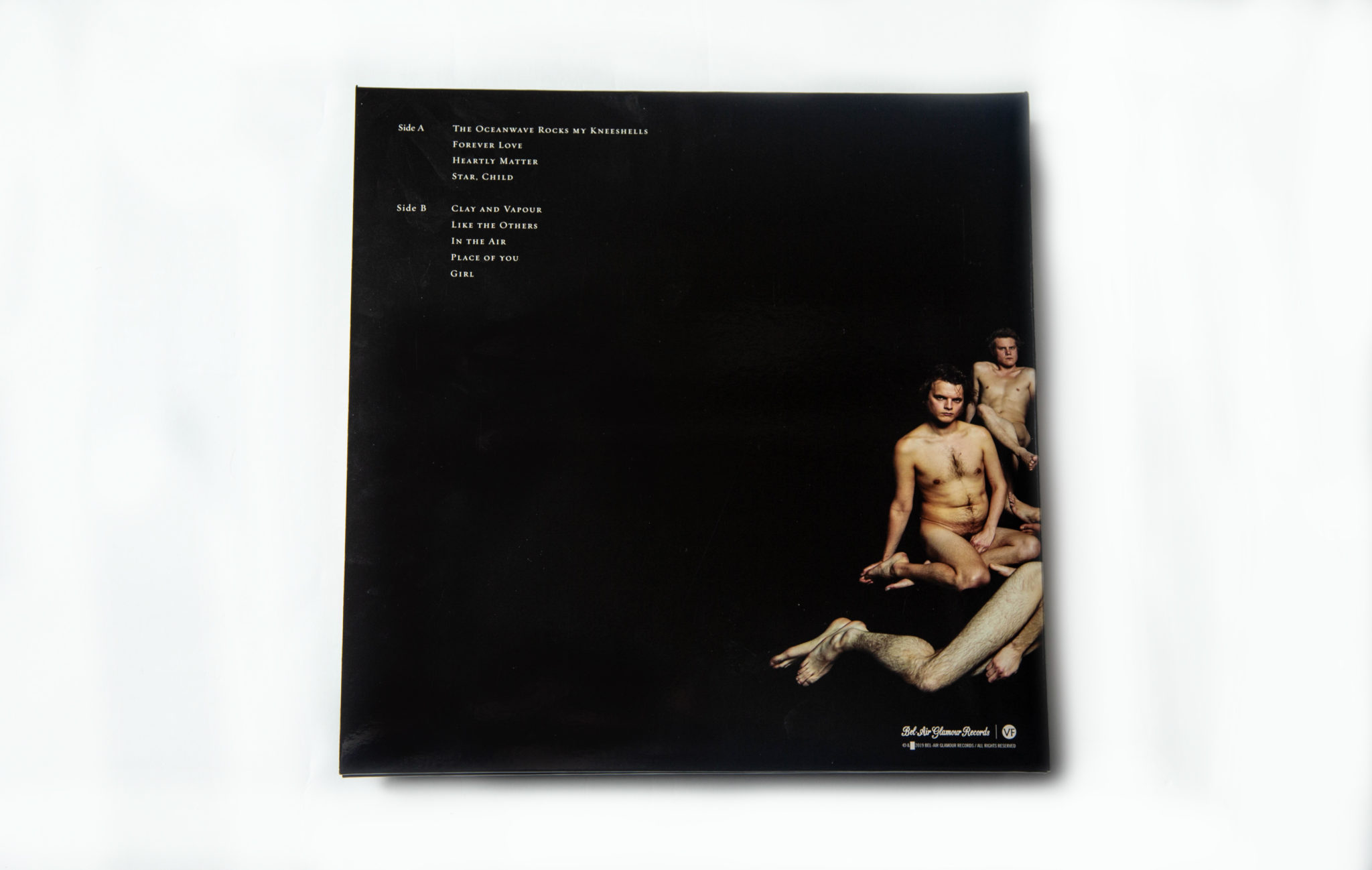 * Kristin Annas' solo EP written for piano and voice between 2005-2017.
* Released on VF sub-label Bel Air Glamour Records
* Recorded with composer Kjartan Sveinsson (formerly of Sigur Rós).
* 12″ gatefold with CMYK printed inners
* Edition of 500
* Release date: 05/04/2019
Shot in Iceland, the video "Forever Love" was directed by her best friend, visual artist Ragnar Kjartansson and the director, Allan Sigurðsson.
"The music I'd been writing over the years was a very personal affair, something I did for emotional and spiritual survival," says Kristín Anna. As for the album title, "It just came to me, and then I went about my business, being an imperfect human being, my own centre, within this divine order we call the universe."
Kristín Anna is a founding member of the band múm.  In 2006, began performing her piano songs along with more experimental electronic music under the alias Kría Brekkan.  Living and working in her native country Iceland since 2010, her creative outlet took the shape of performance and visual art, where she collaborated with Shoplifter and Guy Maddin, performing and composing for their installations. In 2012, she performed in Ragnar Kjartansson's acclaimed video installation The Visitors, and has since worked on many of his pieces, variably composing, performing or acting.  Most recently, they wrote the song "On Death" for Sophie Calle's LP and art project Souris Calle.   In 2015, Kristín Anna released HOWL, an improvised vocal ambient album and art work created in Mojave desert.
Ragnar Kjartansson, founder of Bel-Air Glamour adds, "Kristín Anna is an artist like no other. Kristín roams the earth weaving a thread of her life, her loves, her dreams into this confessional gem of an album. The music is a reflection of life lived away from the norms banging old pianos and celebrating a conflicted lust for life. I Must Be The Devil is a cycle of songs written in the last 15 years and recorded in the last four years. This is a big record full of deep truths, suffering, irony and beauty. Unique songs by a unique artist. Yes this is real, this is good old mysterious talent.  The record was produced and financed by her friends in the music and visual art scene. She is an artist's artist."
Tracklist:
A1. The Oceanwave Rocks My Kneeshells
A2. Forever Love
A3. Heartly Matter
A4. Star Child
B1. Clay and Vapour
B2. Like the Others
B3. In the Air
B4. Place of You
B5. Girl