KJARTAN SVEINSSON
Der Klang Der Offenbarung Des Gottlichen
BEL AIR GLAMOUR RECORDS / THE VINYL FACTORY
In stock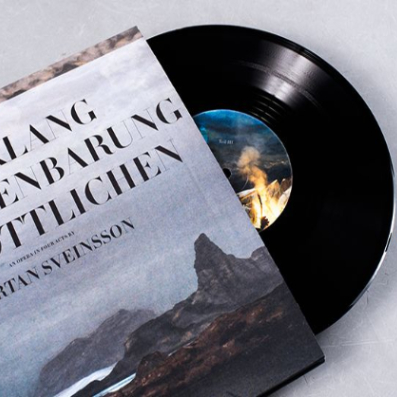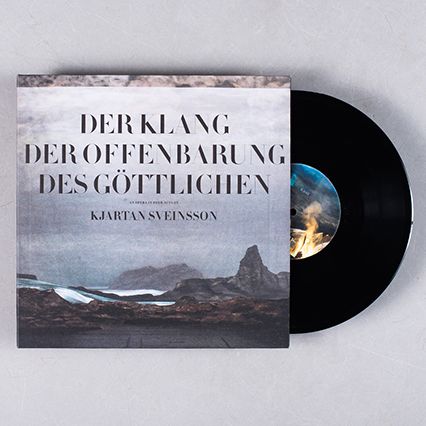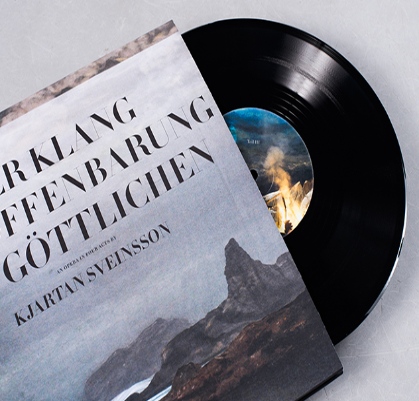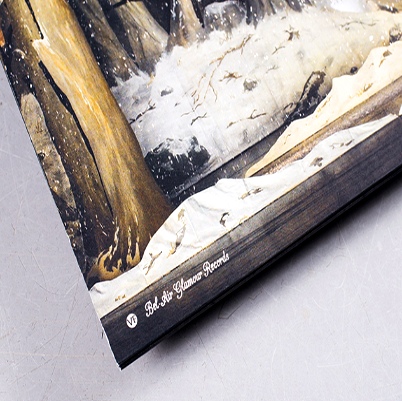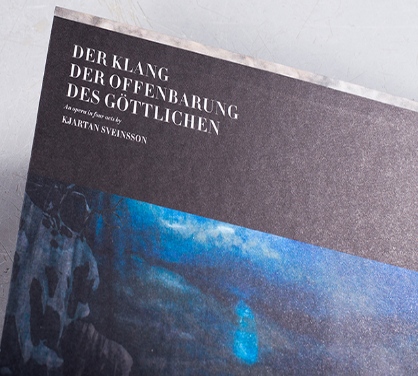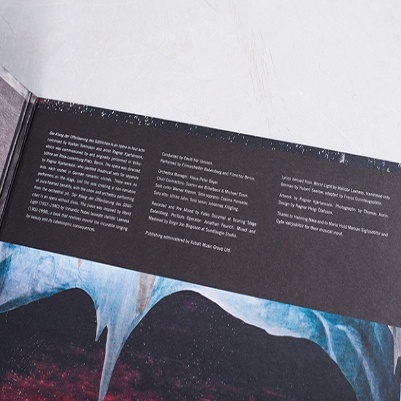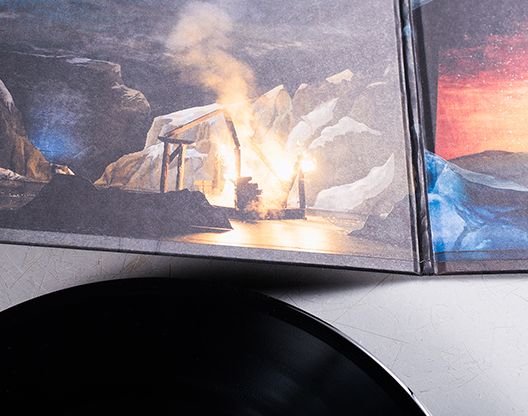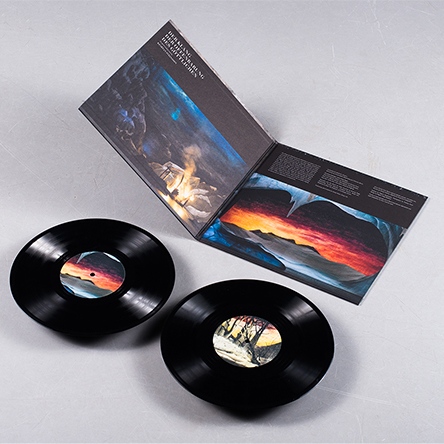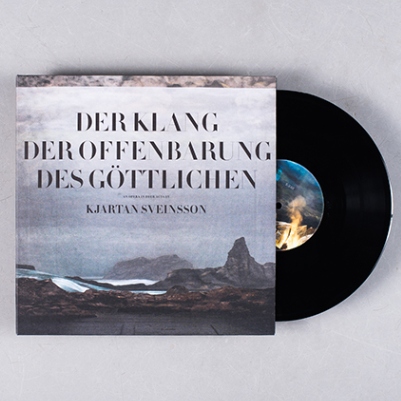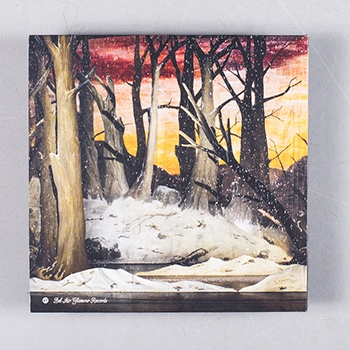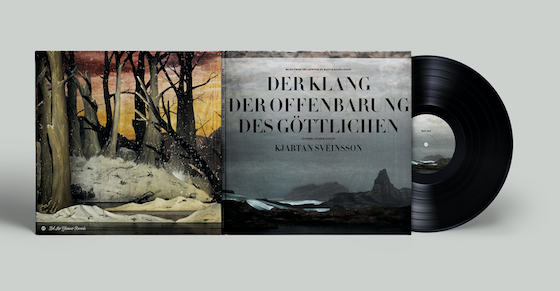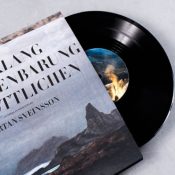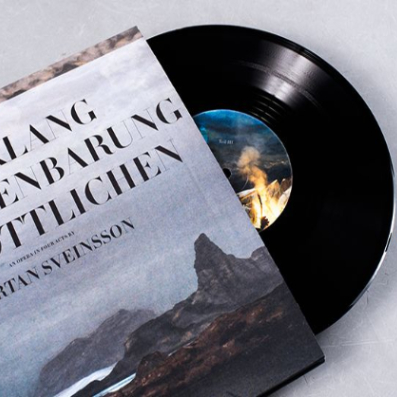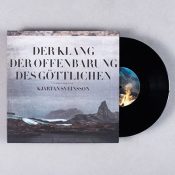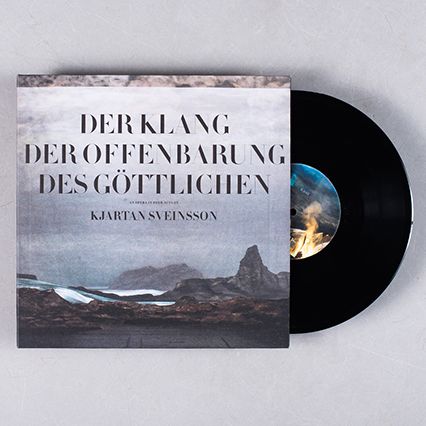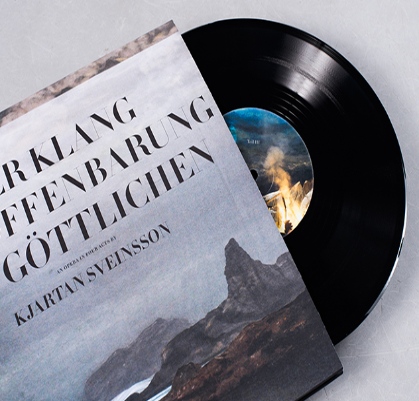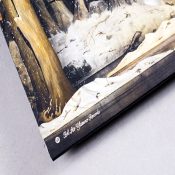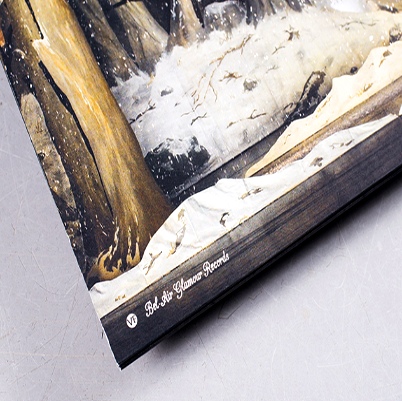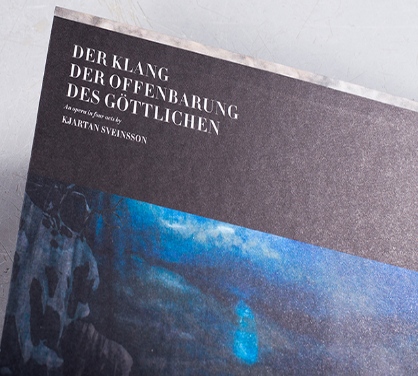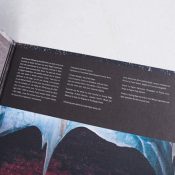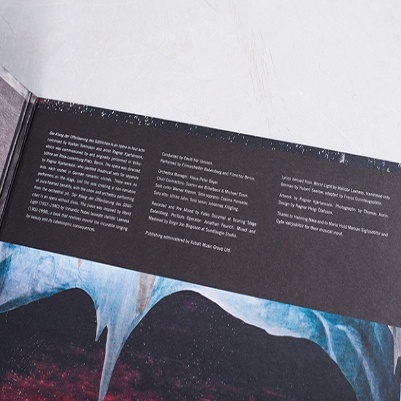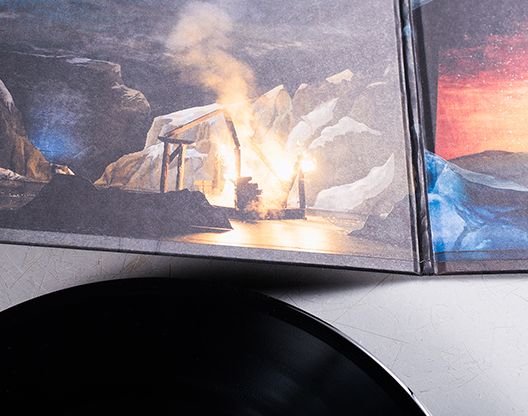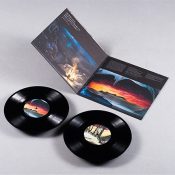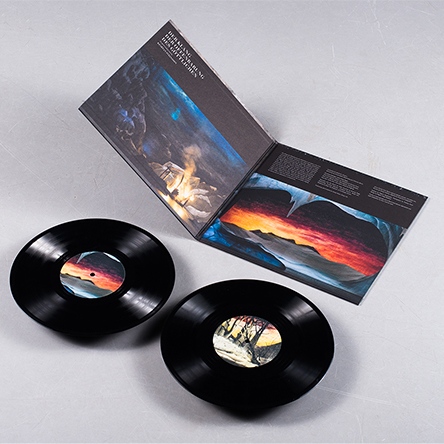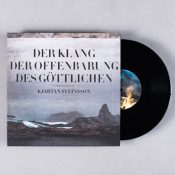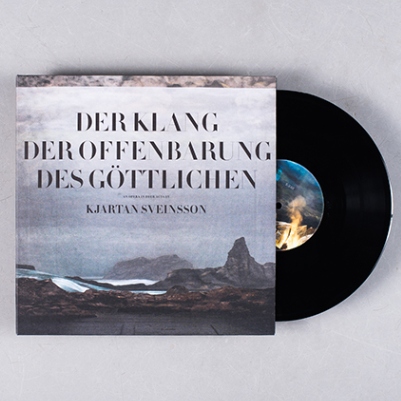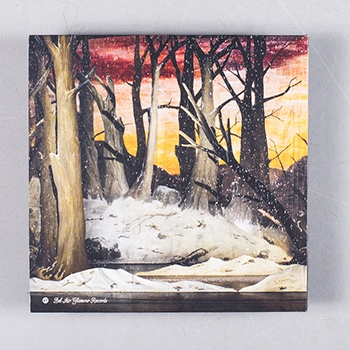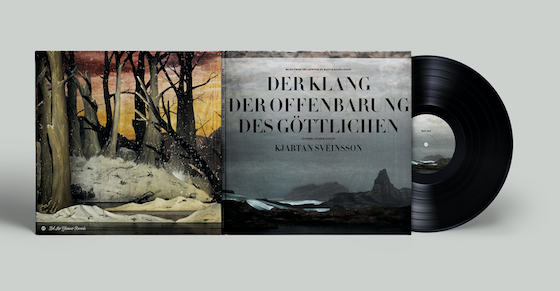 * Double 10″ vinyl
* Custom-made gatefold sleeve
* Artwork by Ragnar Kjartansson
* Includes mp3 download card
* Release date: 28/10/2016
Kjartan Sveinsson, former member of Sigur Rós, releases his first solo project, a four act opera, 'Der Klang der Offenbarung des Göttlichen'- which translates as 'The Explosive Sonics of Divinity'.
Sveinsson composed the score for his and Icelandic artist Ragnar Kjartansson's opera inspired by Nobel Laureate Halldór Laxness' novel 'World Light'.
'Der Klang der Offenbarung des Göttlichen' premiered at Berlin's Volksbhne theatre in February 2014 where Sveinsson was joined by The German Film Orchestra Babelsberg and the Filmchor Berlin for the 50-minute show.
The live performance sees each of the four movements set to a different theatrical tableau; with scenery changes and slight weather events sweeping in and out of the set, all of which occurs without a single actor gracing the stage. Kjartansson says that "Der Klang der Offenbarung des Göttlichen' is a banally romantic opera inspired by Halldór Laxness's cunning texts about the longing for beauty".
Since 2011 Kjartan Sveinsson has collaborated with Ragnar Kjartansson on various projects including the durational performance installation 'Take me Here by the Dishwasher' performed by ten troubadours and 'S.S. Hangover' a brass sextet for a sailing boat, as well as the globally acclaimed installation 'The Visitors'. These projects have been performed in museums around the world, as well as undertaking multiple film score work, also with the Icelandic director, Rúnar Rúnarsson – Sparrows, Volcano and The Last Farm.
Der Klang is released via Bel-Air Glamour Records, a joint label between Kjartansson, artist Ingibjörg Sigurjónsdóttir and The Vinyl Factory, as a double gatefold 10" vinyl with artwork by Kjartansson.
Tracklist:
1A. Teil I
1B. Teil II
2A. Teil III
2B. Teil IV