KATE SIMKO & LONDON ELECTRONIC ORCHESTRA
London Electronic Orchestra
THE VINYL FACTORY
In stock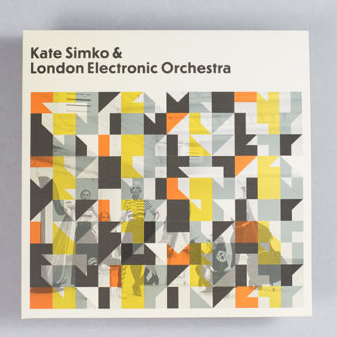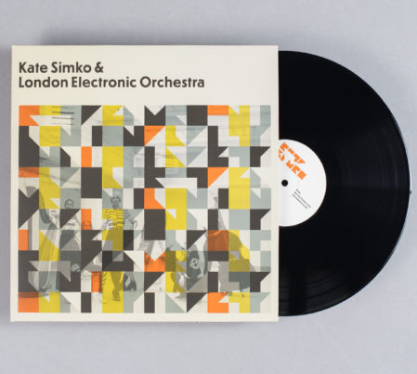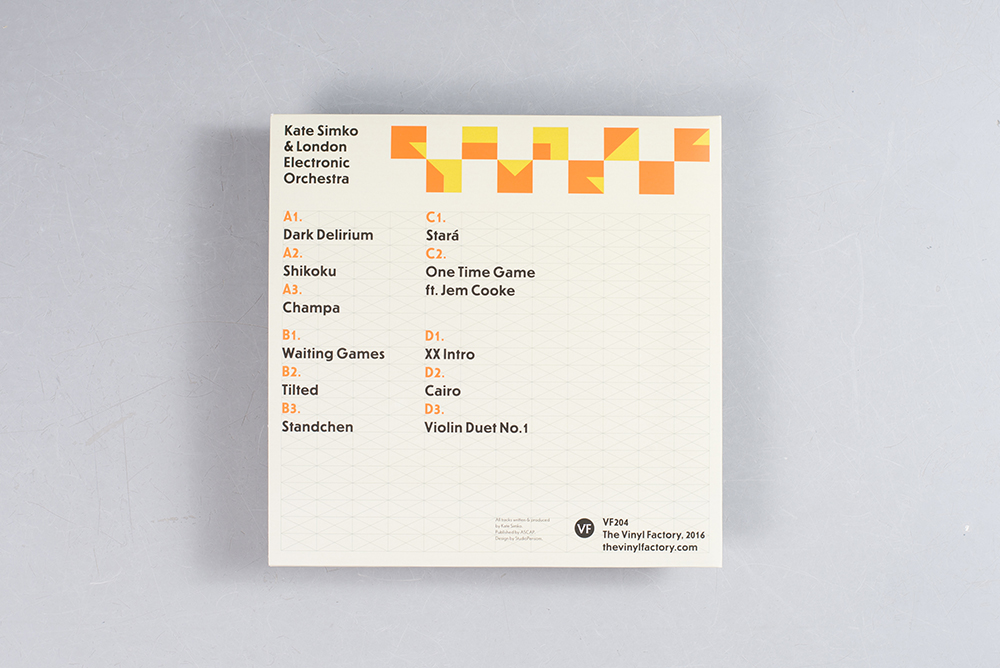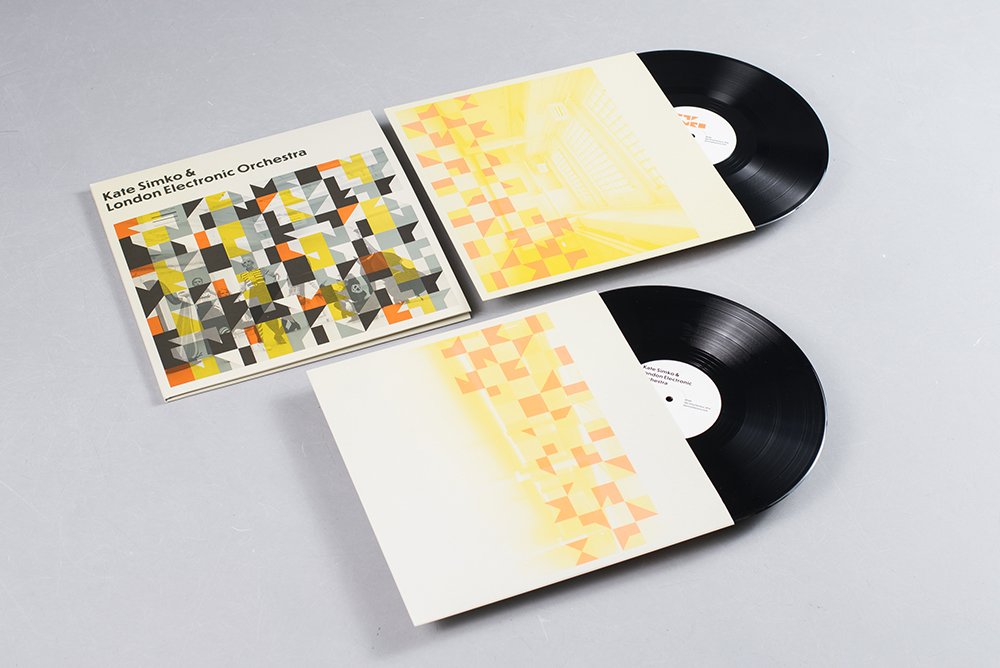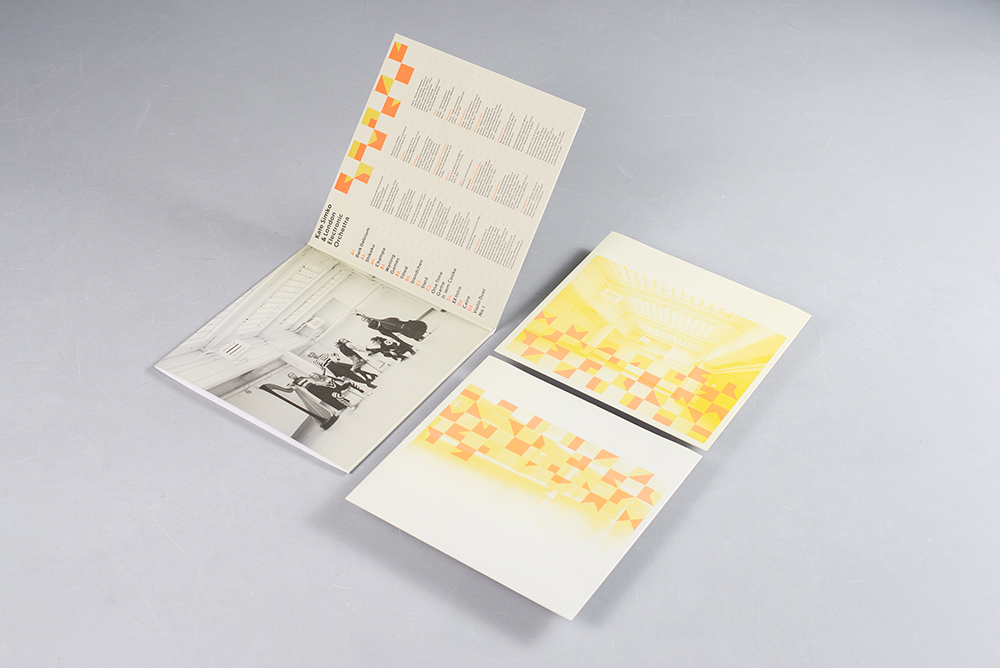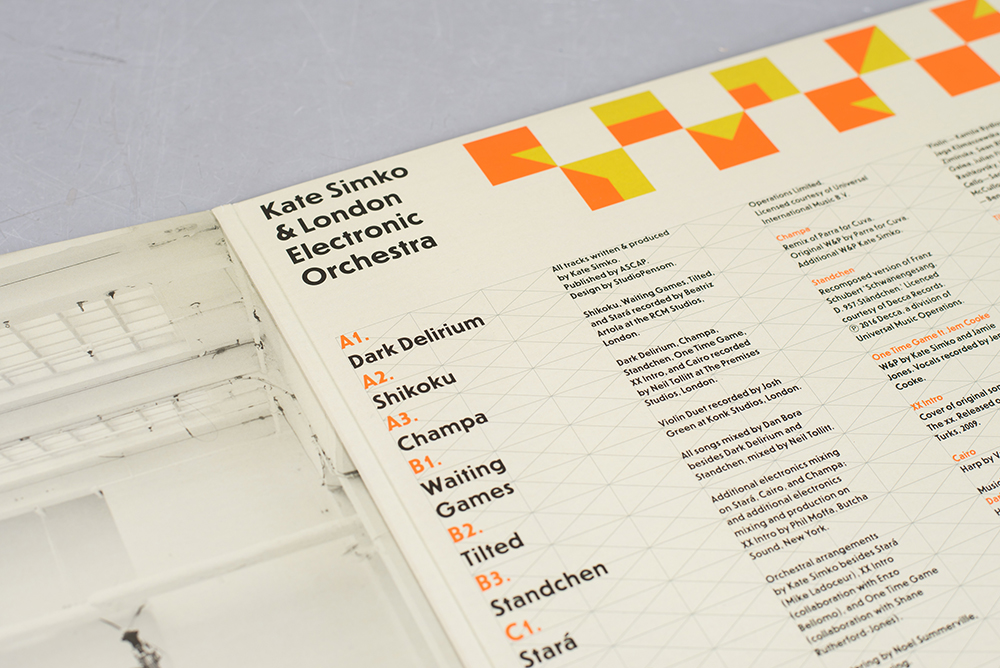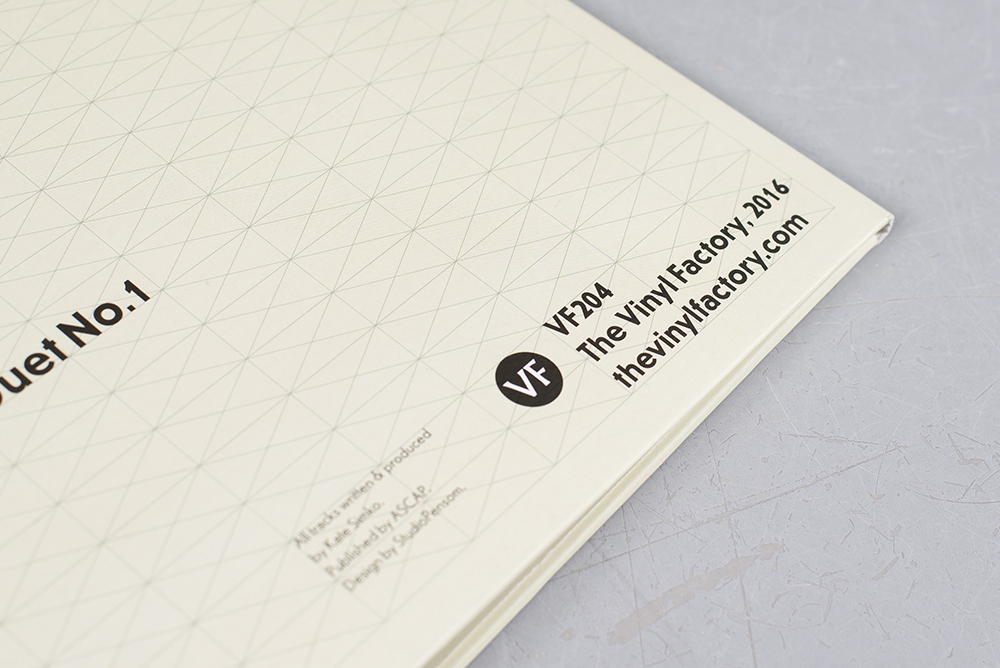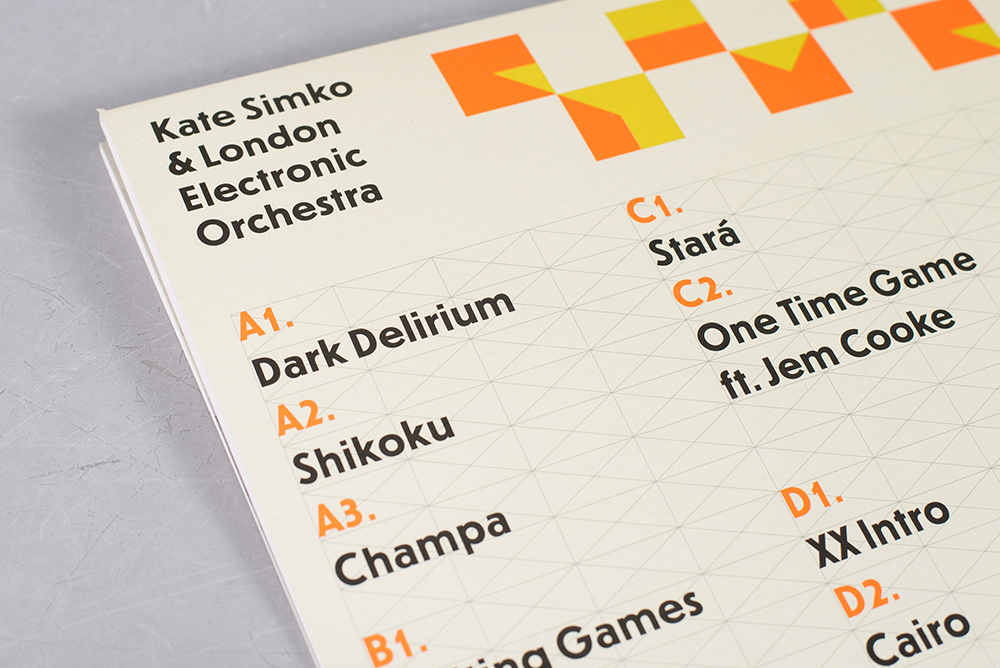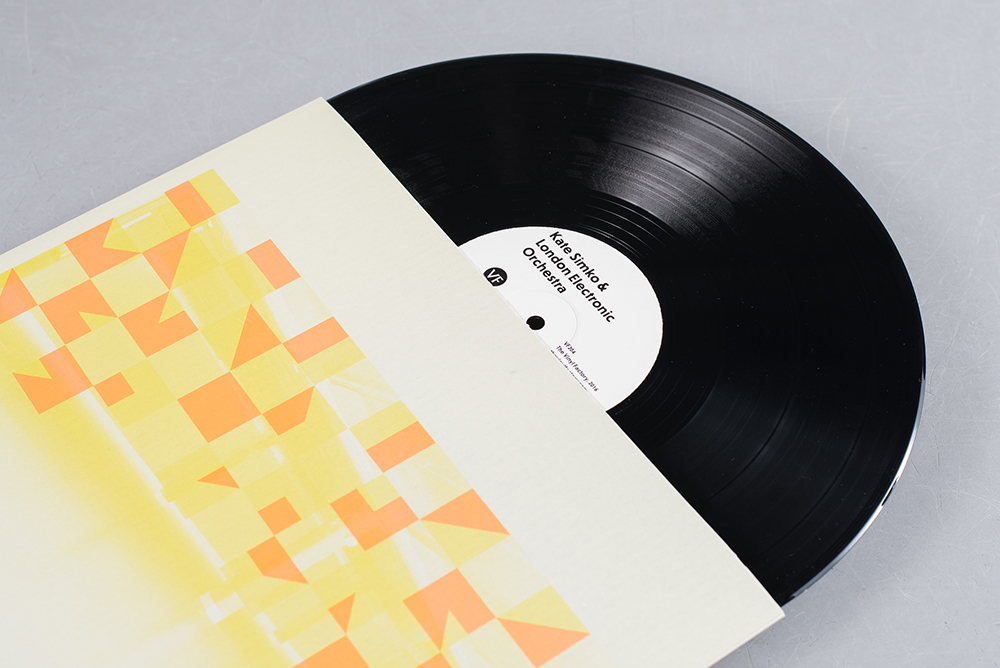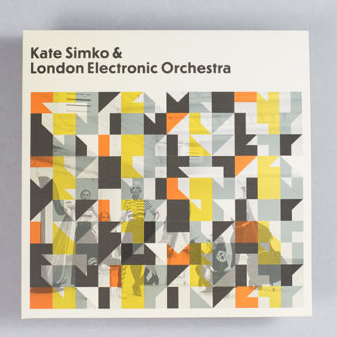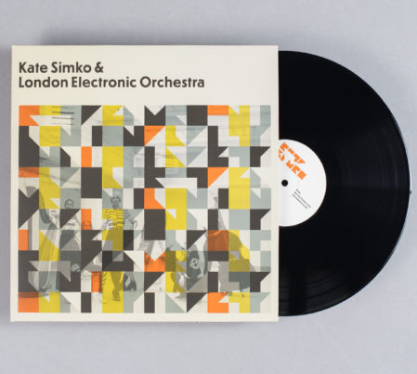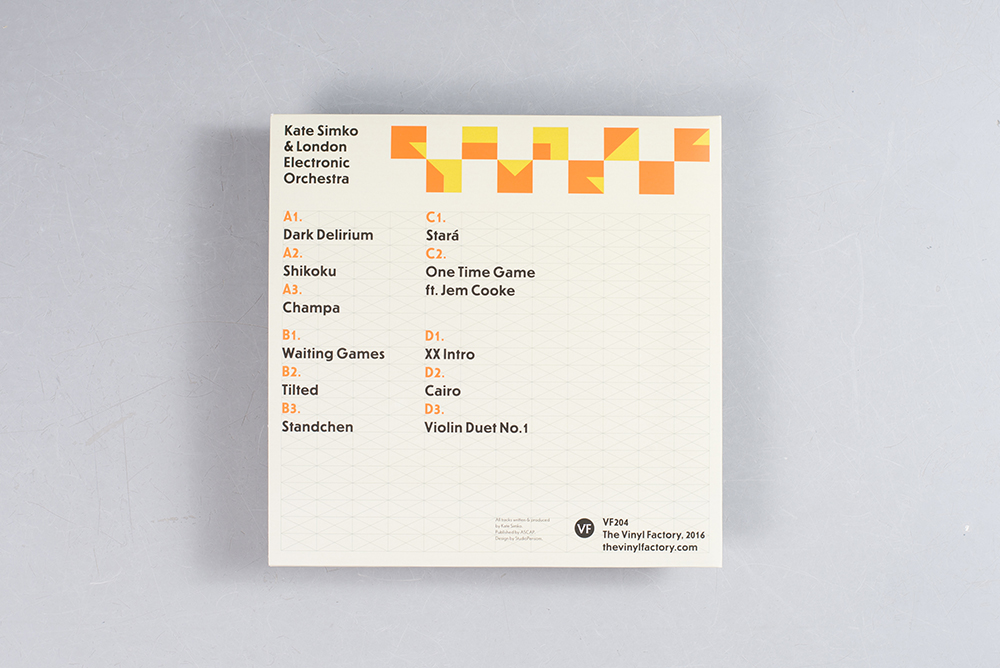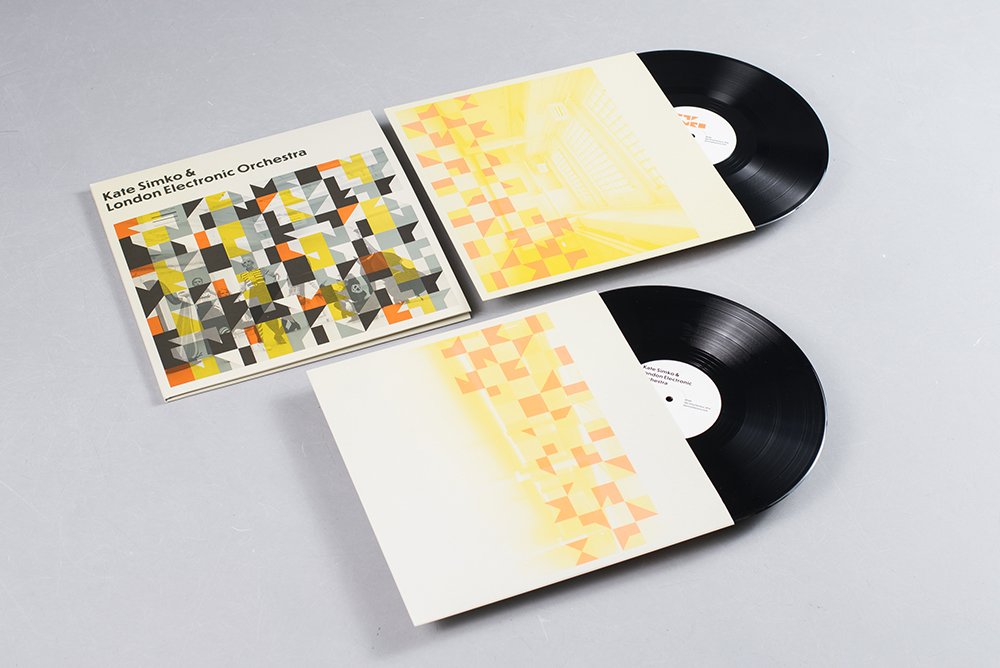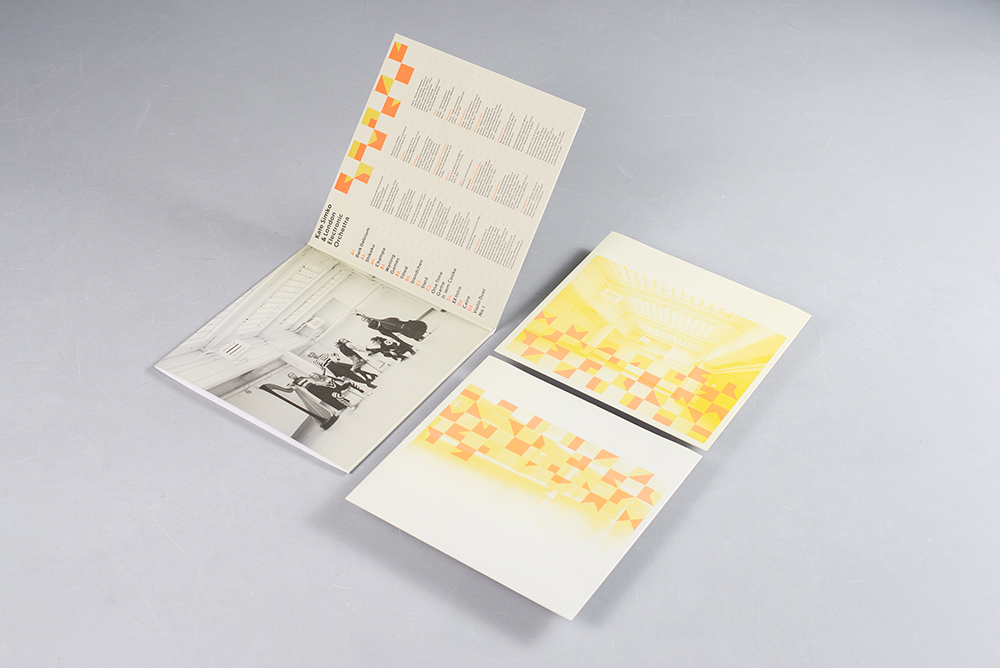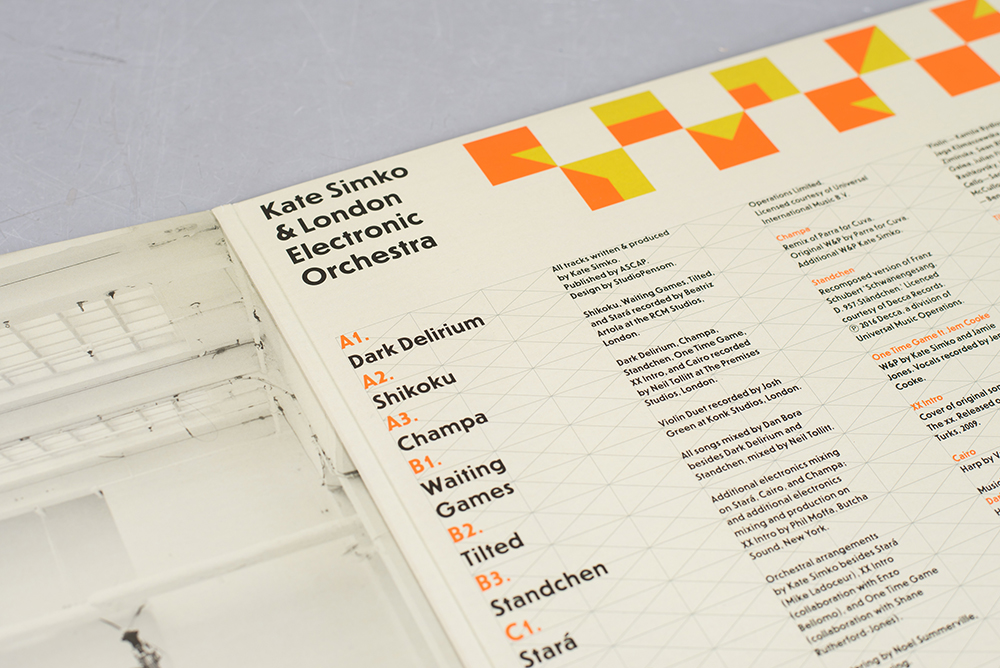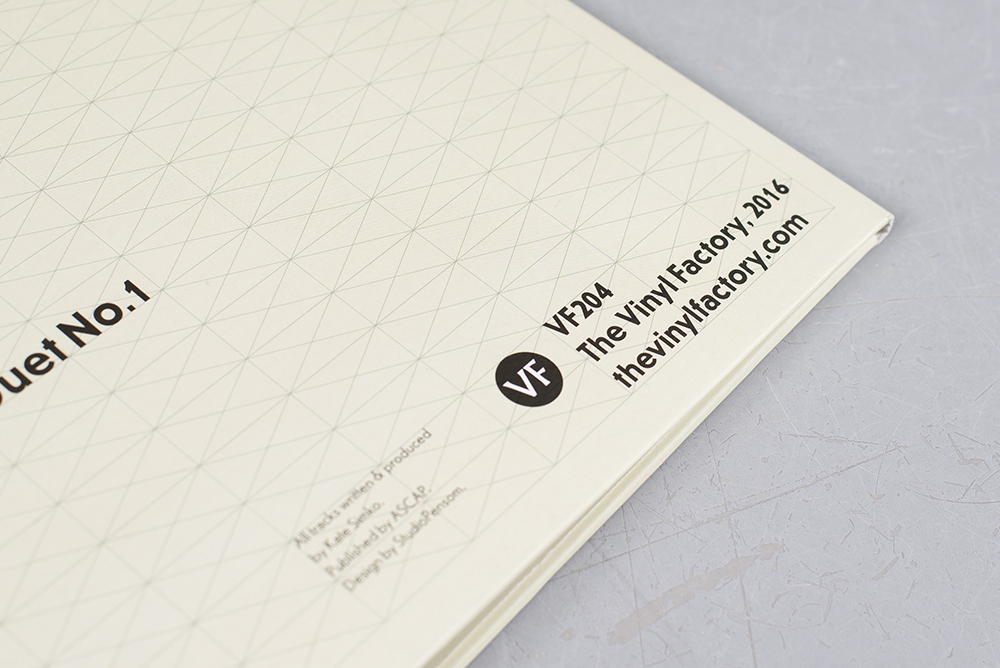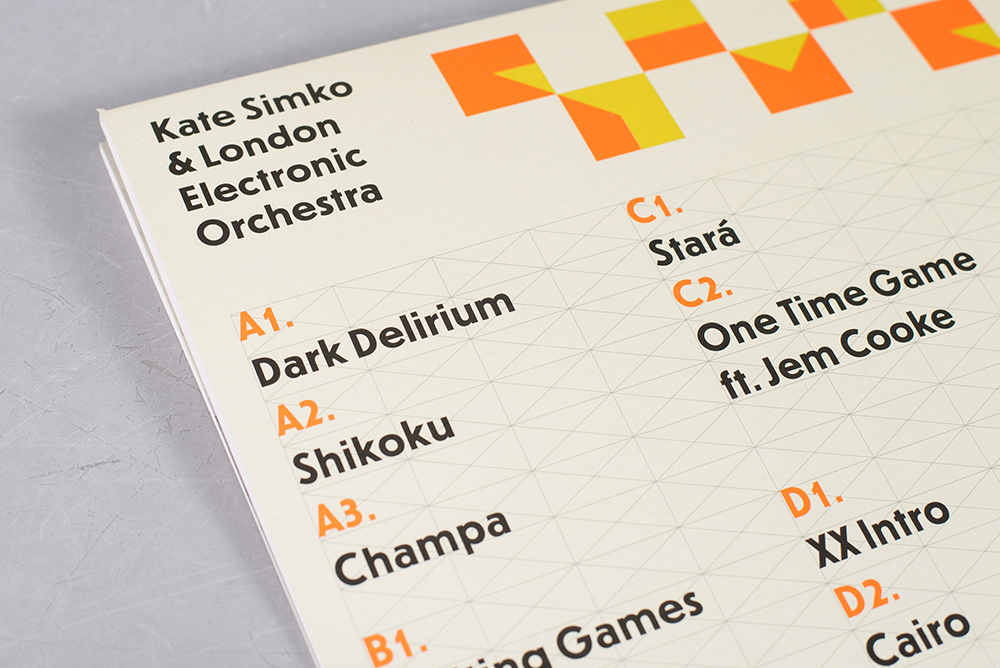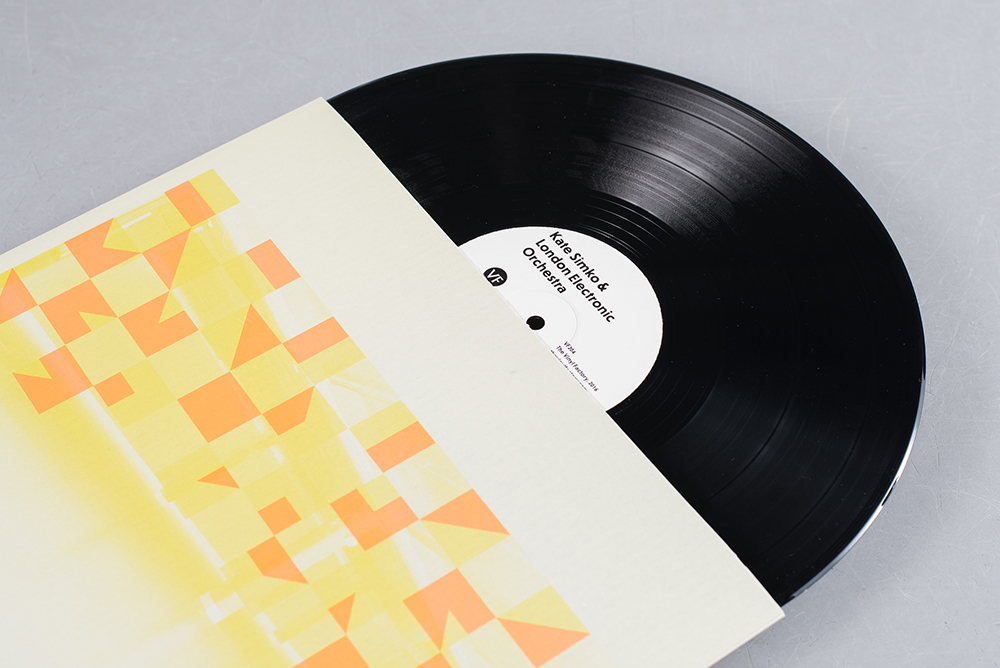 * Eleven track debut album includes reworks of The xx and Parra For Cuva, and collaborations with Jamie Jones and Katy B
* Pressed on double 180gram heavyweight vinyl
* Housed in a gatefold sleeve
* Bauhaus-inspired design by Paul Pensom
Composer Kate Simko, along with her all-female London-based string ensemble London Electronic Orchestra, release their highly anticipated album. Kate Simko has composed tracks that subtly blend her training as a classical pianist with her passion for electronic music. The result is an inimitable mix of sonorous strings and instruments melting with synthesizers and loose grooved beats, taking classical music to an innovative level.
Musical worlds collide, with a rework of Schubert, Egyptian and Eastern melodies, rainforest samples, Philip Glass-inspired minimalism and classic 808 electronic drums.
The album includes reworks of The xx and Parra For Cuva, as well as collaborations with prominent UK house DJ Jamie Jones and pop singer Katy B.
Tracklist:
A1. Dark Delirum
A2. Shikoku
A3. Champa
B1. Waiting Games
B2. Tilted
B3. Standchen
C1. Stará
C2. One Time Game ft. Jem Cooke
C3. XX Intro
D1. Cairo
D2. Violin Duet No.1