KATE SIMKO & LONDON ELECTRONIC ORCHESTRA
Tilted
THE VINYL FACTORY
In stock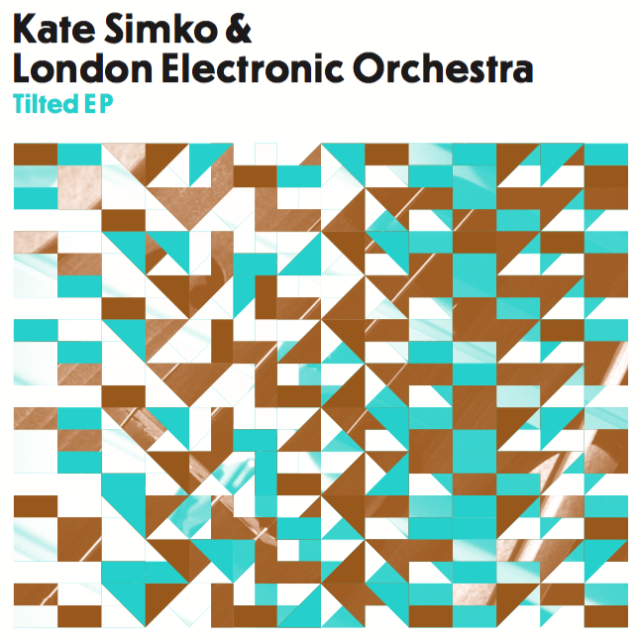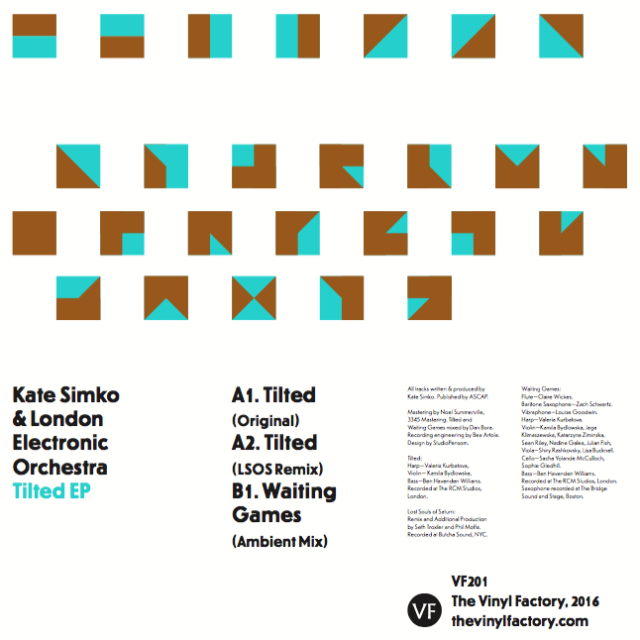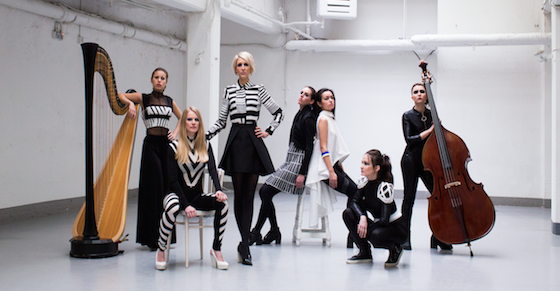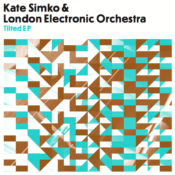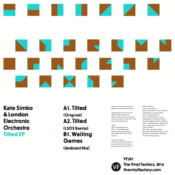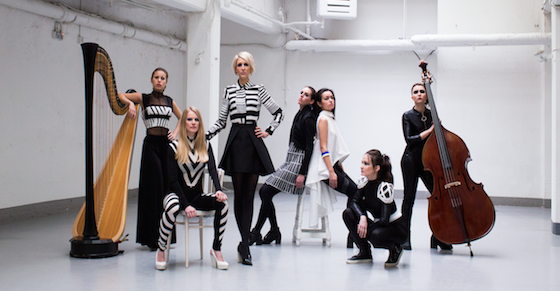 * Three track EP written & produced by Kate Simko
* Includes a remix by Seth Troxler & Phil Moffa
* Pressed on 180-gram white vinyl
* Full colour sleeve
* Mastered by Noel Summerville
* Mixed by Dan Bora
* Design by Studio Pensom
* Edition of 500
* Release Date: 26/02/2016
Tilted' marks the debut material to drop from Kate Simko & London Electronic Orchestra's eponymous studio album, due for release on The Vinyl Factory this May. Featuring two original compositions and an epic remix from LSOS (Seth Troxler and Phil Moffa), The 'Tilted EP' provides an exciting preview of Simko's innovative project which showcases a symbiotic blend of orchestral soundscapes and electronic music.
Aiming for the head and heart, the title track 'Tilted' is an emotive string trio of harp, violin, and upright bass. Glistening Eastern-influenced harp melodies interweave with a club-friendly bassline. Seth Troxler and Phil Moffa's 'Lost Souls of Saturn' rework is a captivating stripped back odyssey set to hypnotise dancefloors from London to Ibiza. The third track, 'Waiting Games', sends shivers down the spine with soaring live strings floating over flute, vibraphone, baritone sax, and harp. Instrumental melodies slowly dissipate while electronic soundscapes emerge, seamlessly intertwining one sound world to the next. This is music that supersedes genre constraints.
Kate began experimenting with combining classical instruments and electronic music at the Royal College of Music. A classically trained pianist, the Chicago native is a musical magpie, remixing Philip Glass, collaborating with Jamie Jones, producing for Katy B and playing at clubs worldwide as an in-demand house DJ.
Tracklist:
A1. Tilted
A2. Tilted (LSOS Remix: Seth Troxler & Phil Moffa)
B.  Waiting Games (Ambient mix)