JONNIE WILKES
German Pizza Party
THE VINYL FACTORY / THE MODERN INSTITUTE
SOLD OUT
Out of stock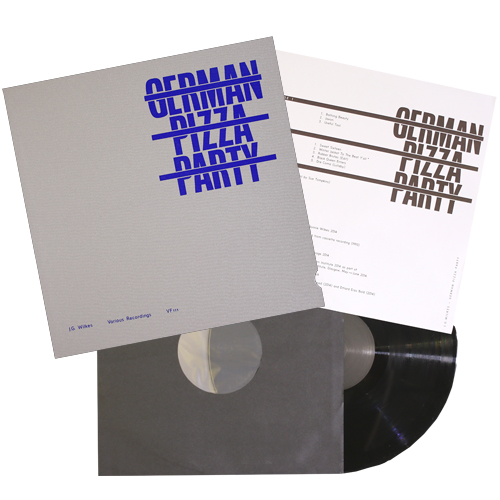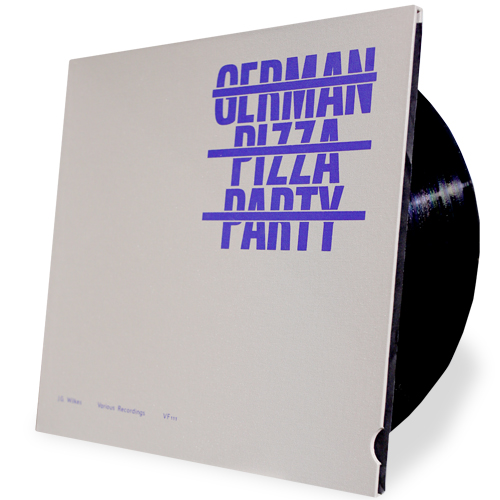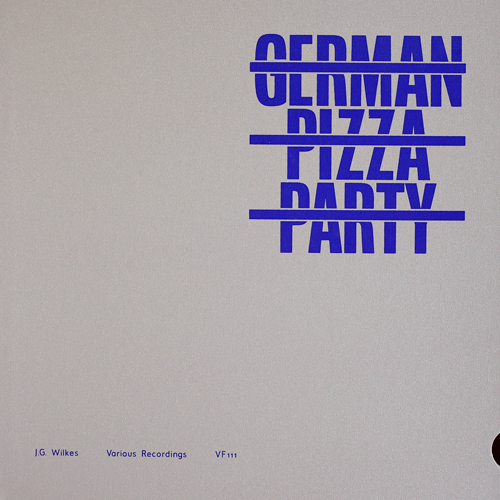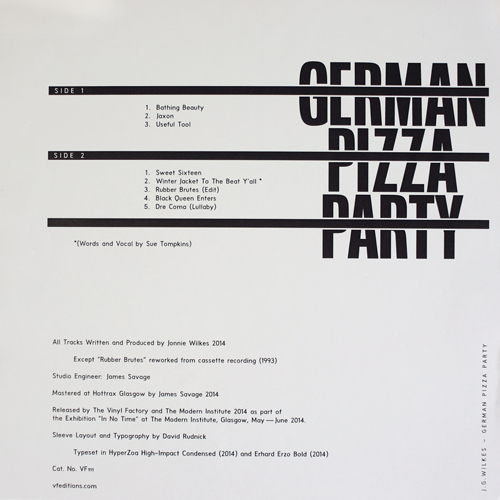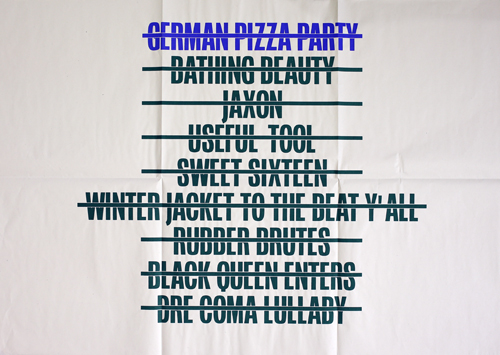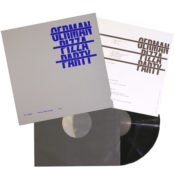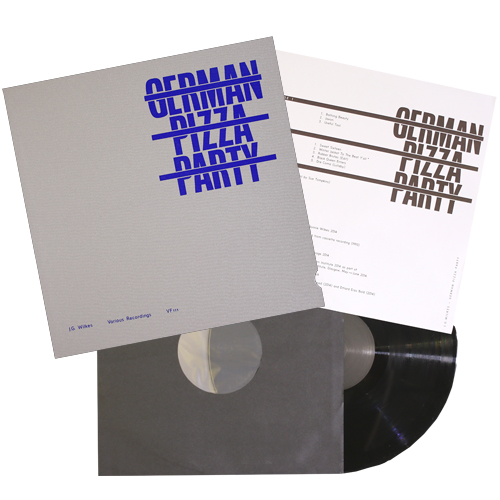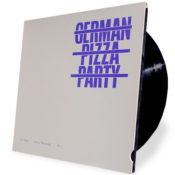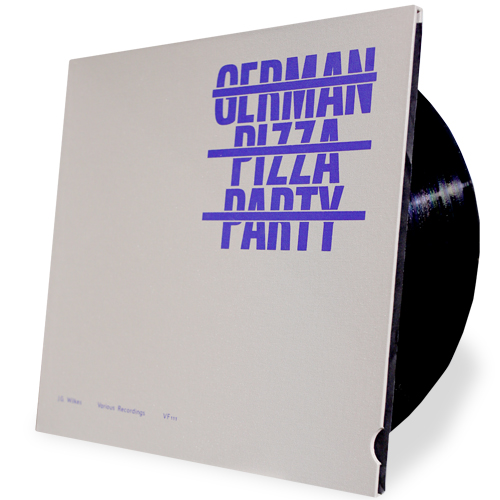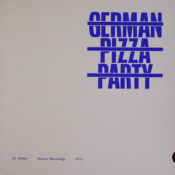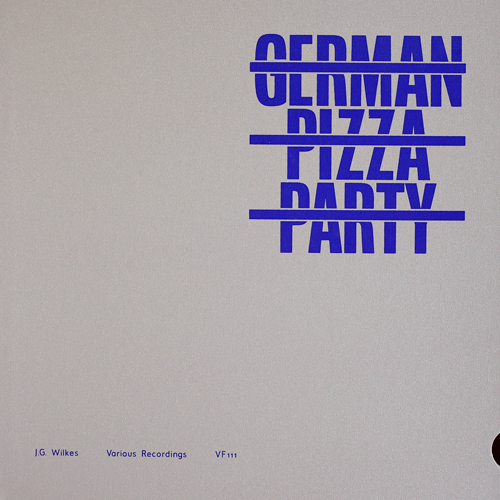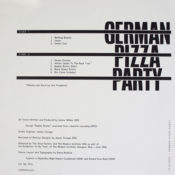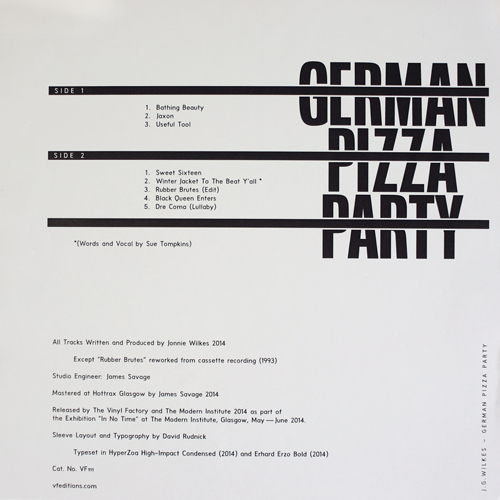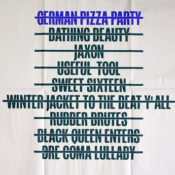 * Limited edition of 100 copies
* Eight original recordings, exclusive to this vinyl-only edition
* Pressed on 180-gram black vinyl
* Housed in a bespoke hardbound and screen printed case
* Contains oversized poster and loose leaf insert
* Hand signed and numbered by the artist
Probably better known as one half of Glasgow's legendary DJ partnership Optimo, Jonnie Wilkes was born in Belfast in 1967 and studied Fine Art at Glasgow School of Art between 1988 and 1995.
Tutored by Douglas Gordon, Wilkes was active in what was to become one of the most exciting periods in new Scottish art, sharing a studio with Dave Shrigley. He subsequently opted to pursue music full time, creating Scotland's best club night and DJing around the world alongside Keith McIvor aka JD Twitch.
Earlier this year, Wilkes was approached by his former gallerist at The Modern Institute in Glasgow and asked to contribute to the group show "In NO Time" alongside the likes of Wolfgang Tillmans, Sue Tompkins and Urs Fischer.
"When the gallery asked me to contribute, they didn't have a set of criteria at all for what they wanted," says Wilkes.  "They were happy for me to be a contributor to the group show in whatever capacity I wanted and that was a relief for me not to have to produce a soundtrack to a show or present it particularly in a way that would elevate it to a high art form. It was simply what it was, a set of recordings."
These eight original electronic recordings, including an early cassette track, ambient soundscapes and a new song by Sue Tompkins, comprise German Pizza Party – pressed on heavyweight black vinyl and presented in a beautifully crafted grey linen hardbound screen-printed case as a limited edition of 100 copies.
At the show the record was left in the corner of the gallery for visitors to play themselves – a Technics turntable and a set of Klipsch Scala loudspeakers were placed in front of a silkscreen print of the track titles. In true Optimo fashion: fertile, vibrant and unpretentious.
Tracklist:
Side 1
1. Bathing Beauty
2. Jaxon
3. Useful Tool
Side 2
1.    Sweet Sixteen
2.    Winter Jacket To The Beat Y'all*
3.    Rubber Brutes (Edit)
4.    Black Queen Enters
5.    Dre Coma (Lullaby)
* Words and Vocal by Sue Tompkins