Jeremy Deller / Optimo
Voodoo Ray (Optimo Remix)
The Vinyl Factory
In stock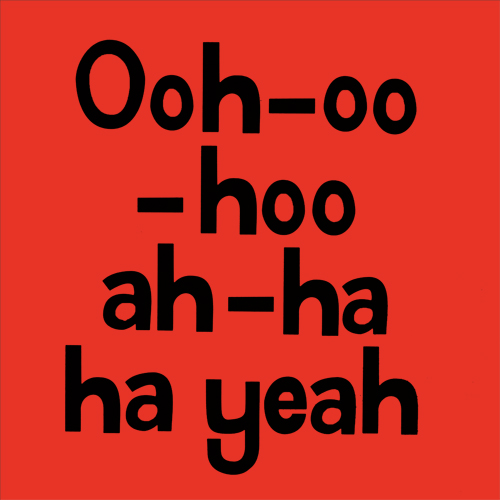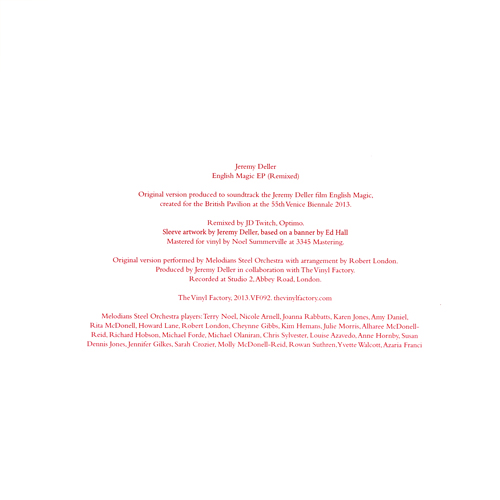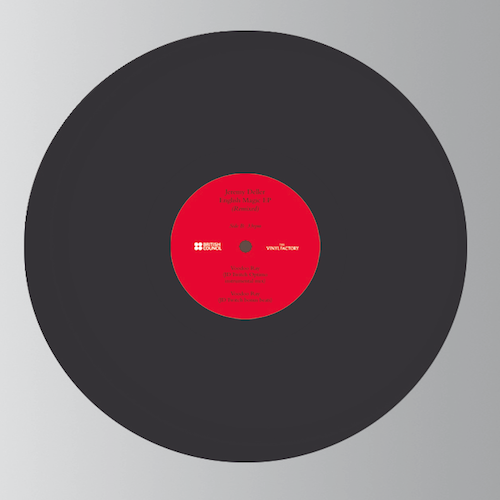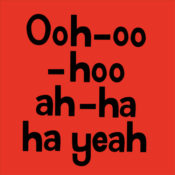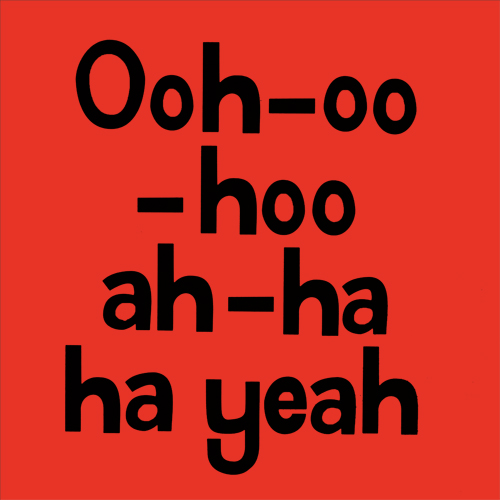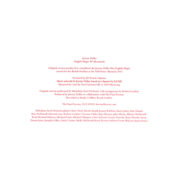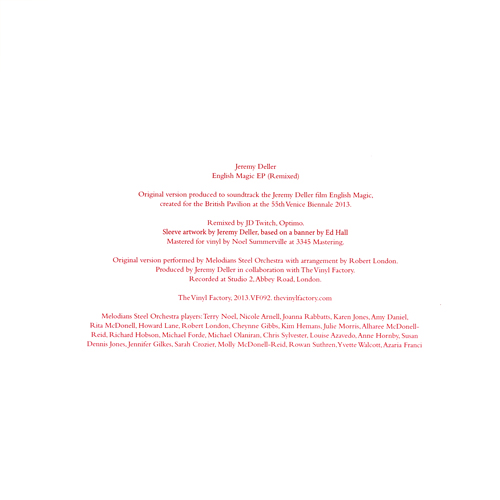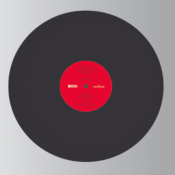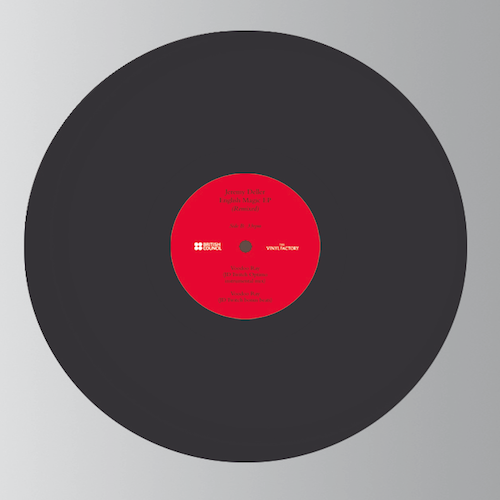 * Turner Prize-winning artist's 2013 Venice Biennale soundtrack and acid-house classic remixed by Optimo.
* Jeremy Deller 'Voodoo Ray' (Optimo remix)
* 3-track 12" with vocal, instrumental and bonus beats
* 180-gram heavyweight vinyl
* Cover artwork by Jeremy Deller
* Full colour outer and inner sleeves
* Release date: 04/11/2013
The Vinyl Factory celebrates Jeremy Deller's widely acclaimed 2013 English Pavilion at this year's Venice Biennale with the release of a new dancefloor-orientated remix by Optimo of his much celebrated cover version of A Guy Called Gerald's acid house classic 'Voodoo Ray'. Reworked by Optimo's JD Twitch in a classy piano-house style inspired by Frankie Knuckles, the three track 12″ features a vocal mix, instrumental and bonus beats.
Earlier this summer, The Vinyl Factory collaborated with Deller on the soundtrack to English Magic, his film work exhibited in Venice; the music for which is composed of three cover versions of classic British songs – 'Voodoo Ray', 'The Man Who Sold The World' (by David Bowie) and 'Symphony in D Minor' (by Ralph Vaughan Williams) – played by the Melodians Steel Orchestra, an English/Trinidadian steel band, and produced by Deller at Abbey Road Studios.
The Melodians Steel Orchestra performed at both the Pavilion's official inauguration on the 29th May and later that evening at now legendary The Vinyl Factory & British Council party on the Isla Vignole, Venice, alongside Scottish DJ/duo Optimo, long-time friends and collaborators with Deller.
Inspired by this party, JD Twitch from Optimo remixed 'Voodoo Ray' into a joyous piano-house stomper in a vein similar to the now hard-to-find Frankie Knuckles re-work from back in the day, with vocals from the Melodians.
Tracklist:
A1: Voodoo Ray (Optimo Remix)
B1: Voodoo Ray (Instrumental)
B2: Voodoo Ray (Bonus Beats)