JEAN-MICHEL JARRE x TANGERINE DREAM
Zero Gravity
THE VINYL FACTORY
SOLD OUT
Out of stock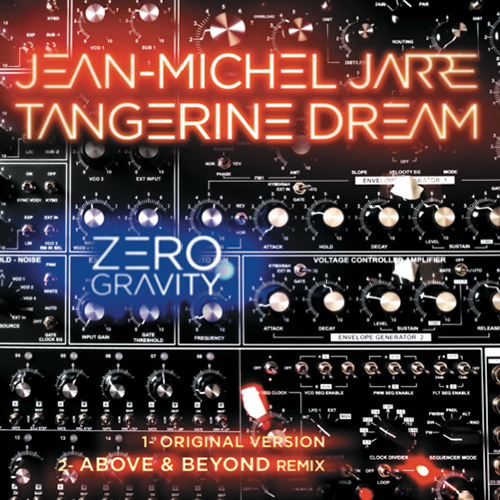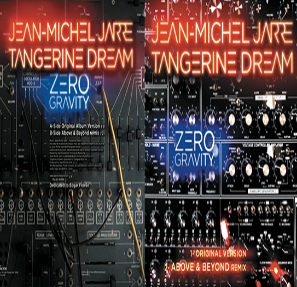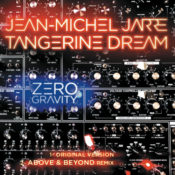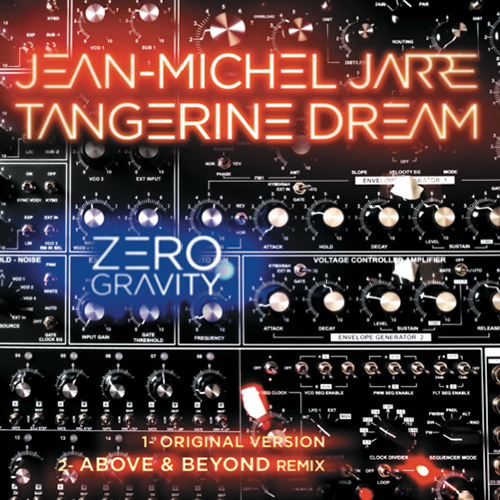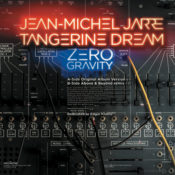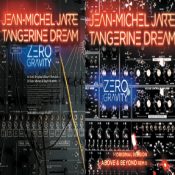 * New two-track EP by Jean-Michel Jarre and Tangerine Dream
* Featuring the original and remix by Above & Beyond
* Pressed on 180-gram heavyweight vinyl
* Limited to 1000 copies worldwide
* Available exclusively via The Vinyl Factory
* Release Date 19/06/2015
Visionary composer and electronic music pioneer Jean-Michel Jarre reunited with legendary Tangerine Dream founding member and musical genius Edgar Frooese before he passed away earlier this year to create 'Zero Gravity', a track from his eagerly-awaited new album. An ambient electronic classic-in-the-making, this epic synthesizer odyssey is set to appeal to fans old and new.
Jean-Michel Jarre has been one of the pioneering forces throughout the electronic music scene over the last four decades, having originally made his name in the 1970s for his critically  acclaimed album 'OXYGENE'.
'OXYGENE' was unmistakably a catalyst that set electronic music well on its way to becoming the behemoth that it is today, with Jean-Michel's music breaking down boundaries of  composing and production that so many were faced with, prior to its release. Today with over 80 million albums sold worldwide, musicians and contemporary DJs often refer to Jarre's influence and innovation, not  only for his music but also for his creation of electronic live shows.
Jarre  was the first western musician ever to be invited to perform in  post-Mao China, and has also played the likes of the Great Pyramids in  Egypt, The Sahara Desert and The Eiffel Tower in addition to perhaps his  most famous performance ever, where he played to a record 3.5 million  people in Russia when he was invited to celebrate the 850th anniversary of Moscow in 1997.
2015 will see Jarre's new studio album release, preceded by collaborations with some of electronic music's finest talent. Collaborations announced so far: Gesaffelstein, M83, Tangerine Dream, 3D (Massive Attack). Stay tuned for more.
THIS EDITION HAS NOW SOLD OUT.