ROISIN MURPHY 'MI SENTI REMIXED'
JD TWITCH OPTIMO / DANIELE BALDELLI & MARCO DIONIGI
THE VINYL FACTORY
In stock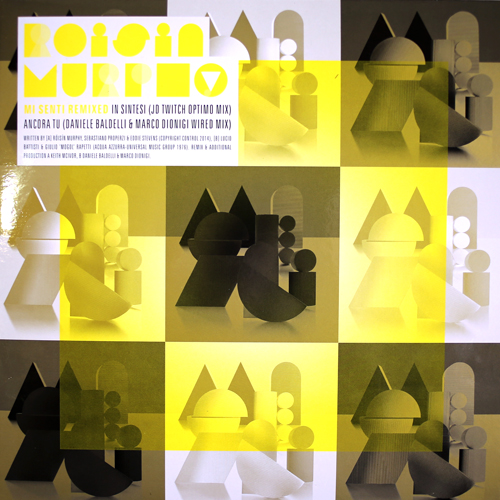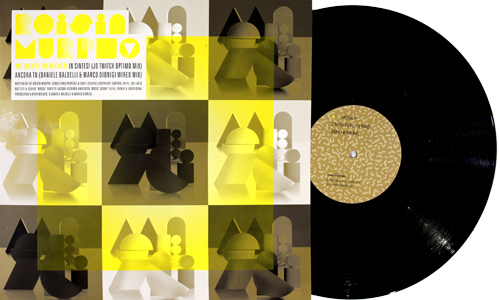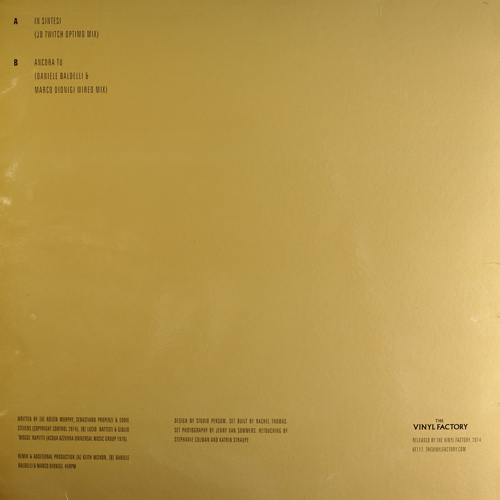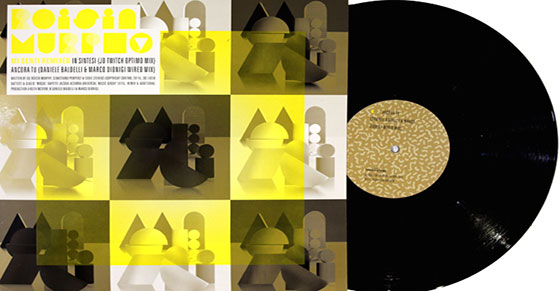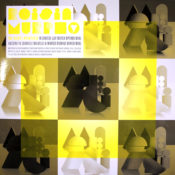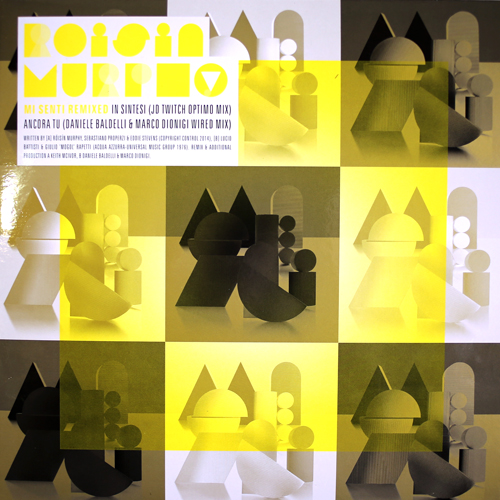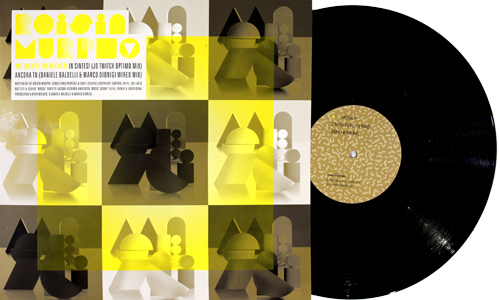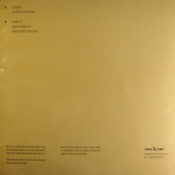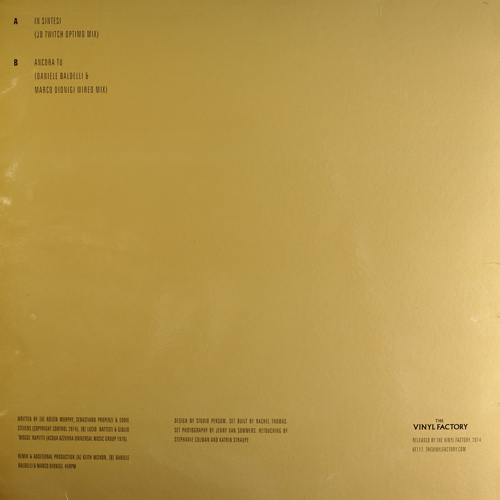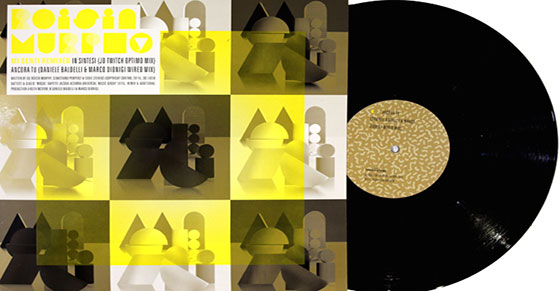 Róisín Murphy will release the second of two remix bundles of tracks from her new 'Mi Senti' EP on September 10 on The Vinyl Factory. The bundle will be available on two track vinyl 12", as well as digital download, and features mixes by JD Twitch and a collaborative mix by Daniele Baldelli & Marco Dionigi.
'Mi Senti' is a collection of six Italian songs – including five covers of classic pop hits from Italian singers and songwriters, and one original song by Murphy. The first remix bundle was released in June and featured mixes by Horsemeat Disco's Severino & Nico de Cegila, Leo Mas, All Seeing I and Psychemagik.
Róisín recorded the EP over the last year, at home in North London and in Ibiza, with her partner (and Milanese music producer) Sebastiano Properzi, along with producer Eddie Stevens.
JD Twitch is one of the co-founders of Glasgow's legendary Optimo club night at the Sub Club, and runs the Optimo Music label.
Daniele Baldelli is a legend of the Italian music scene, and is credited with creating the 'Afro' and 'Cosmic' disco movements.
Marco Dionigi is another legendary Italian DJ, producer, A&R manager and label owner. Together with Baldelli he runs Pedivelle Records.
Tracklist:
Side A
In Sintesi (JD Twitch Optimo Mix)
Side B
Ancora Tu (Daniele Baldelli & Marco Dionigi Wired Mix)
Available to order now.