ISA GENZKEN & TOTAL FREEDOM
Fuck Them All
THE VINYL FACTORY / DIS MAGAZINE / 9th BERLIN BIENNALE FOR CONTEMPORARY ART
SOLD OUT
Out of stock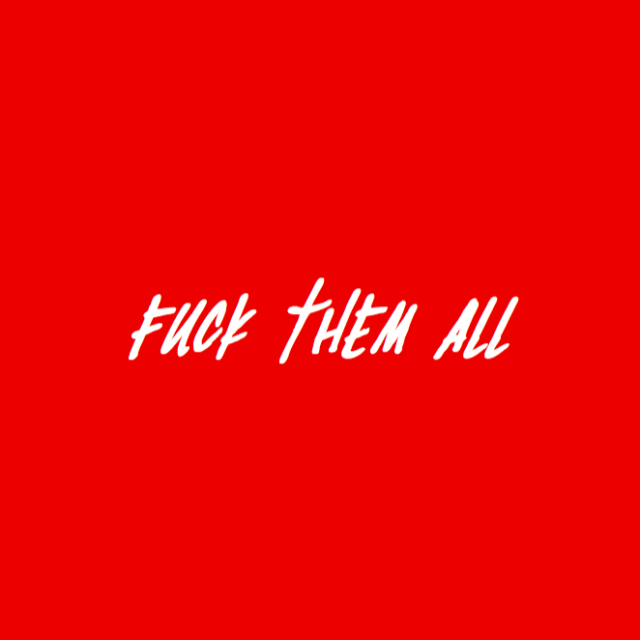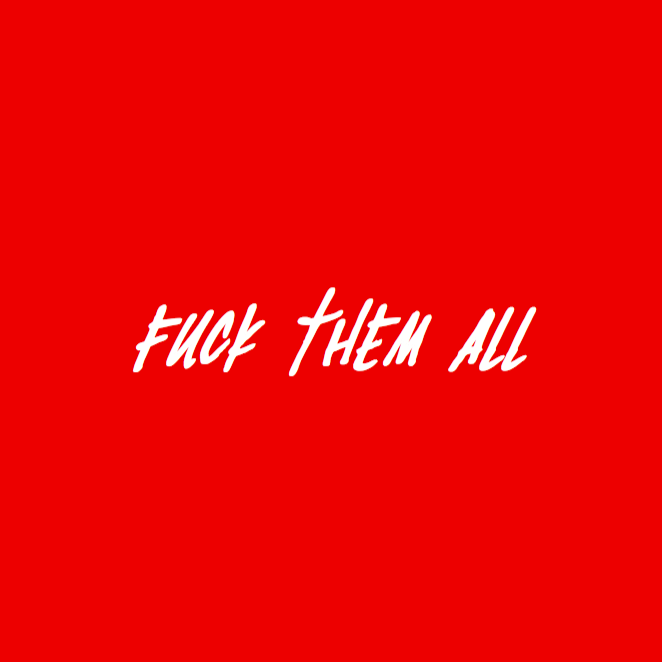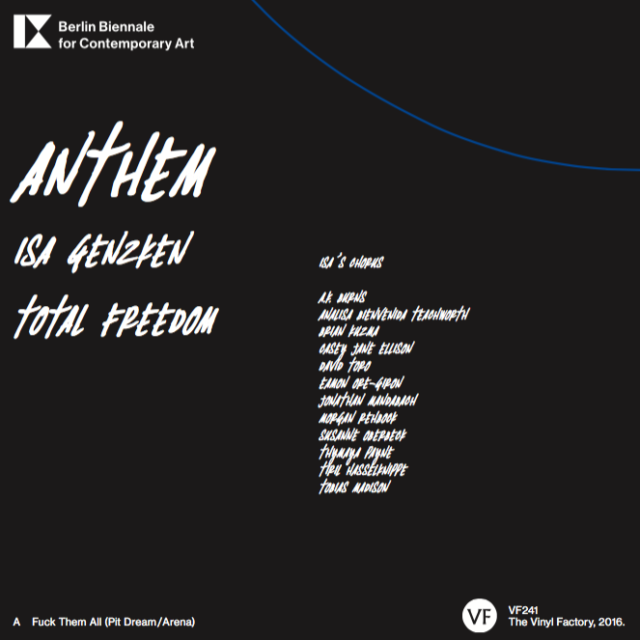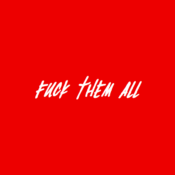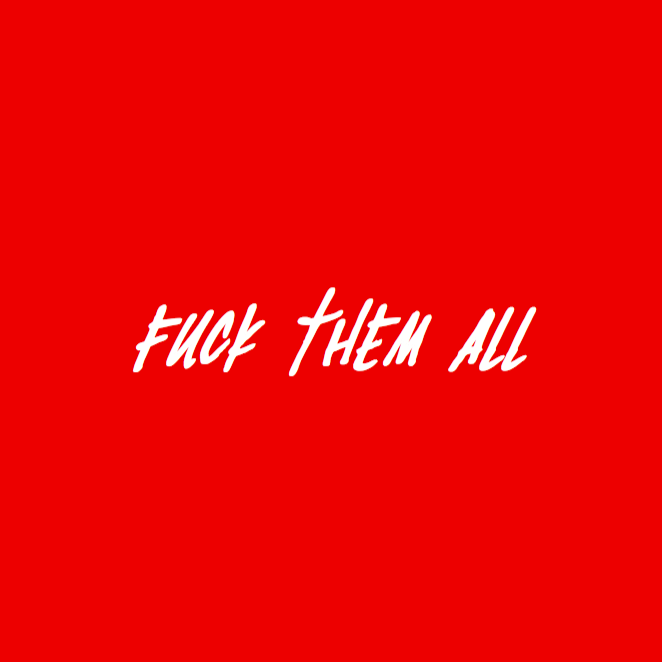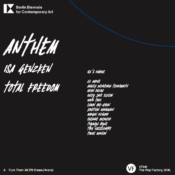 * Collaboration between the Creative Director of the series, Total Freedom and artist Isa Genzken
* 12" 180g heavyweight vinyl
* Music by Total Freedom
* Lyrics by Isa Genzken
* Design by Meiré & Meiré
* Edition of 300
* Includes vinyl only B Side track
One of the formats created for the 9th Berlin Biennale for Contemporary Art, is the new vinyl series, 'Anthem' where artists and musicians are brought together in an environment and testimony to collaboration and sharing.
Los Angeles based artist and musician Ashland Mines (Total Freedom) is the executive producer of the series, cultivating and fostering the sets of unlikely collaborations. The series is produced with The Vinyl Factory,  DIS Magazine and the 9th Berlin Biennale for Contemporary Art.
Isa Genzken is known as one of the most important and influential female artists of the last 30 years. Genzken's work has been part of the artistic discourse since she began exhibiting in the mid-1970s. Over the last decade a new generation has been inspired by her radical inventiveness. The past 10 years have been particularly productive for Genzken, who, with a new language of found objects and collage, has created several bodies of work that have redefined assemblage for a new era. Recently exhibited at Moma, NY.