J£SUS MILLION FEAT. CHARLI XCX
Illusions Of
The Vinyl Factory / DD / ILM
SOLD OUT
Out of stock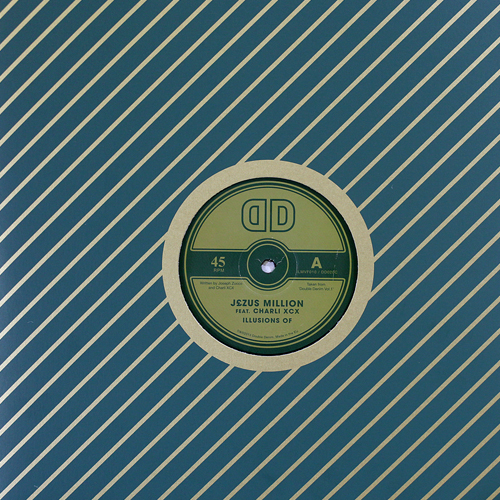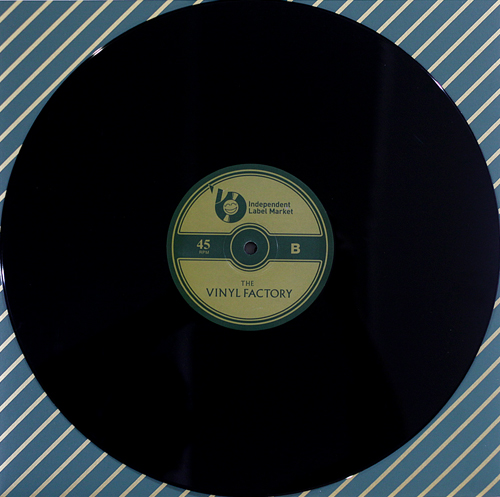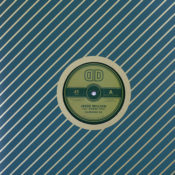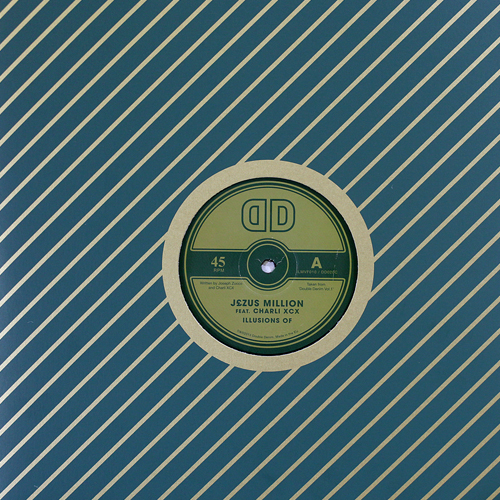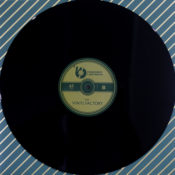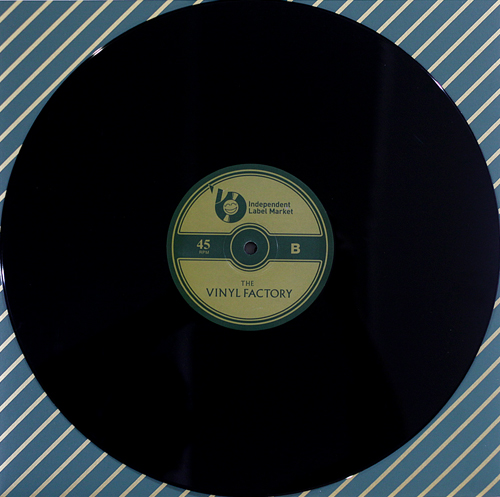 * Music exclusive to this vinyl pressing only
* 180-gram one-side vinyl pressed on EMI 1400
* Housed in a green and gold screen-printed sleeve
* Limited to 50 copies worldwide, each hand numbered
Limited to only 50 copies worldwide, this exclusive track by Jesus Million featuring Charli XCX was created by The Vinyl Factory for 2013's Independent Label Market. Single sided 180-gram vinyl housed in two-colour green and gold screen-printed sleeves. All profits go to Oxfam's Syria Crisis Appeal.
Stream the remix here, along with the other ILM limited releases by artists including Damon Albarn, Loefah and Four Tet.
THIS EDITION HAS NOW SOLD OUT.