Gabriel Moses
Ijó Book – Limited Edition
180 Studios
In stock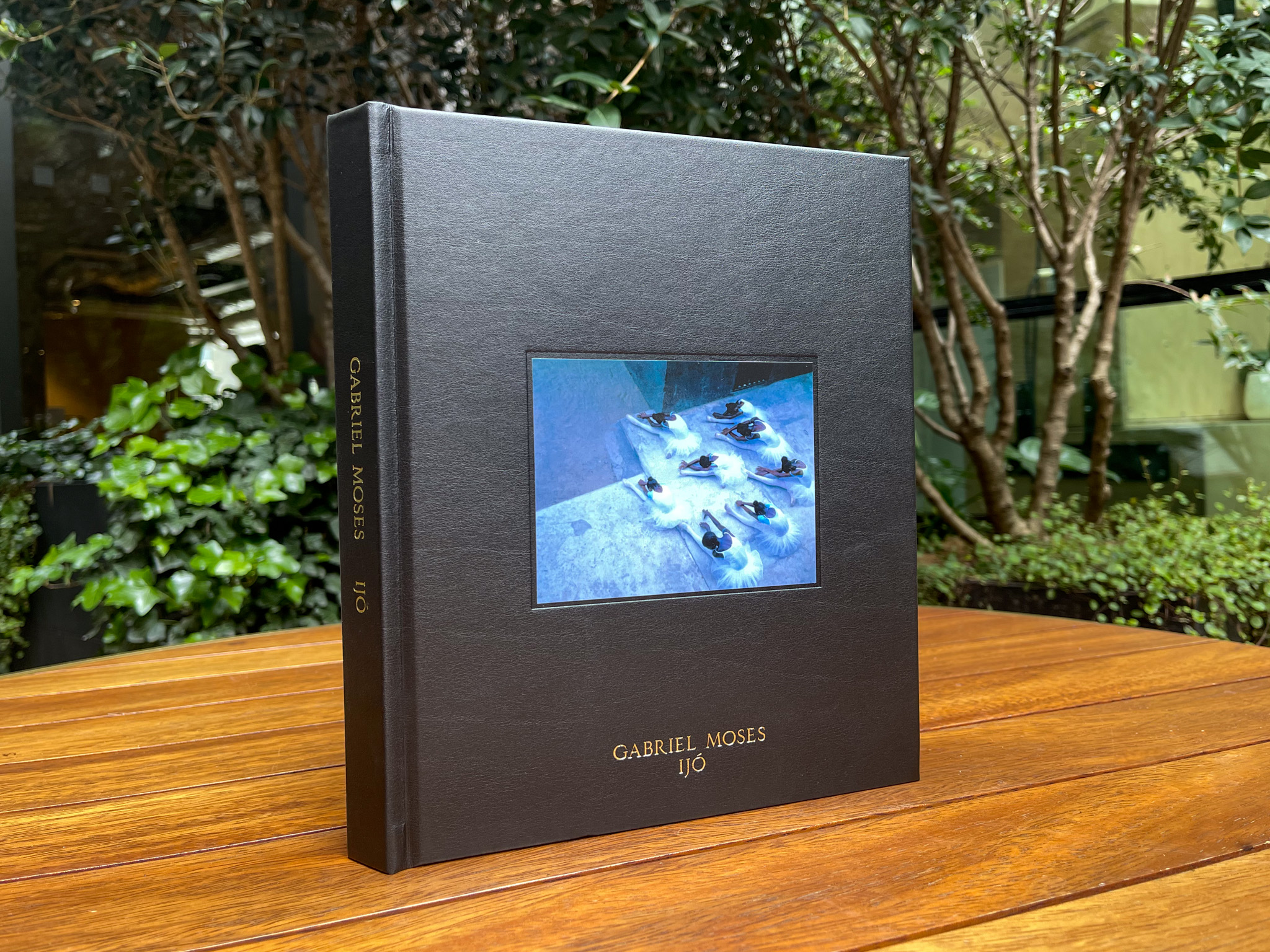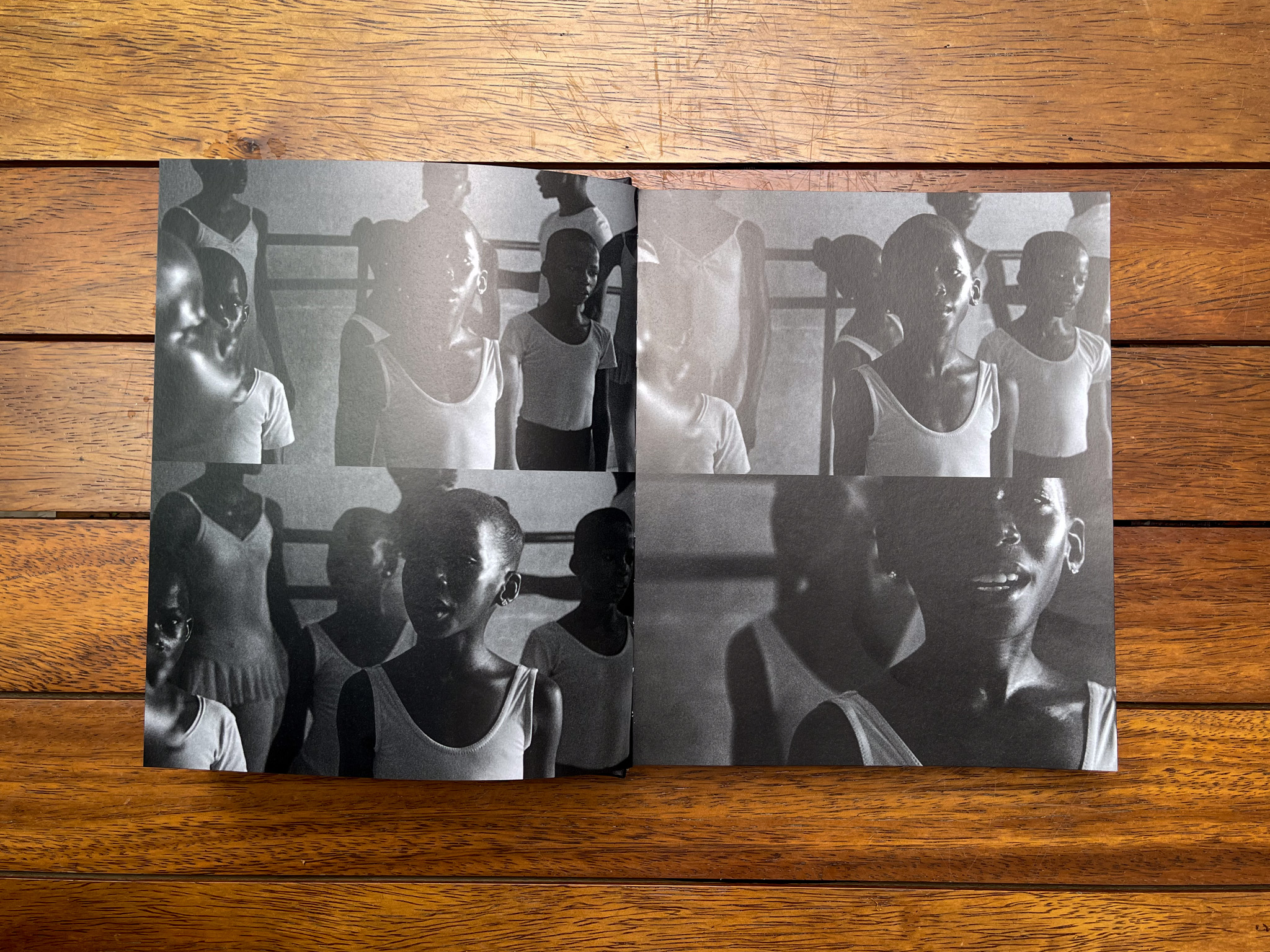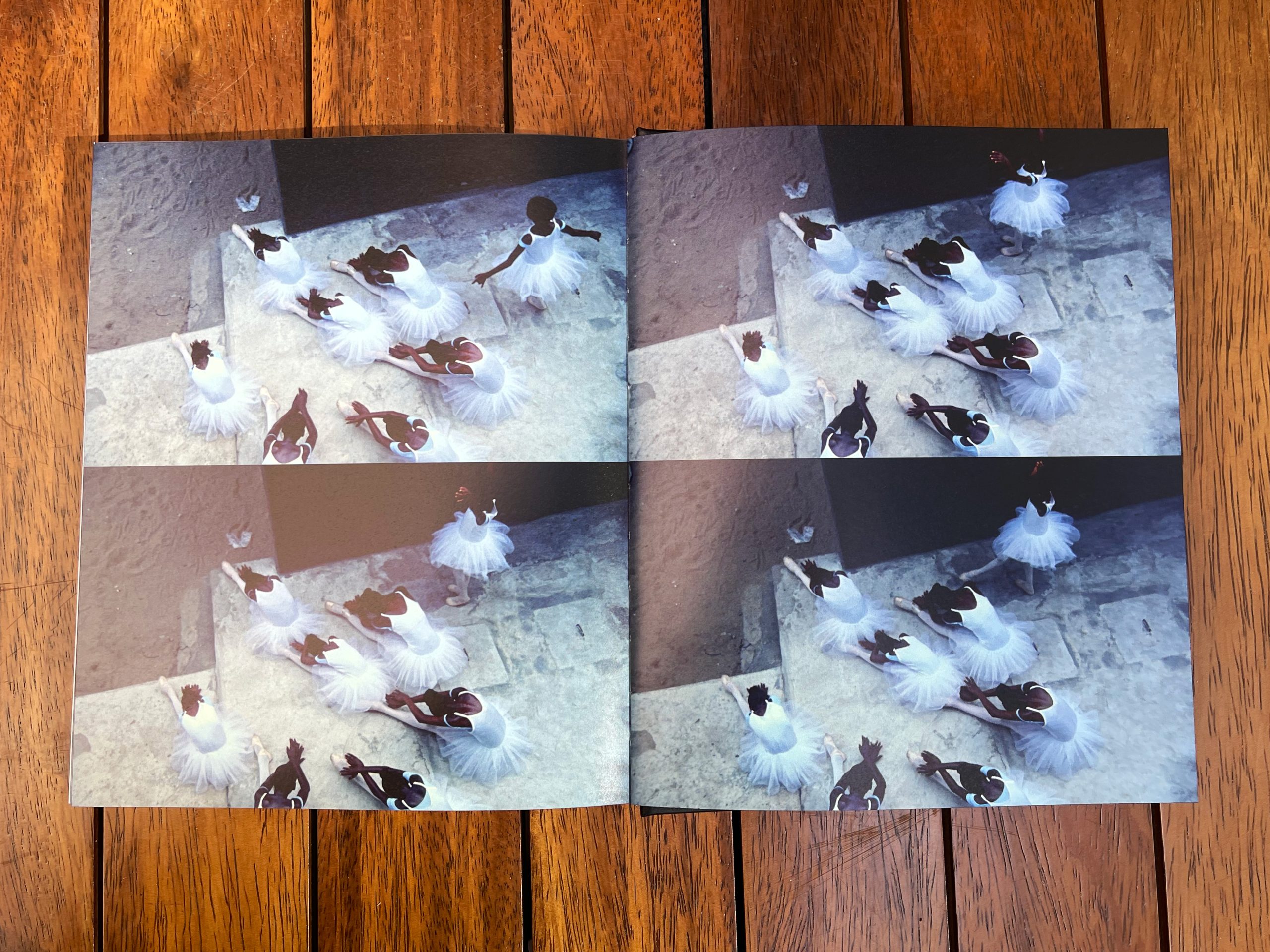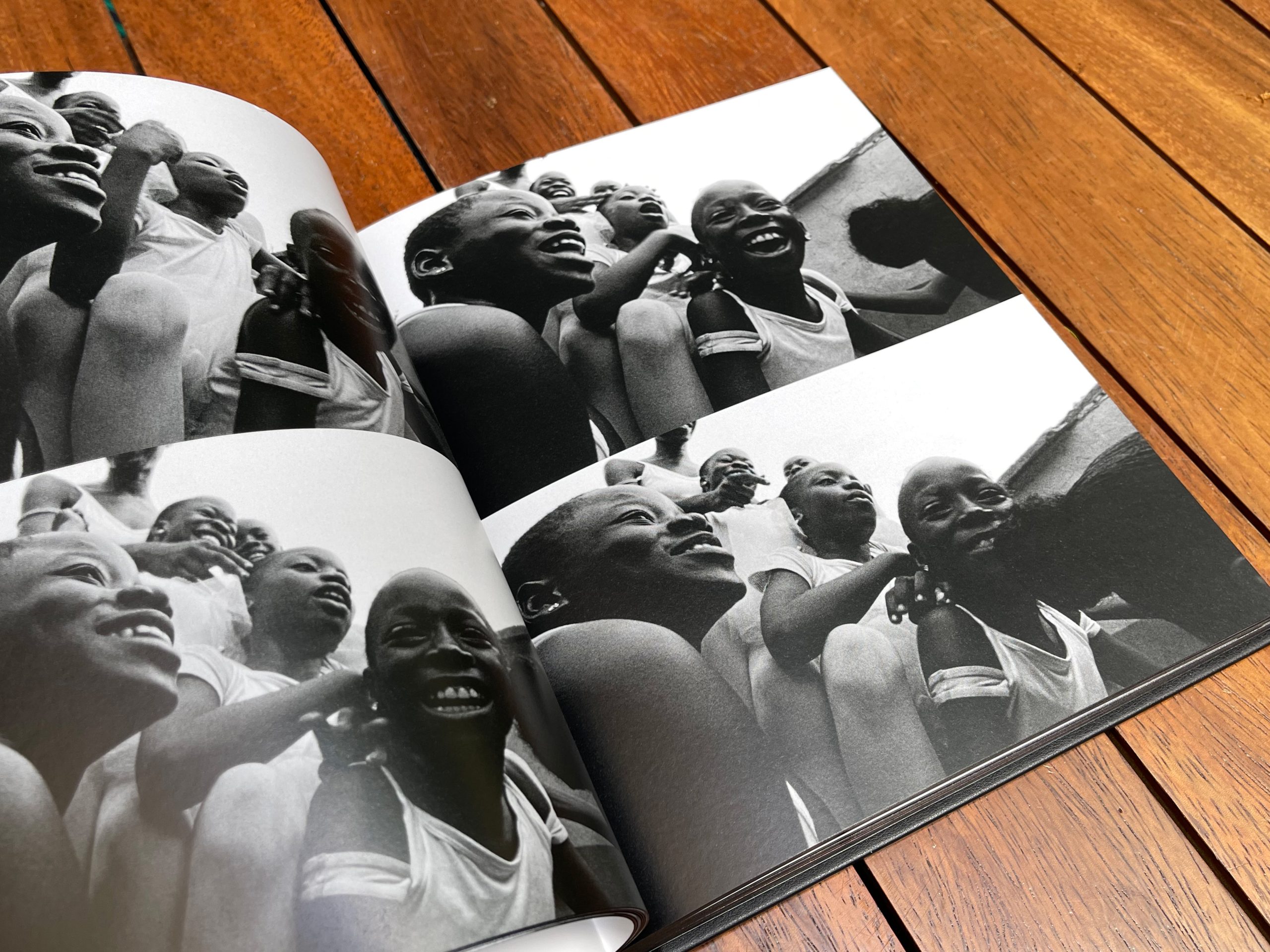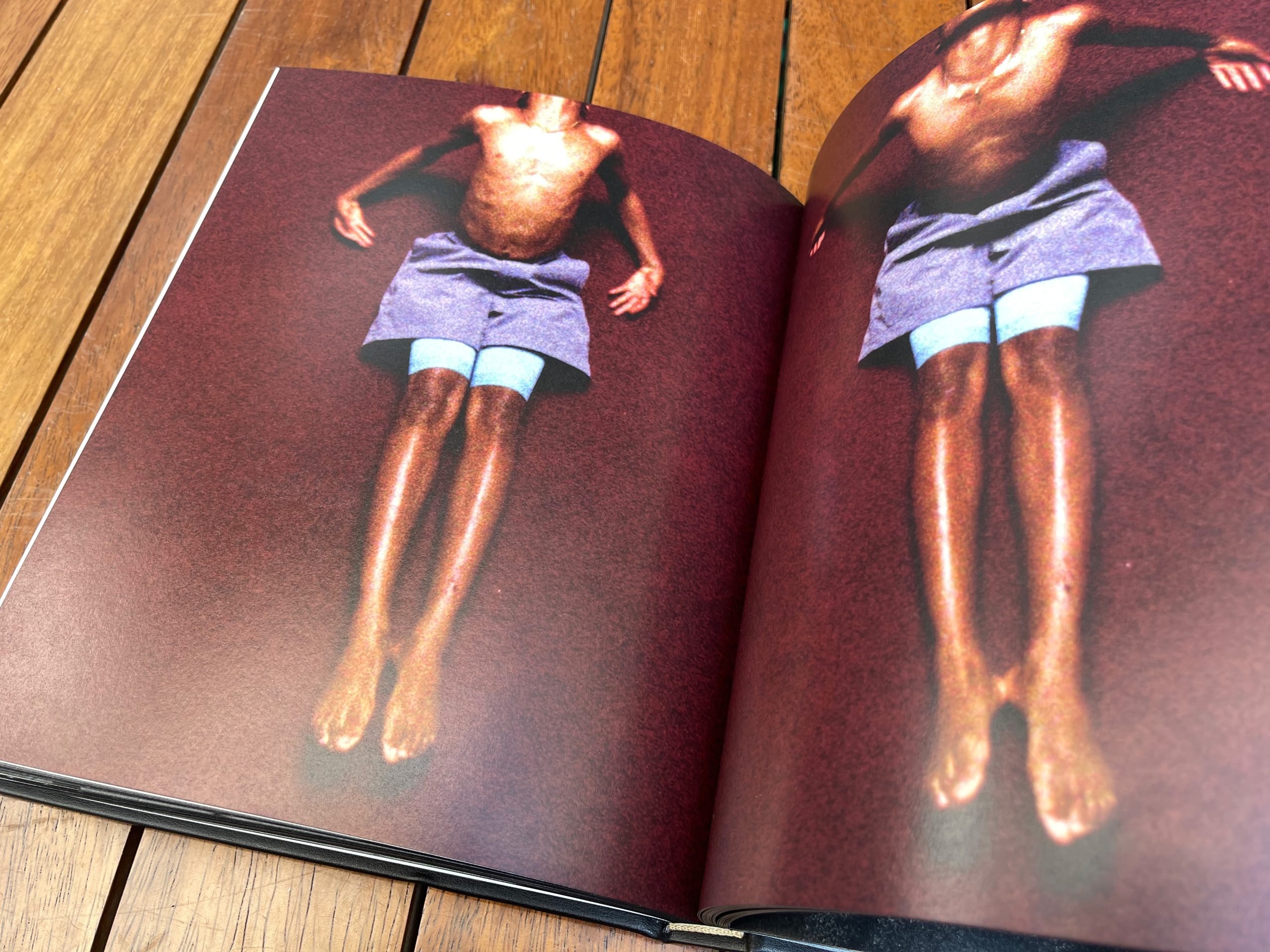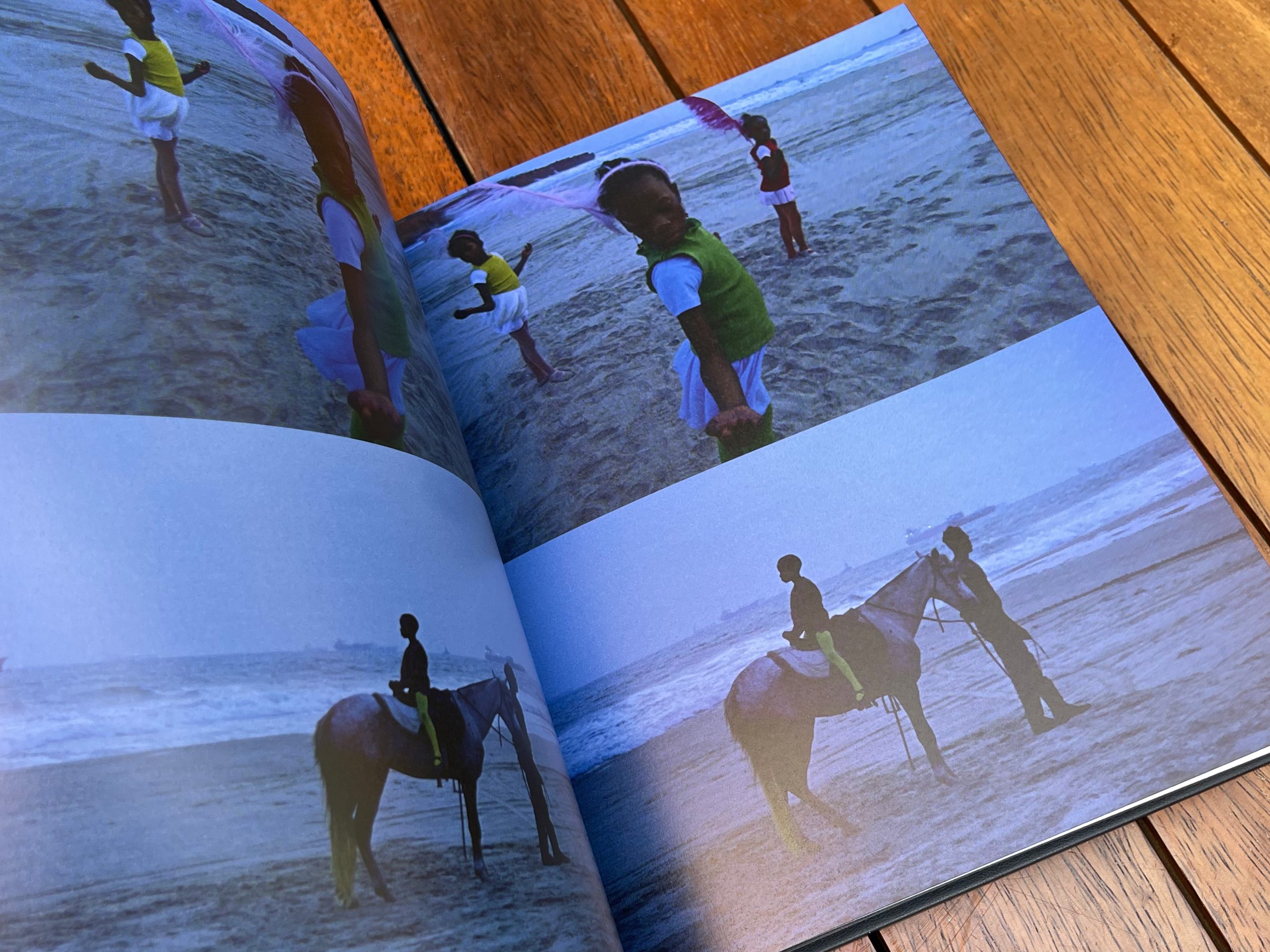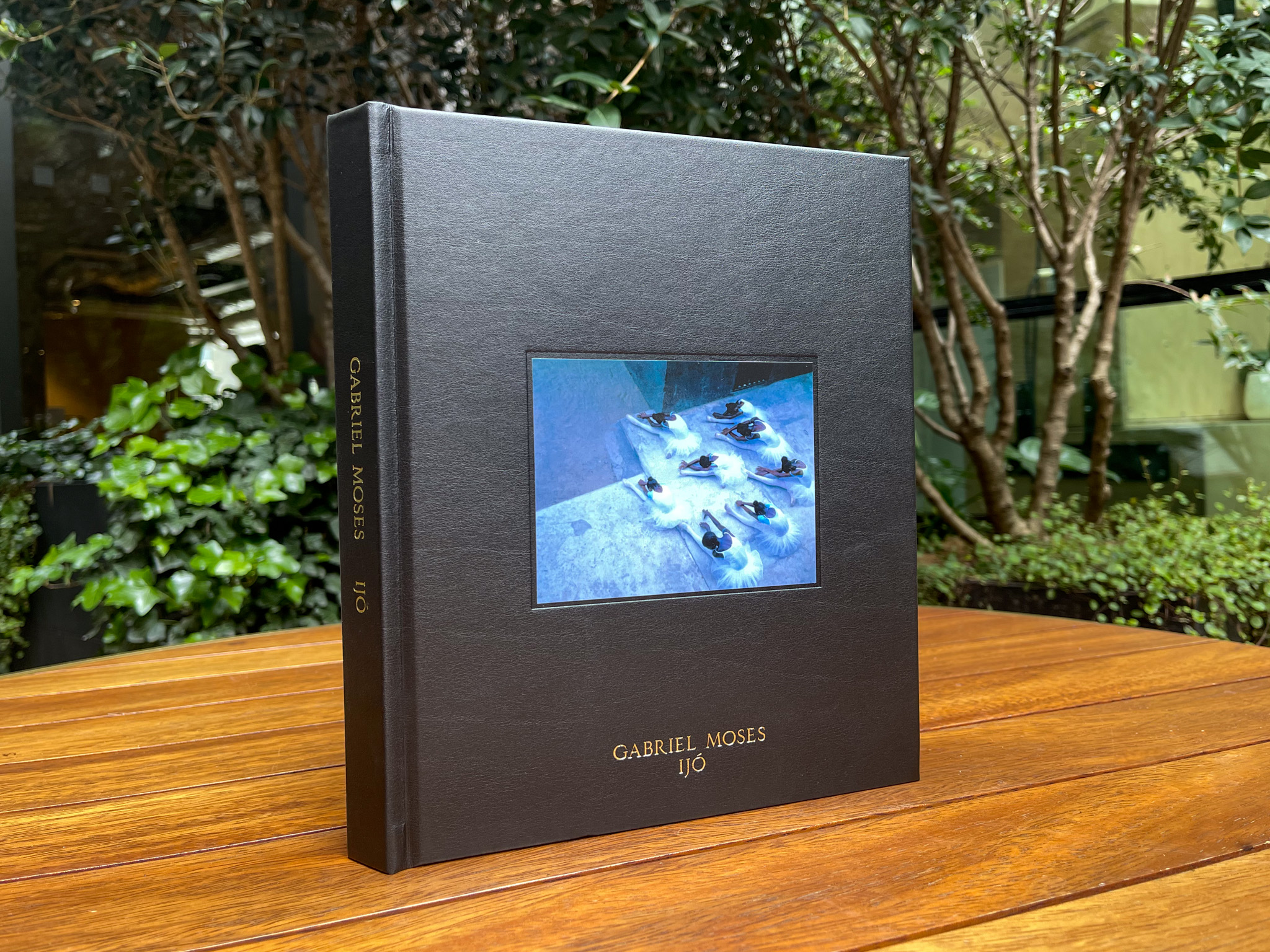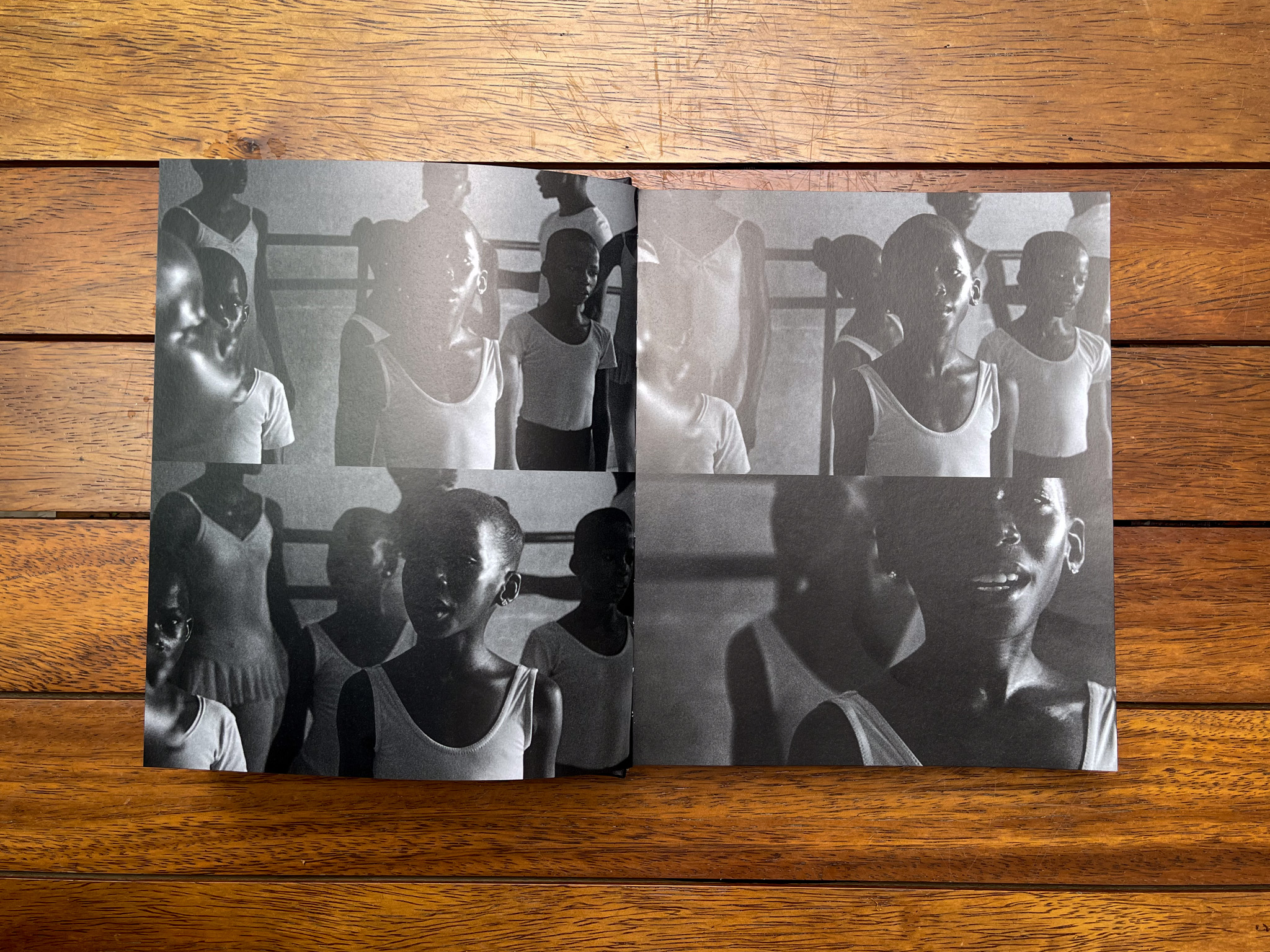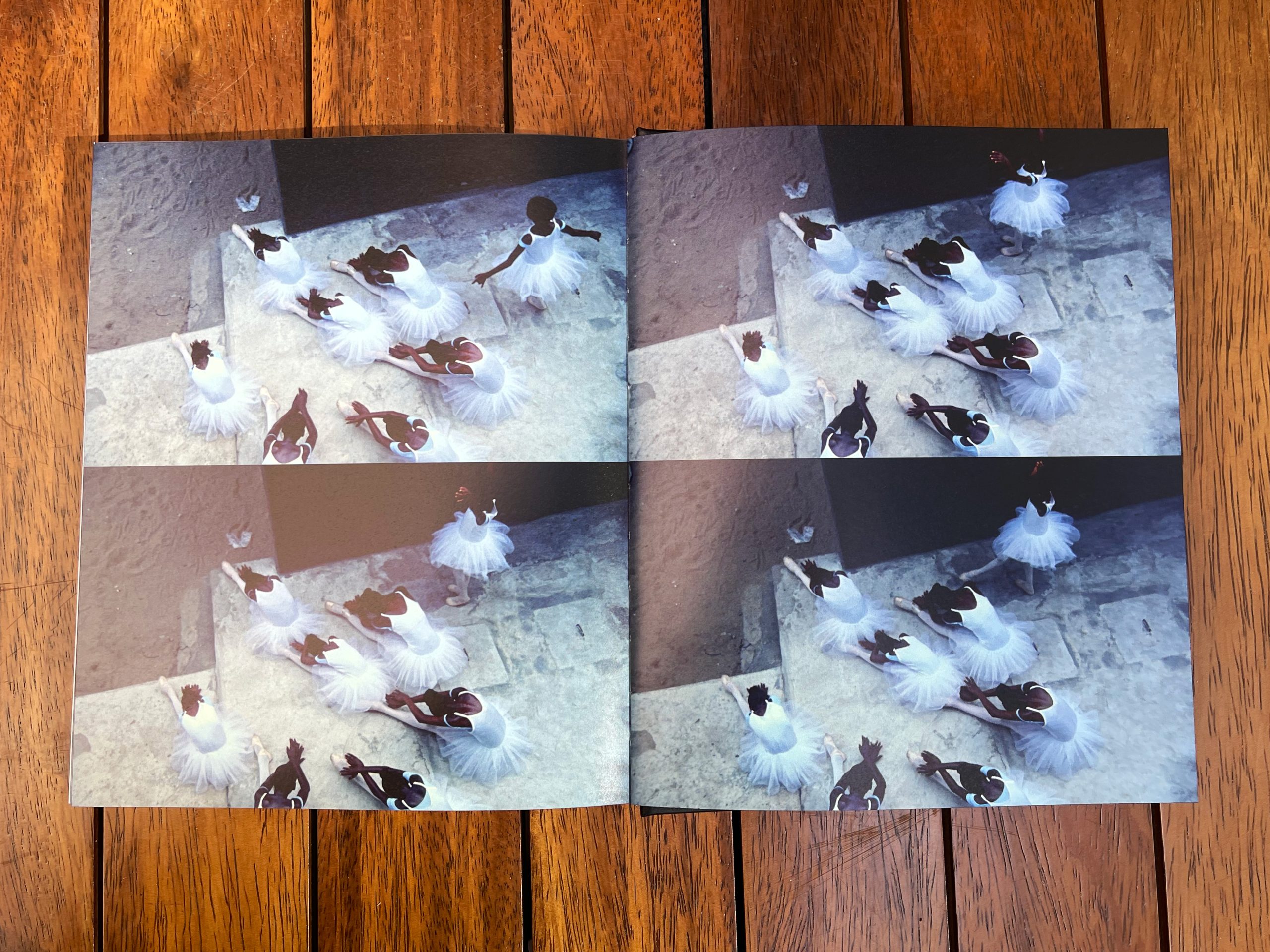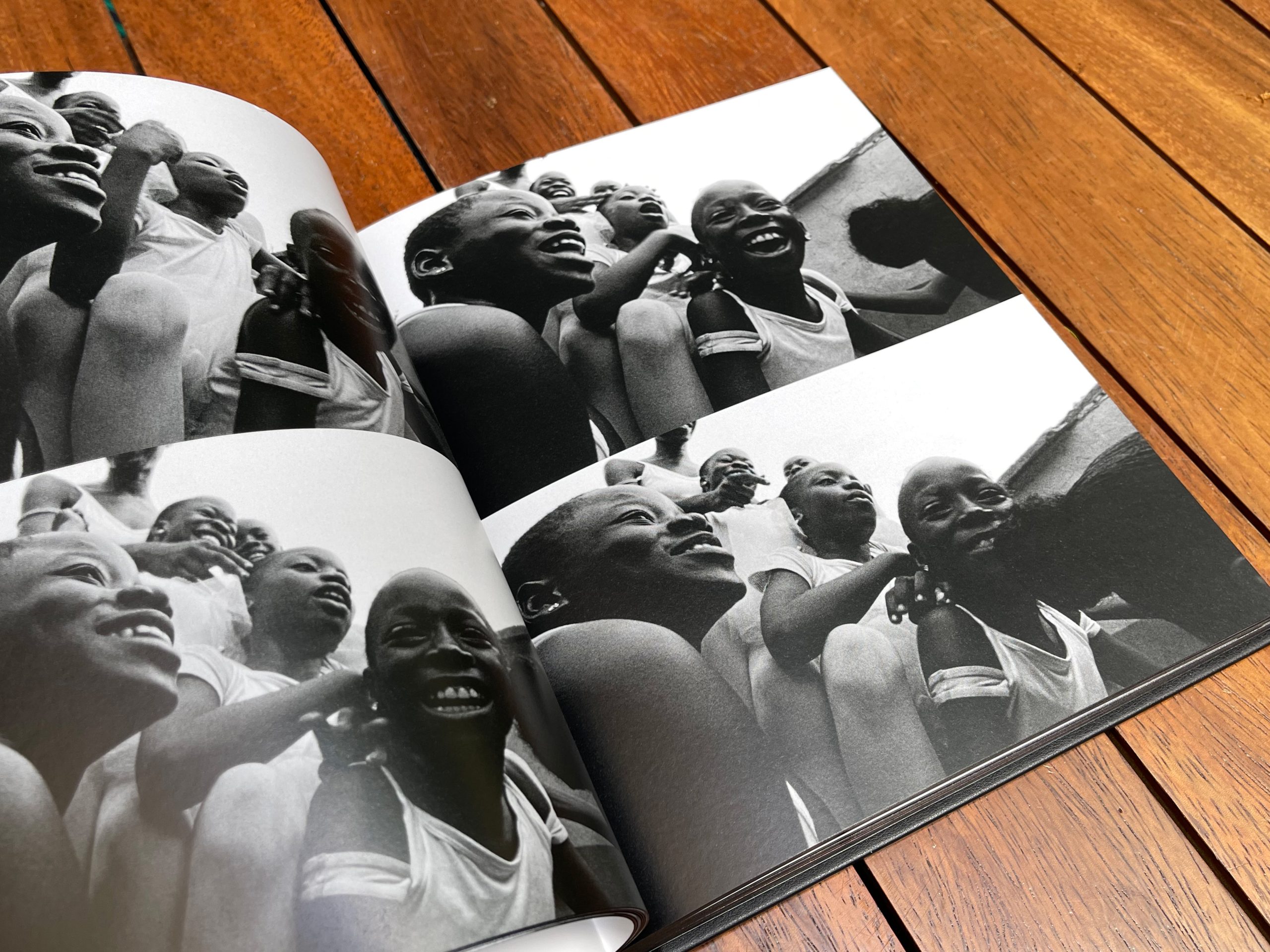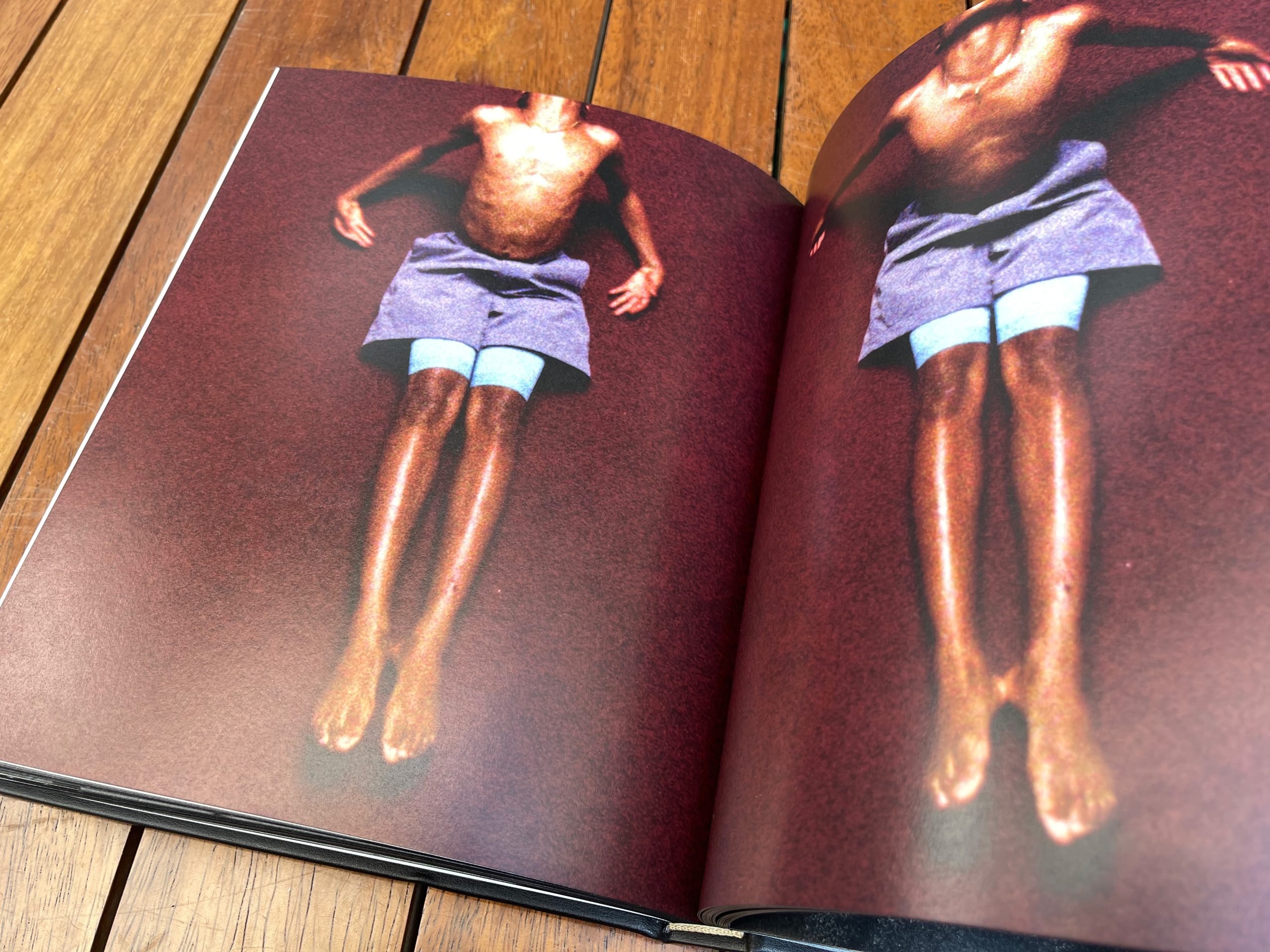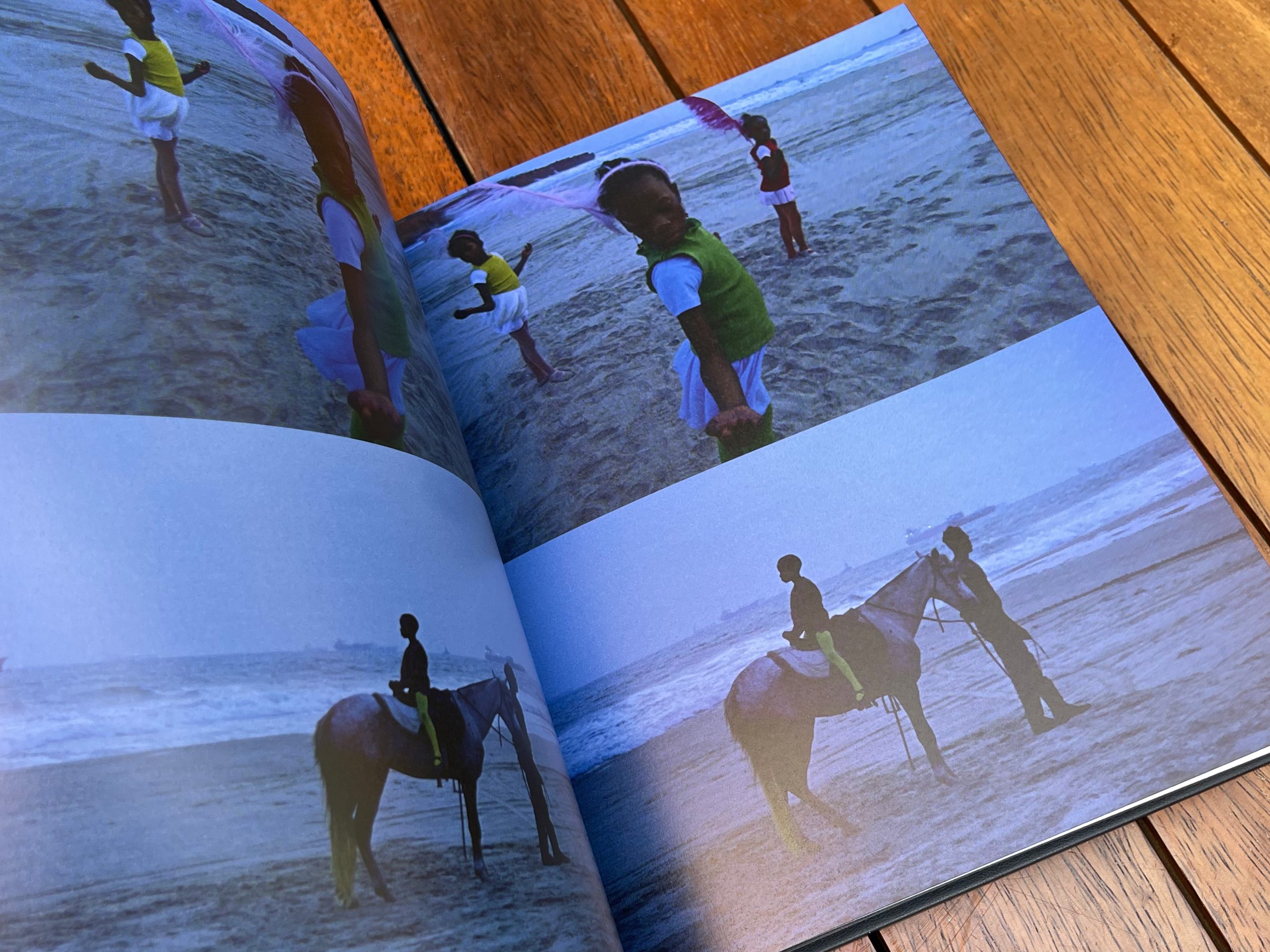 * Gold-foiled, thread sewn hardback book, 176-pages
* Features exclusive images from the artist's film Ijó
* Includes Gabriel Moses photo print, hand-tipped onto front cover
* Art Direction by Jamie Reid Studio
* Limited edition of 500 copies, hand signed and numbered by the artist
*Release Date: 15/05/2023
Photographer and filmmaker Gabriel Moses releases the soundtrack to his film Ijó, which premiered at 180 Studios as part of his acclaimed exhibition REGINA. Commissioned by 180 Studios, Ijó follows a group of young ballet dancers in Lagos, Nigeria, exploring common themes within Moses' work through the intersections of art, family and culture.
Inspired at a young age by black and white ancestral photography, identity and community has continuously shaped Moses' aesthetic – drawing on his South London roots and Nigerian Heritage, as well as images by acclaimed artists such as Gordon Parks and Malick Sidibé, to create reflective works that feel emotionally resonant. Putting storytelling at the forefront of his practice, Moses produces beautifully soulful images.
A self-taught photographer, Moses was offered his first directing role with Nike at the age of 18 and became the youngest photographer to shoot a cover for Dazed. He has collaborated with brands and designers including Adidas, Dior, Supreme, Virgil Abloh and Pharrell. His photographs have been featured in publications including Harper's Bazaar, 032c and The New York Times.