Soulwax
Ibiza: Close To Paradise
The Vinyl Factory / DEEWEE / LOEWE
SOLD OUT
Out of stock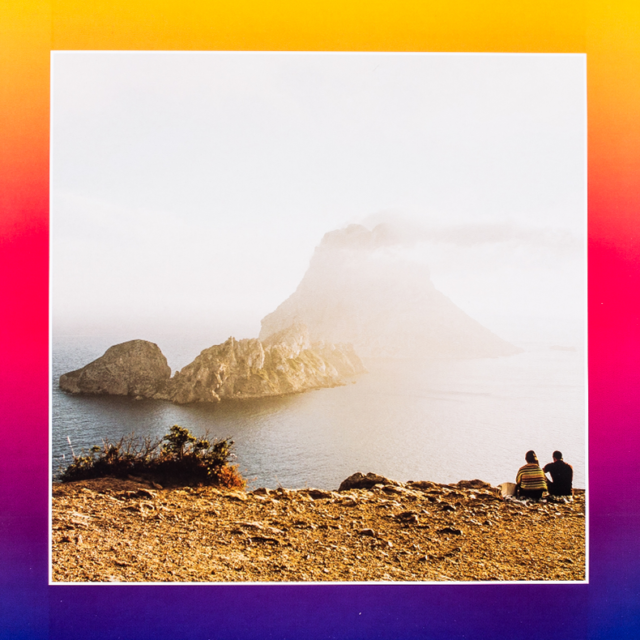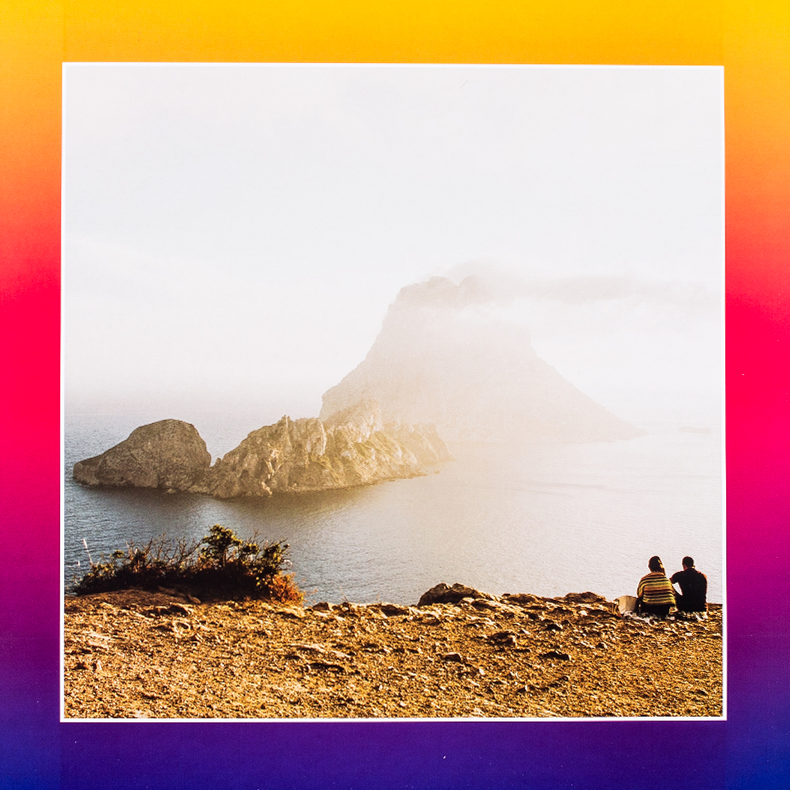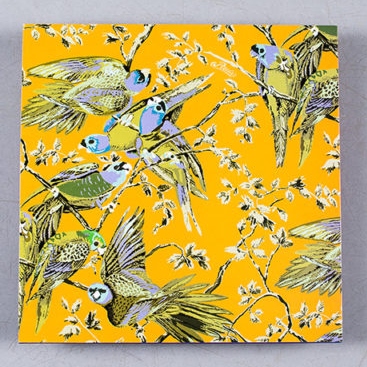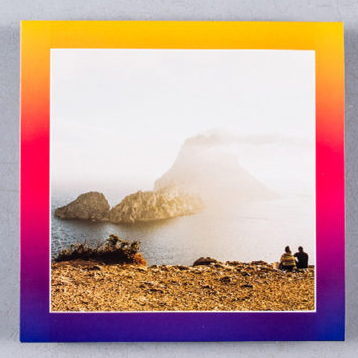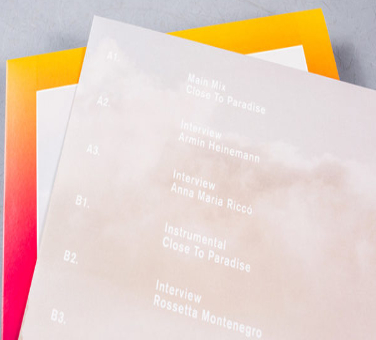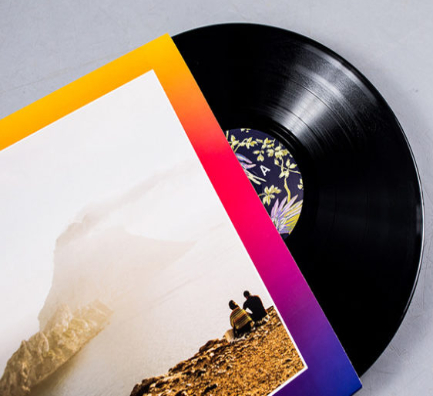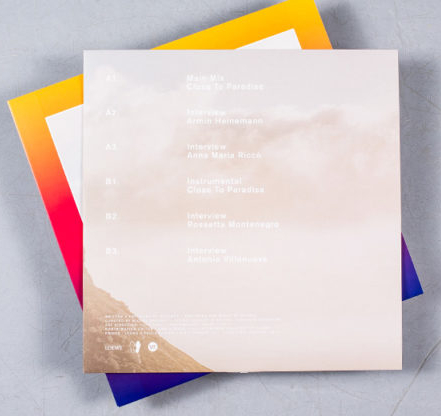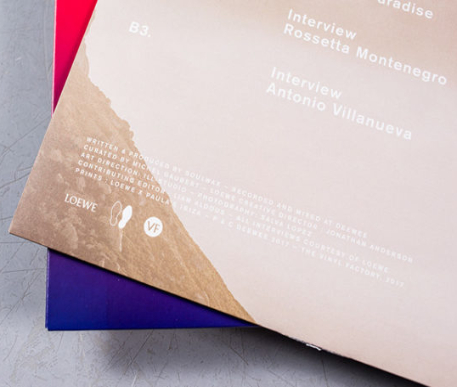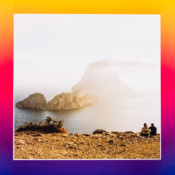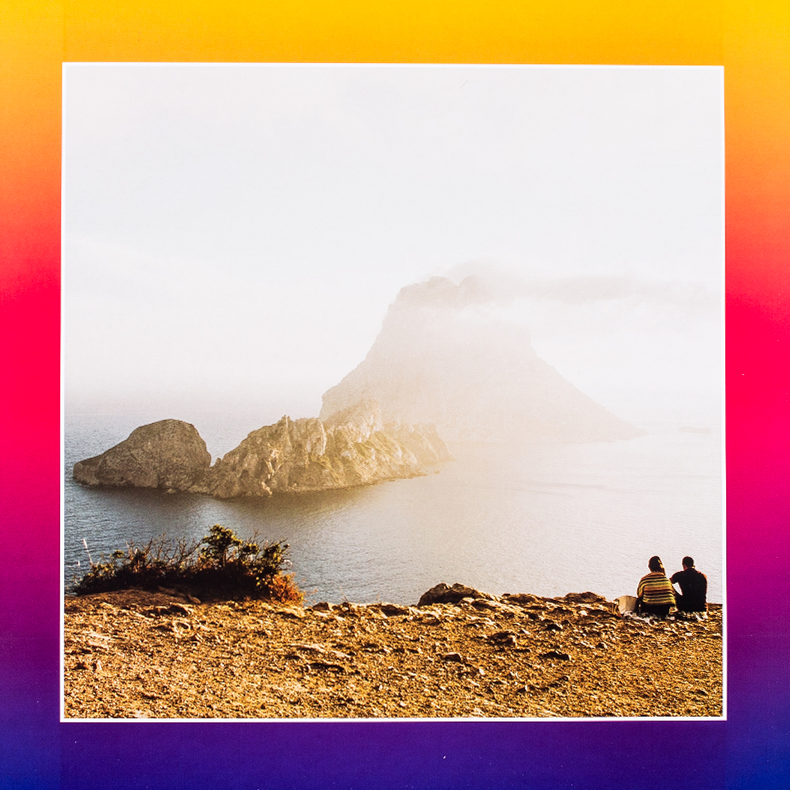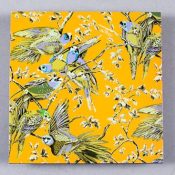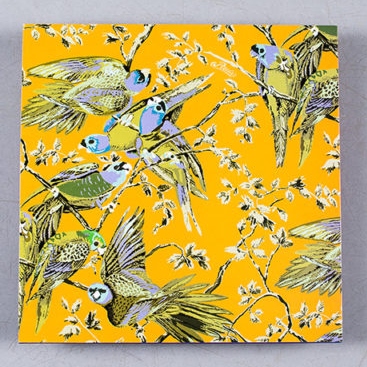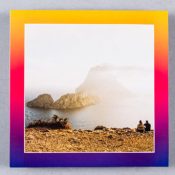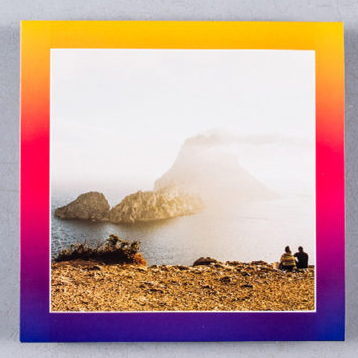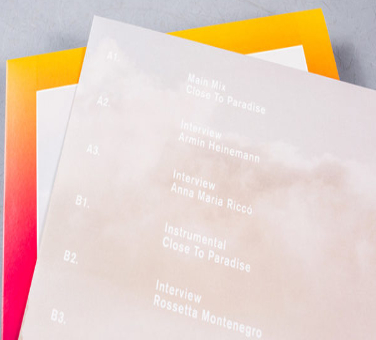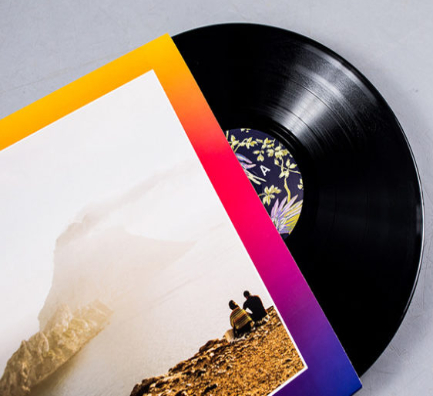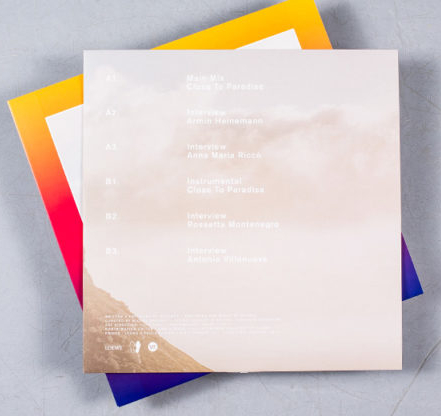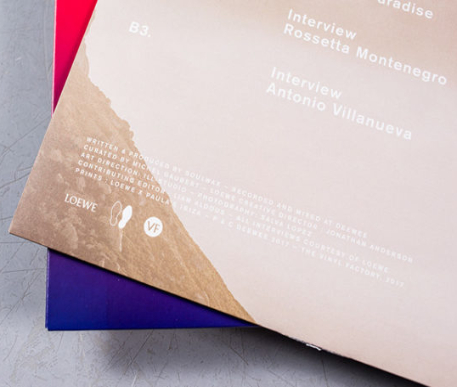 * Infectious summer anthem that transports listeners back to the wild nights of Ibiza in the seventies and eighties.
* Released in collaboration with Michel Gaubert and LOEWE
* Artwork by Parisian Illstudio (Louis Vuitton, Nike, Pigalle)
* Features interviews with: Armin Heinemann (founder of Paula's Ibiza), Anna Maria (Italian go-go dancer), Rossetta Montenegro (Pacha's head of VIP) and artist, Antonio Villanueva.
Written and produced by Soulwax and curated by prolific sound director Michel Gaubert, the eclectic, escalating tempo is narrated by four Ibiza inhabitants and pays homage to life in Ibiza in the 70's and 80's. Close To Paradise is a collaboration with LOEWE to celebrate the Spanish house's connection to the island. Also to celebrate LOEWE's third edition of their summer store in Ibiza's Museu d'Art Contemporani (MACE) and a further expansion to the house's fashion collection with Paula's Boutique.
Tracklist:
A1. Close To Paradise
A2. Armin Heinemann (Interview)
A3. Anna Maria (Interview)
B1. Close To Paradise (Instrumental)
B2. Rossetta Montenegro (Interview)
B3. Antonio Villanueva (Interview)