HOME ECONOMICS
Home Economics
THE SPACES / REAL FOUNDATION
In stock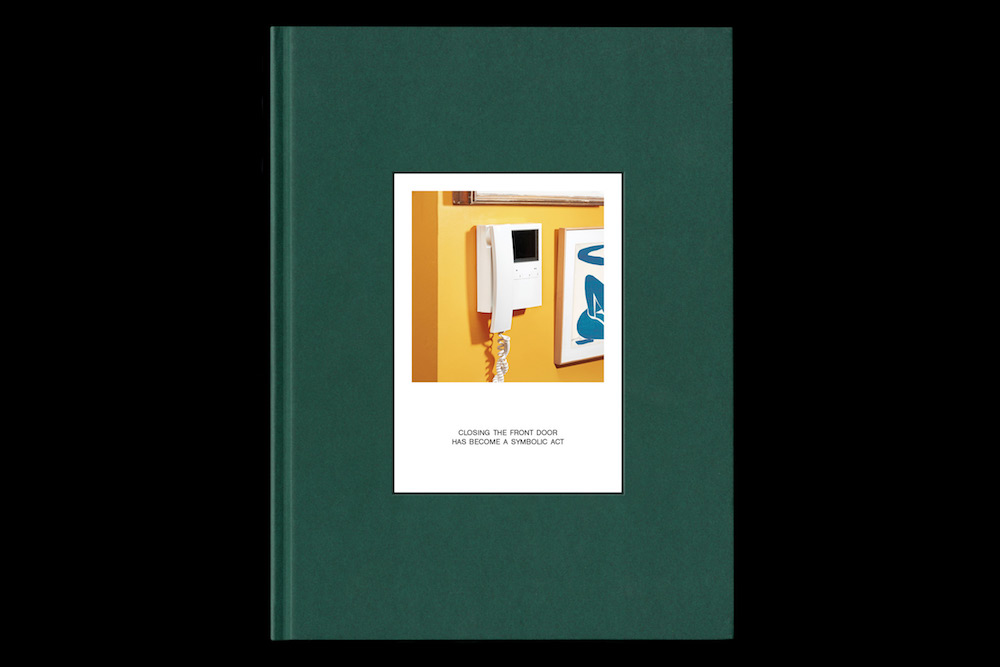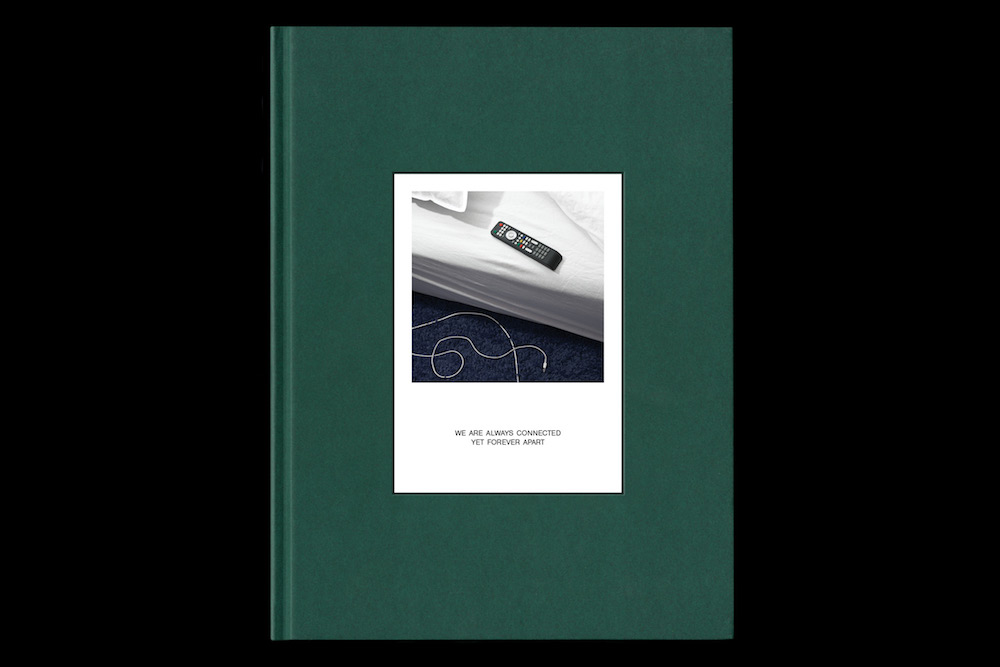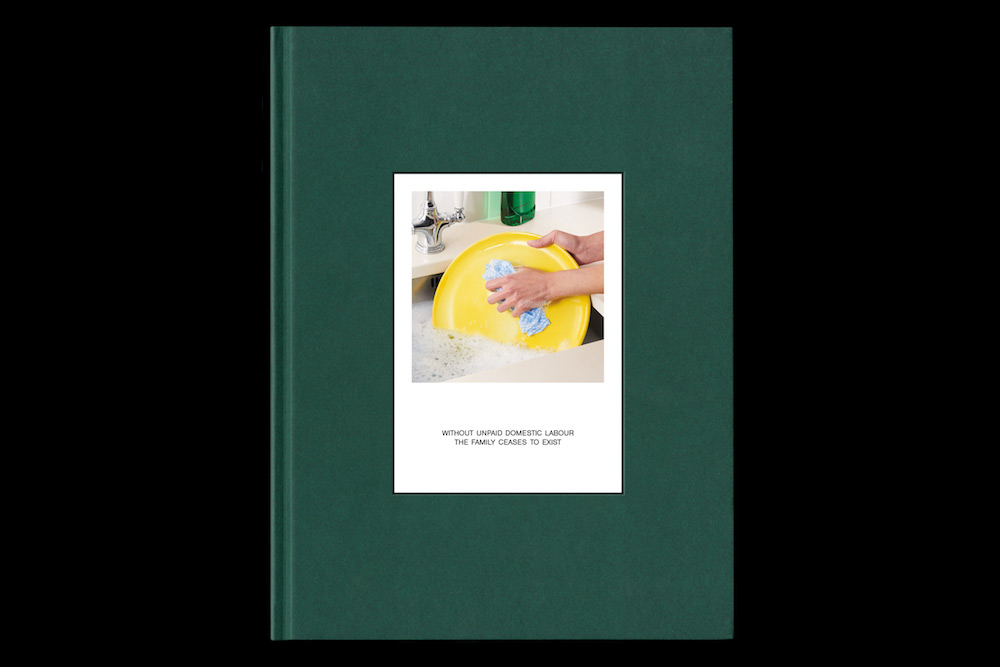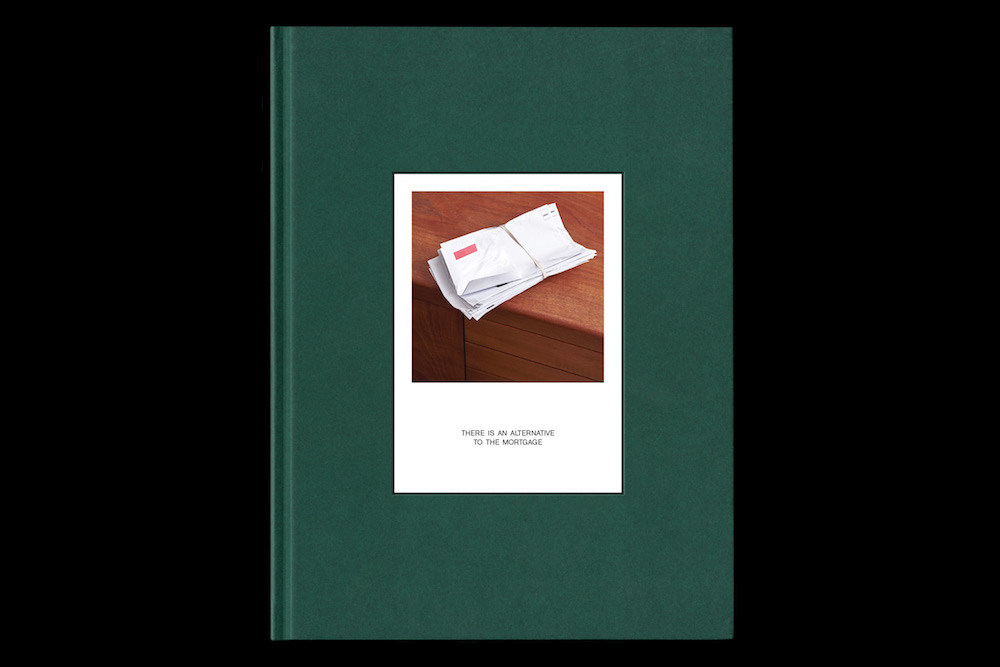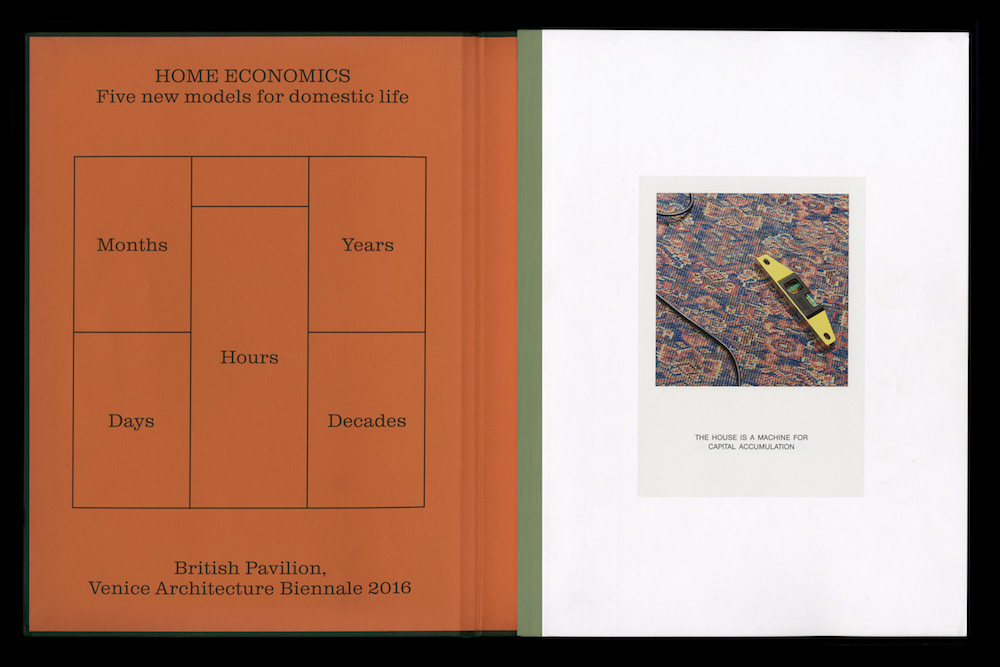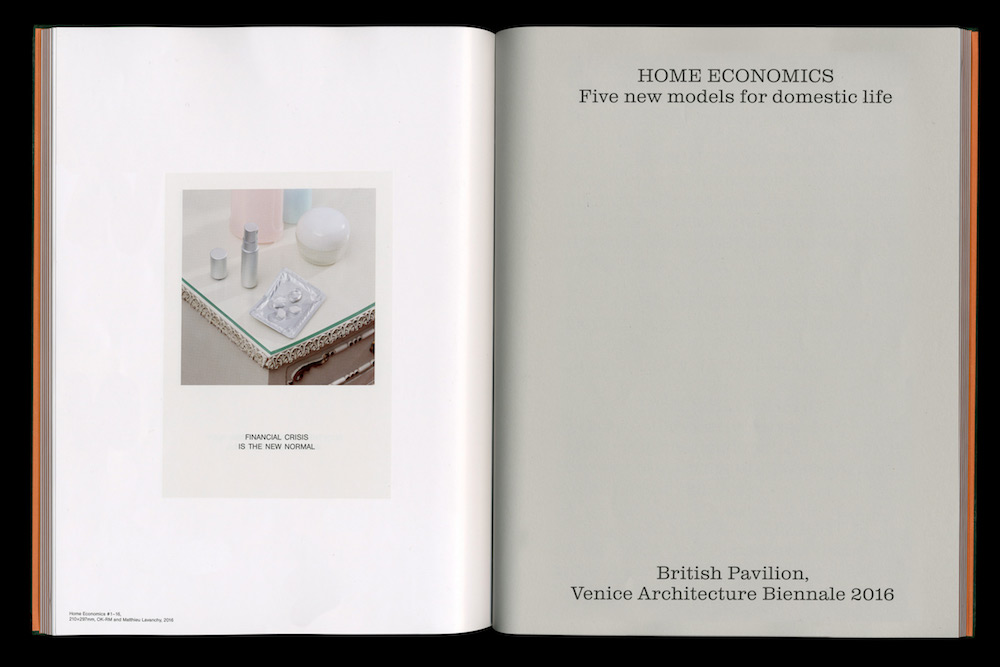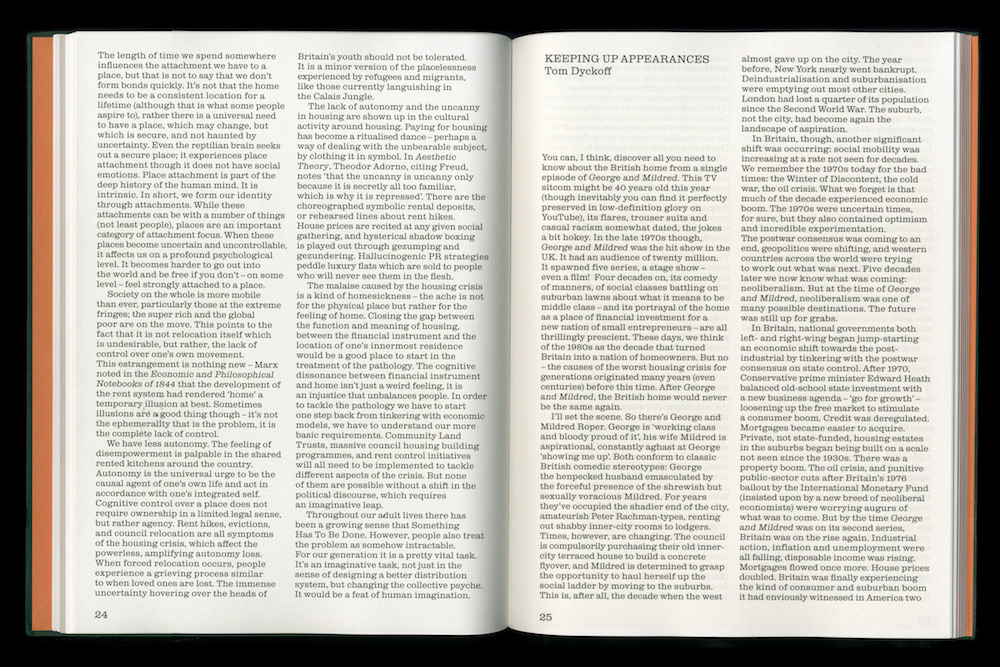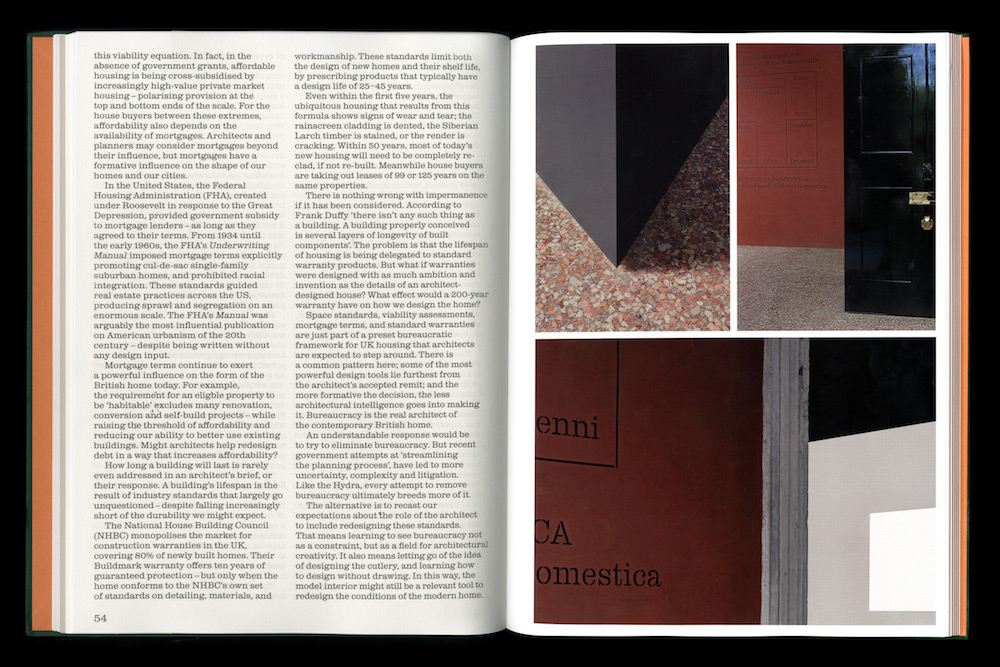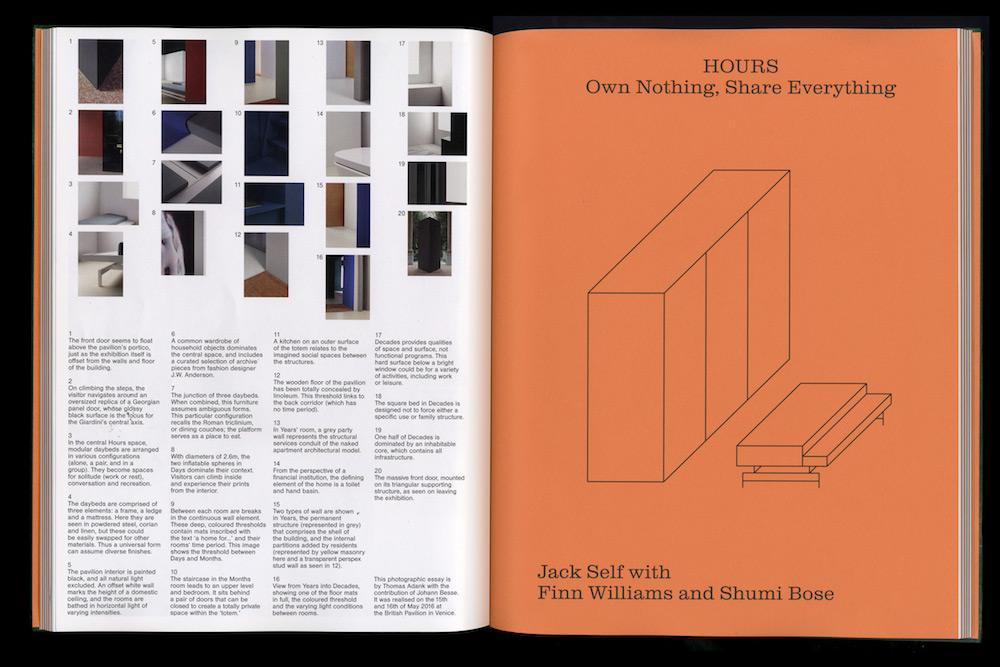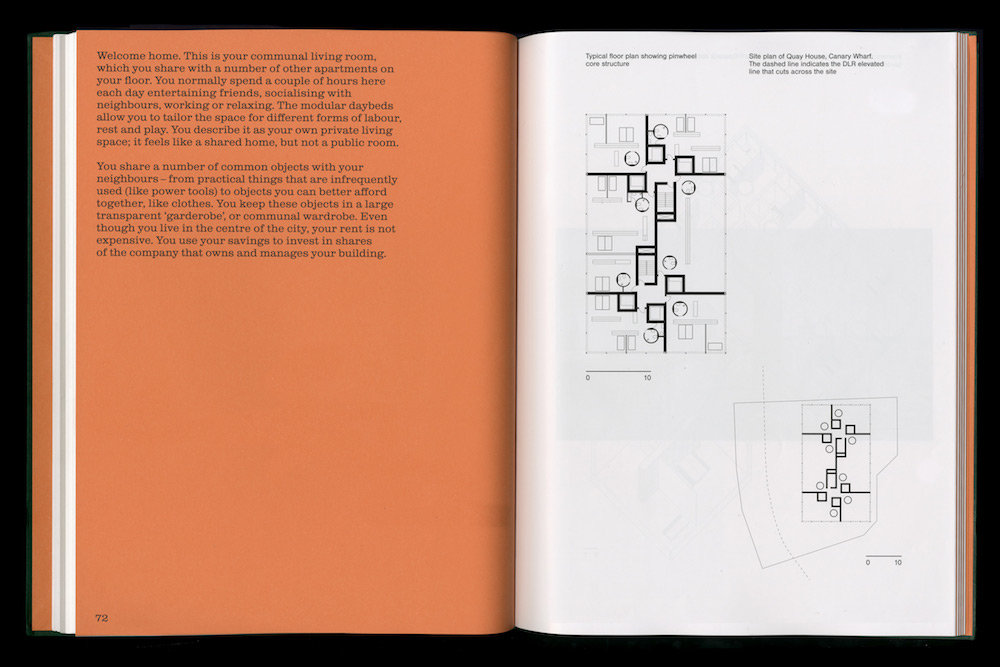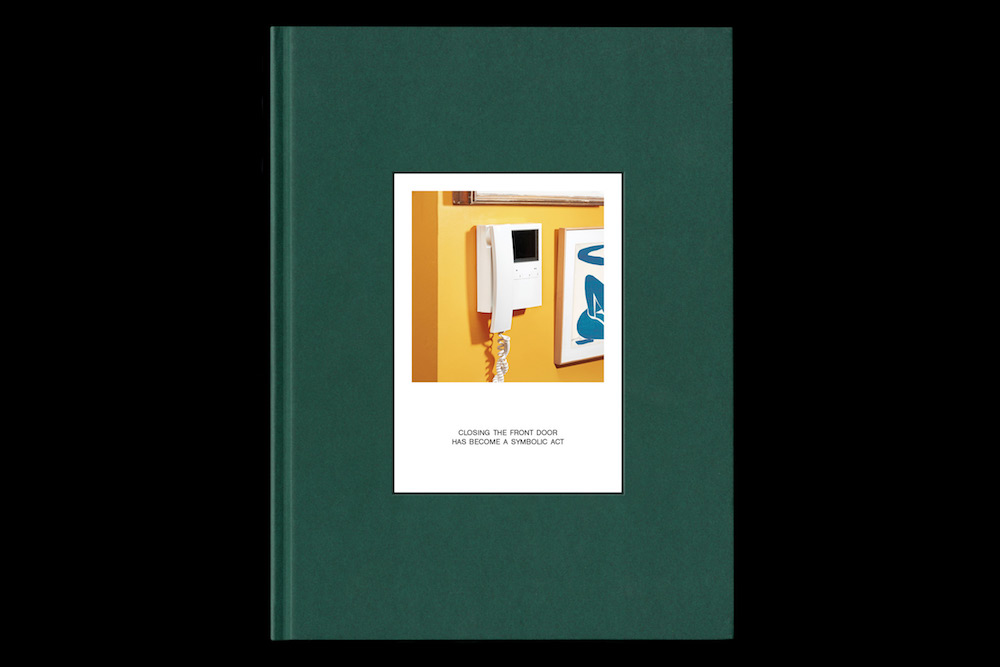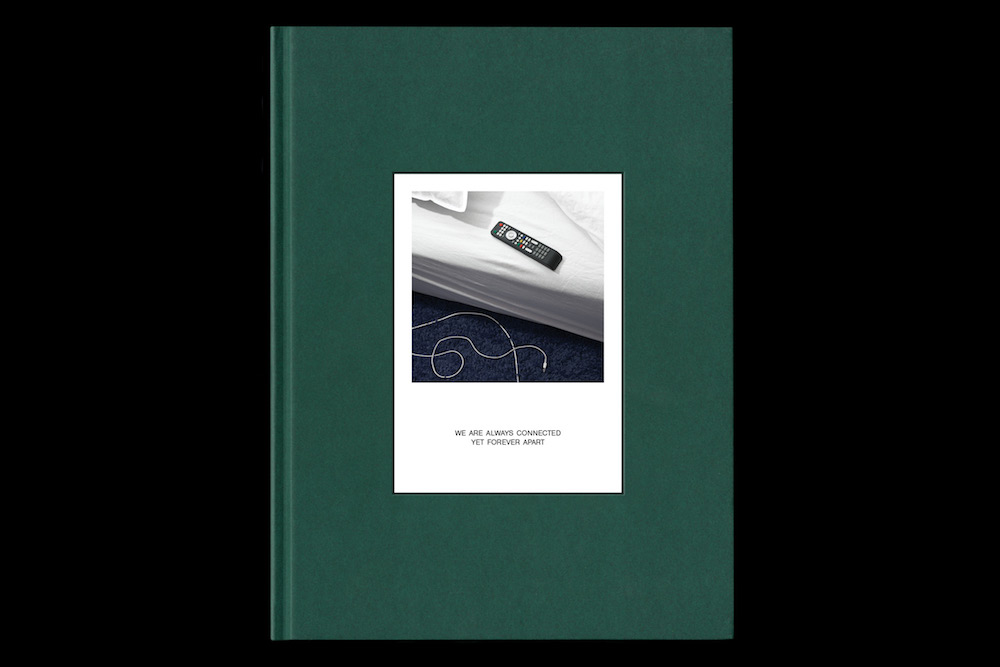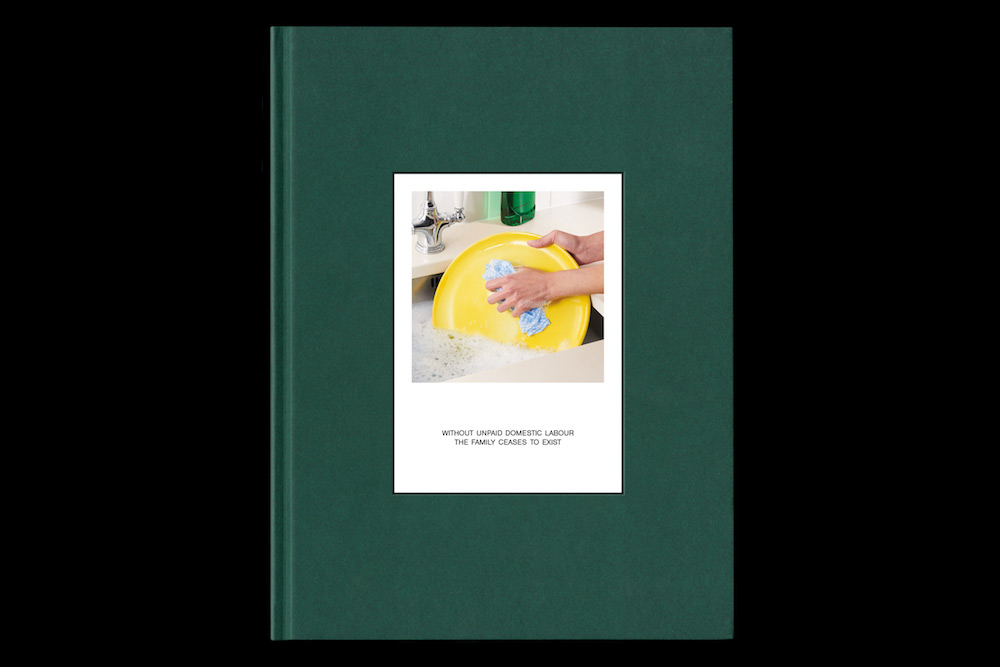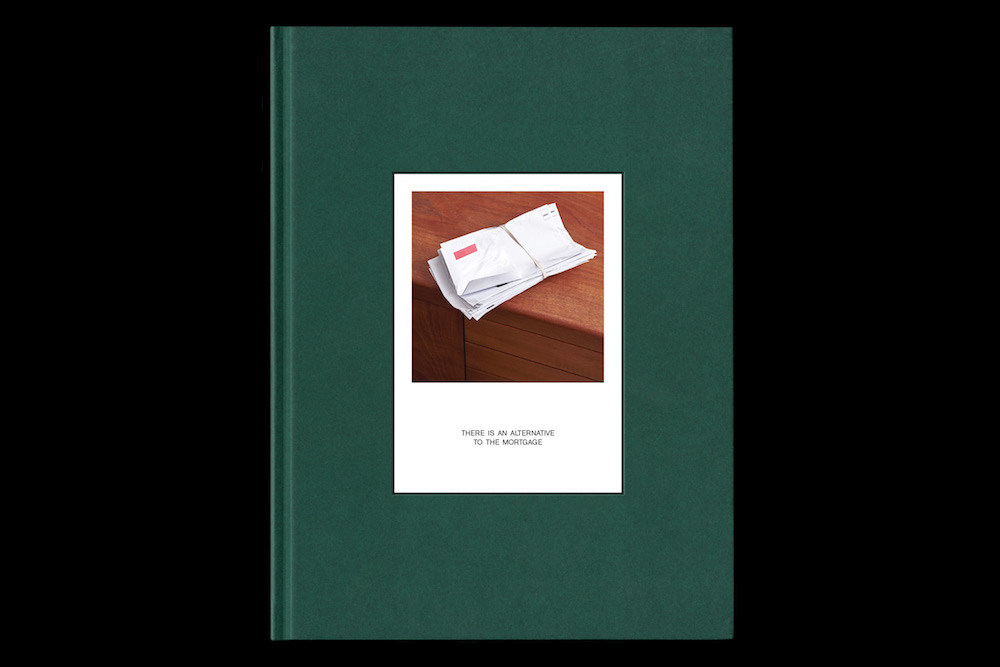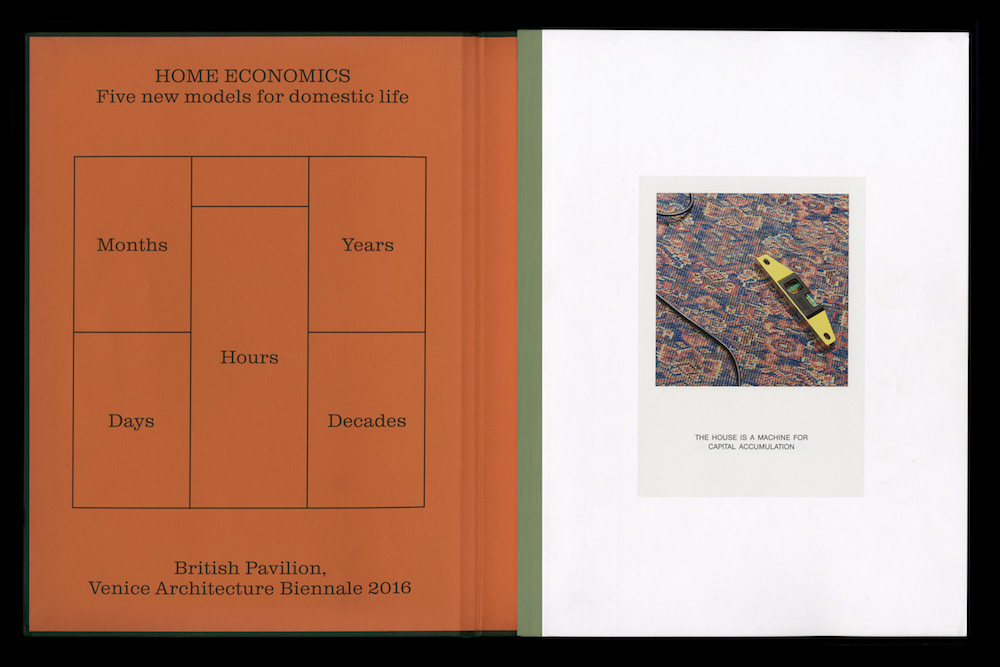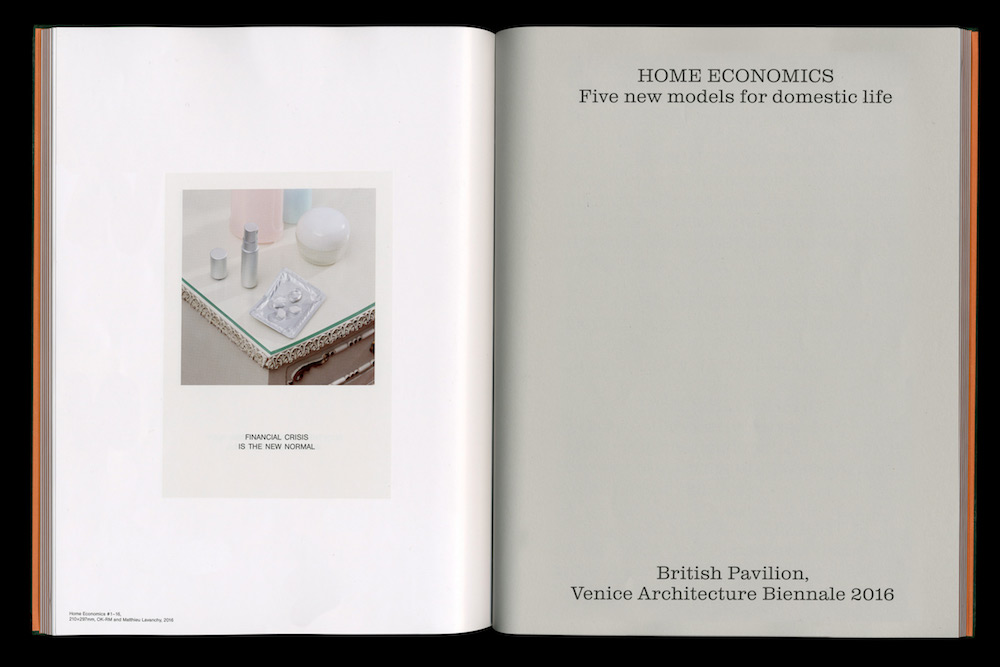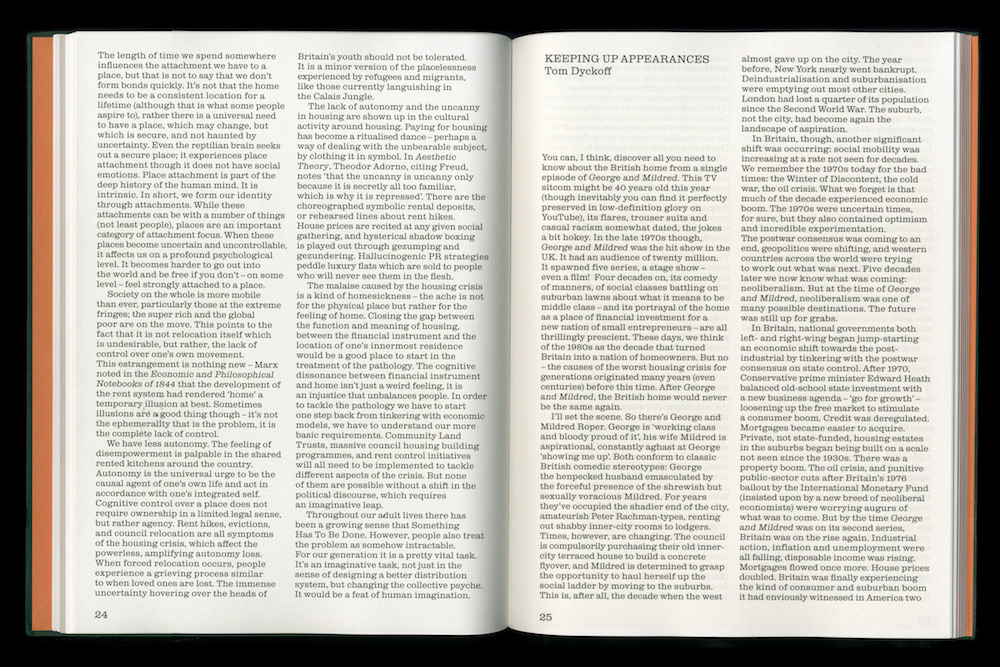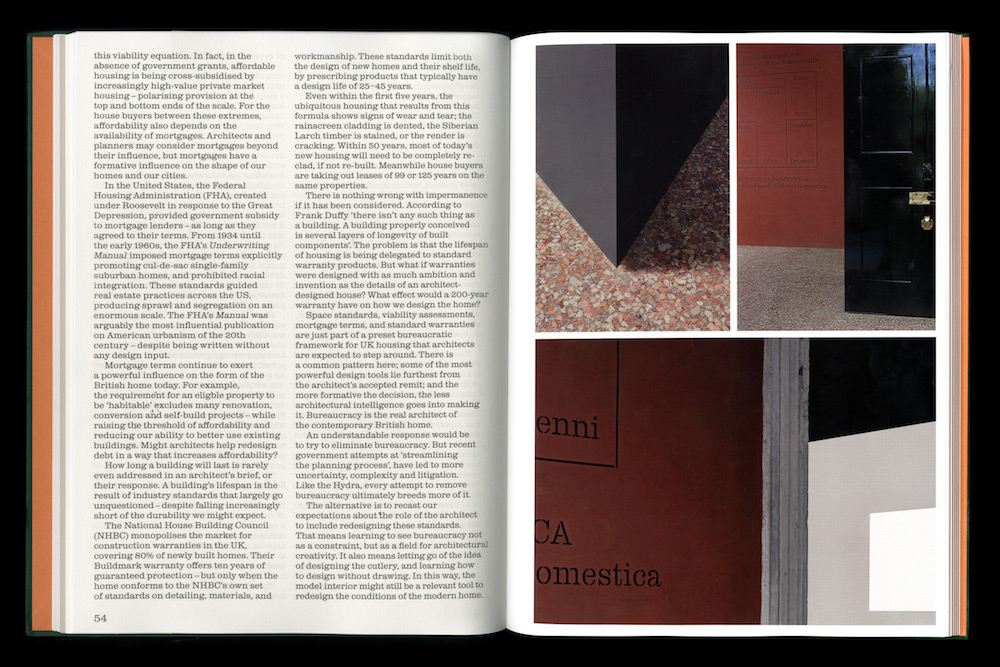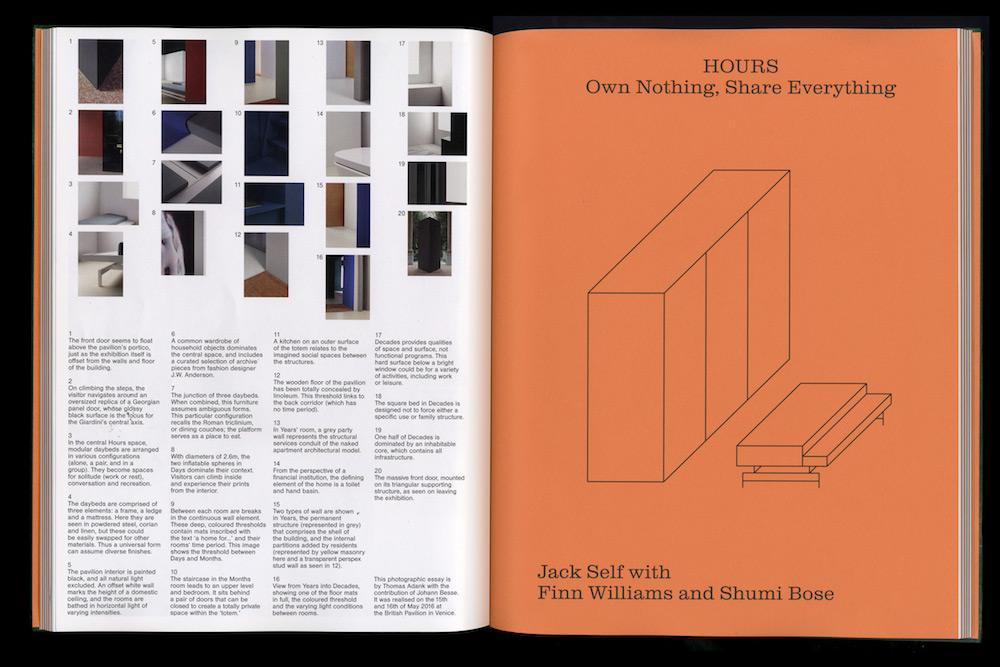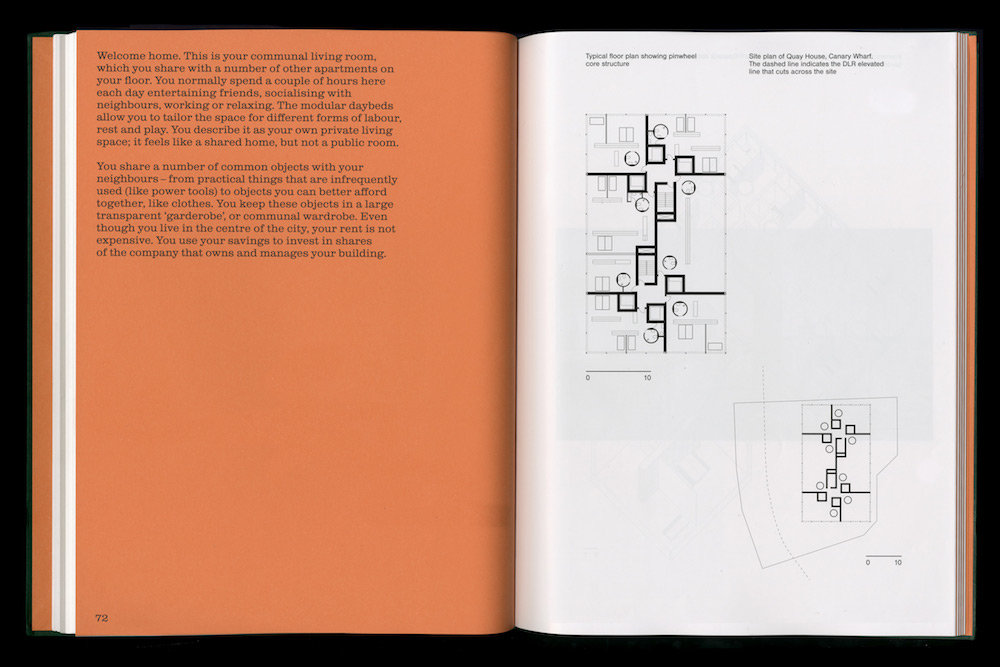 * 160-page hardback book published by The Spaces to accompany the British Pavilion's exhibition at the 15th Venice Architecture Biennale
* Authored by the Home Economics curators Jack Self, Shumi Bose and Finn Williams
* 
Includes essays by leading architects, critics and housing experts including Eddie Blake, Tom Dyckhoff and Mark Cousins
* Foil blocked cover features one of four debossed A6 images by Matthieu Lavanchy
* 160pp printed on fine art stocks including Munken White, Burano Stone Grey, Gardagloss and Gardamatt
* 4pp end paper printed on 140gsm Woodstock Arancio
* Size: 210 x 280 mm, portrait
* Designed by London studio OK-RM
Home Economics, presents five new models for domestic life in the 21st century. The book proposes alternative futures for the home, asking us to re-examine how we live through the lens of time.
Published by The Spaces to accompany the British Pavilion's exhibition at the 15th Venice Architecture Biennale, it re-writes the brief for contemporary living. 
Artists, architects and designers have created new proposals for the home based on the amount of time people will spend in them – hours, days, months, years and decades – all featured in the book.
"New technologies have displaced how, where and when we work and play," say the exhibition curators, Shumi Bose, Jack Self and Finn Williams, in their introduction. As a result, a brave new world of possibility for the frontline of British architecture has emerged.
Co-published by REAL Foundation, this book is a truly collaborative work that engages with the world beyond architecture – including contributions by artists, fashion designers, photographers and critical writers – to inspire us to reconsider the spaces we spend time in, and our lives, anew.