Massive Attack 'Heligoland'
Heligoland
SOLD OUT
Out of stock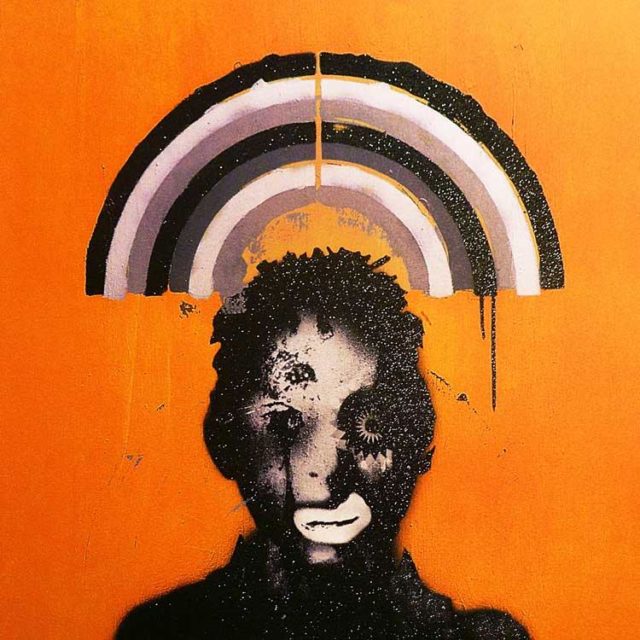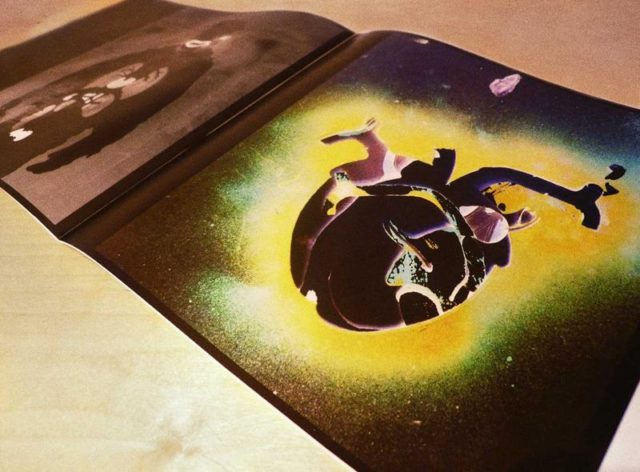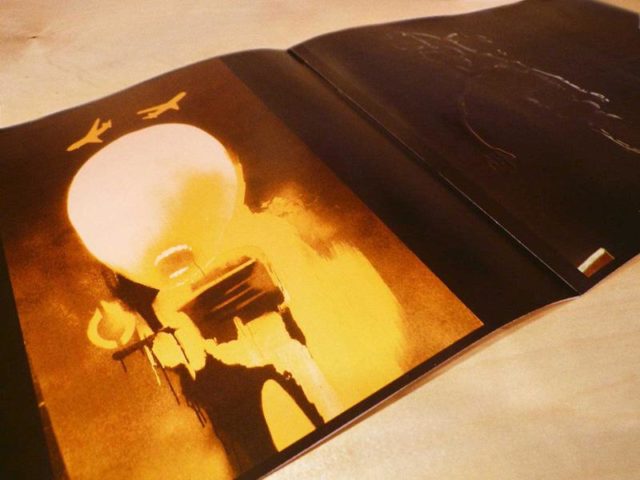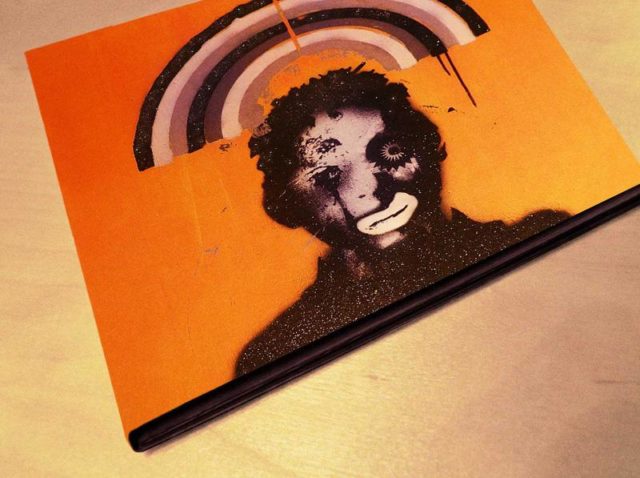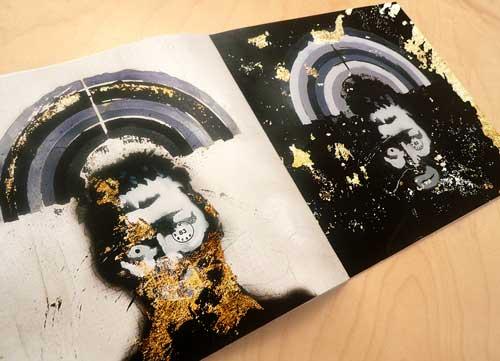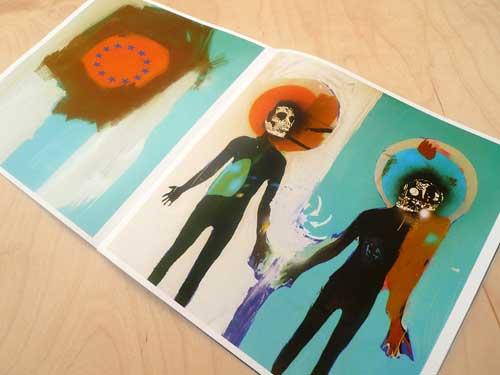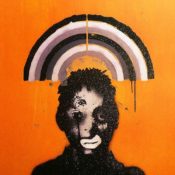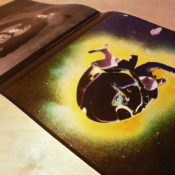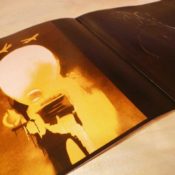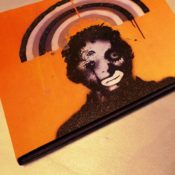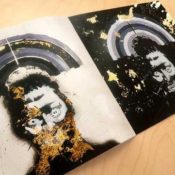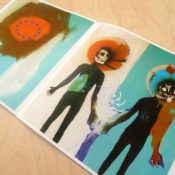 Double Vinyl Album Tracklisting:
A1. Pray For Rain (featuring Tunde Adebimpe)
A2. Babel (featuring Martina Topley-Bird)
B1. Splitting The Atom (featuring Robert Del Naja, Grant Marshall, Horace Andy)
B2. Girl I Love You (featuring Horace Andy)
B3. Psyche (featuring Martina Topley-Bird)
C1. Flat Of The Blade (featuring Guy Garvey)
C2. Paradise Circus (featuring Hope Sandoval)
C3. Rush Minute  (featuring Robert Del Naja)
D1. Saturday Come Slow (featuring Damon Albarn)
D2. Atlas Air (featuring Robert Del Naja)
Additional 12″ Vinyl Tracklisting:

A1. Paradise Circus (Gui Boratto Remix)
A2. Fatalism (Ryuchi Sakamoto & Yukihiro Takahashi Remix)
B1. United Snakes
B2. Girl I Love You (She Is Danger Remix)
CD Tracklisting:
1. Pray For Rain
2. Babel
3. Splitting The Atom
4. Girl I Love You
5. Psyche
6. Flat Of The Blade
7. Paradise Circus
8. Rush Minute
9. Saturday Come Slow
10. Atlas Air
• Working closely with Massive Attack's Robert Del Naja and designer Tom Hingston, this edition of the band's stunning new album has been created to the very highest standards by The Vinyl Factory.
• Housed in a unique black-glitter coated triple gatefold sleeve, this deluxe edition includes:
• Two 180-gram heavyweight vinyl records, containing the 10 tracks (see below) comprising 'Heligoland', crafted on the legendary EMI 1400 in Hayes, Middlesex.
• Exclusive bonus 180-gram heavyweight 12″ vinyl, containing four additional new Massive Attack tracks and remixes (see tracklisting below).
• Exclusive 28-page booklet, featuring new Robert Del Naja artwork and Massive Attack tour photography.
• CD, containing the full album, housed in a black pochette, with a black-glitter coated cover.
• 'Heligoland' features guest vocals from Damon Albarn, Hope Sandoval, Martina Topley-Bird, Guy Garvey and Tunde Adebimpe. Long time cohort Horace Andy makes a return alongside Massive Attack founding members Robert Del Naja and Grant Marshall.
• The cover artwork features an original image by Robert Del Naja.