HAROON MIRZA VS JAMES LAVELLE
/o/o/o/o/
The Vinyl Factory
In stock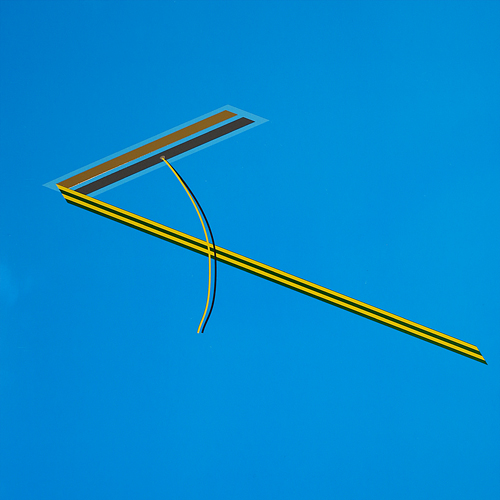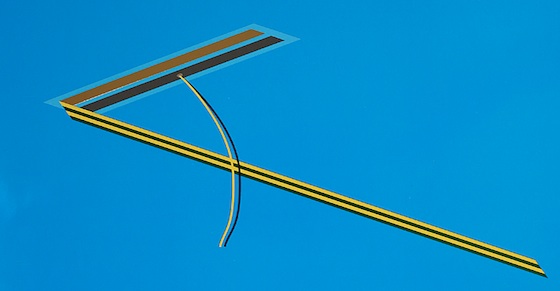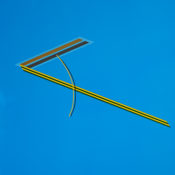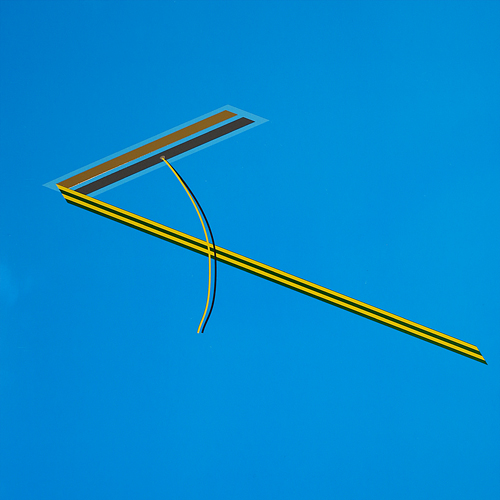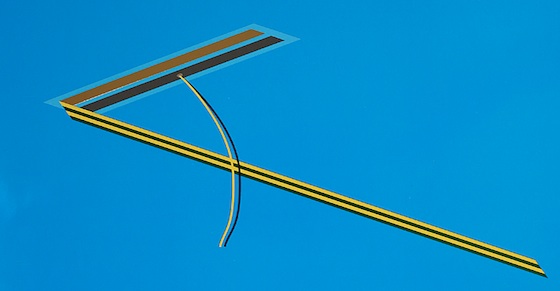 The Vinyl Factory releases a new 12" vinyl by celebrated British sound artist Haroon Mirza, winner of the Silver Lion for most promising young artist at the 2011 Venice Biennale.
Mirza's work pivots around socio-cultural systems such as club culture so it's fitting that he has collaborated with one of electronic music's pioneering figureheads, James Lavelle – who has remixed the original sound collages into euphoric club and ambient versions.
Renowned for his productions as UNKLE, Lavelle has worked with a succession of era-defining visual artists, from graffiti kingpin Futura 2000 to director Jonathan Glazer, leading to him being chosen to curate this year's Meltdown.
Lavelle's re-workings are the latest in a series of Mirza releases on The Vinyl Factory, and follow 2013 remixes by Factory Floor and Django Django.
Haroon Mirza vs James Lavelle will be released on 10 March 2014. Featuring bespoke sleeve artwork by the artist, this release is limited to 500 copies worldwide.