Hala Wardé & Soundwalk Collective
A Roof for Silence
The Vinyl Factory
In stock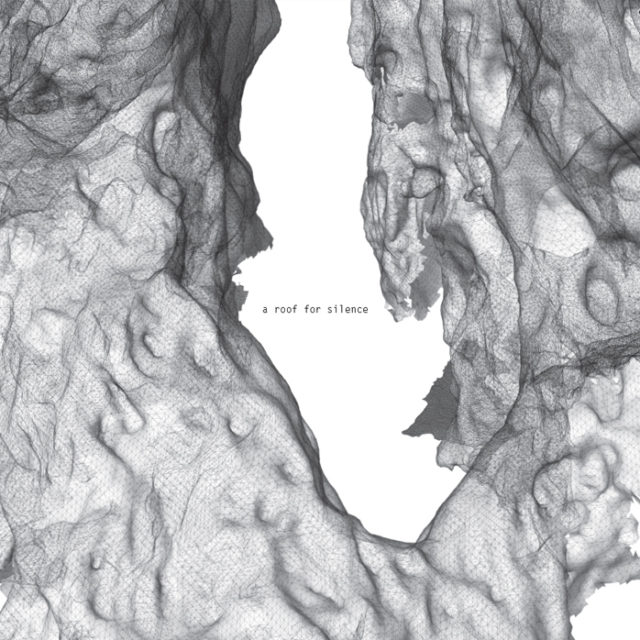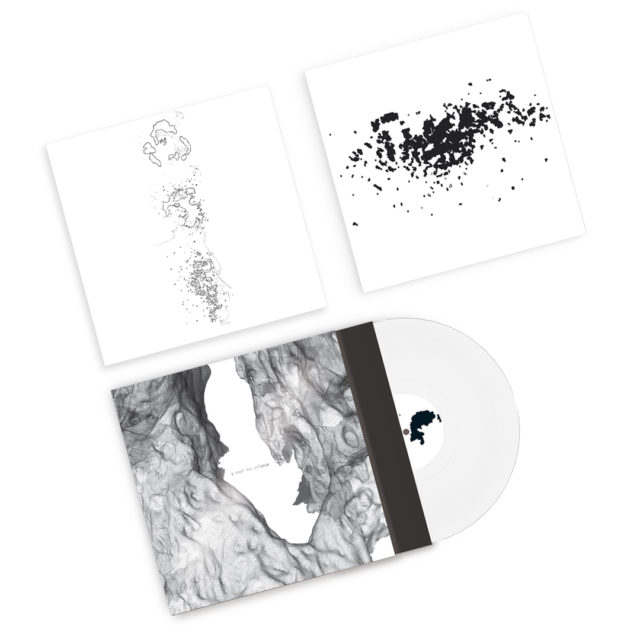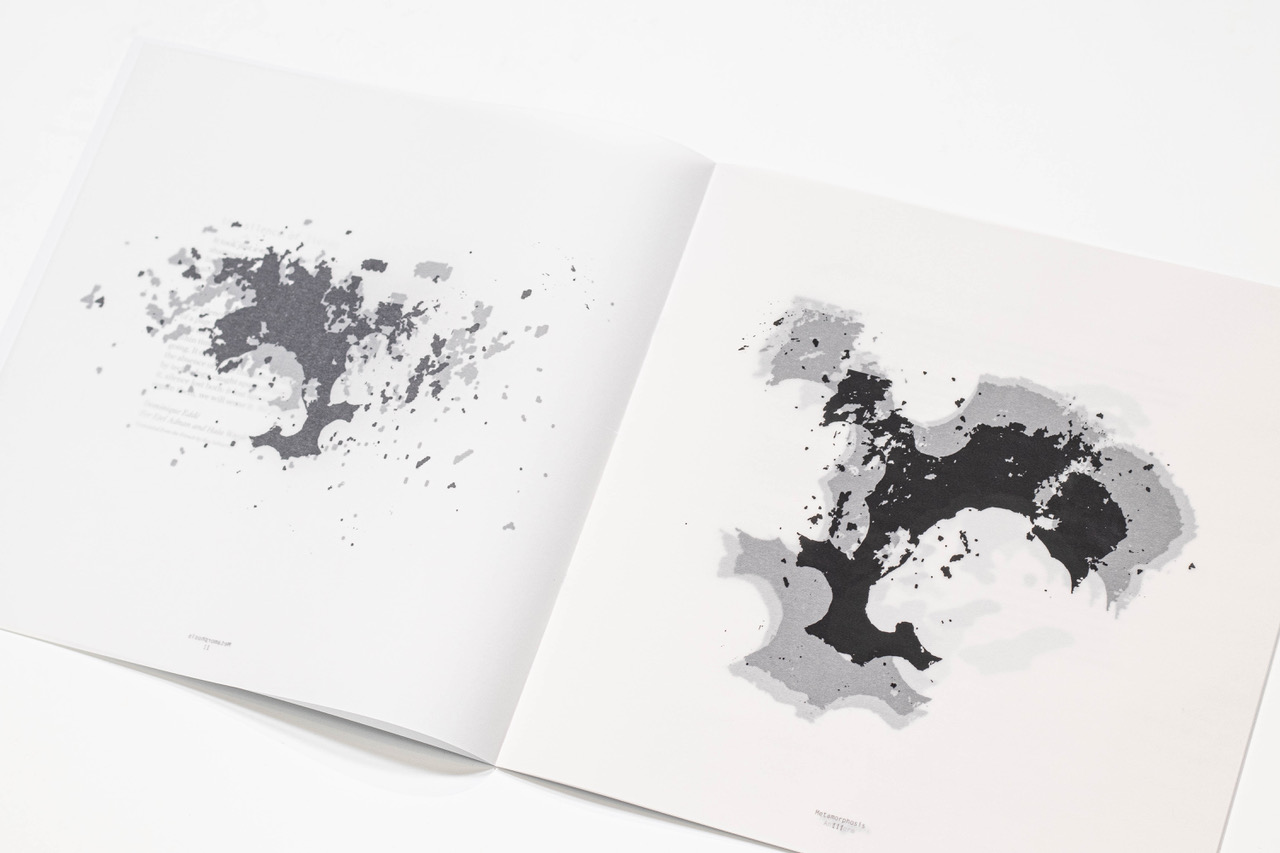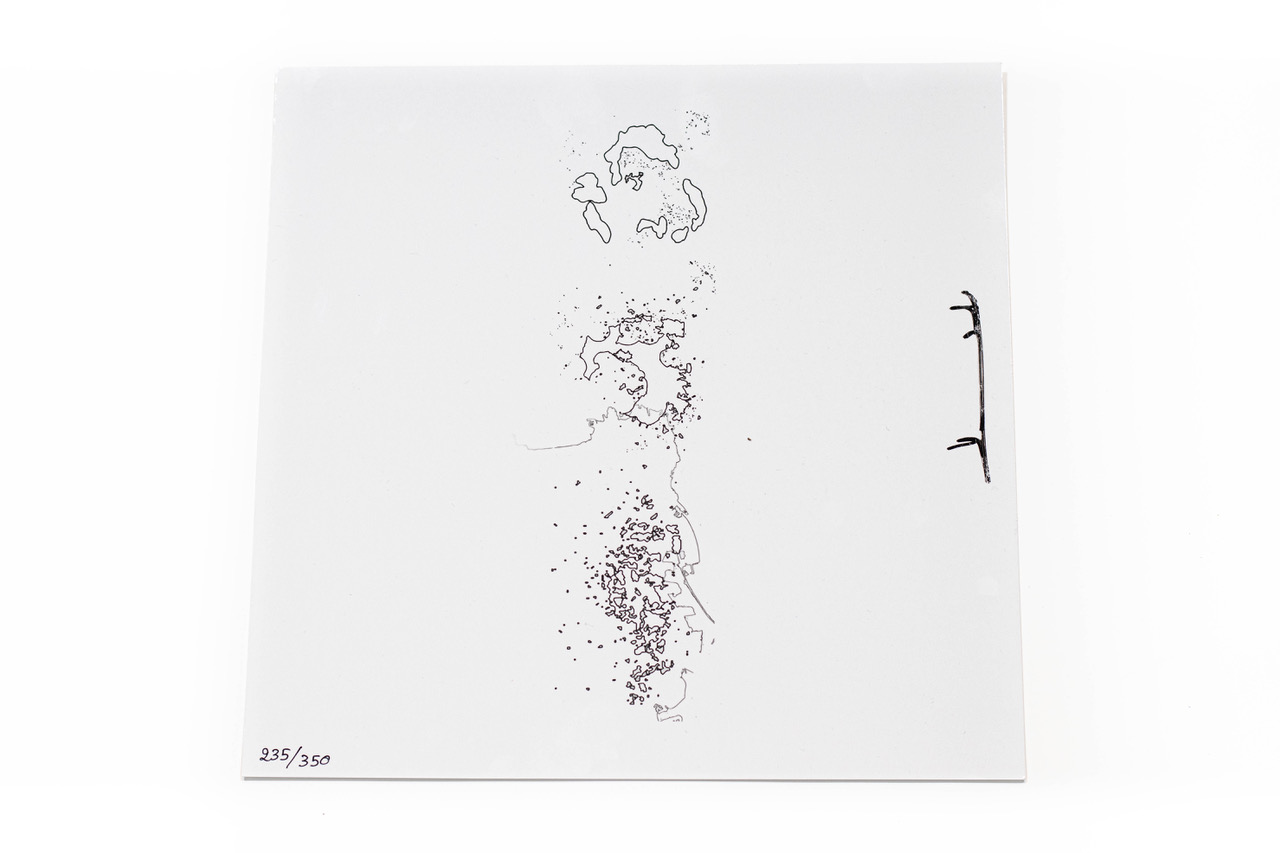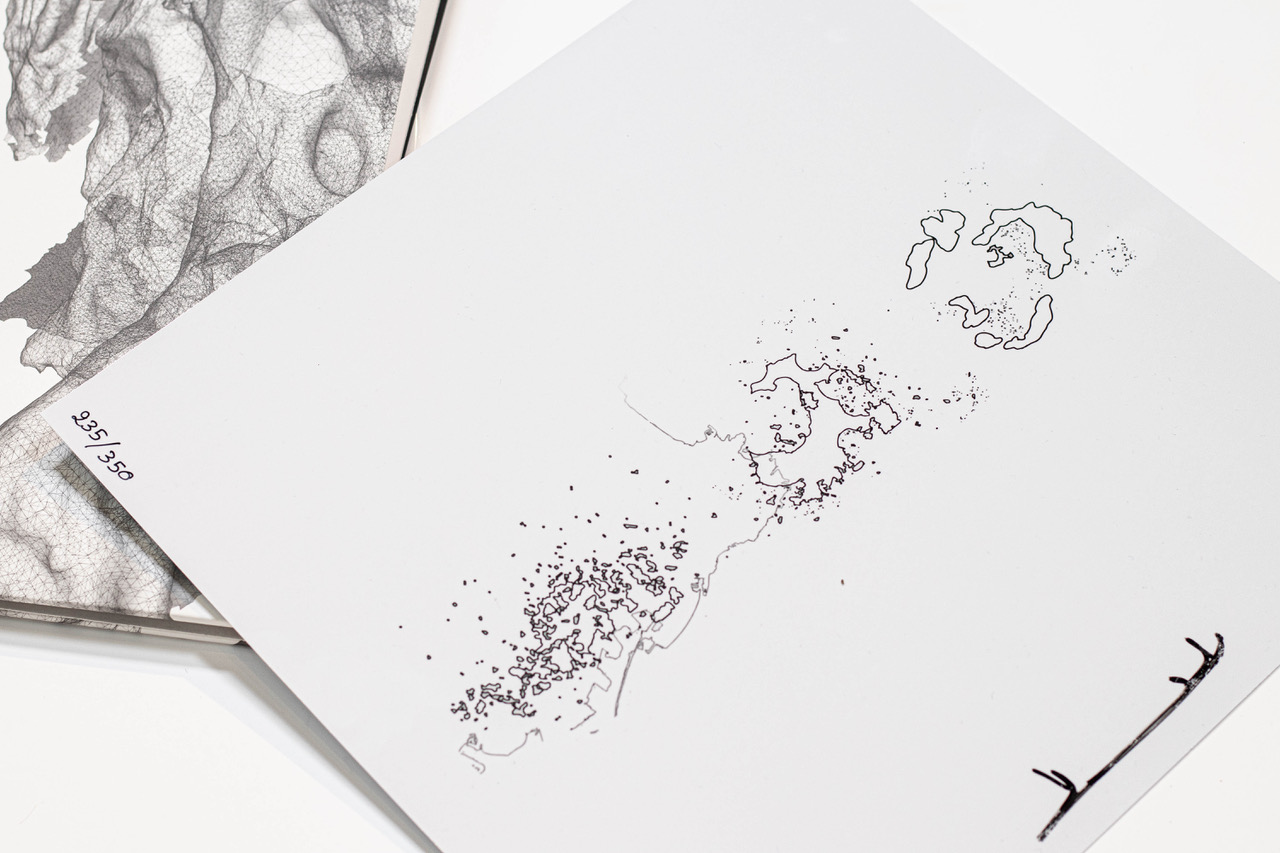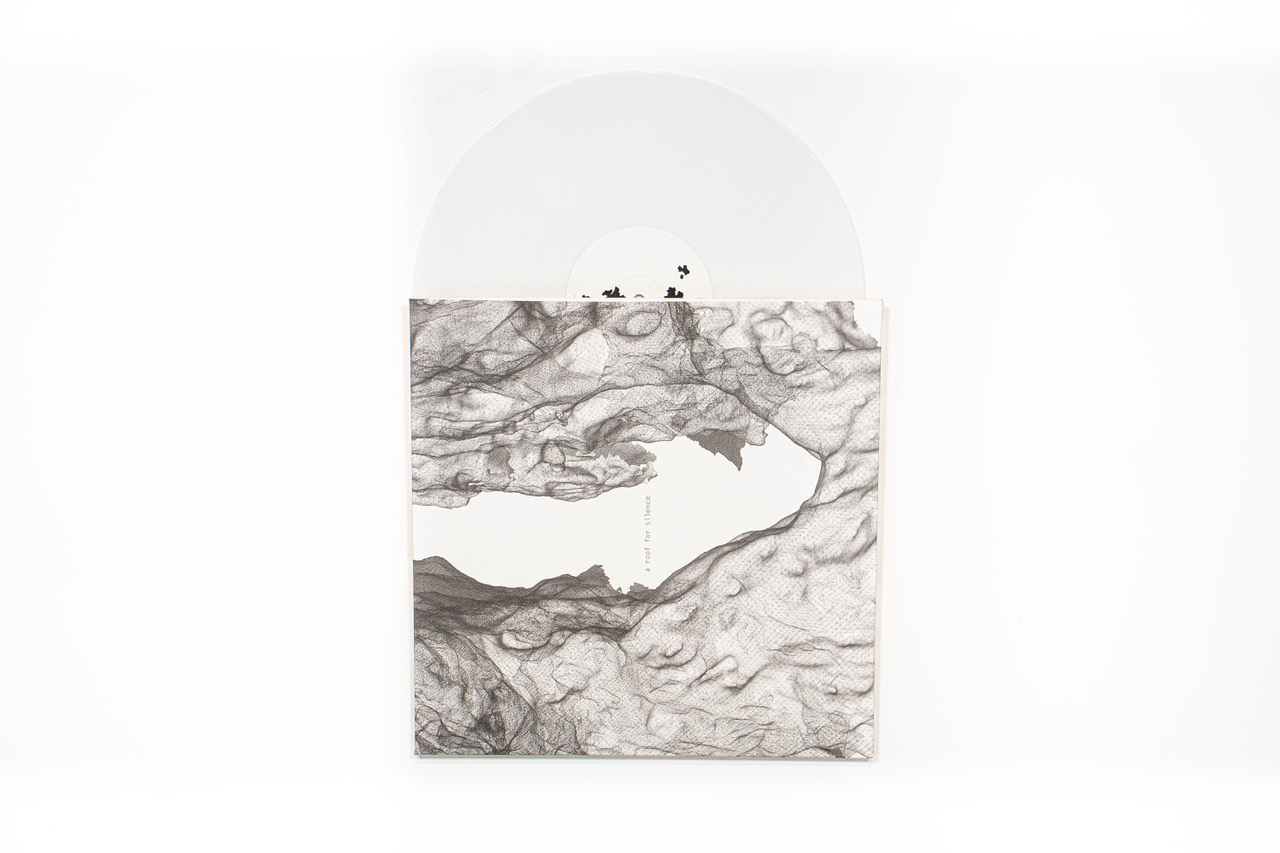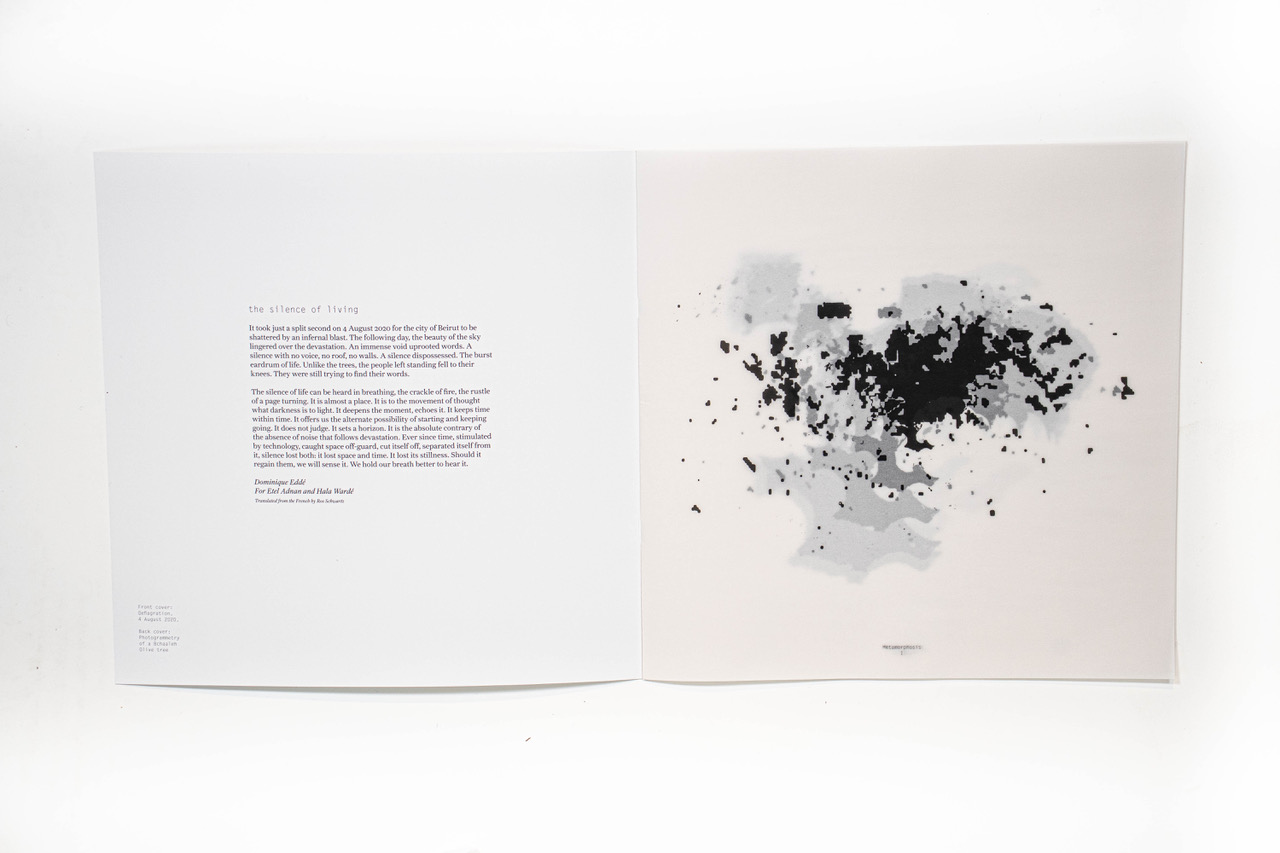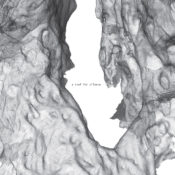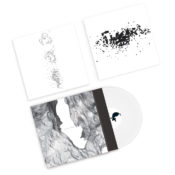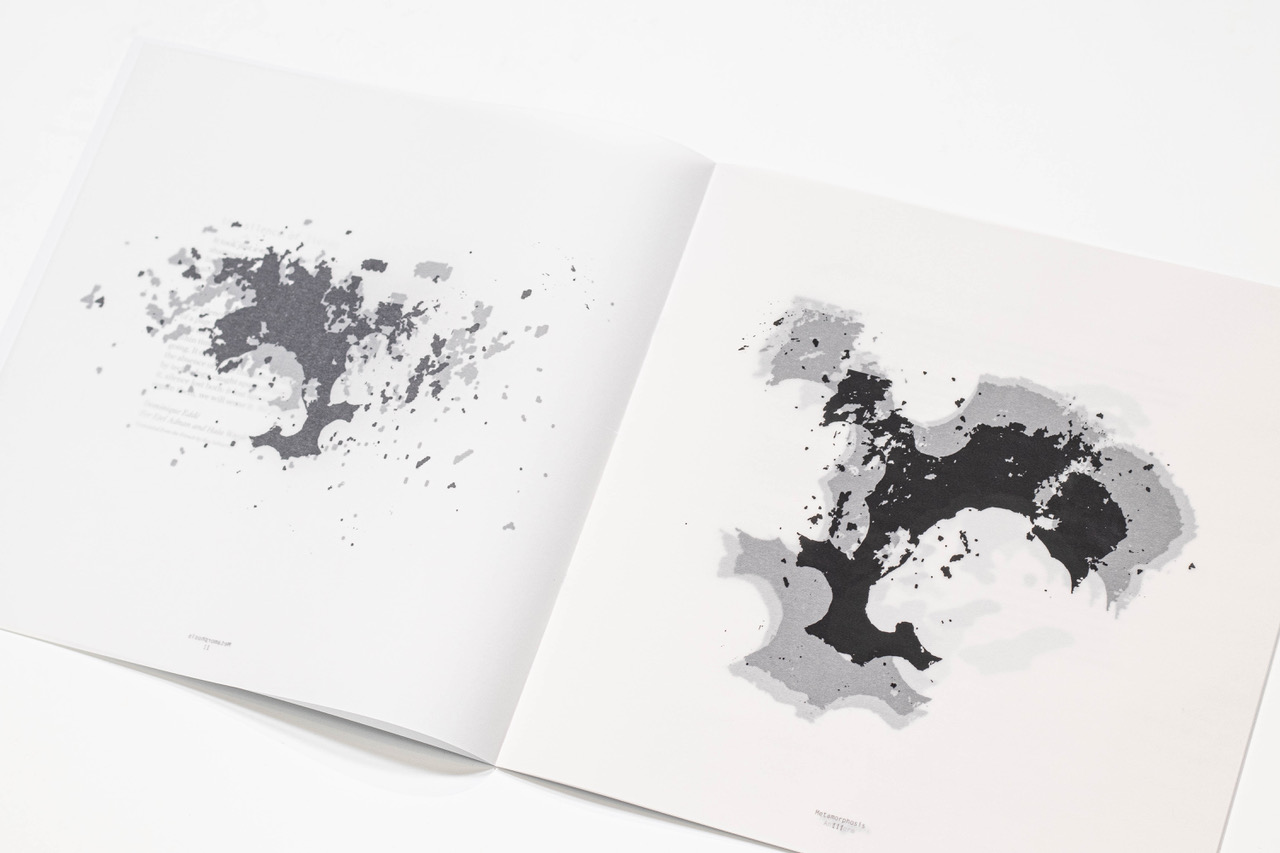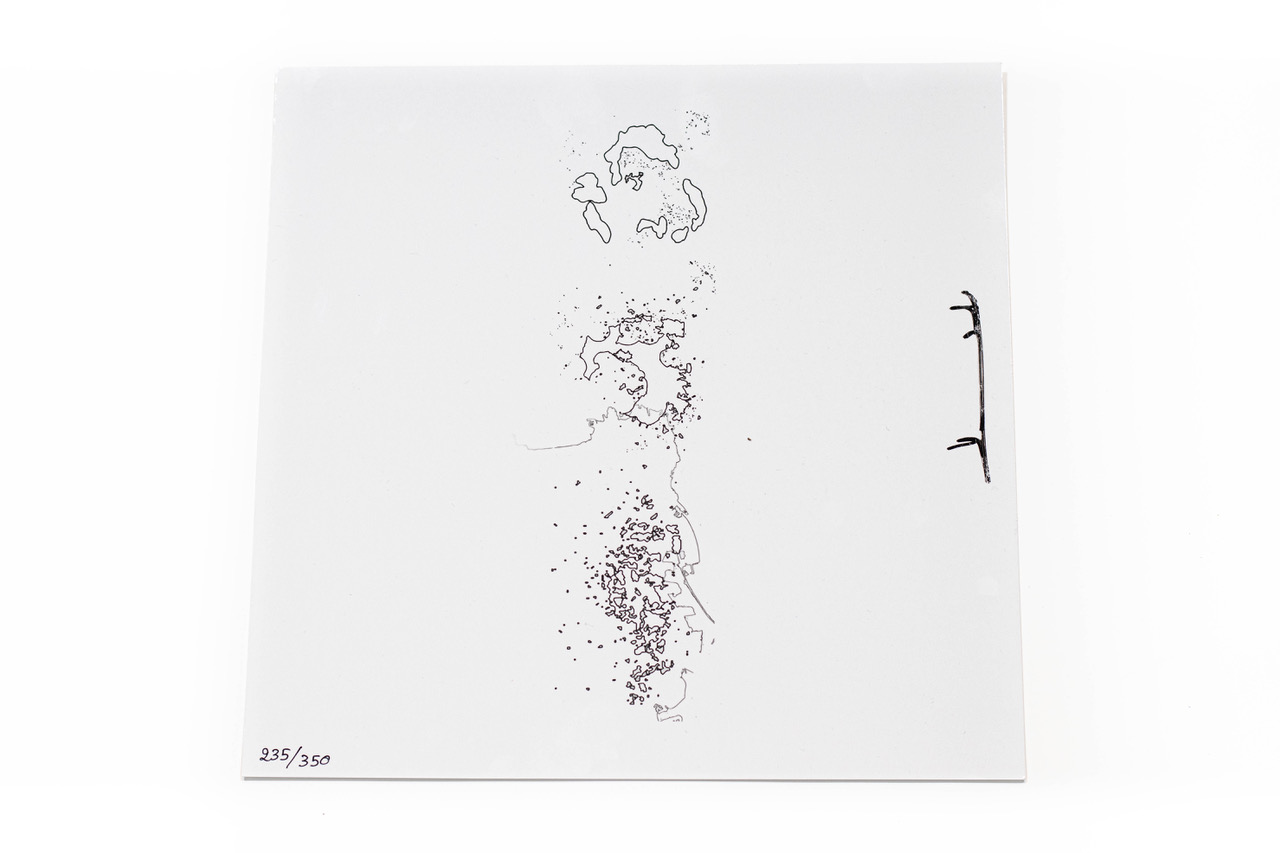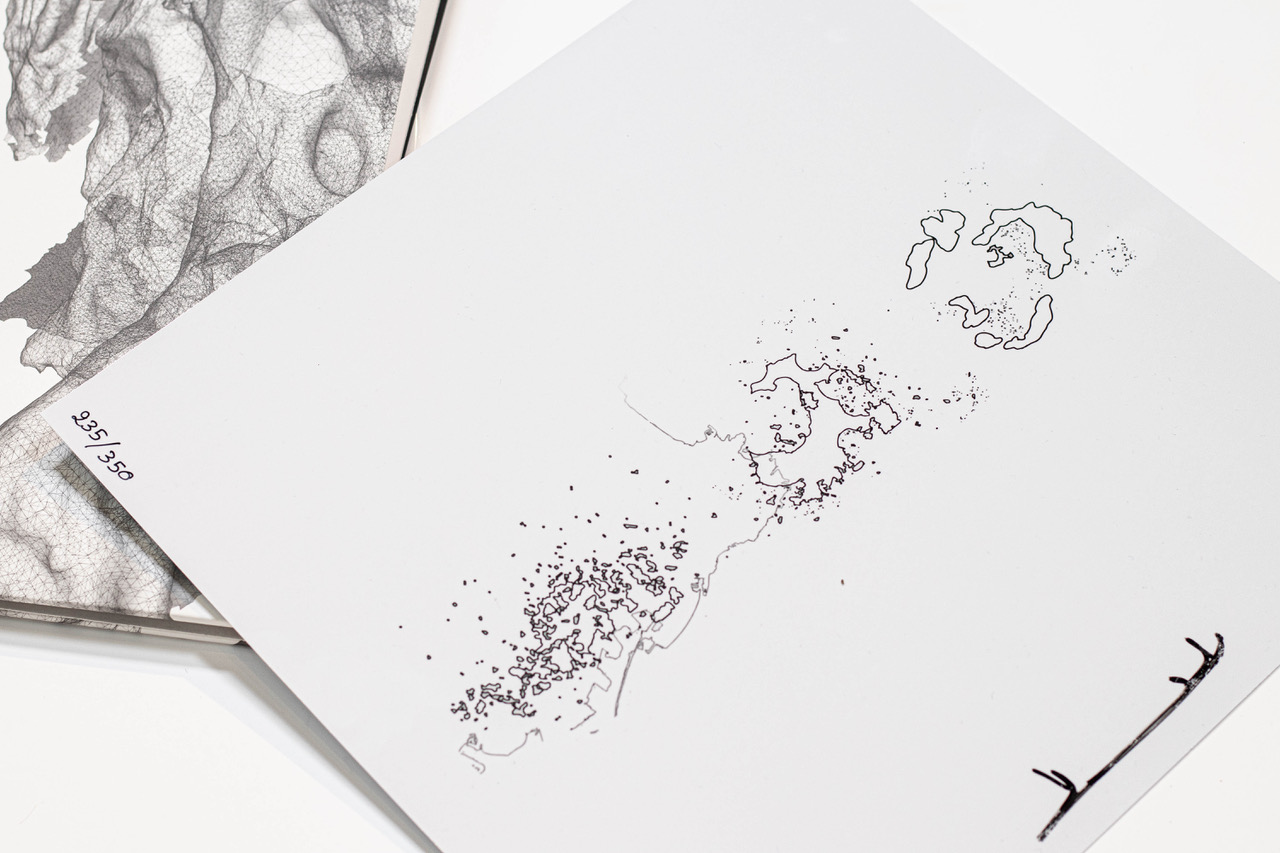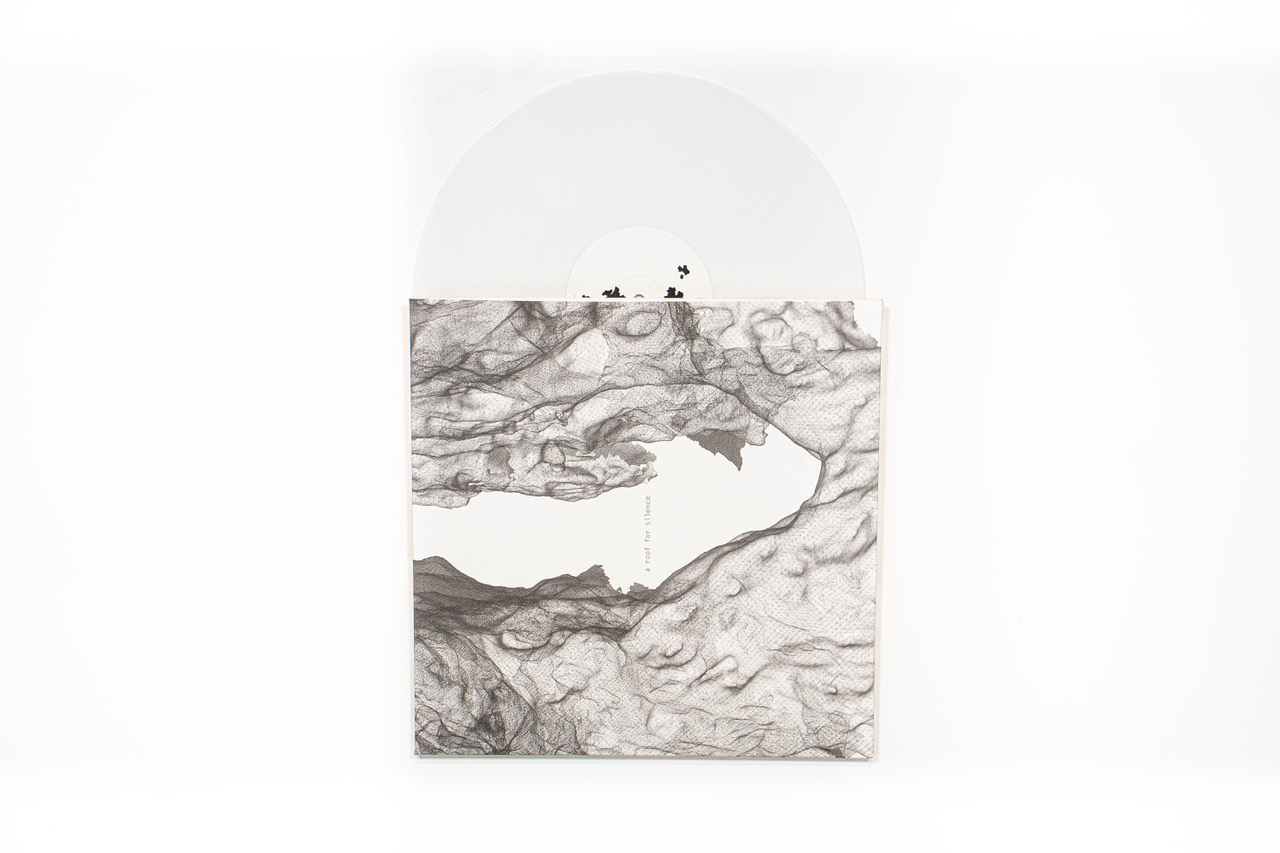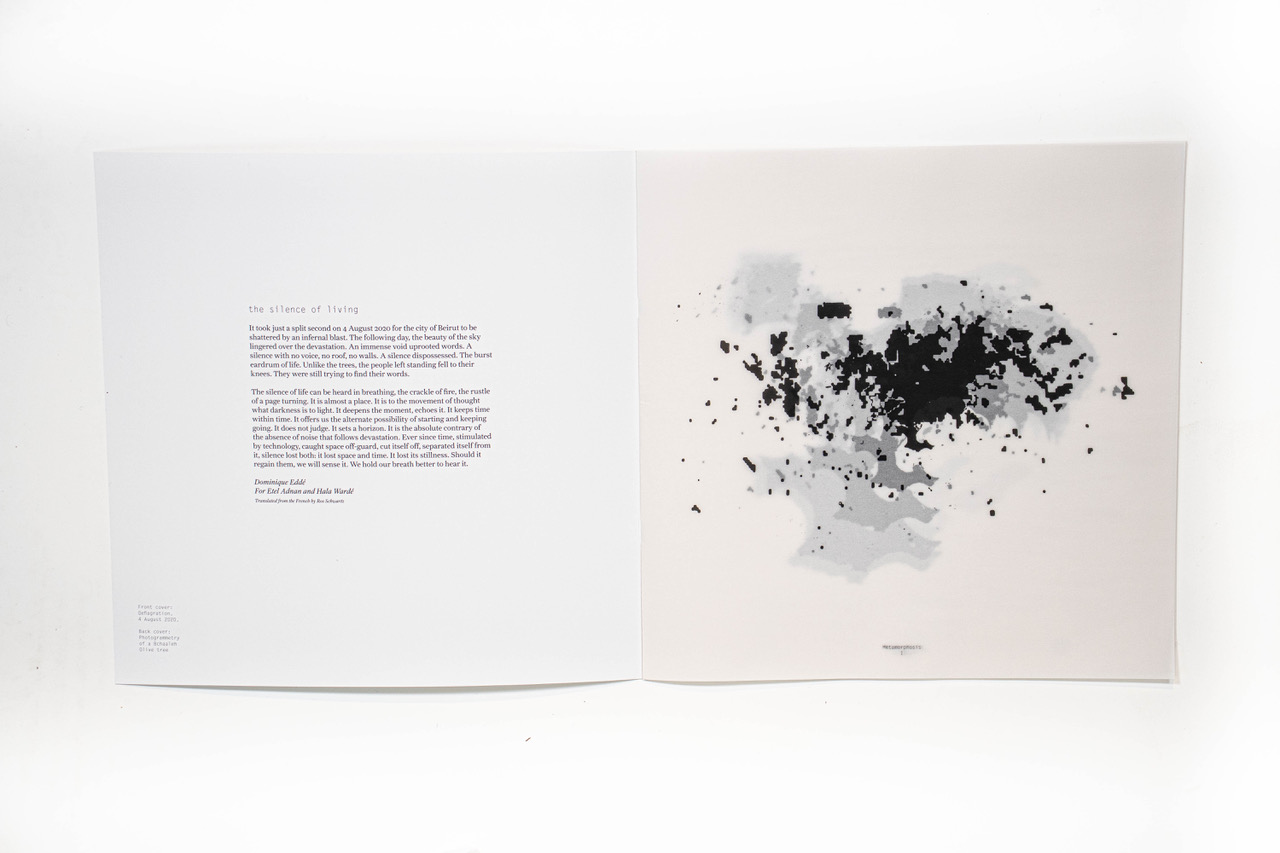 A limited edition vinyl release including artwork and audio from Hala Wardé and Soundwalk Collective's installation for the Lebanese Pavilion at the 17th International Architecture Exhibition, La Biennale di Venezia.
* 1 x signed and numbered UV gloss art print by Hala Wardé
* 1 x 20pp booklet printed with 350gsm silk finish, outer cover and 16pp translucent pages.
* 2 track 12″ 180g white vinyl
* 350gsm gatefold outer sleeve and black polylined inner sleeve
* Composed and produced by Soundwalk Collective for Hala Wardé
* Modular synthesizers, electronics and field recording by Soundwalk Collective (Stephan Crasneanscki & Simone Merli)
* Cello – written and performed by Lucy Railton
* Piano – written and performed by Daisuke Tadokoro
* Additional field recordings by Nicolas Becker
* Mix by Tobias Freund at Non Standard Studios, Berlin
* Mastering by Noel Summerville at 3345 Mastering, London
* Design by Studio Pensom
* Edition of 350
* Release date 20/05/2021
Tracklist:
A: Falling Into Time (Feat. Lucy Railton on Cello)
B: Antiforms (Feat. Daisuke Tadokoro on Piano)
How does one construct a roof for silence? Can we create a sonic space where emptiness is imagined as a pillar, and where the notions of silence and contemplation become the foundations for an architecture? Are we able to hear the resonant frequency of an object that's alive, ancient, and a void, all in one?
Soundwalk Collective's composition for Hala Wardé's 'A Roof For Silence' is inspired by the centrepieces of the Venice Biennale's Lebanese Pavilion: the thousand-year-old olive trees of Bchaaleh, a remote village in the Batroun region of Lebanon. These trees of wisdom are silent witnesses of permanence and fragility: their natural formations evoke and elude gravity at once, as they live and breathe simultaneously in the past, present and future. They exist beyond the grasp of our concept about time and space, still producing fruits yet stoically standing, unmoved for over a century. The sound piece is composed of two chapters that are made to reflect the notion of the olive tree as a bridge between these two worlds of presence and void.
'Falling Into Time' slowly immerses us into the ground; roots grow deeply within the earth and natural matter, every day, hour, minute, second. Experienced as a gradual progression that spans hundreds of years, we fuse with the soil beneath and experience its gravity upon us – it is eternity, actively in the making, of which we are part. The sound of a vibrating cello connects with the resonant frequency of the olive tree, evoking a timeless space where presence and void coexist.
'Antiform', a piece inspired by Paul Virilio's concept, evokes the sky and the idea of expanse, anti-gravity and elevation. We remember Virilio's words: "Where there is a sentient object, being or thing, the space is no more, we take away a volume from it, by this very act we give it a shape: the Antiform." As the tree branches out, its leaves slip out of gravity to reach upwards into a space that simultaneously is, too, a void. Sounds of colliding particles and expanding molecules form non-rhythmical accidents that resonate and echo with the free rules of the cosmos. All elements let go of structure and become informal and abstract; the improvised piano loses order and breaks free from existing patterns.