THE HACKER
Love/Kraft
THE VINYL FACTORY / ZONE RECORDS
In stock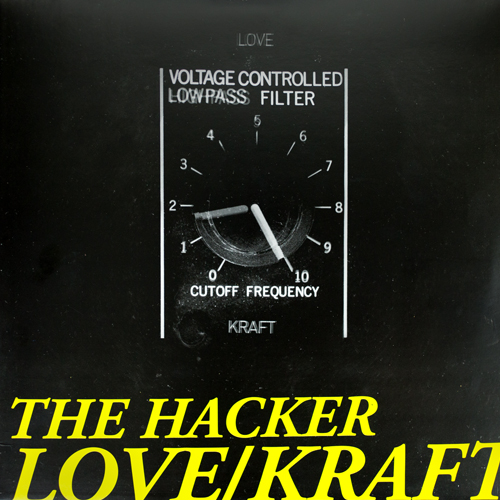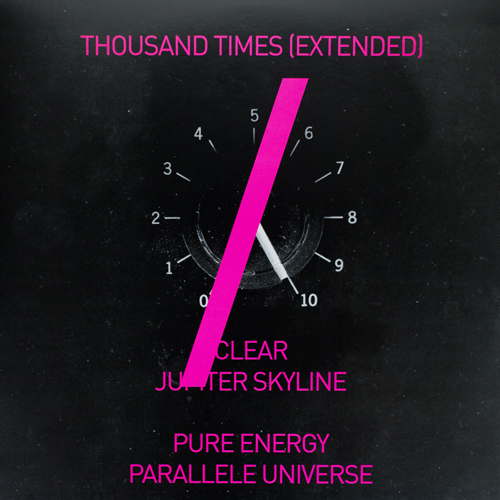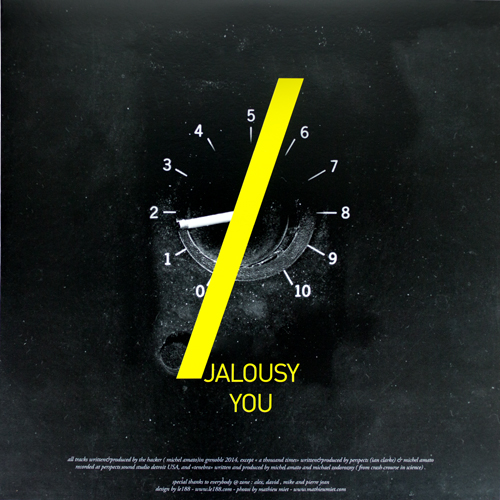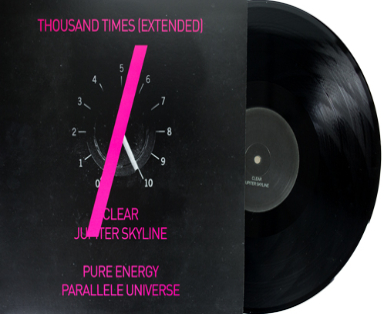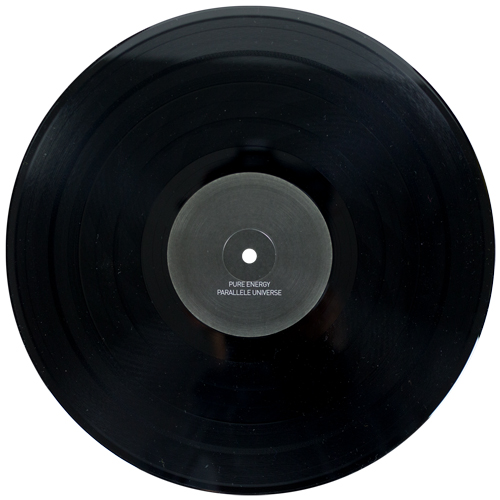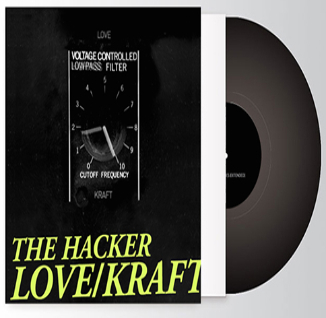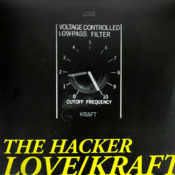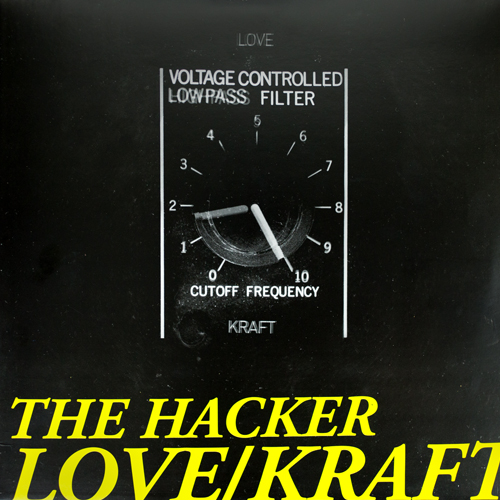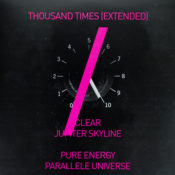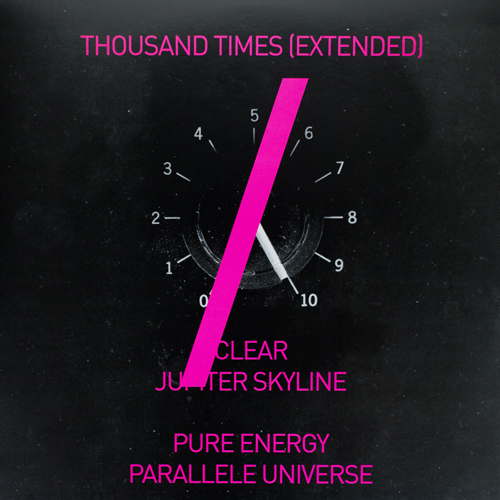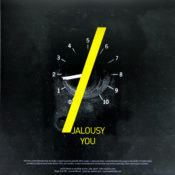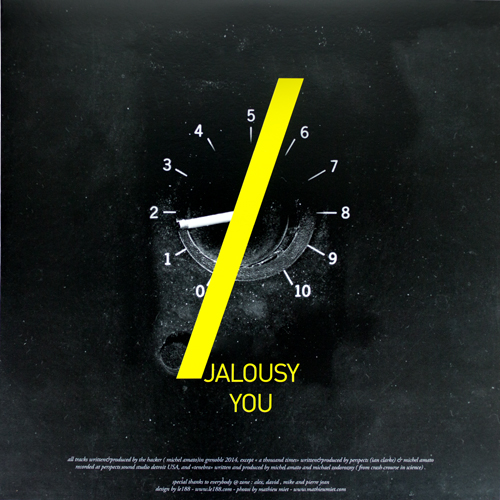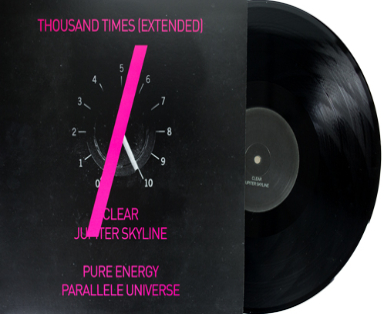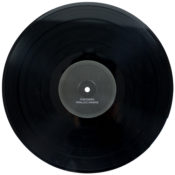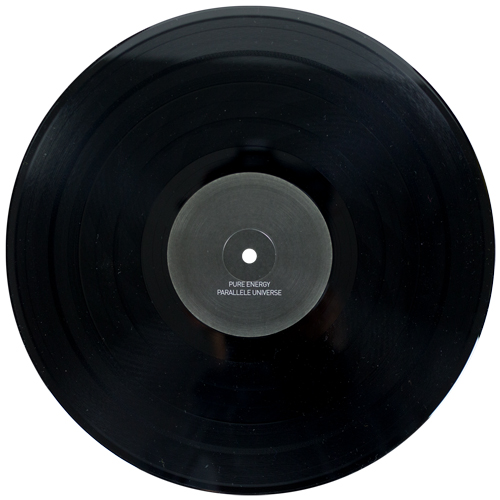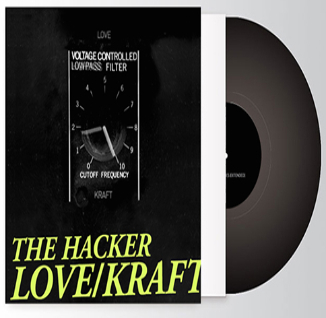 *Double heavyweight 180-gram black vinyl
*Features seven tracks spread across four sides
*Bespoke sleeve with fluro artwork
*Limited edition of 1000
Channelling Kraftwerk, Italo-disco, techno and electro, legendary French producer The Hacker collaborates with The Vinyl Factory to release a special limited edition double vinyl album version of Love/Kraft, his dancefloor-crushing return to form.
Highlights include 'Jalousy' – a mesmerizing instrumental that blends classic electro-clash, EBM and Euro-disco sensibilities, 'Jupiter Skyline' – pure 'Man Machine'-era Kraftwerk meets early Motor City Detroit electro, and 'You' – the most uplifting track on the album, with nods to Todd Terje-style disco and the epic electro-pop of Depeche Mode.
A long established sonic experimenter who's released seminal albums with Miss Kitten, The Hacker aka Michel Amato remains an icon for the current generation of electronic producers like Gesaffelstein, with whom he tours and collaborates via their Zone label.
Tracklist:
A1: Thousand Times (Extended)
B1: Clear
B2: Jupiter Skyline
C1: Pure Energy
C2: Parallel Universe
D1: Jalousy
D2: You