THE GOLDEN FILTER
Unselected Works Volume I
THE VINYL FACTORY
In stock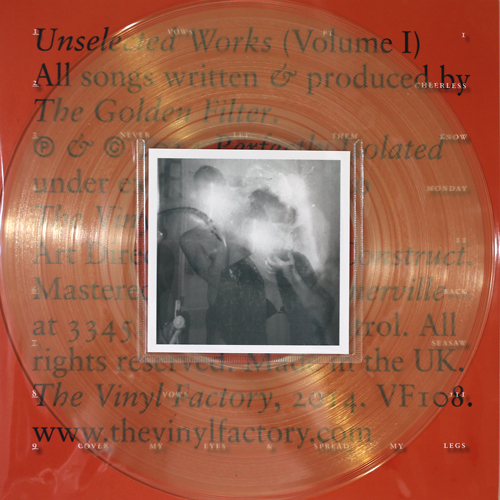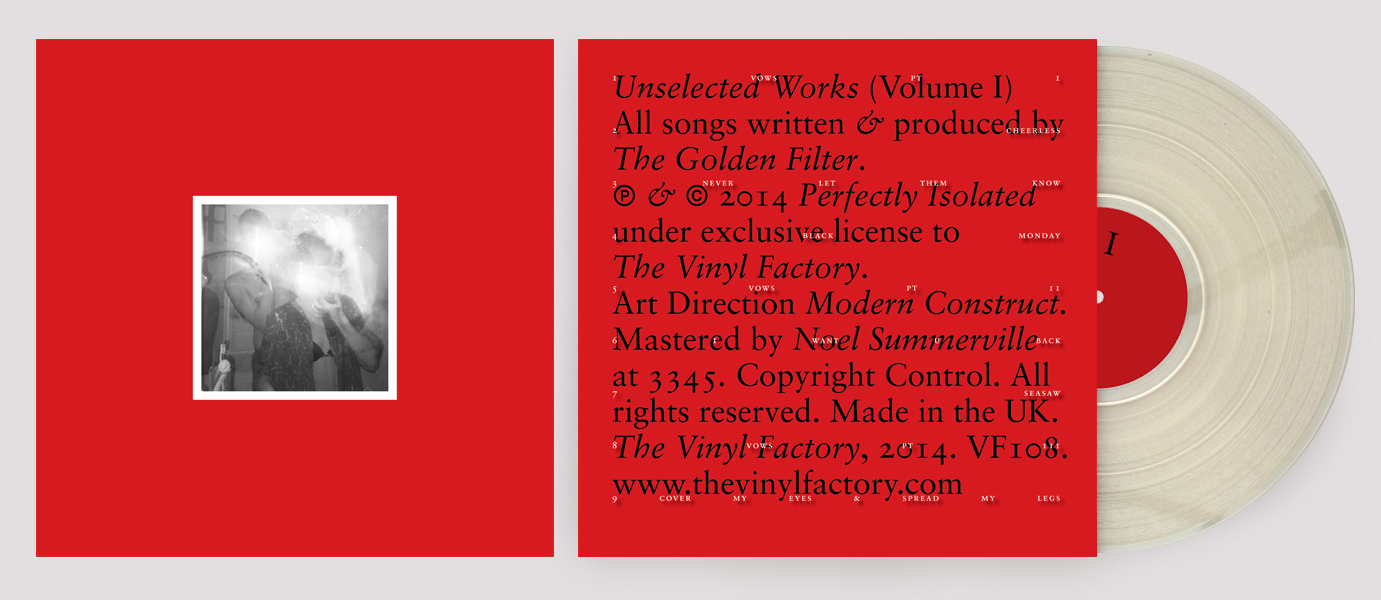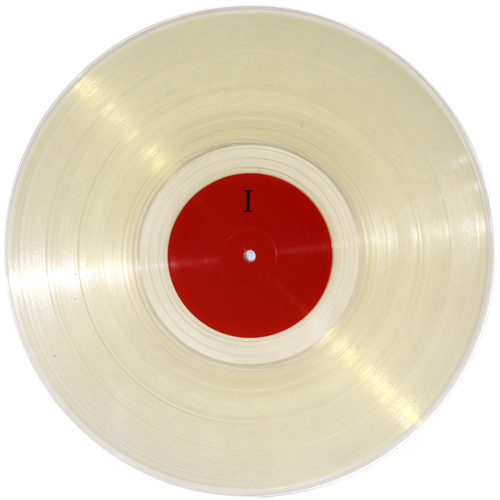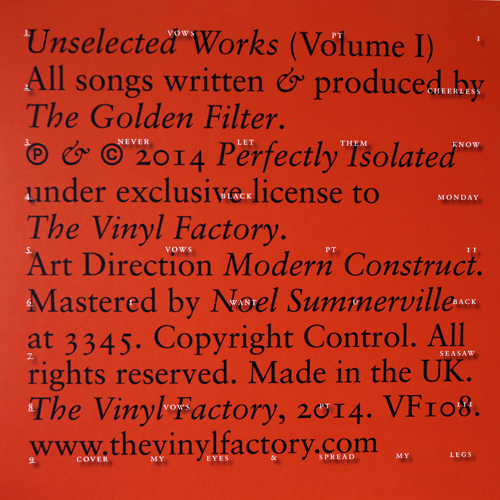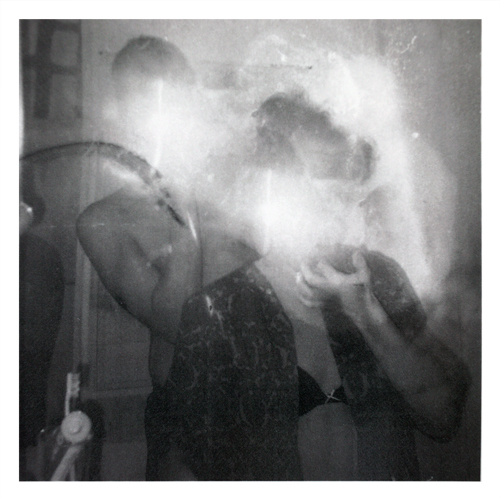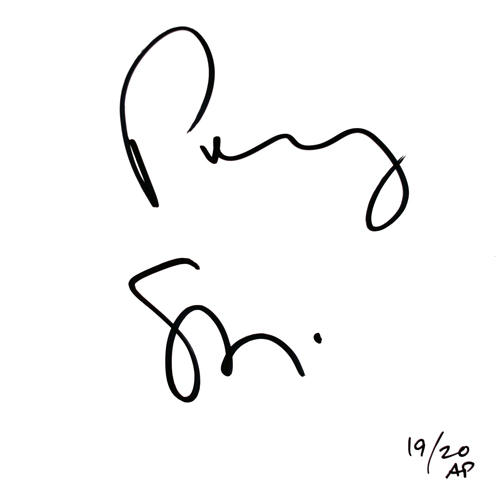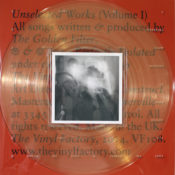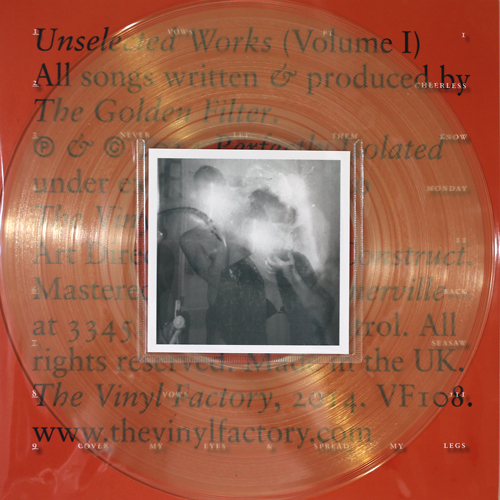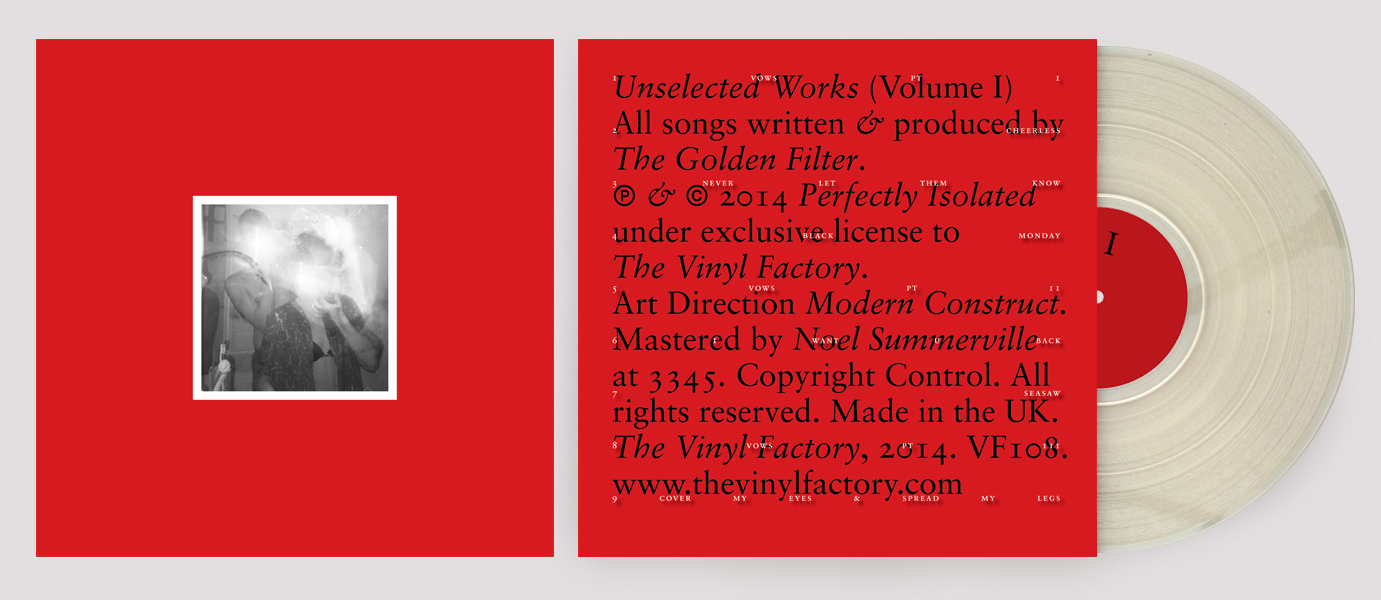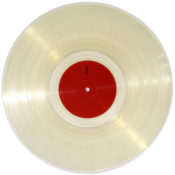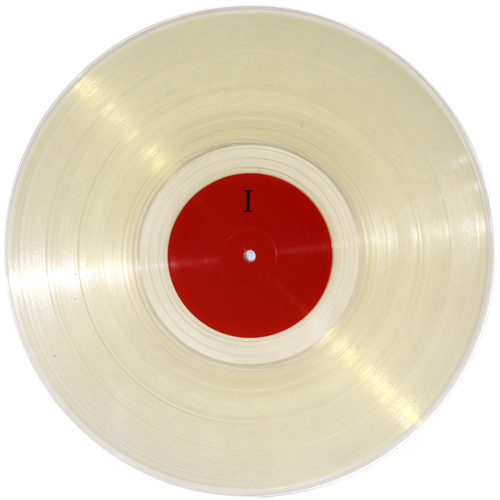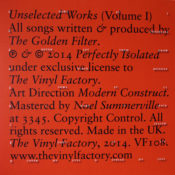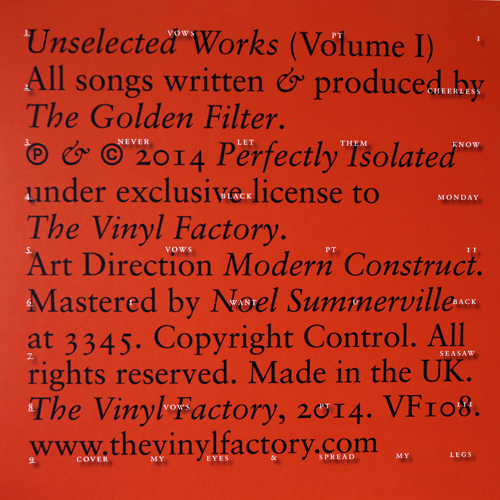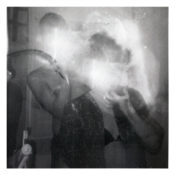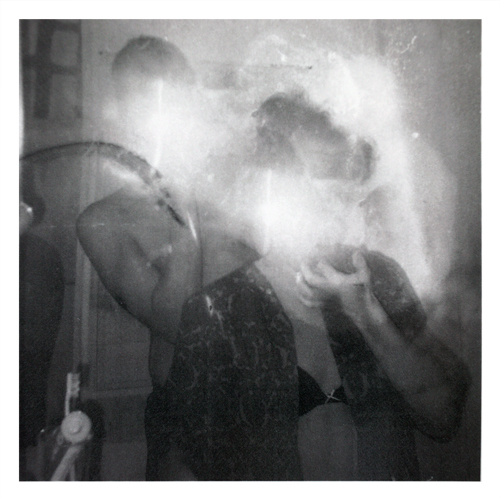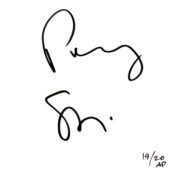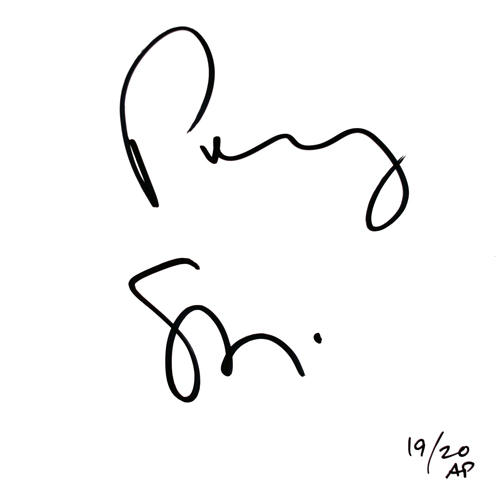 * Nine-track album pressed on 180-gram heavyweight clear vinyl
* Art print individually hand signed and numbered by the band
* Housed in a custom-made perspex sleeve
* Limited edition of 200 copies worldwide
New York duo Stephen Hindman and Penelope Trappes will release the three volume set of LP's featuring tracks culled from the hundreds of demos and 'sketches' the band have recorded over the last 18 months.
Self-releasing the first volume of Unselected Works spontaneously online on Christmas Day 2013, Stephen and Penelope have since streamed a second volume, before now choosing to release the trilogy on limited edition clear vinyl with The Vinyl Factory.
As Penelope says: "These songs were fully self-filtered and unselected from our sophomore album, but if you pay attention to the lyrics, the songs we chose were actually more like a suicide note. We loved these songs, and not releasing them would certainly have been the death of us."
Described by Stephen as a "punk move" the Unselected Works trilogy is a confident statement of independence from a band that have consistently pushed the boundaries of their medium.

 In 2012, The Golden Filter teamed up with The Vinyl Factory to turn the soundtrack form on its head and release Syndromes, the score to a short film subsequently commissioned by the duo to respond to the music.
Moving from the hazy, gorgeously dreamlike electronics of Volume One to a vibrant expression of their mutual love for dance music in Volume Three, Unselected Works is the most intimate and important statement from The Golden Filter to date; an assertion of their musical identity on their own terms, unshackled by the constraints of the industry. The result is ambitious, fragile, and in short, simply breathtaking