GESAFFELSTEIN
Maryland
THE VINYL FACTORY / WARNER MUSIC FRANCE
In stock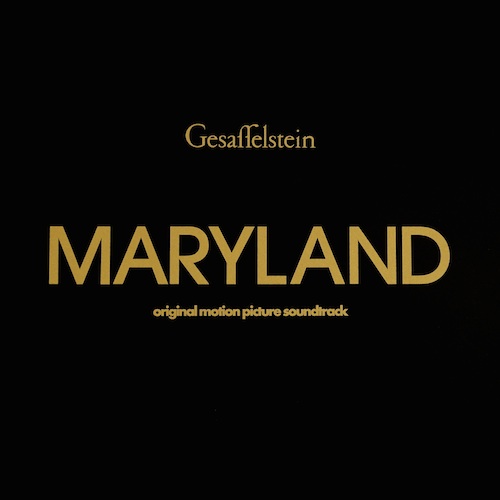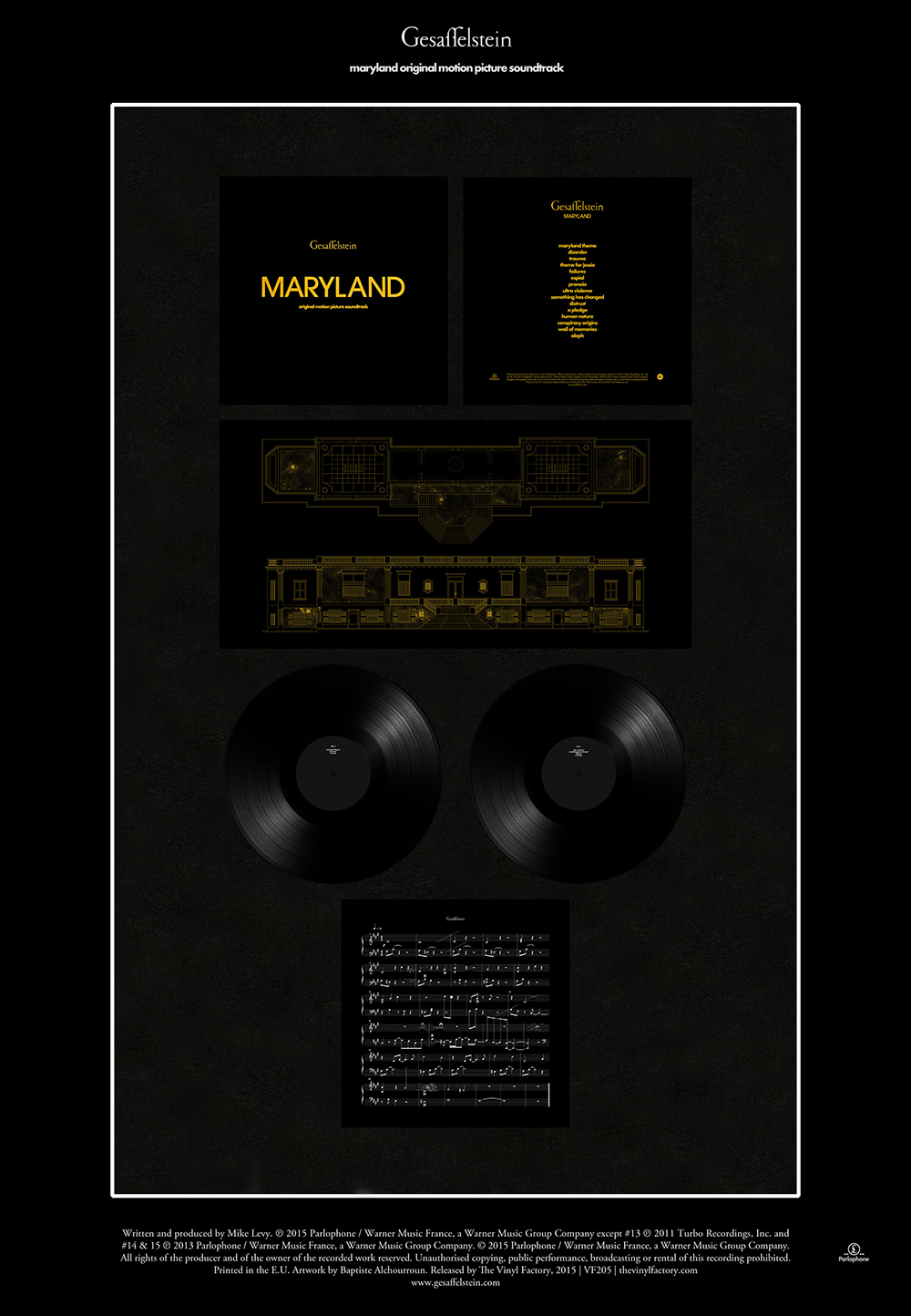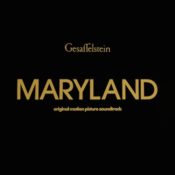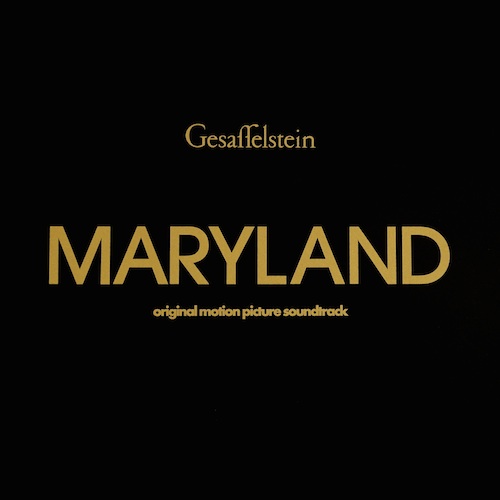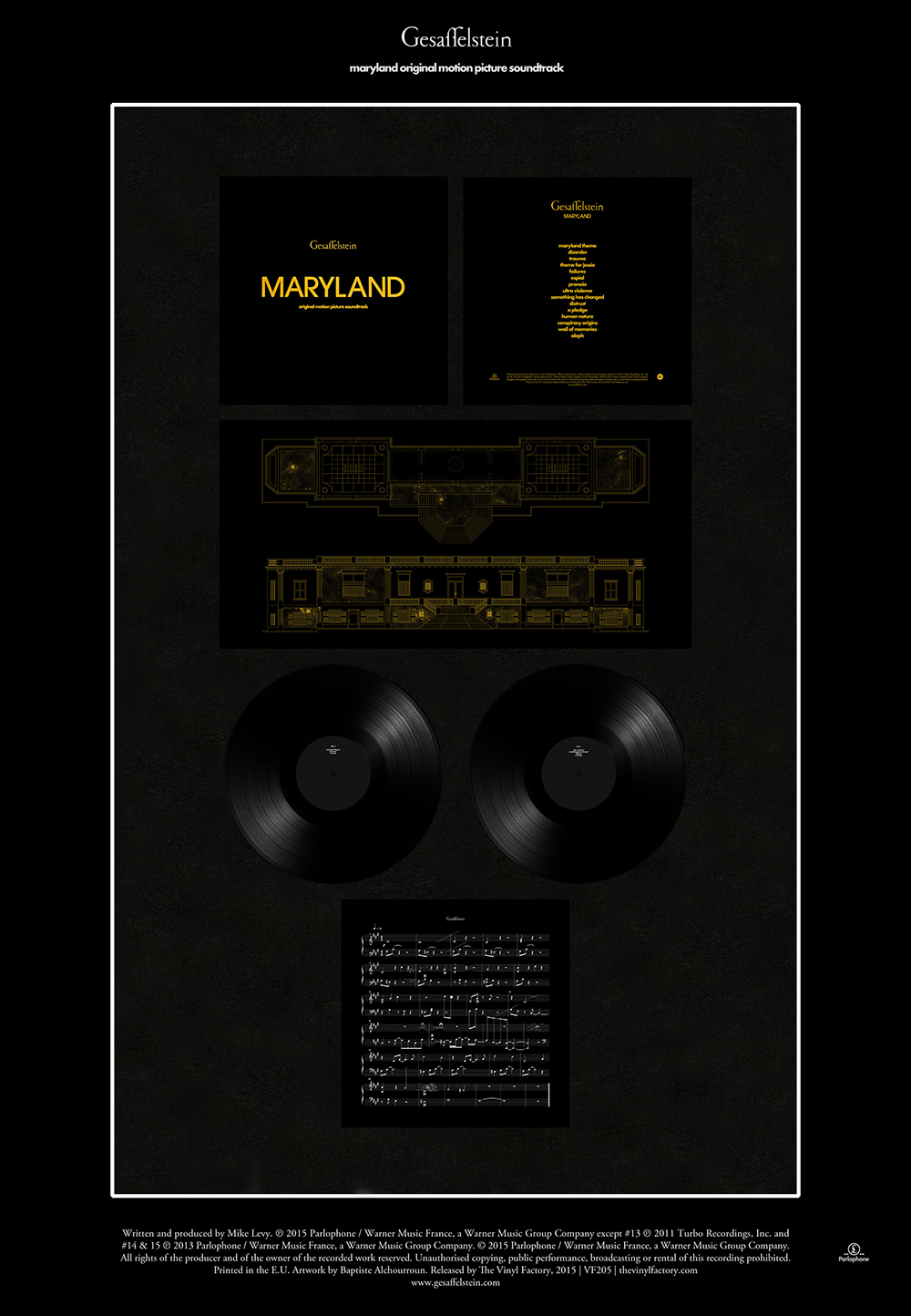 *Original Motion Picture Soundtrack
*12 new compositions by Gesaffelstein
*Pressed on two 180gram heavyweight vinyl
*Screen printed gold on black gatefold & inner sleeves
*Musical score art print on X-Ray paper
*Limited to 1000 copies worldwide
Having changed the face of electronic music with his hard-edged and uncompromising but brilliantly persuasive sound, Gesaffelstein returns with 10 original compositions created for the motion picture soundtrack of new thriller Maryland, which also comprises three classic tracks from his discography.
Pressed on double 180-gram heavyweight vinyl, housed in screen printed gatefold and inner sleeves with one of his musical scores printed on X-Ray paper, this beautiful vinyl edition is limited to 1000 copies.
Gesaffelstein is already an electronic music icon, having conquered dance floors and festivals across the world with the sound of his outstanding 2013 album Aleph, which also spawned two incredible music videos clocking up millions of views in the process.
Acclaimed at Cannes, and starring Diane Kruger and Mathieu Schoenaerts, Maryland is set to become a cult classic.
Tracklist:
Side A
maryland theme
disorder
trauma
Side B
theme for jessie
failures
espial
pronoia
Side C
ultra violence
something has changed
distrust
a pledge
Side D
human nature
conspiracy origins
wall of memories
aleph