KIM ANN FOXMAN
Open The House
FIREHOUSE / THE VINYL FACTORY
In stock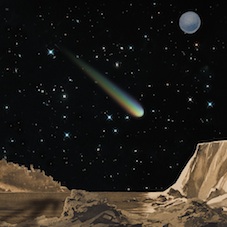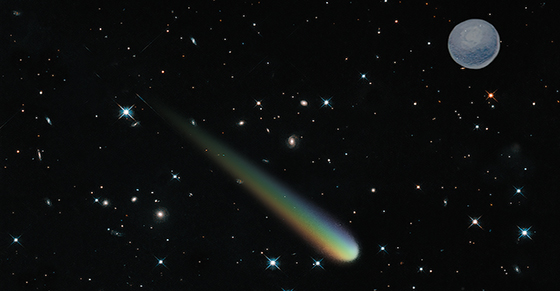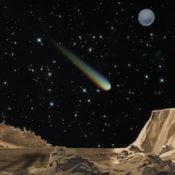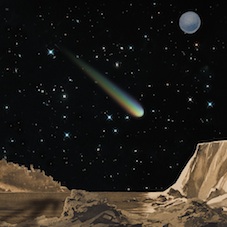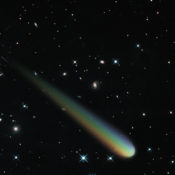 * Five track 12" EP
* Heavyweight 180-gram vinyl
* Housed in a full colour sleeve with original artwork
* Second release on Kim Ann Foxman's new label, Firehouse.
* Released 03/03/2015
Tracklist:
Side A
A1. Open The House
A2. Open The House (Eli Escobar Super New Yorky remix)
Side B
B1. The Lady is A Vamp
B2. Eye See Me
B3. Open The House (Eli's DJ tool mix)
After a critically acclaimed first release Kim Ann Foxman returns to her Firehouse imprint, inspired by her New York home with three more original tracks and two remixes from fellow New Yorker Eli Escobar.
"'Open The House' has got an inviting vibe about it, 'The Lady is a Vamp' is inspired by some of the obscure gems I have in my record collection and 'Eye See Me 'is on the dreamy tip. Eli Escobar is a New York staple in the scene, and I wanted him to be a part of the release so he submitted two remixes for 'Open The House'. I love the vibe. Stripped back and hot." – Kim Ann Foxman on Firehouse 002
The former vocalist of Hercules & Love Affair has returned to her roots of late, "I was DJing in NY way before I started my vocal adventure. So I'm having fun making jams that I wanna play out in my DJ sets now, producing tracks that are less about vocals and more about the dance floor and my personal dance roots that have inspired me. I don't like to be boxed into one type of thing. I'm still making vocal tracks too, and will continue to, not closing the door on that at all, just going back to the natural path that I was on to begin with."