FATIMA AL QADIRI & HITO STEYERL & JULIANA HUXTABLE
Nothing Forever
THE VINYL FACTORY / DIS MAGAZINE / 9th BERLIN BIENNALE FOR CONTEMPORARY ART
In stock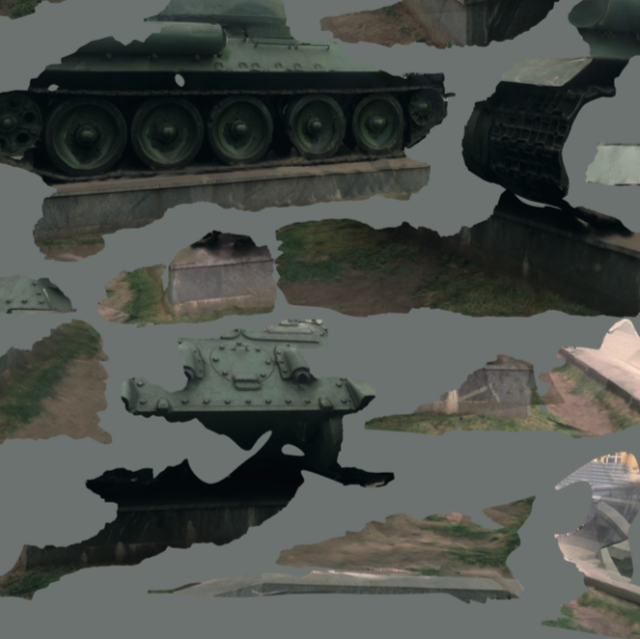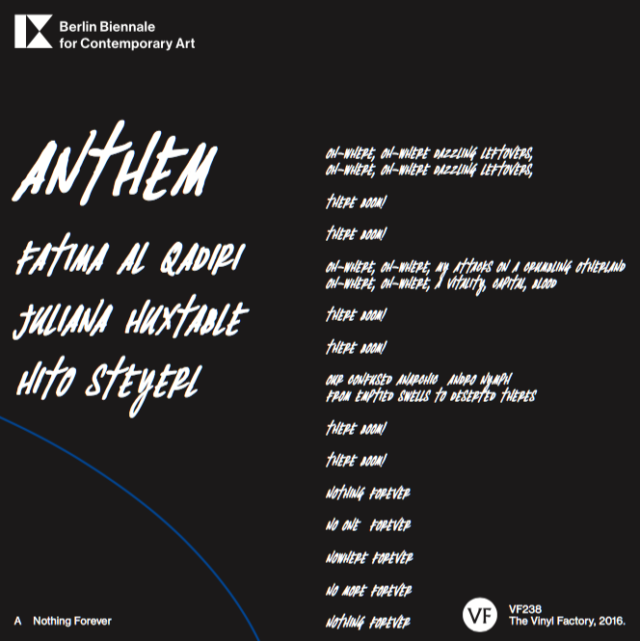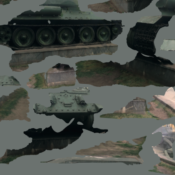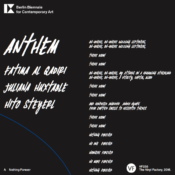 *Collaboration with musician Fatima Al Qadiri, video artist Hito Steyerl and poet-artist-musician Juliana Huxtable.
*Produced by Total Freedom for BB9 series 'Anthem'
*In conjunction with DIS Magazine and the 9th Berlin Biennale for Contemporary Art.
*12" 180g heavyweight vinyl
*Music Written by: Fatima Al Qadiri
*Lyrics written by: Hito Steyerl and Juliana Huxtable
*Artwork by Hito Steyerl
*Design by Meiré & Meiré
*Edition of 300
*Released June 2016
Information:
The first of the three creatives brought together by Total Freedom is musician and visual artist FATIMA AL QADIRI. Tri Angle, UNO, Fade to Mind, Hyperdub and as a member of Future Brown on Warp. Al Qadiri is also a member of the Gulf-based collective GCC, whose work has been exhibited at MoMA PS1 and others.
Joining Fatima on the project is award-winning, Berlin-based artist and writer, HITO STEYERL whom is one of the most critically acclaimed artists working in the field of video today. Steyerl's work focuses on contemporary issues such as feminism and militarisation, as well as the mass proliferation and dissemination of images and knowledge brought on by digital technologies.
JULIANA HUXTABLE, the third creative involved in 'Nothing Forever', is an American poet, artist, and DJ living in New York. Huxtable is co-founder of the queer party in New York City called #ShockvalueNYC and is a member of the House of Ladosha.