Exotourisme
Des Ombres – Artist Ed.
The Vinyl Factory
In stock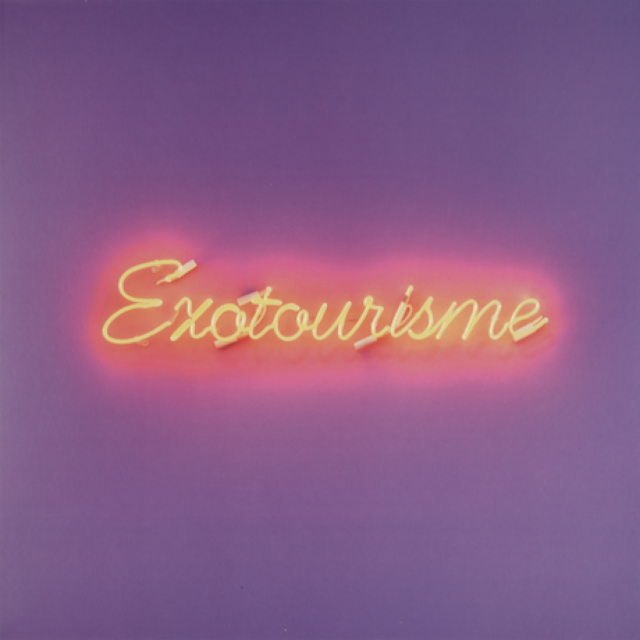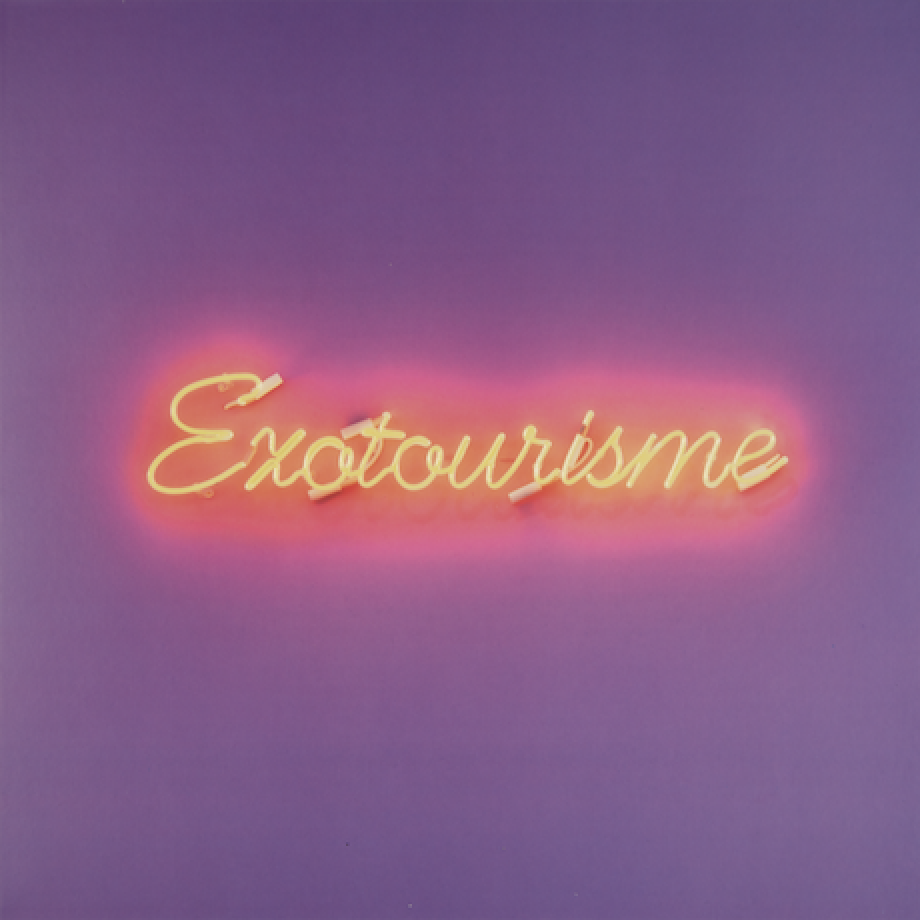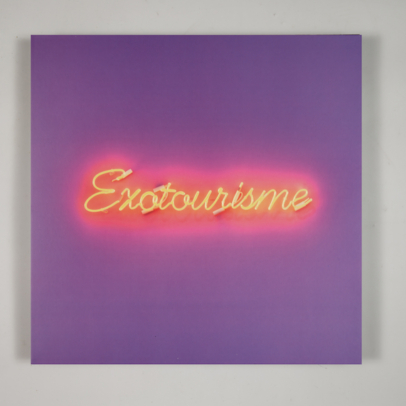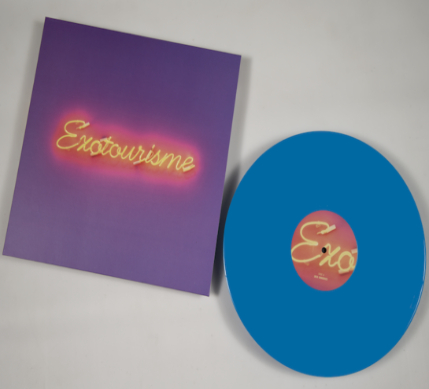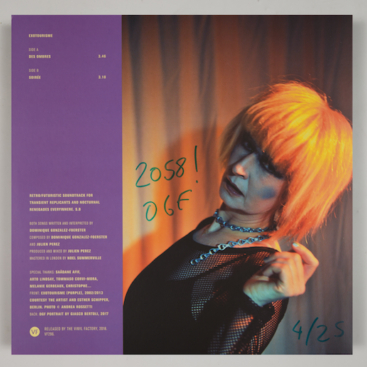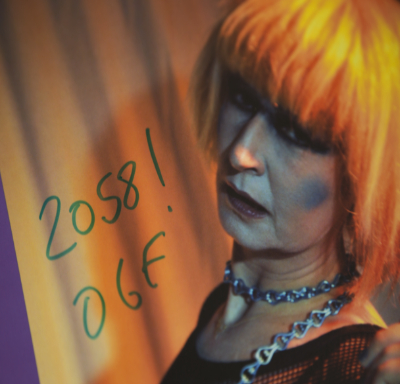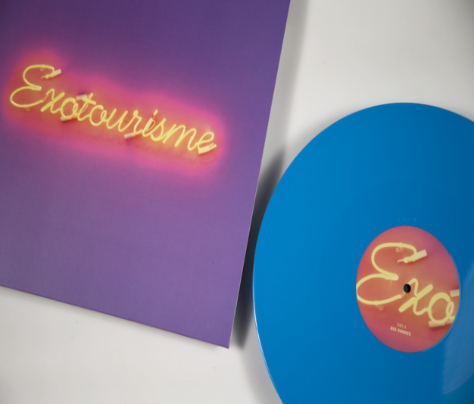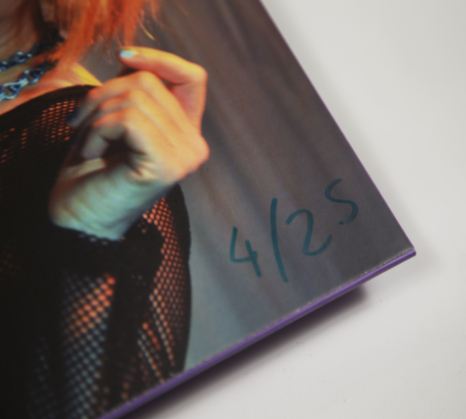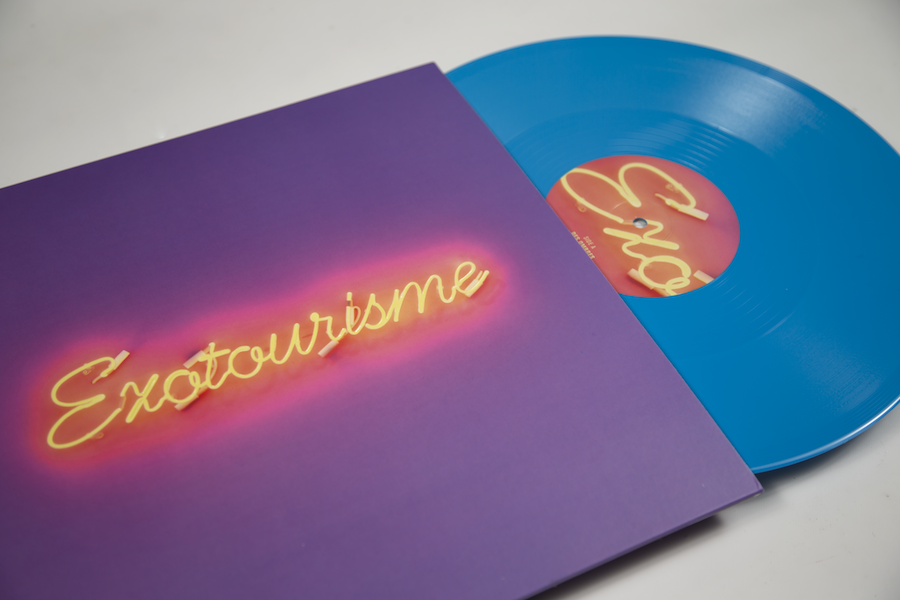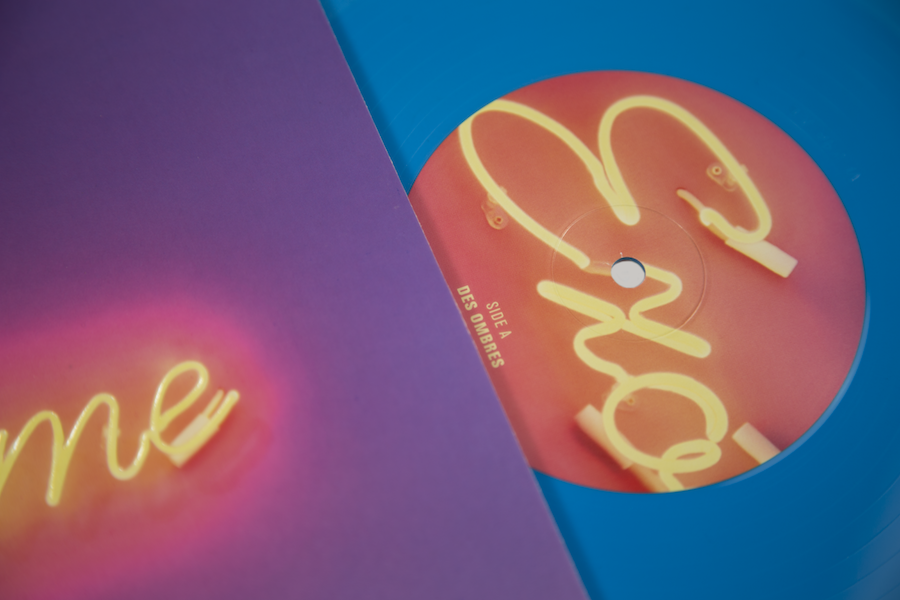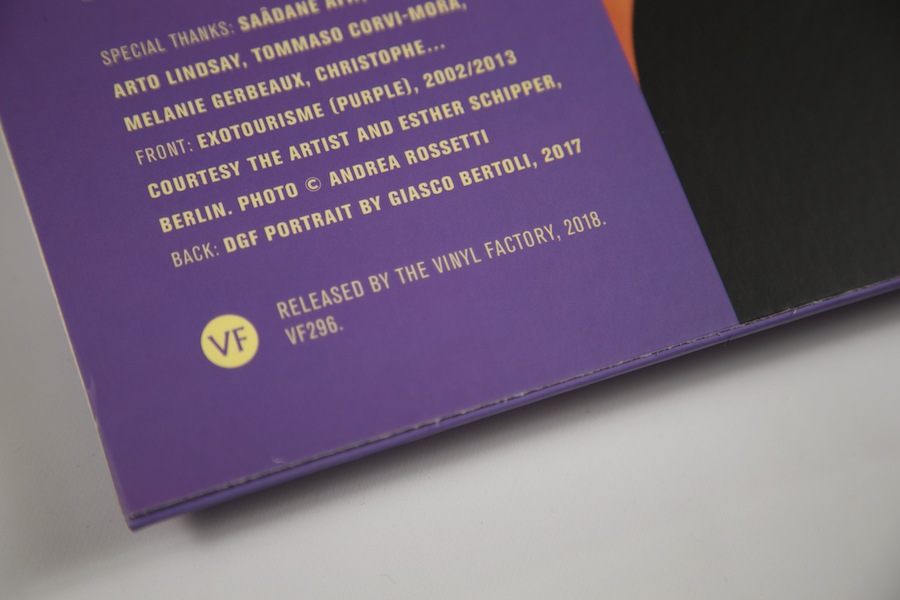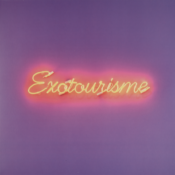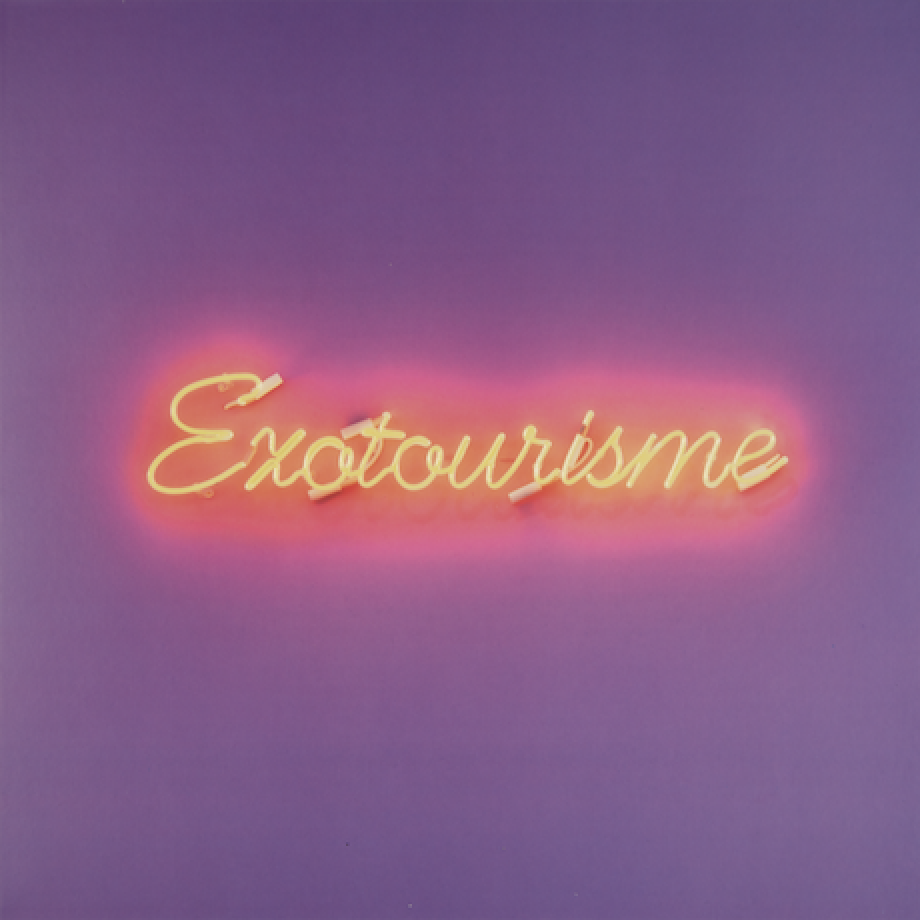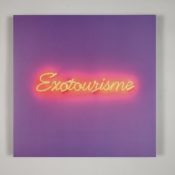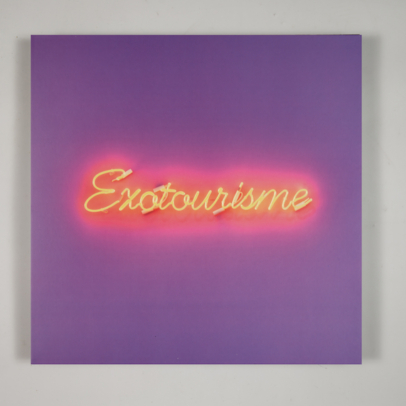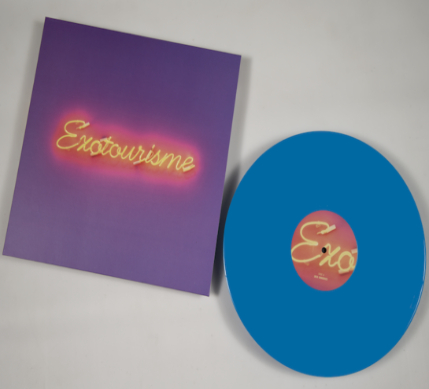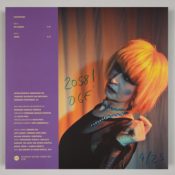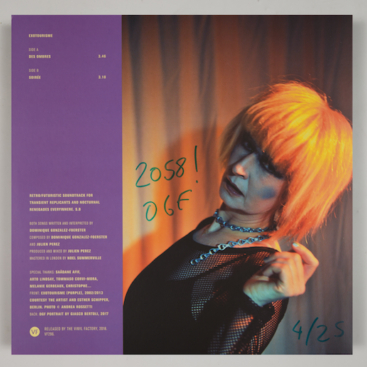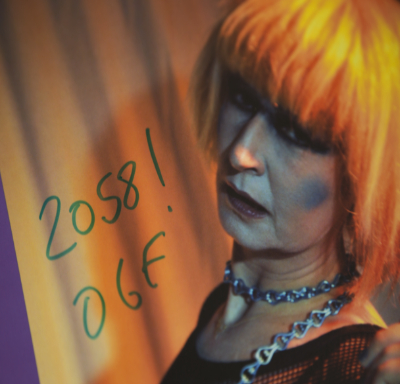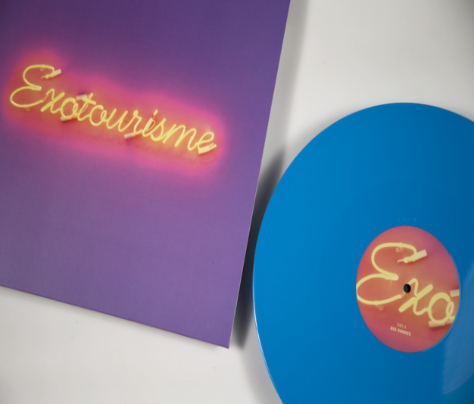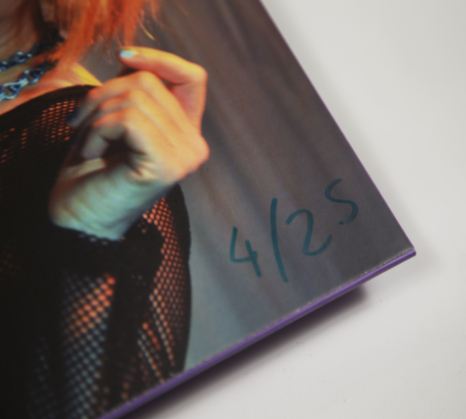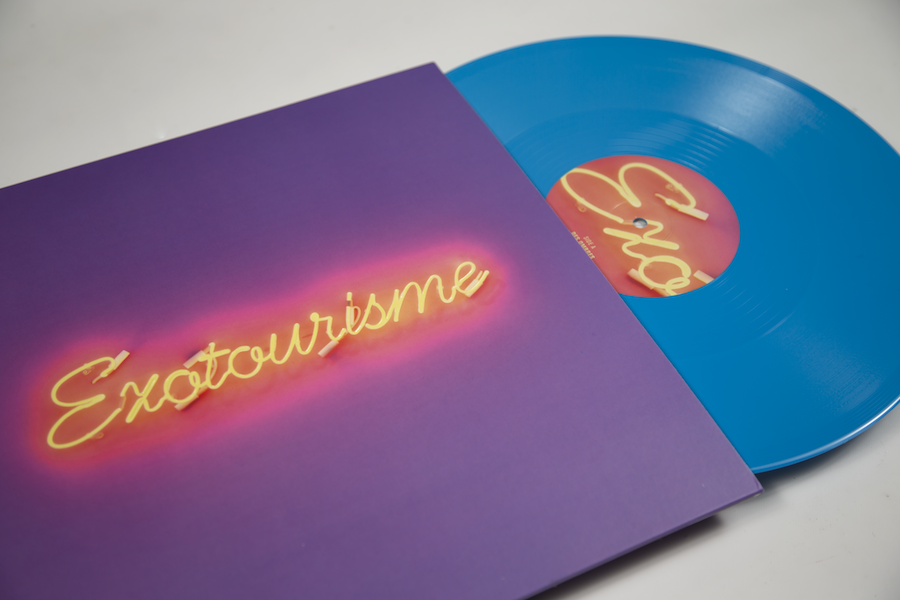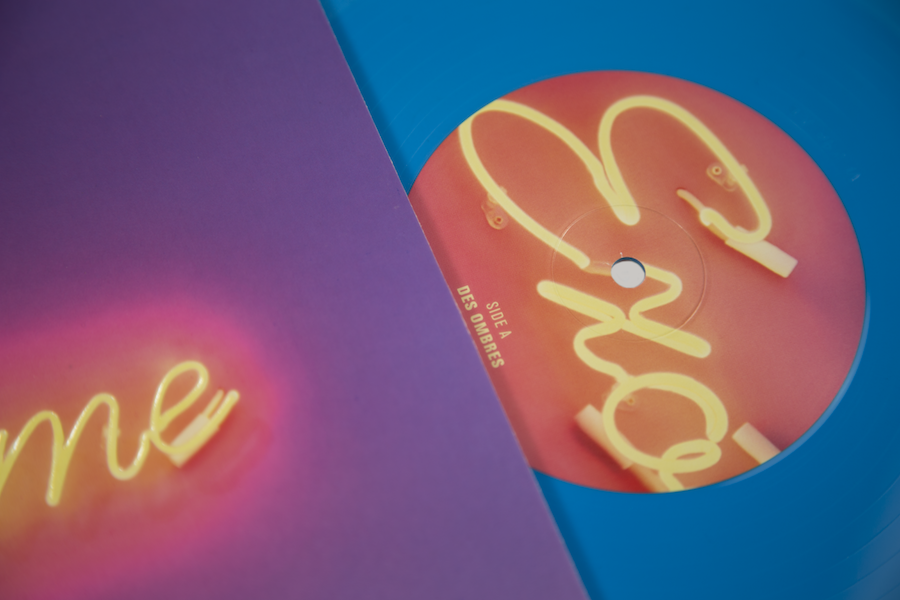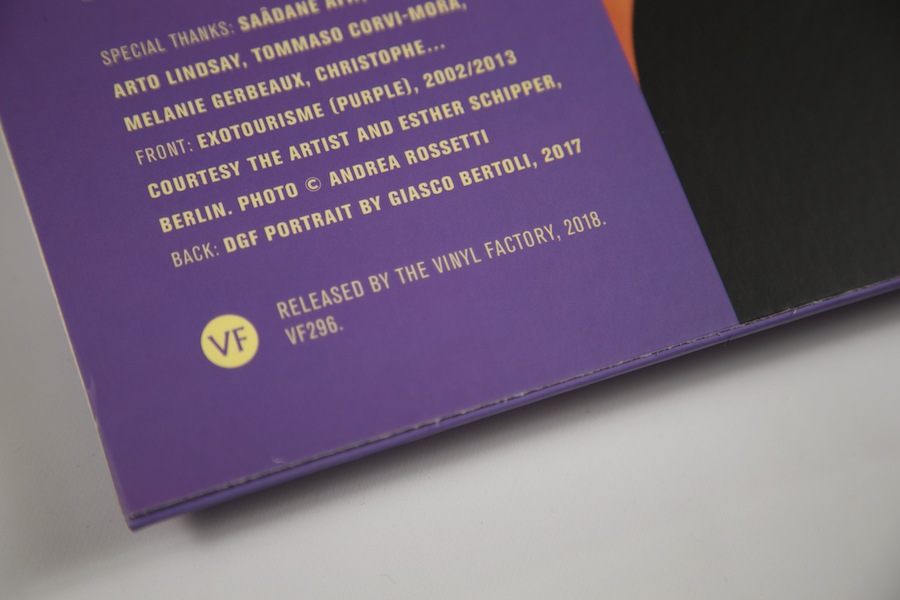 * Retro/Futuristic soundtrack for transient replicants and nocturnal renegades everywhere.
* Debut EP from Exotourisme a.k.a Dominique Gonzalez-Foerster and Julien Perez
* Both songs written and interpreted by Gonzalez-Foerster
* Artwork by Gonzalez-Foerster
* Debossed with fluoro-neon print on front cover
* Music composed by Gonzalez-Foerster and Perez
* Music produced and mixed by Perez
* Pressed on 180g heavy weight turquoise vinyl
* Hand signed by Dominique Gonzalez-Foerster
* Limited to 25 copies
* Release date: 12/04/2018
Citing Ridley Scott's timeless Blade Runner film as an inspiration, influential contemporary artist Dominique Gonzalez-Foerster draws on the synthetic French new wave of Lizzy Mercier Descloux and Serge Gainsbourg – to weave a seductive, neon-soaked sound evocative of Paris' nefarious '80s underground.
Having exhibited her holographic illusion OPERA (QM.15) at The Infinite Mix in 2016, Gonzalez-Foerster returns to The Store X for a live concert and release party in collaboration with Hayward, Serpentine and Corvi-Mora galleries on 10th April 2018.
Tracklist:
A: Des Ombres
B: Soirée