DINAMO AZARI
Estranged
THE VINYL FACTORY
In stock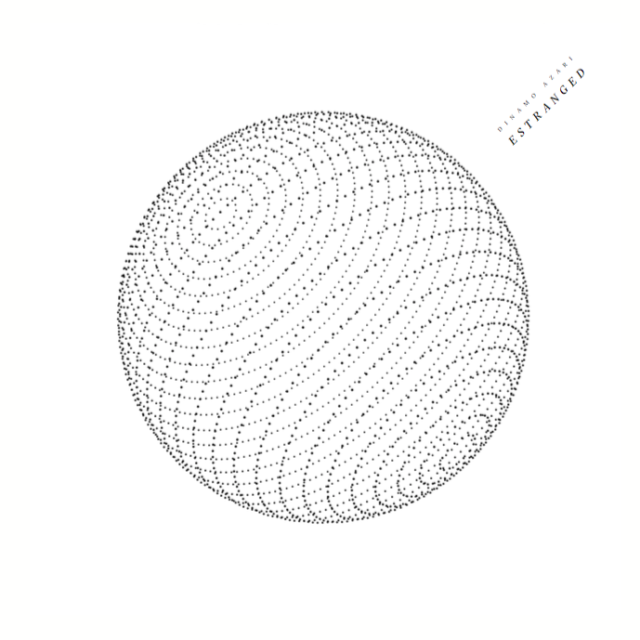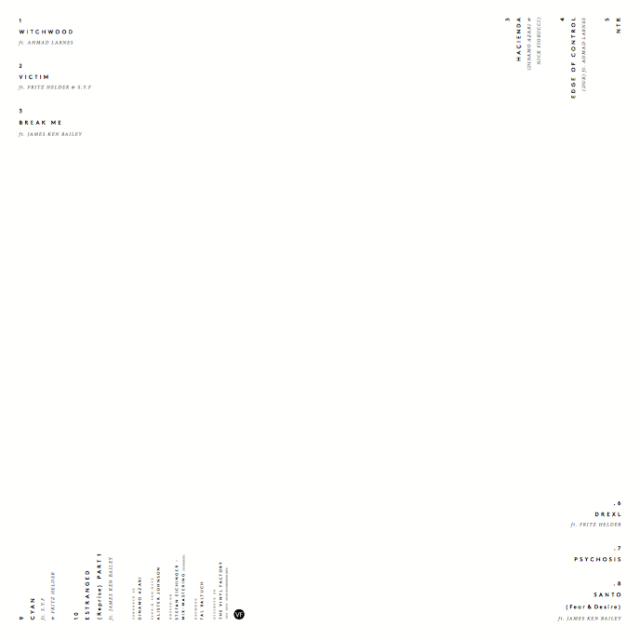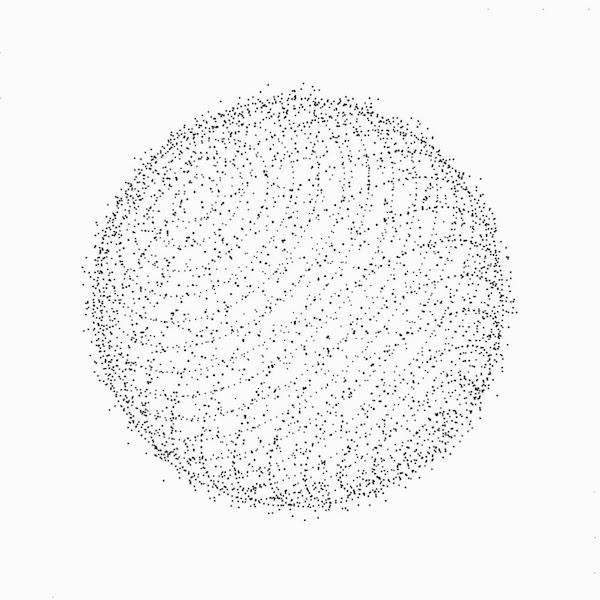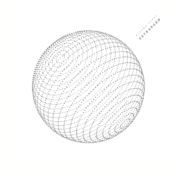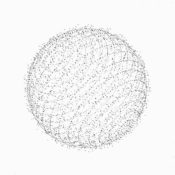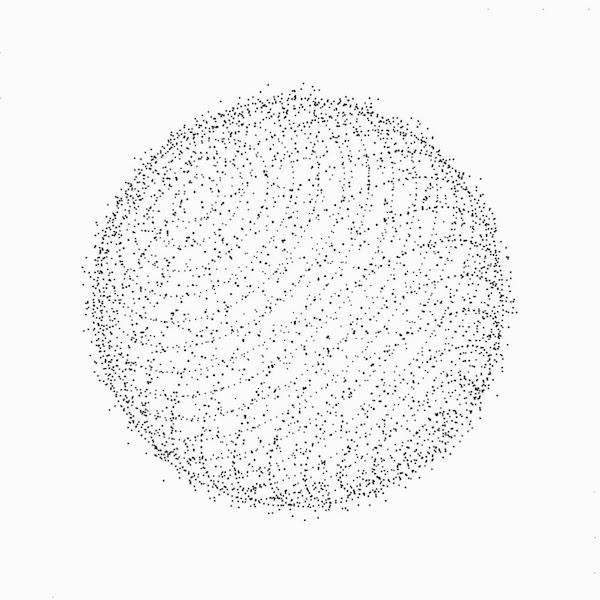 * New solo album from Toronto producer Dinamo Azari of Azari & III
* 11 tracks featuring vocalists James Ken Bailey, Fritz Helder, Ahmad Larnes & S.Y.F
* Pressed on two 180gram white vinyl records
* Gold foiled thick matt white card sleeve
* Limited edition of 500 copies worldwide
* Vinyl release : 08/04/2016
Digital available now !
The crossover success of Dinamo Azari's previous band's raucous, hedonistic, revitalization of classic house – with hits such as 'Reckless (With Your Love)' and 'Hungry For The Power' – brought game-changing concerts all over the world. After such extensive touring the solo Azari returns to Toronto for rejuvenation and inspiration on his solo debut.
"Toronto has a thriving, young scene and it was imperative I stay close to it," Dinamo enthuses. "The feeling is underground, rebellious, late night warehouse and loft events. I'm staying close to my roots and the results are on the record."
Speaking to all cultures through tones and vocal harmonies, the music throughout 'Estranged' maintains the retro-tinted bubbliness of Azari's past but also heads somewhere grittier, tougher and much further into the nightworld – from analog machine-based 4/4 to the raw, minimal, darker sides of disco and house.
New voices include James Ken Bailey, who appears on the title track 'Estranged', 'Santo (Fear & Desire)' and 'Break Me'. His soulful, emotive vocals match the lush, minimal production of the album's title track and create a sweet contrast to the stark, jackin' house of 'Break Me'. Another discovery is Ahmad Larnes, from Queens, New York via Berlin, appearing on the Balearic houser 'Edge of Control' and album opener 'Witchwood'.
Fritz Helder crops up solo on the pared back and funky 'Drexl', replete with its "Black don't crack" refrain and provocative lyrics. Other guests include Nick Fiorucci who collaborates on 'Haçienda', a reinterpretation of his own 1989 rave classic, the piano line of which was the basis for so many early '90s hardcore classics (Slipmatt & Lime, Altern-8, Carl Cox, etc).
'Victim', which features the vocals of Azari & III's Fritz Helder and Starving Yet Full. The video, here on the right, directed by Gigi Ben Artzi and Givon Snir, is a chilling peek into a seemingly idyllic mansion, where five women await rescue from their captor.
Vinyl Tracklist:
Side A
1. Witchwood ft. Ahmad Larnes
2. Victim Ft. Fritz Helder & S.Y.F
3. Break Me Ft. James Ken Bailey
Side B
4. Haçienda (Dinamo Azari & Nick Fiorucci)
5. Edge of Control Ft. Ahmad Larnes
6. NTR
Side C
7. Drexl Ft. Fritz Helder
8. Psychosis
9. Santo (Fear & Desire) Ft. James Ken Bailey
Side D
10. Cyan Ft. S.Y.F & Fritz Helder
11. Estranged Ft. James Ken Bailey