DARKSTAR & GWILYM GOLD
Rope/Folk
THE VINYL FACTORY
In stock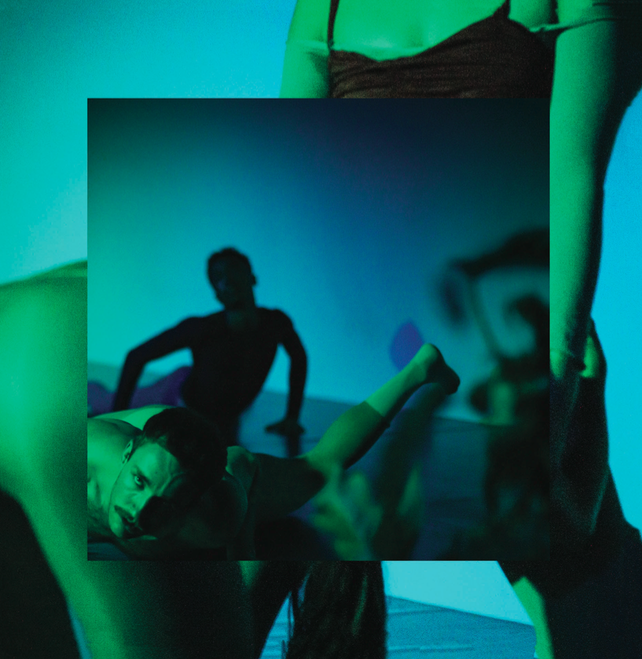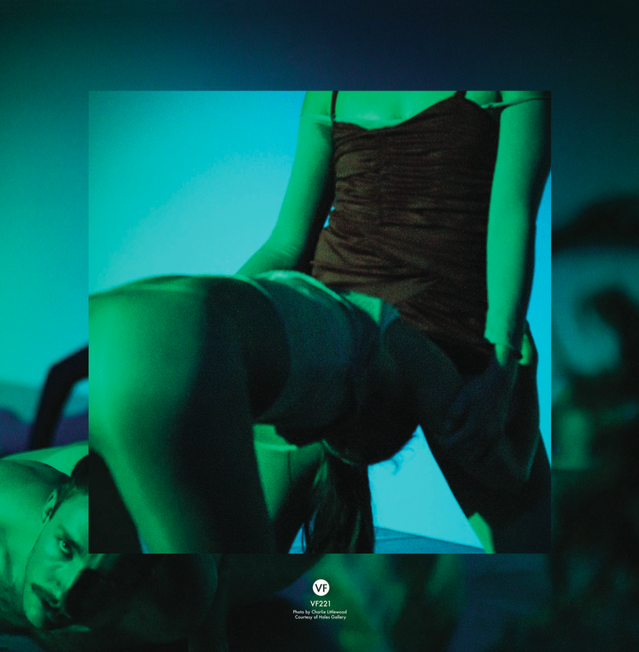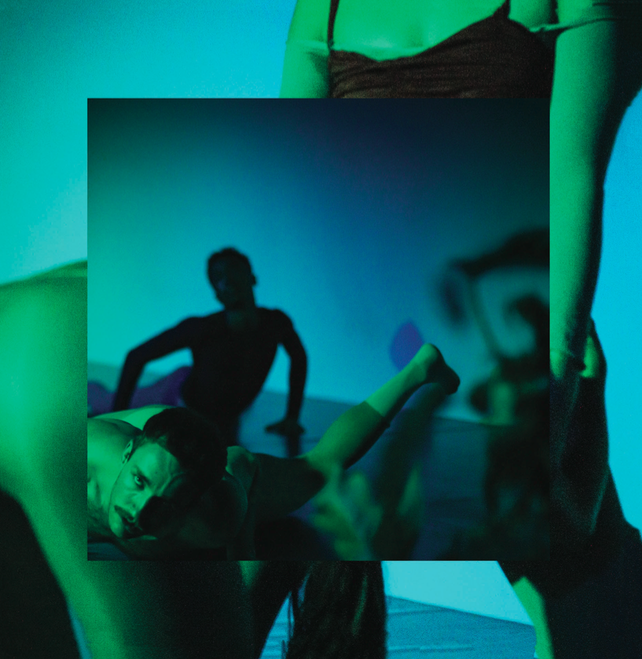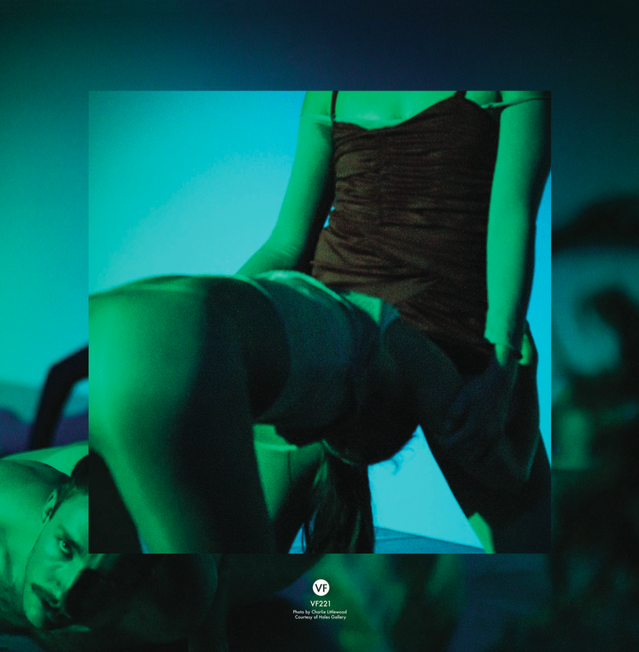 * Soundtrack to the 'Some Greater Class' collaborative performance between Darkstar, Gwilym Gold and acclaimed director and choreographer, Holly Blakey.
* Two tracks by Darkstar and Gwilym Gold
* Pressed on 180-gram black vinyl
* Colour sleeve with artwork from the film
* Limited edition of 500
The Vinyl Factory releases the music from the performance, 'Some Greater Class', a collaboration between Darkstar, Gwilym Gold and Holly Blakey.
The performance was commissioned by Hales Gallery and supported by Arts Council in 2015 and explores the complexities and contradictions of contemporary performance and its context to a mesmerising electronic soundtrack. The performance can now be seen and heard via the promo video premiered on Dazed.
Gwilym Gold:
London-based musician and composer Gwilym Gold has developed a strong relationship with The Vinyl Factory in the past year – previous releases include recordings from the 2015 edition of Doug Aitken's Station To Station on the 'Greener World EP' (link), and two 12"'s featuring tracks 'Flex', plus a rework from Zomby, and 'Muscle', on Eddie Peake's imprint Hymn.
August 2015 saw the release of 'A Paradise', his critically-lauded debut solo album featuring co-production contributions from James Young of Darkstar, True Panther artist Hyetal and Bullion, whilst four songs feature composer Nico Muhly's verdant, dizzying string arrangements.
Darkstar:
James Young & Aiden Whalley began making music together in London in 2007, releasing their first compositions "Dead 2 Me" & "Break" under the name Darkstar on their own label – 2010 Records. After albums with Kode9's esteemed label, Hyperdub, they more recently released their 3rd album, 'Foam Island' via Warp Records.
Vinyl Tracklist:
A: Rope
B: Folk