DANIELE BALDELLI
Volcano Extravaganza
THE VINYL FACTORY
SOLD OUT
Out of stock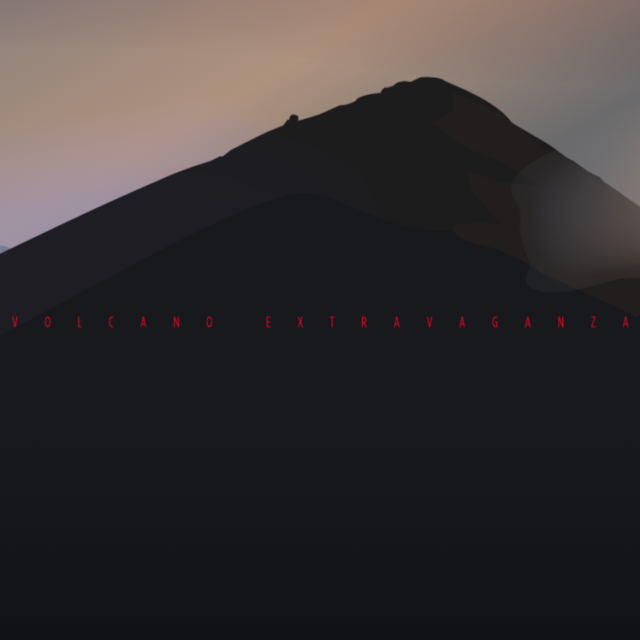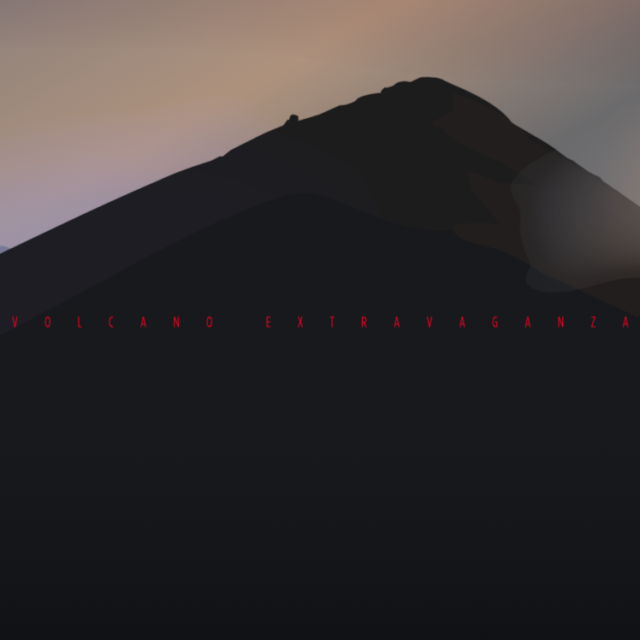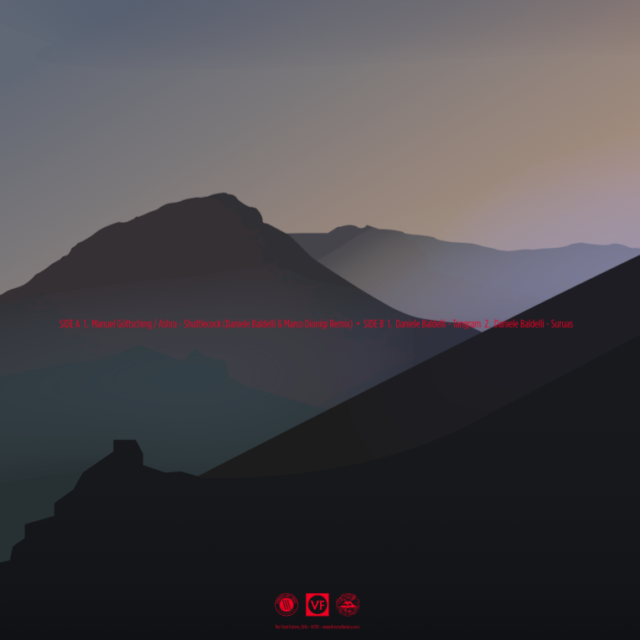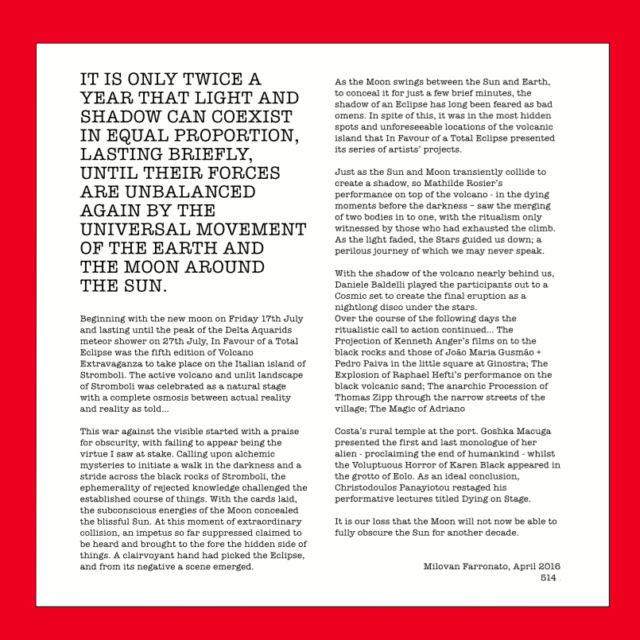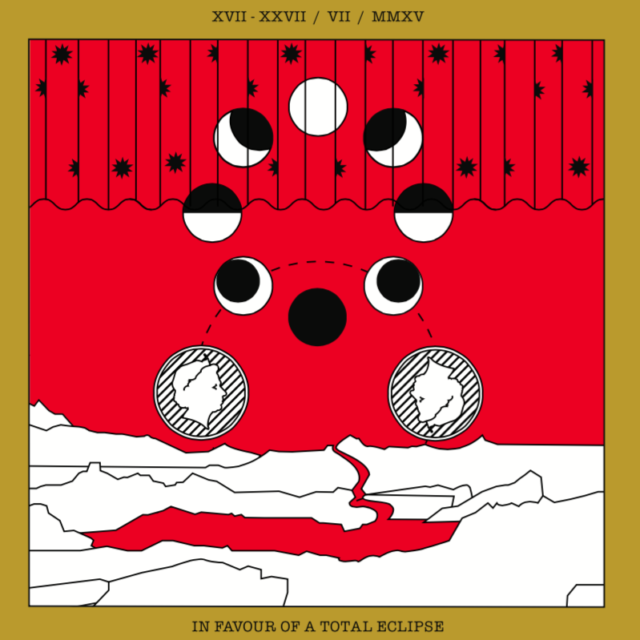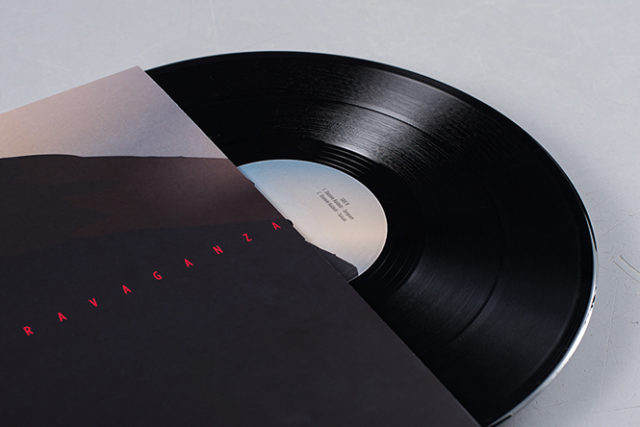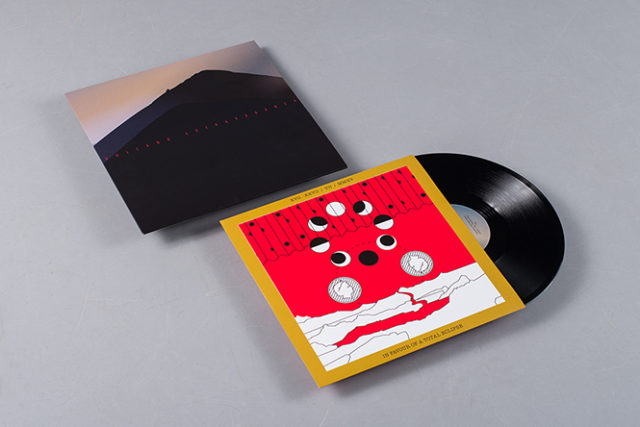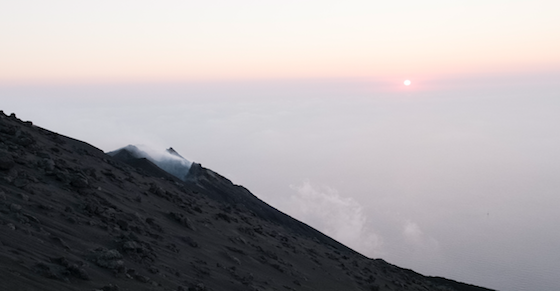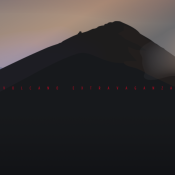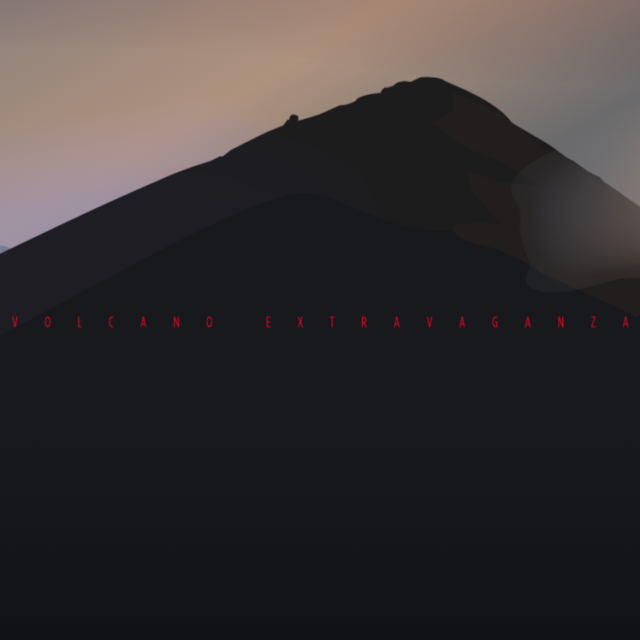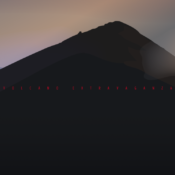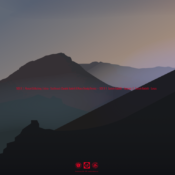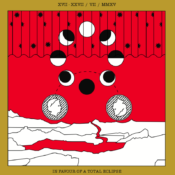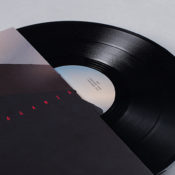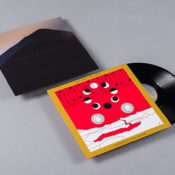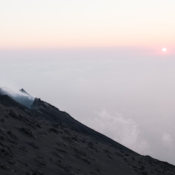 * Includes vinyl only remix of Ashra's 'Shuttlecock'
* Printed outer and inner sleeves
* Design and illustration by Nicolò Bruno
* Liner notes by curator Milovan Farronato
* Limited edition of 500 copies
* Release date: 01/07/16
" Why I have to play two hours of only funky or only disco? I like to play every kind of music together, and that's what I like to say is my cosmic style" – Daniele Baldelli
Inspired by his time at the Volcano Extravaganza festival on the Sicilian Island of Stromboli, Daniele Baldelli has created three new cosmic tracks. Including an epic remix of 1970's electro-rock band, Ashra.
A founding father of the Cosmic Disco sound, Italian DJ Daniele Baldelli rose to prominence with his mixture of European electronica, synth pop (often played at slower speeds), equalizer effects, and ethnic folk music. Baldelli's use of African and Brazilian material helps distinguish his style from Italo disco, which permeated the clubs of Northern Italy during the 1970s.
Baldelli DJ'd the night away at last years festival and releases the EP on The Vinyl Factory in time for the 2016 celebrations. The art and music festival is hosted on the volcanic active island of Stromboli, which is known for its harmonic vibes and starry constellations.
The record pressed on 180g heavyweight vinyl and contains photography taken at the top of the volcano. The inner sleeve has a full colour printed animation by artist Nico Bruno and notes from festival curator Milovan Farronato.
Vinyl Tracklist:
A1.  Manuel Göttsching / Ashra – Shuttlecock (Daniele Baldelli & Marco Dionigi Remix)
B1.  Daniele Baldelli – Tangram
B2.  Daniele Baldelli – Suruas
Digital Tracklist:
1.  Daniele Baldelli – Tangram
2.  Daniele Baldelli – Suruas
Available via iTunes.