The Infinite Mix
The Infinite Mix
The Vinyl Factory
In stock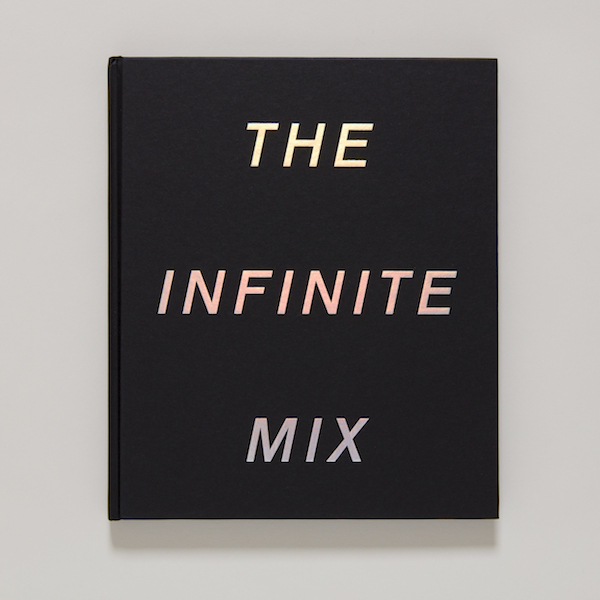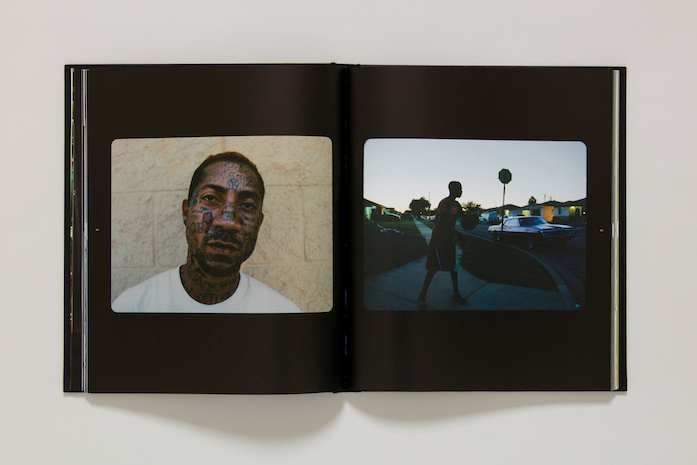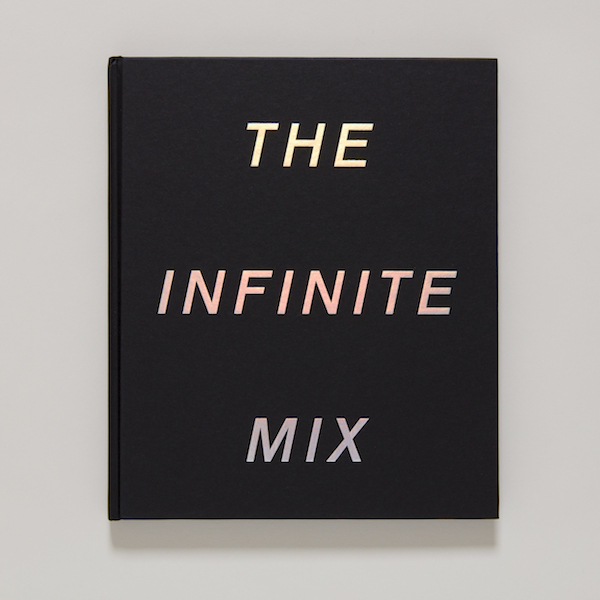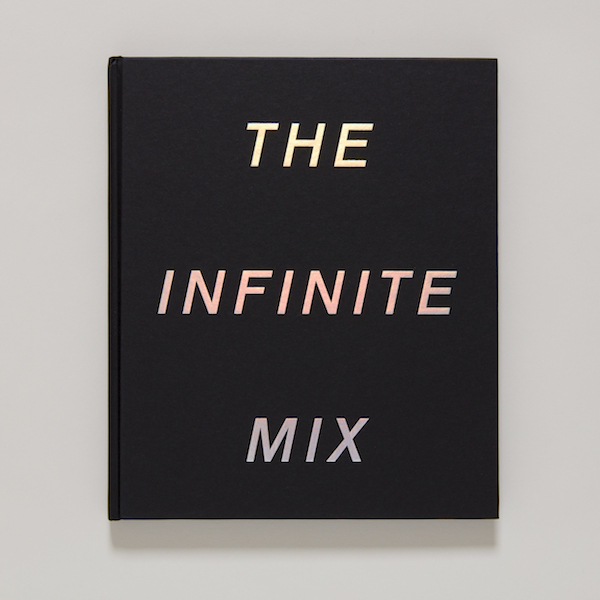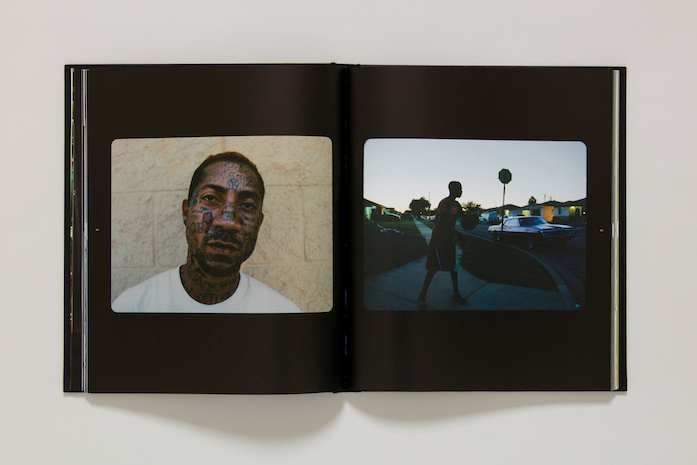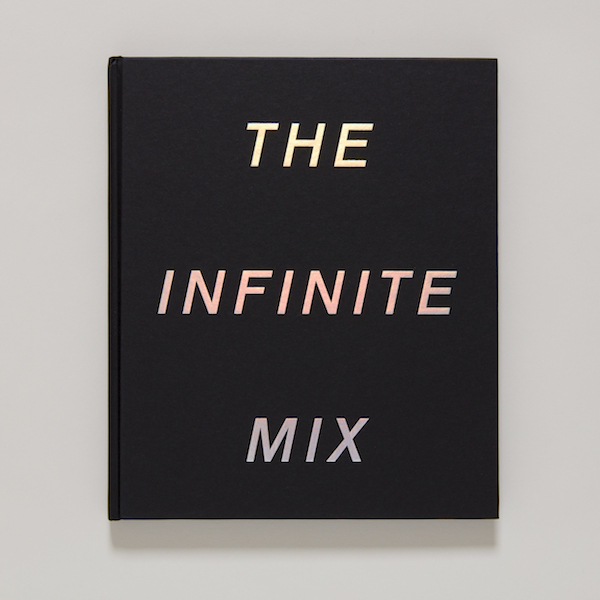 * Hardback book for The Infinite Mix exhibtion
* Foiled cover artwork
* Interviews with the artists
* Essays by leading critics
* Hundreds of video stills
* New installation photography
* Design by Daniel Streat
* Product Photography by Mark Colliton
* 160 pages, 27 x 23 cm
The Infinite Mix presents recent film and video works that combine sound and image in unexpected and compelling ways. Accompanying the major exhibition by Hayward Gallery in collaboration with The Vinyl Factory, the book features eleven leading international artists with a wide range of concerns. Encompassing rappers and opera stars, poets and dancehall queens, astronauts and professional mourners, it explores how artists respond to the flows of information that traverse contemporary lives.
In addition to an introductory essay by Ralph Rugoff, this publication includes in-depth discussions of the individual works by a range of authors – including JJ Charlesworth, Lilly Lampe, David Norr and Michael Vass – and interviews with several of the artists. Fully illustrated, the ten chapters get close-up to the work of some of the most exciting artists working with sound and moving image today.
Artists featured in this publication are Martin Creed, Jeremy Deller with Cecilia Bengolea, Stan Douglas, Cyprien Gaillard, Dominique Gonzalez-Foerster, Cameron Jamie, Kahlil Joseph, Elizabeth Price, Ugo Rondinone and Rachel Rose.
The Infinite Mix : A Hayward Gallery off-site exhibition presented in collaboration with The Vinyl Factory at The Store, 180 The Strand.