Chino Amobi
Minor Matter
The Vinyl Factory
In stock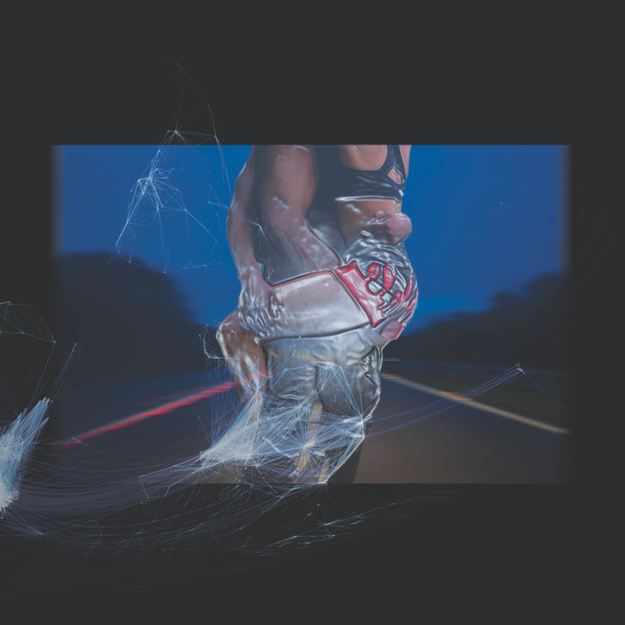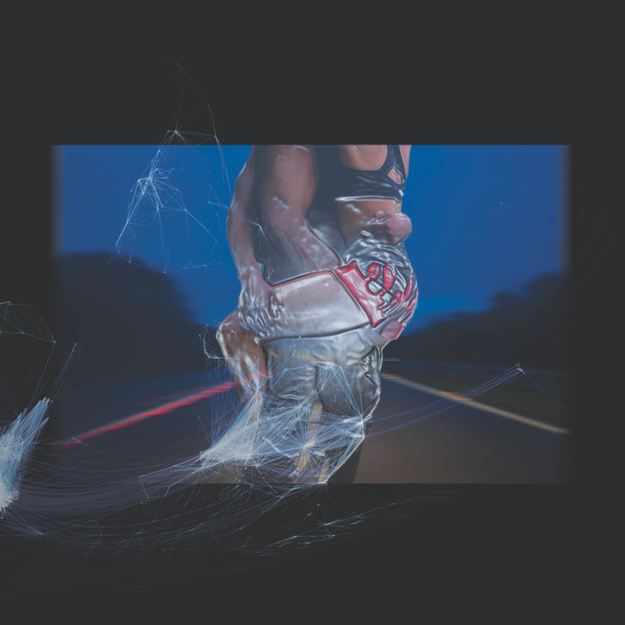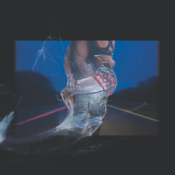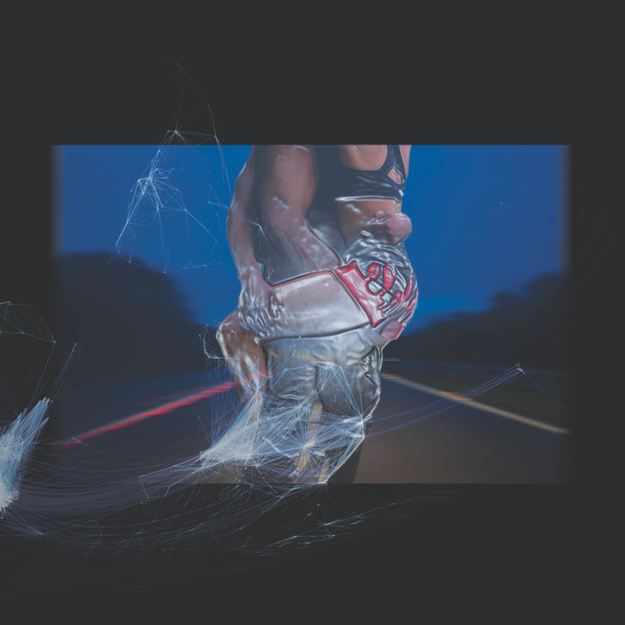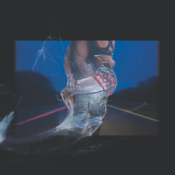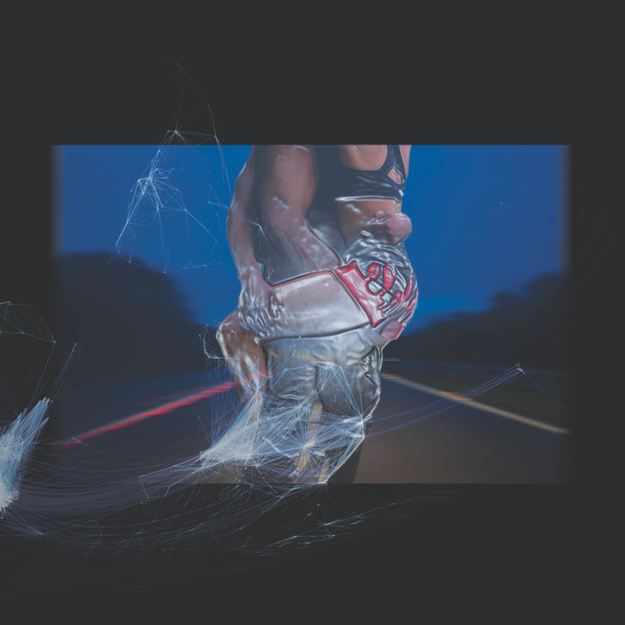 * Debut vinyl record from Chino Amobi
* Soundtrack to Ligia Lewis' performance 'minor matter'
* Part of the VF X CTM Festival vinyl series
* Artwork by Martha Glenn
NON Worldwide co-founder Chino Amobi makes his vinyl debut with the soundtrack to choreographer Ligia Lewis' minor matter, a performance piece that deftly articulates an argument for minoritarian politics.
Most of the material is newly commissioned but one of the tracks, 'Locus of Control', is lifted from Amobi's provocative Airport Music For Queer Black and Brown Folk album, in which he follows Brian Eno in inducing the atmosphere of an airport terminal. But through the eyes of a black man and with 2016 realism, it's a different story; where Eno invites lullaby, Chino unshackles nightmare.
Founded by Chino Amobi, Nkisi, and Angel-Ho, the NON collective, whose multifaceted, holistic campaign of critique has quickly achieved widespread recognition over its two years of existence, groups together artists and producers from Africa and the international African diaspora into an independent digital nation state.
It de- and re-territorialises club music as vessels through which to confront head-on colonial heritages and the ensuing "visible and invisible structures that create binaries in society and… distribute power.". In addition to the music it distributes, NON spreads its directed political mission via a battalion of art forms – graphic design, video, visuals, fashion – that facilitate an immediate, unambiguous process of identification and help to create a alternative public space that is as specific as it is large-scale.
As a group of people sharing a common struggle with the daily aftermath of colonialism and the pervasive reach of marginalisation, the project of NON is a call to arms, and as such, its propaganda is urgent, aggressive, even militaristic in concept. Yet for its members, this attitude is only a part of what is ultimately a process of restoration and reinvigoration.
https://www.youtube.com/watch?v=dDFQlANywog
Tracklist:
1. CHILDREN OF THE WORLD II
2. LOCUS OF CONTROL
3. SUDAN
4. NYMPHIETA II
5. HARD STACATTO
6. DISAPPEAR WITH ME
7. INCARCERATION I