TOILET PAPER
I Always Remember A Face, Especially When I've Sat On It
The Vinyl Factory / Toilet Paper
SOLD OUT
Out of stock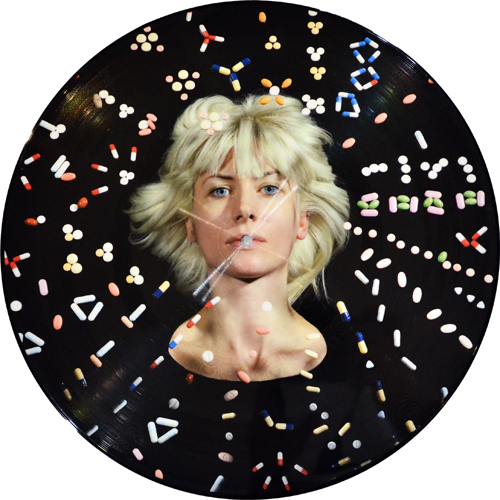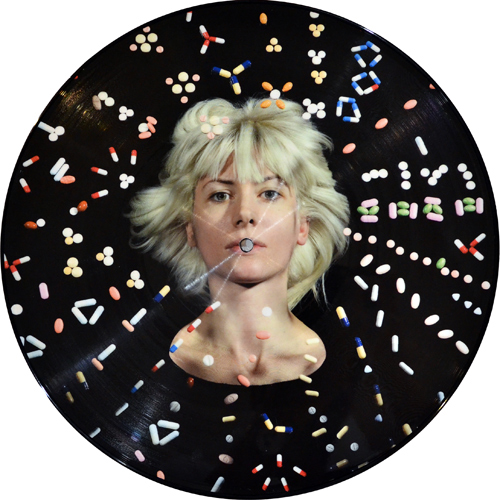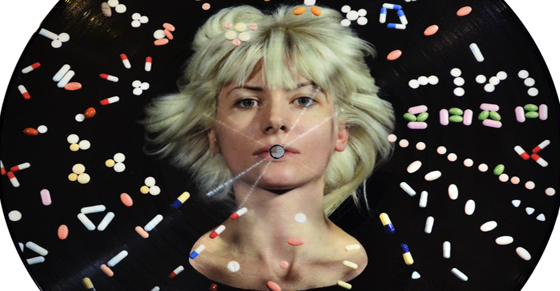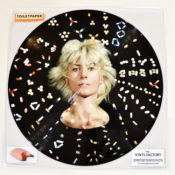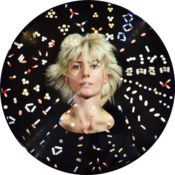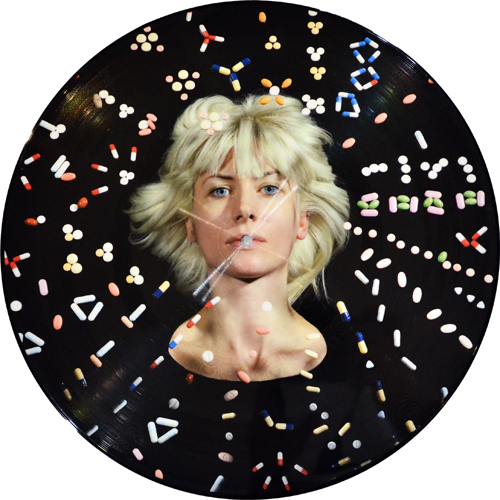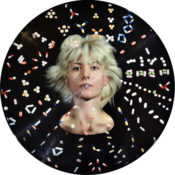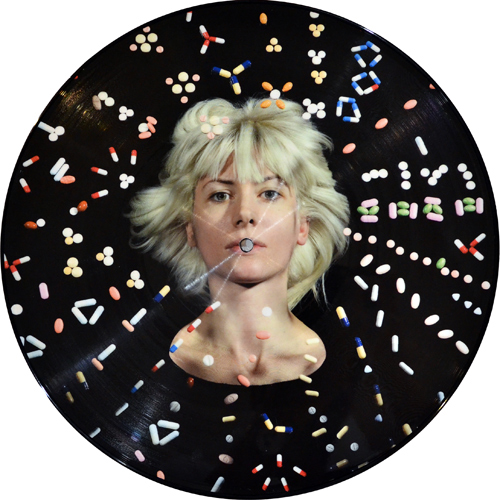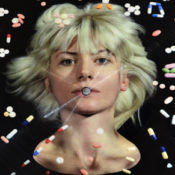 * Limited edition of 1000 copies worldwide
* Concept and artwork by Maurizio Cattlan & Pierpaolo Ferrari
* 14-track vinyl-only compilation picture disc
* Featuring music by Malcolm McLaren, Gene Vincent, Cornelius, Judy Garland, Pierre Schaeffer and many more
* Housed in PVC sleeve with bespoke stickers
About Maurizio Cattelan
Hailed simultaneously as a provocateur, prankster, and tragic poet of our times, Maurizio Cattelan has created some of the most unforgettable images in recent contemporary art. His source materials range widely, from popular culture, history, and organized religion to a meditation on the self that is at once humorous and profound. Working in a vein that can be described as hyperrealist, Cattelan creates unsettlingly veristic sculptures that reveal contradictions at the core of today's society. While bold and irreverent, the work is also deadly serious in its scathing critique of authority and the abuse of power.
Maurizio Cattelan was born in Padua, Italy, in 1960. Cattelan, who has no formal training and considers himself an "art worker" rather than an artist, has often been characterized as the court jester of the art world. This label speaks not only to his taste for irreverence and the absurd, but also his profound interrogation of socially ingrained norms and hierarchies, subjects historically only available to the court fool. Early in his career, Cattelan unleashed his mockery on figures in the art world. For Errotin, le vrai Lapin (1995) Cattelan convinced gallerist and notorious womanizer Emmanuel Perrotin to wear a giant pink rabbit costume shaped like a phallus to Cattelan's gallery opening. In 1998 a volunteer paraded around SITE Santa Fe donning an oversized papier-mâché caricatural Georgia O'Keefe costume; the same year, a similarly comical Pablo Picasso guise welcomed visitors to the Museum of Modern Art in New York. Cattelan united humor with the macabre in his installations of taxidermy animals. The creatures were configured in absurdist narratives, like a post-suicide squirrel in Bidibidobidiboo (1996), as well as disarmingly familiar scenarios, like dogs curled up on the floor or perched on their haunches, seemingly still alive.
In the late 1990s, Cattelan began to create hyper-realistic figural sculptures. The artist repeatedly employed his own image in works of self-mockery and self-effacement such as Mini-me (1999) and La Rivoluzione Siamo Noi (2000). Indeed, nobody was exempt from Cattelan's critique. In La Nona Ora (1999), a wax replica of Pope John Paul II is seen struck down by a meteor and pinned to a red carpet. In Him (2001), a small simulation of Adolph Hitler kneels on the floor. Ave Maria (2007) reveals a line of saluting arms extending from the wall, recalling the fascist fervor that led to the Holocaust. In the more reverent, mournful piece All (2007), a series of marble sculptures that uncannily resemble dead bodies covered in sheets line the gallery floor. 

Solo exhibitions of Cattelan's work have been organized by the Museum of Modern Art in New York (1998), Centre Georges Pompidou in Paris (2000), Museum Boijmans Van Beuningen in Rotterdam (2001), Museum of Contemporary Art in Chicago (2001-3), P.S.1 Contemporary Art Center in New York (2002), Museum of Contemporary Art in Los Angeles (2003), Musée du Louvre in Paris (2004), Museum für Moderne Kunst in Frankfurt (2008), and The Menil Collection in Houston (2009).
His work has also been featured in Venice Bienniale (1993, 1997, 1999, 2001, and 2003), L'hiver de l'amour at the Musée d'art moderne de la Ville de Paris (1994), SITE Santa Fe (1997), Manifesta 2 (1998), Istanbul Bieniali (1998), Kunsthalle Basel (1999), Whitney Biennial (2004), Traces du Sacré at Centre Georges Pompidou in Paris (2008), and theanyspacewhatever at the Solomon R. Guggenheim Museum in New York (2008). A retrospective of Cattelan's work opened in the fall of 2011 at the Solomon R. Guggenheim Museum, New York. Cattelan also founded The Wrong Gallery in 2002, a store window in New York City that allowed for a freedom of art interventions he found lacking in the commercial galleries.
Cattelan lives and works in New York and Milan.
Provocateur and prankster Maurizio Cattelan has created some of the most unforgettable images in contemporary art.
Released in tandem with his show at Fondation Beyeler in Basel, and created in collaboration with Pierpaolo Ferrari, the latest is this iconic limited edition picture disc, the art world superstar's first vinyl record – a suitably absurd and eccentric compilation reflecting the duo's TOILET PAPER magazine featuring, music by a fittingly eclectic cast including Malcolm McLaren, Gene Vincent, Pierre Schaeffer and Judy Garland.

Picture Disc Tracklist:
A Side
A1 Bernard Herrmann 'Brave New World' (Excerpt)
A2 The Cheers 'Black Denim Trousers & Motorcycle Boots'
A3 Pierre Schaeffer 'Etude Aux Chemins De Fer' (Excerpt)
A4 Judy Garland 'The Trolley Song'
A5 Coldcut 'Stop This Crazy Thing' (Excerpt)
A6 Malcolm McLaren 'Miss Belle'
A7 Gene Vincent 'Jezebel'
B Side
B1 Les Paul & Mary Ford 'Bye Bye Blues'
B2 Hoosier Hot Shots 'I Like Bananas Because They Have No Bones'
B3 The Dorsey Brothers 'Lullaby Of Broadway'
B4 F.T. Martinetti & A.Guintini 'Sintesi Musicali Furutiste' (Excerpt)
B5 Malcolm McLaren 'Ride A Fashion Horse Pt.2'
B6 Cornelius 'Fantasma'
B7 Ozzie Nelson And His Orchestra 'Dream A Little Dream Of Me'