LOUISAHHH!!! & MAELSTROM
Friction
BROMANCE RECORDS / THE VINYL FACTORY
In stock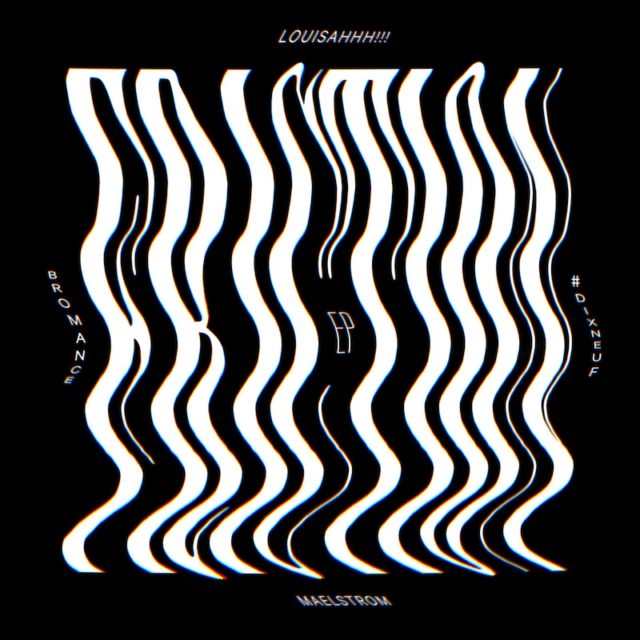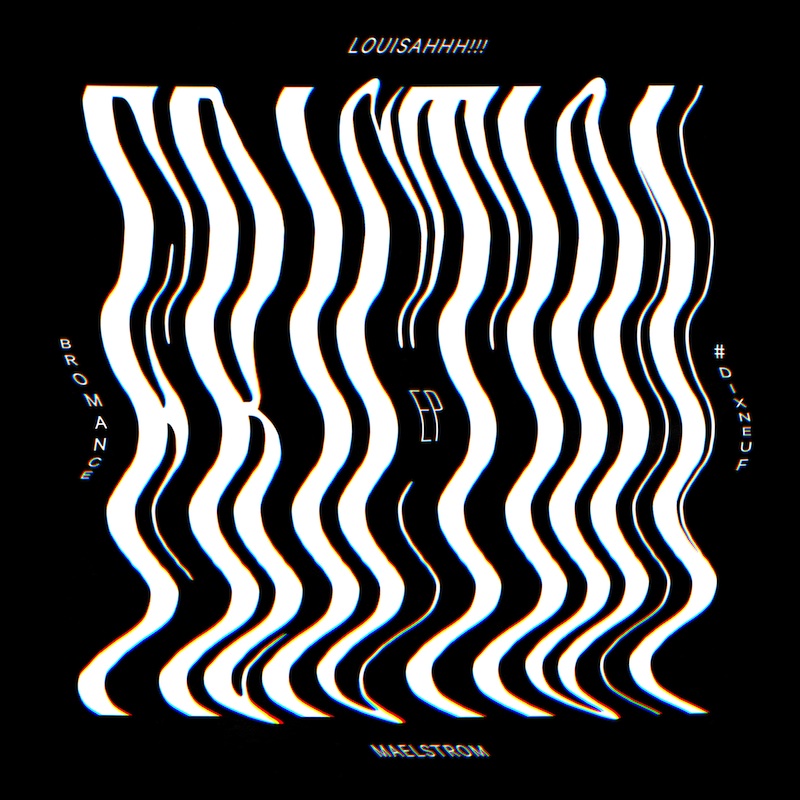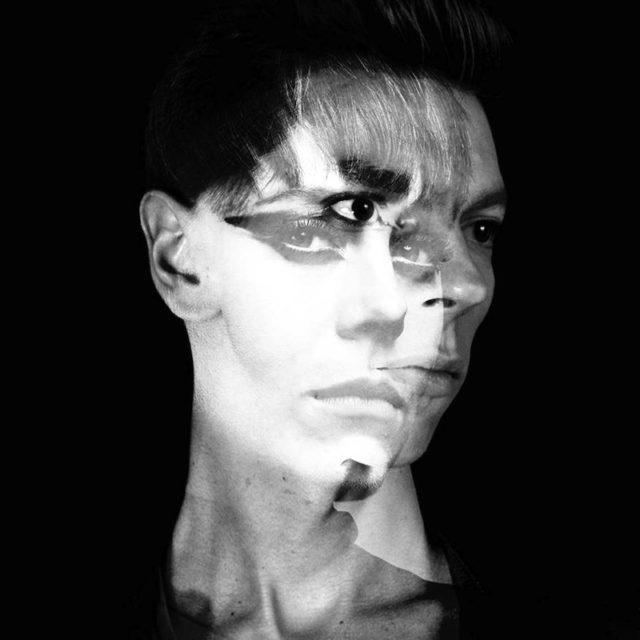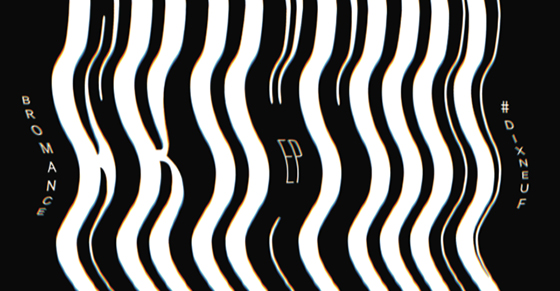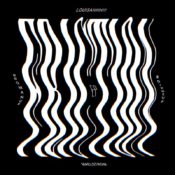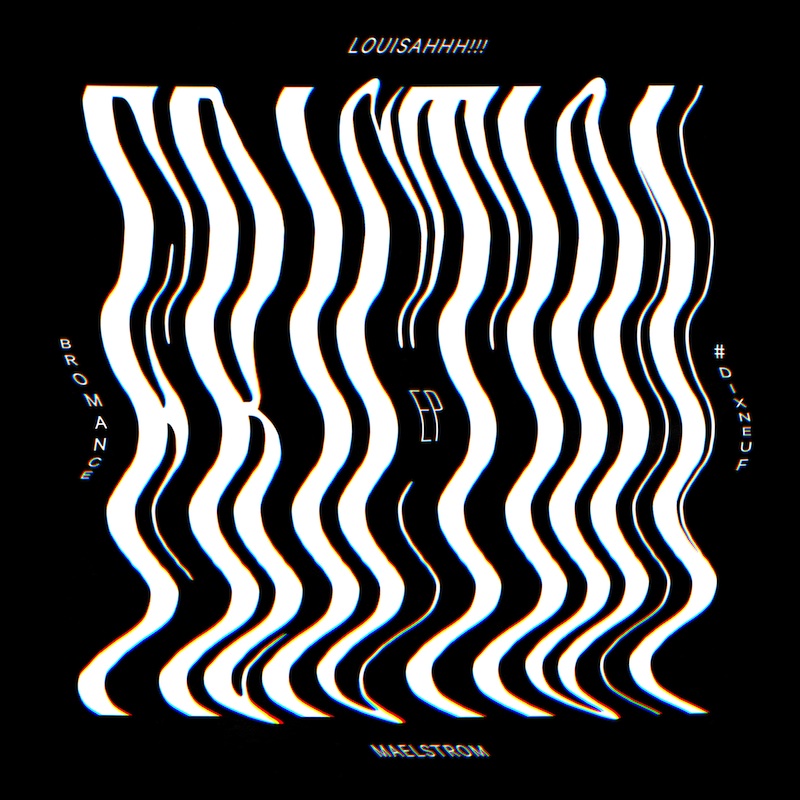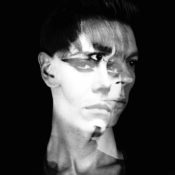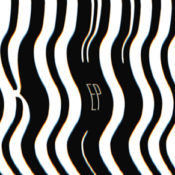 * 5 Track EP
* Limited Edition of 500
* Artwork by //DIY
* Pressed on 180g heavyweight vinyl
* Release date: 24/03/2015
Tracklist:
Side A
1. Friction (Original Mix)
2. Body Music (Original Mix)
Side B
1. Friction (Rave Mix)
2. Body Music (Acid Mix)
2. Cage
"This EP reflects both a continuation of our past work and an eager departure into a full-blown, driven sound. 'Body Music' and its DJ-friendly Acid Dub references our shared love of 'raw, shouty dance rock' like Mu, Soulwax and Playgroup with a ferocious declaration that 'we don't party like anybody and we just warming up'. 'Cage', based around an abbreviated quote from John Cage ('I just want a sound to be a sound'), seethes and surges with barely contained power; it is a meditation on subtlety, restraint and focus.
Instruments Used : Roland TR808, Elektron Analog 4, Elektron Rytm, Virus TI, MFB Tanzbar, Mode Machines XoXboX, Mindprint DTC, Neumann TLM103 and Shure SM58.