Primal Scream
Beautiful Future
SOLD OUT
Out of stock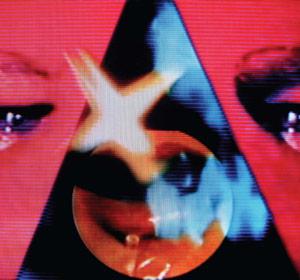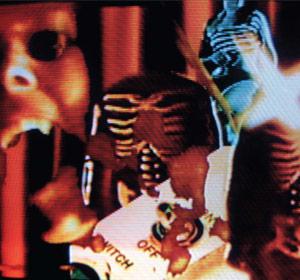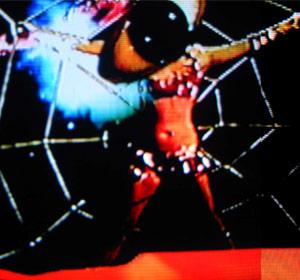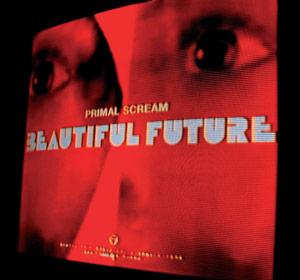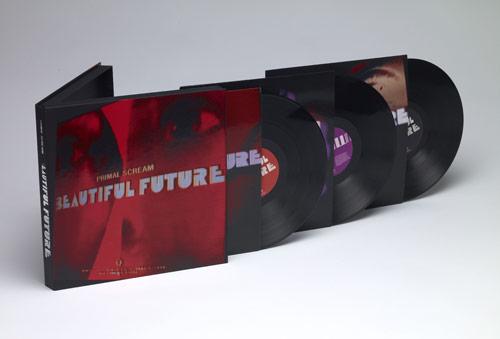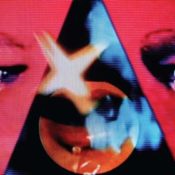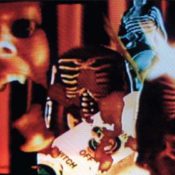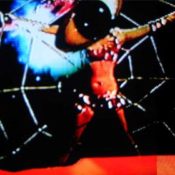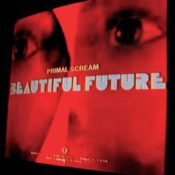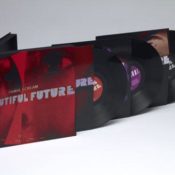 A2. Can't Go Back 03.43
A3. Uptown 04.50
B1. The Glory Of Love 03.09
B2. Suicide Bomb 05.50
B3. Zombie Man 03.35
C1. Beautiful Summer 04.39
C2. I Love To Hurt (You Love To Be Hurt) 04.35
C3. Over & Over 04.31
D1. Necro Hex Blues 03.30
D2. The Glory Of Love (Single Version) 03.12
E1. 'Uptown' 09.36 (Long After The Disco Is Over mix)
E2. Remix and additional production by Andrew Weatherall.

Boxed edition, 2008
Art Direction by Julian House
2 super-heavyweight vinyl LPs
Exclusive Andrew Weatherall 12" remix of 'Uptown'
12-page fully illustrated booklet
Exclusive, ltd edition Beautiful Future cinematic poster.
Credit panel, foil blocked on red, mirrored paper.