3D & NOEL GALLAGHER
High Flying Birds In 3D
BATTLE BOX / THE VINYL FACTORY
SOLD OUT
Out of stock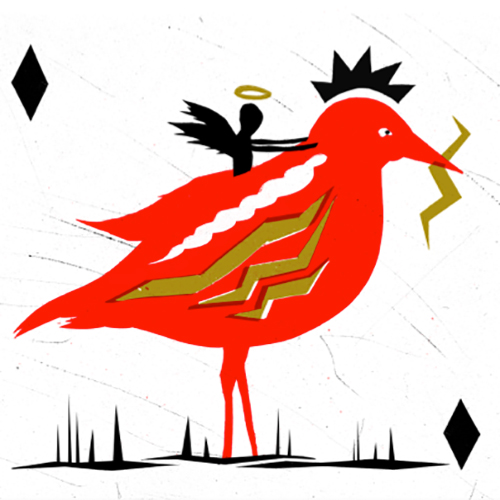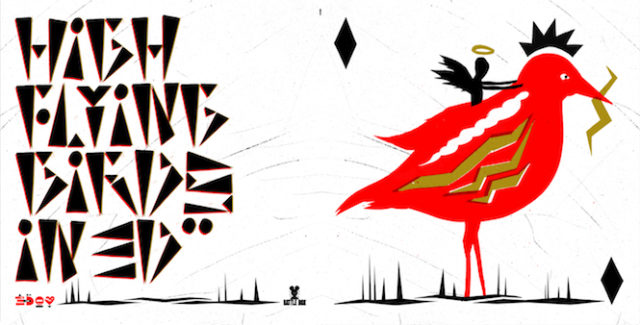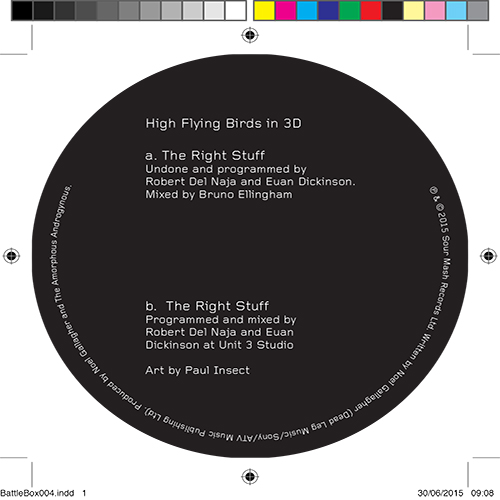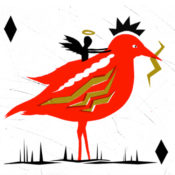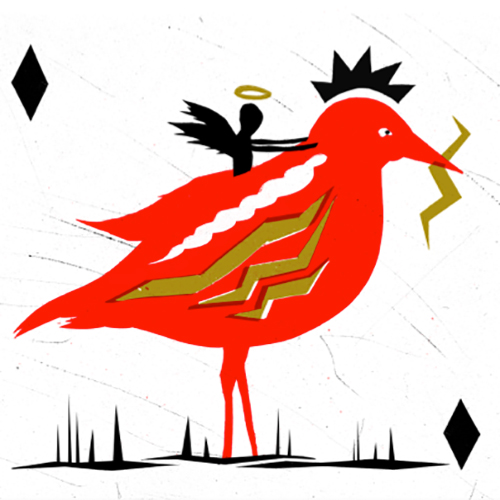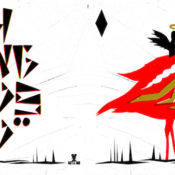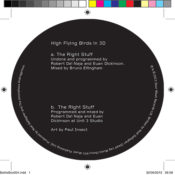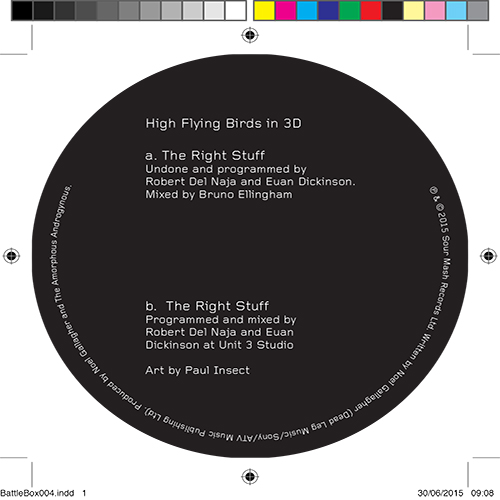 * Massive Attack's 3D remixes Noel Gallagher's High Flying Birds
* Two remixes of 'The Right Stuff'
* Pressed on 180-gram heavyweight vinyl
* Screen printed cover artwork by Paul Insect
* Limited edition of 500 copies
Massive Attack's 3D remixes Noel Gallagher's High Flying Birds' 'The Right Stuff' for the latest release on his Battle Box label; a collaboration with The Vinyl Factory.
Featuring two heavy, atmospheric and epic electronic reworkings by Robert del Naja, pressed as a limited edition of 500 copies with screen-printed sleeve artwork by Paul Insect, this is sure to become a coveted collectors edition.
Del Naja's extended reworkings of 'The Right Stuff' take the track in a completely new direction. 3D said of the remix 'High Flying Birds in 3D', "It was a good opportunity to take a great song, slow it right down, remove the guitars and then scratch the clarinet backwards."
Noel Gallagher said, "I remember being at The Brits in '95 and D offering to do a Massive Attack remix of 'Cast No Shadow'. The idea was never followed through and it's something I've regretted ever since. It's nice to finally scratch the itch somewhat."
THIS EDITION HAS NOW SOLD OUT.
Tracklist:
A. The Right Stuff (3D Version 1)
B. The Right Stuff (3D Version 2)