ANNA MEREDITH
Jet Black Raider
The Vinyl Factory / Moshi Moshi
In stock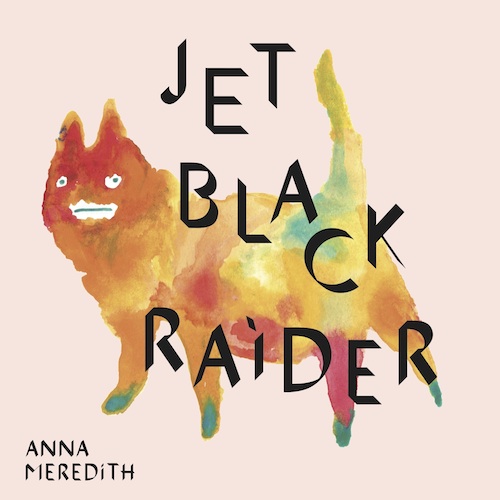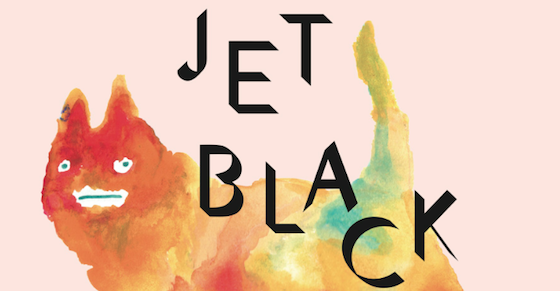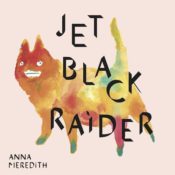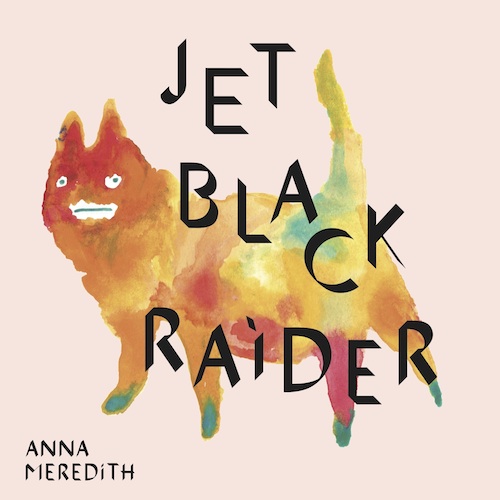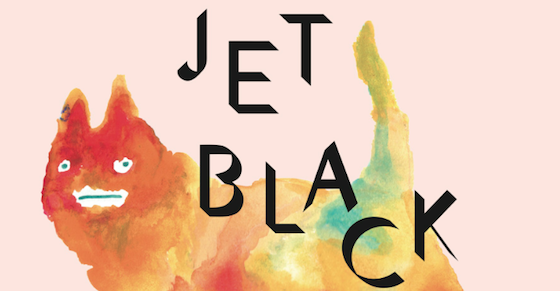 * Heavyweight 180-gram 12″ vinyl
* Full colour outer sleeve
* This edition is limited to 500 copies worldwide
* Available to order : 19/08/13
"An epically ominous fantasia"
Pitchfork
Recently championed by Pitchfork as a major new talent and following the success of her widely acclaimed debut single last year, Anna Meredith returns with the magnificent 'Jet Black Raider' EP, her most fully realised set of electronic soundscapes yet.
This limited edition four track 12″ picks up where the classically trained musician's debut 'Black Prince Fury' EP left off, melding alternating fearsome and tender electronics with off-kilter and forward thinking instrumental arrangements – drawing comparisons with the classical minimalism of Steve Reich, freeform psychedelia of Flying Lotus and lush electronica of James Blake.
Read Pitchfork's recent interview with Anna here.
Already noted for her ground-breaking contemporary composition in the classical music sphere (regarded "one of Britain's leading young composers" by the Daily Telegraph), Meredith has been edging closer to electronic arena in recent years, writing and recording the songs that would become 'Black Prince Fury', road testing the new tracks at a handful of live shows with the likes of James Blake, These New Puritans and Mira Calix.
'Black Prince Fury' was released to widespread acclaim in October 2012. Led by the throbbing horn fanfare of 'Nautilus' – which would go on to be named one of Pitchfork's top tracks of 2012 and become the walk-on music for Foals at their live shows – the EP explores lush psychedelia and slow build, downtempo electronica across 18 minutes of inspired soundscapes.
Tracklist:
1. Unicron
2. Bubble Gun
3. Orlok
4. ALR