ES DEVLIN & POLYPHONIA
AN ATLAS OF ES DEVLIN
The Vinyl Factory
In stock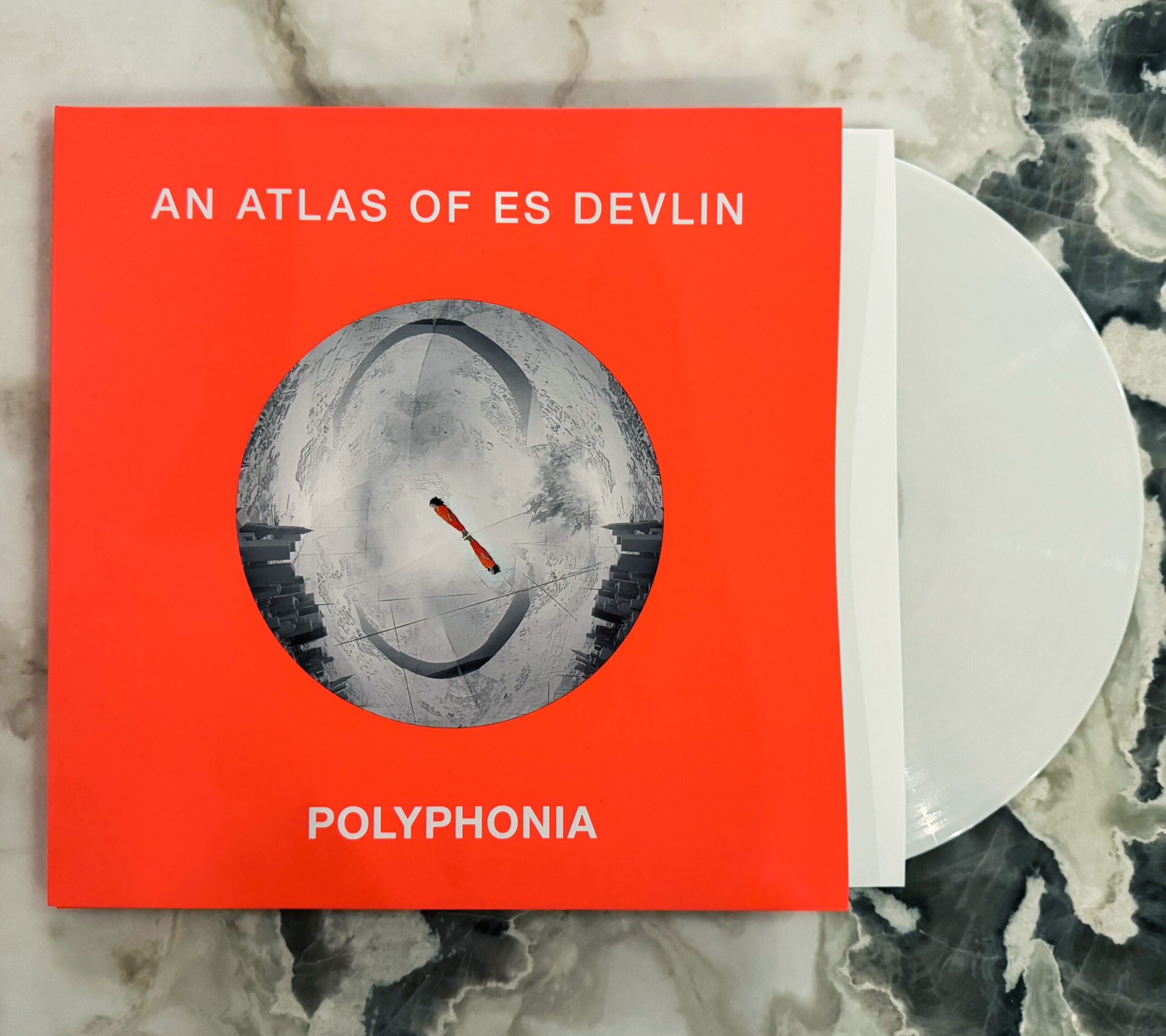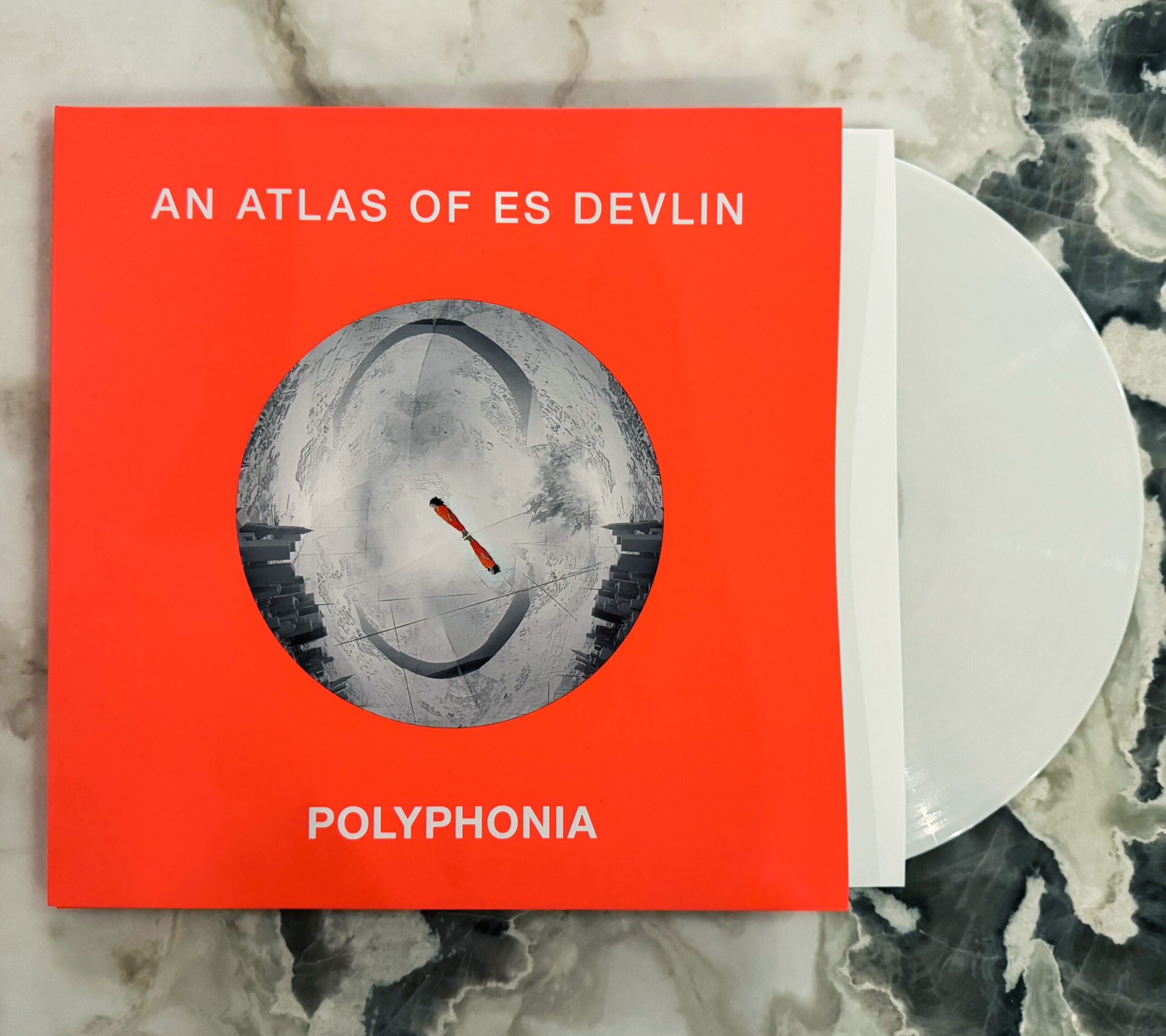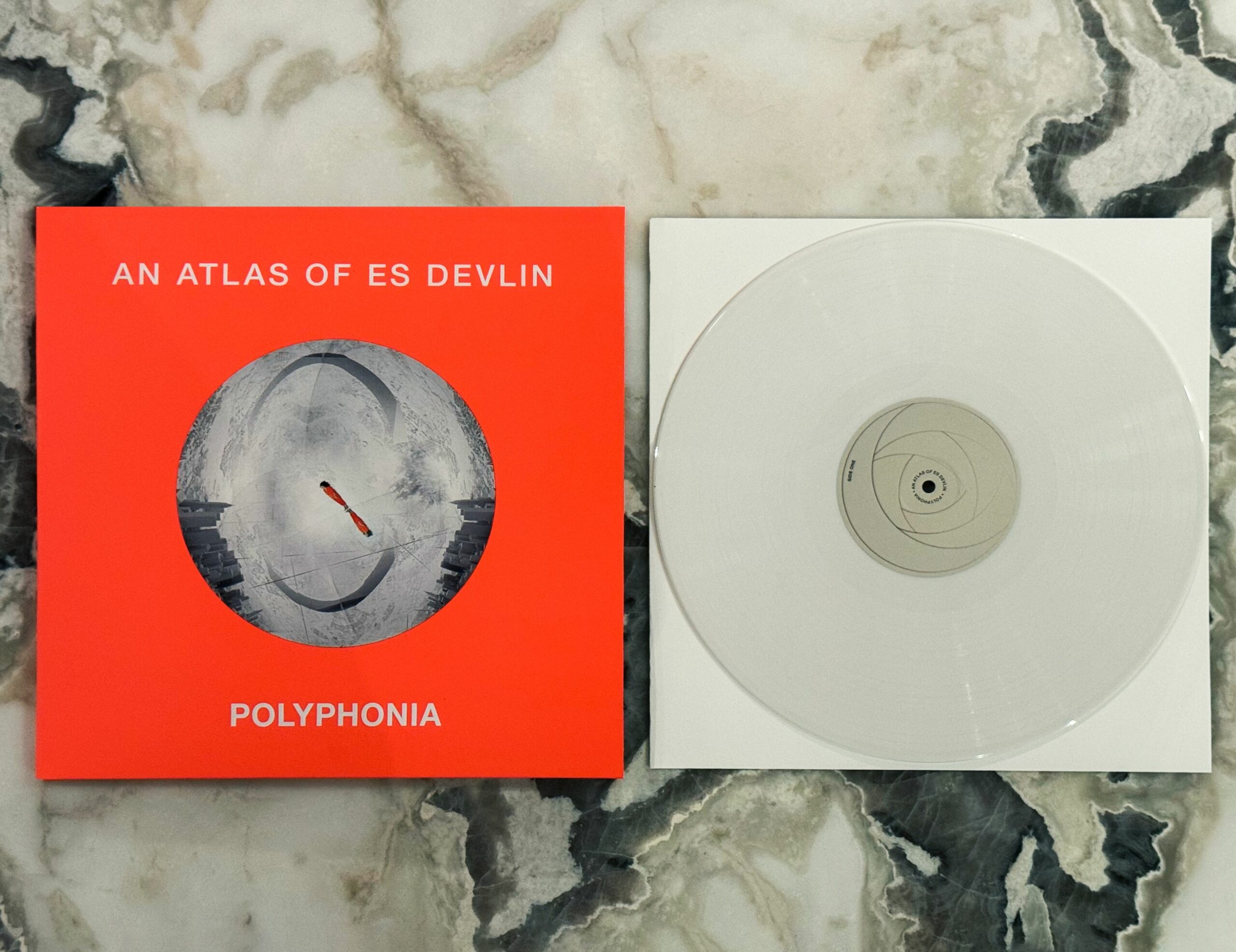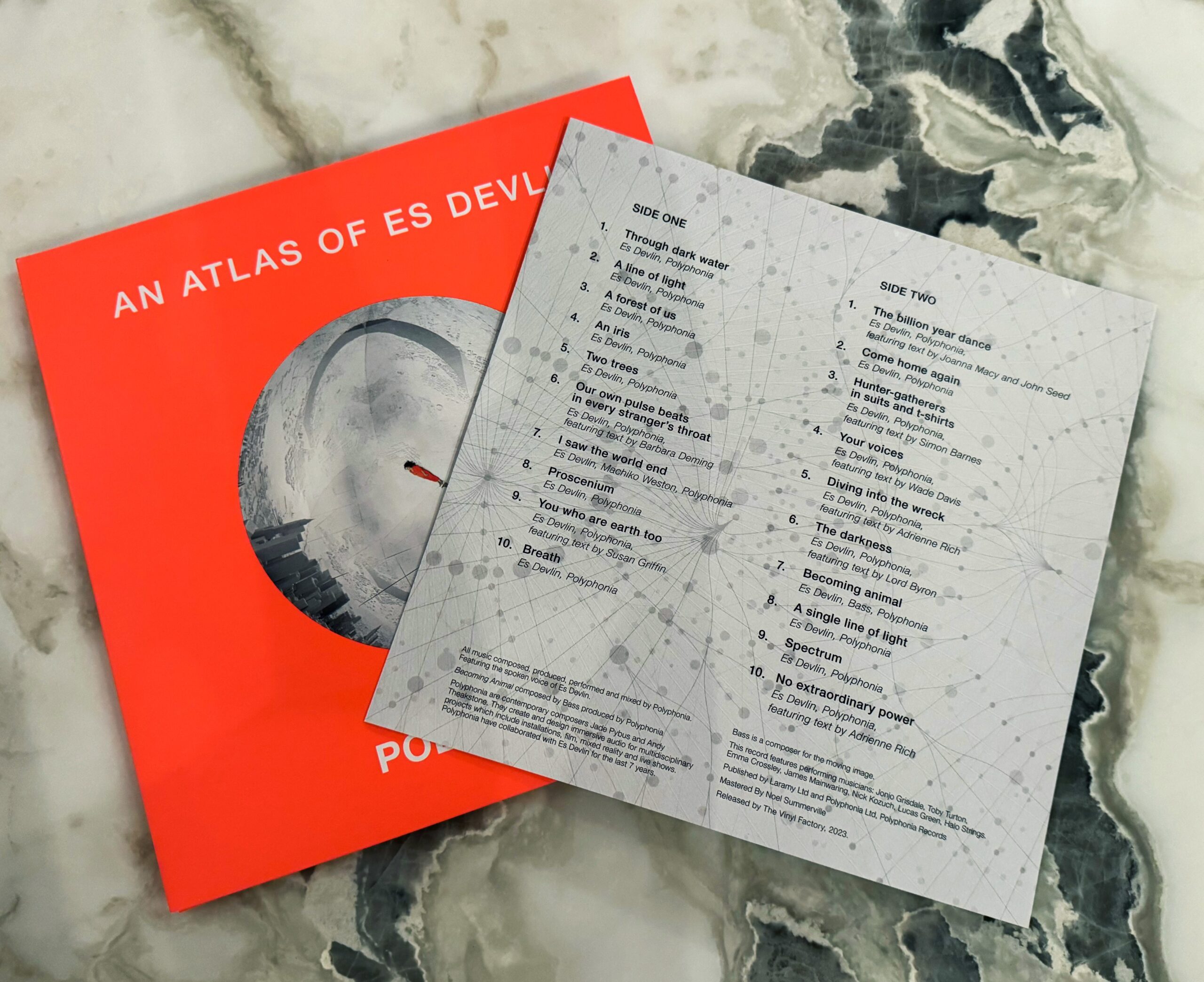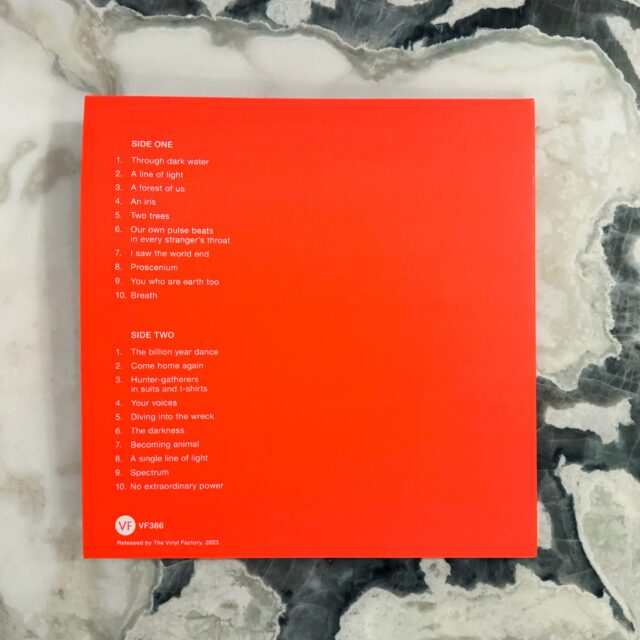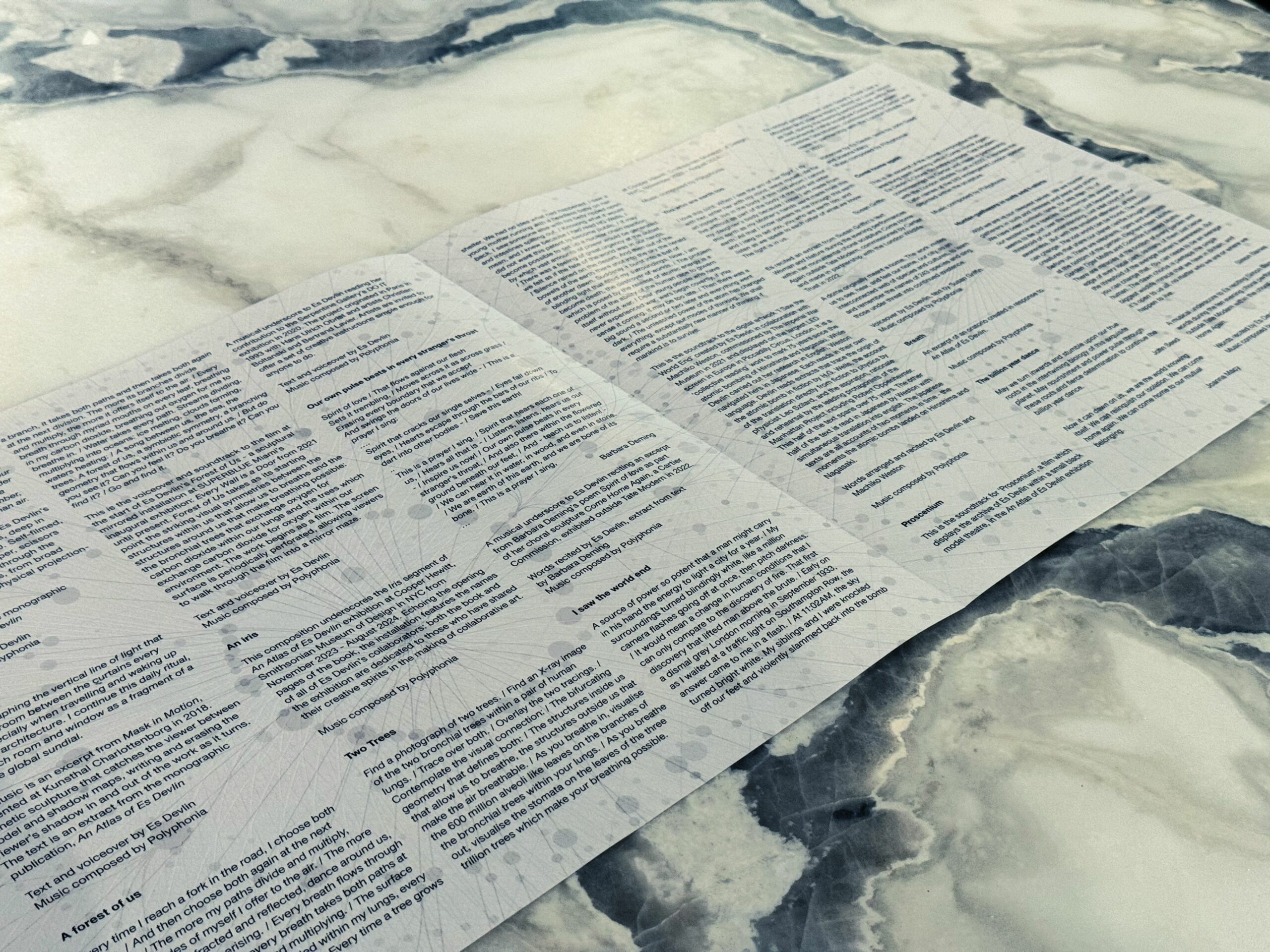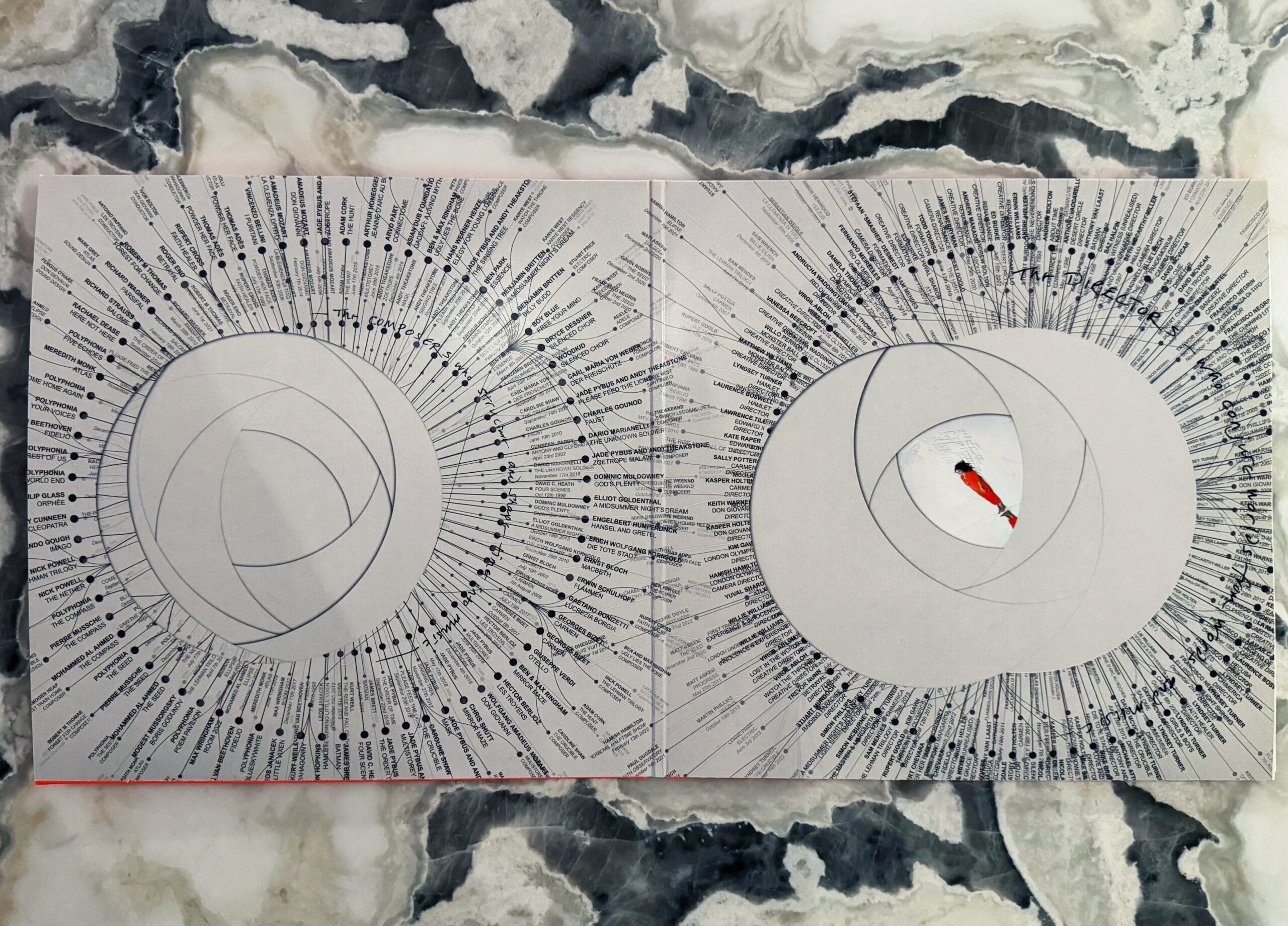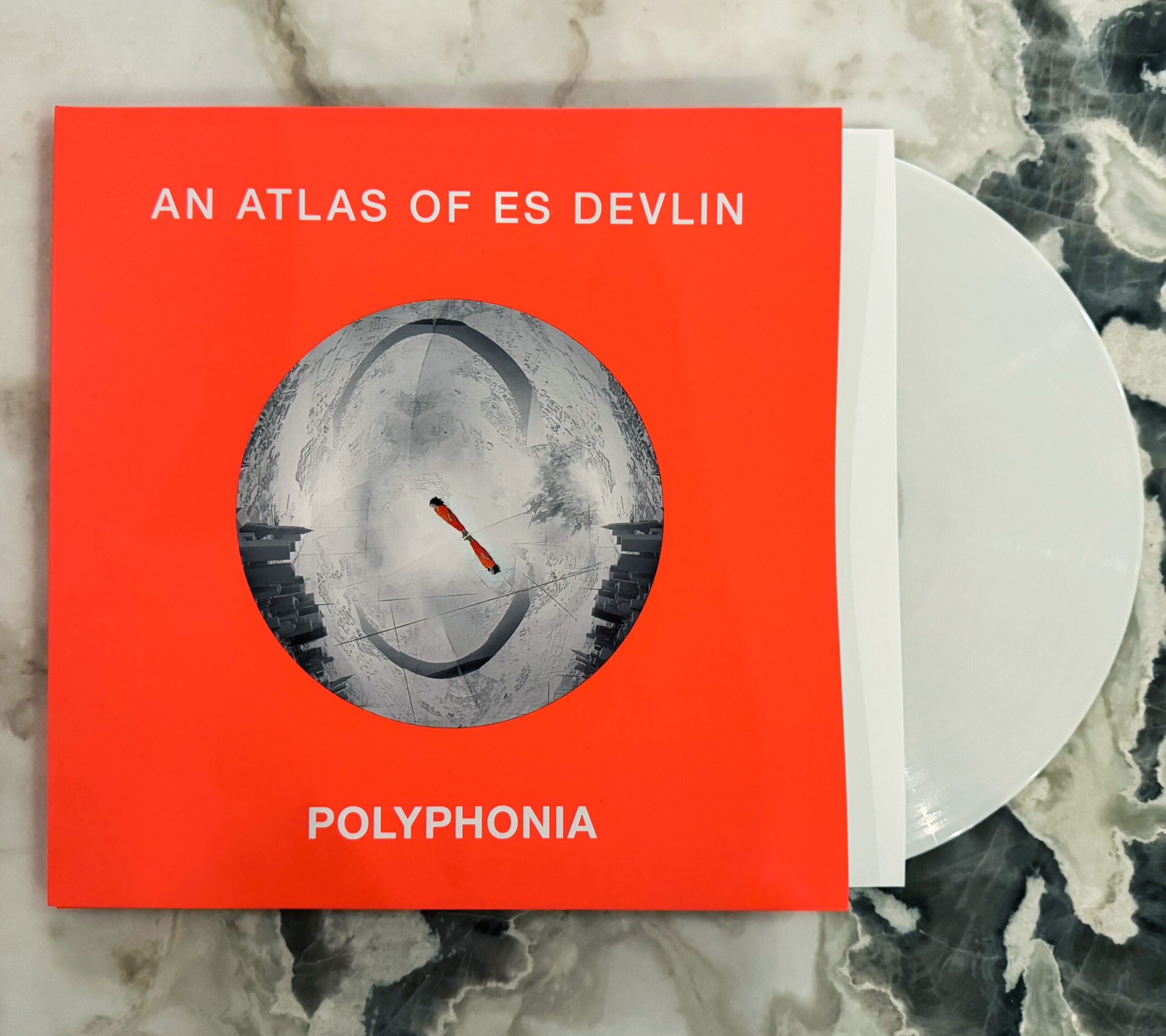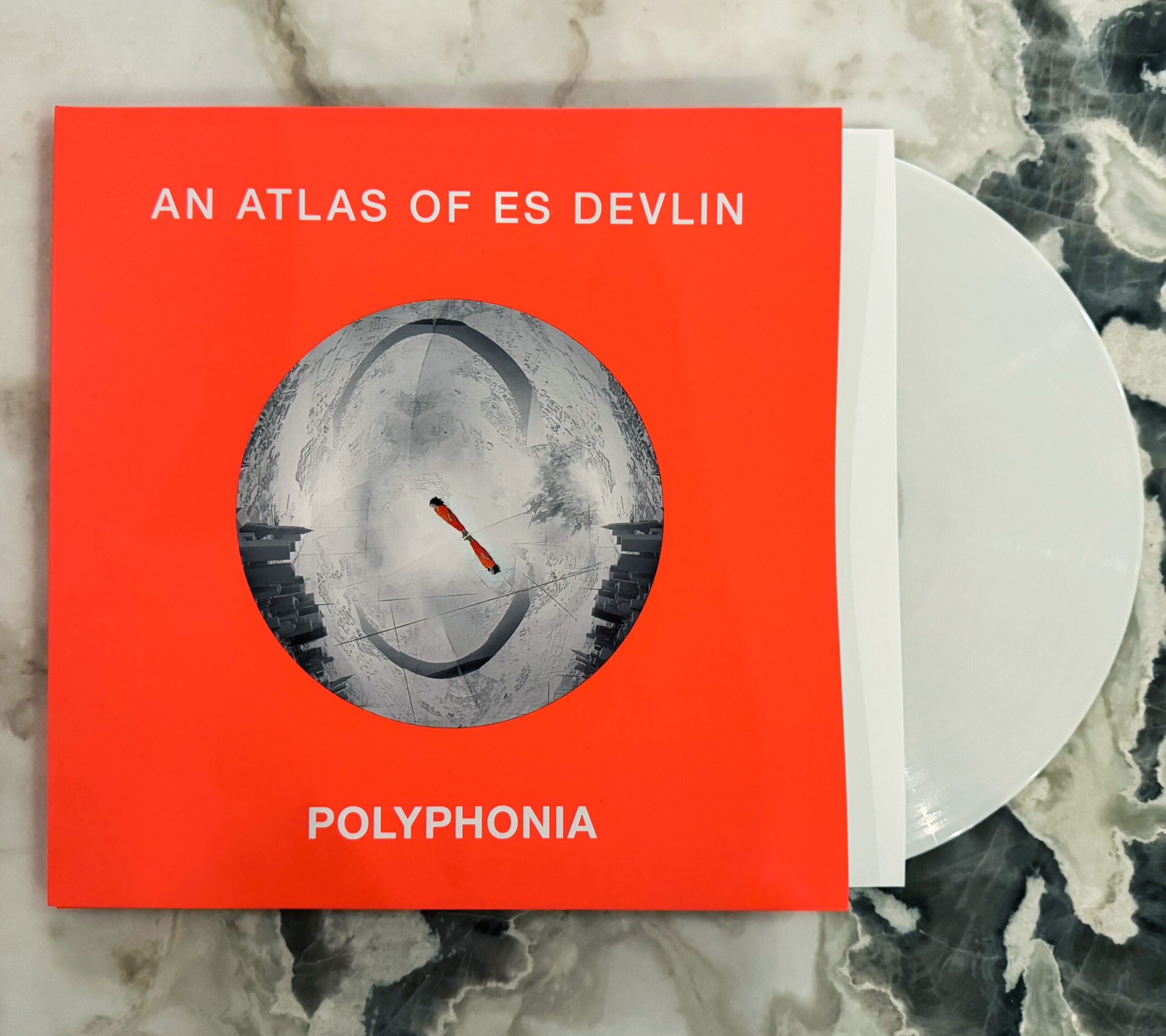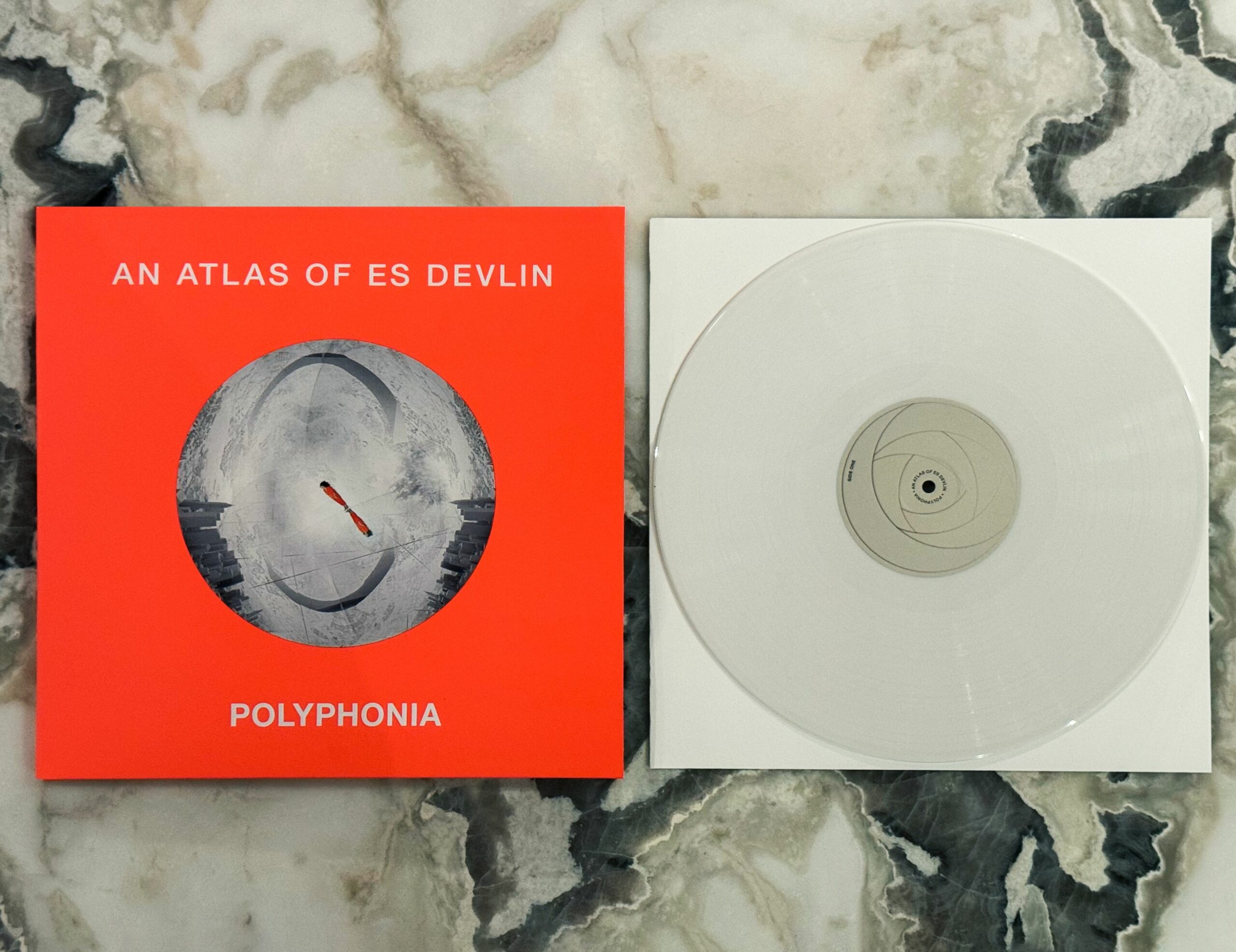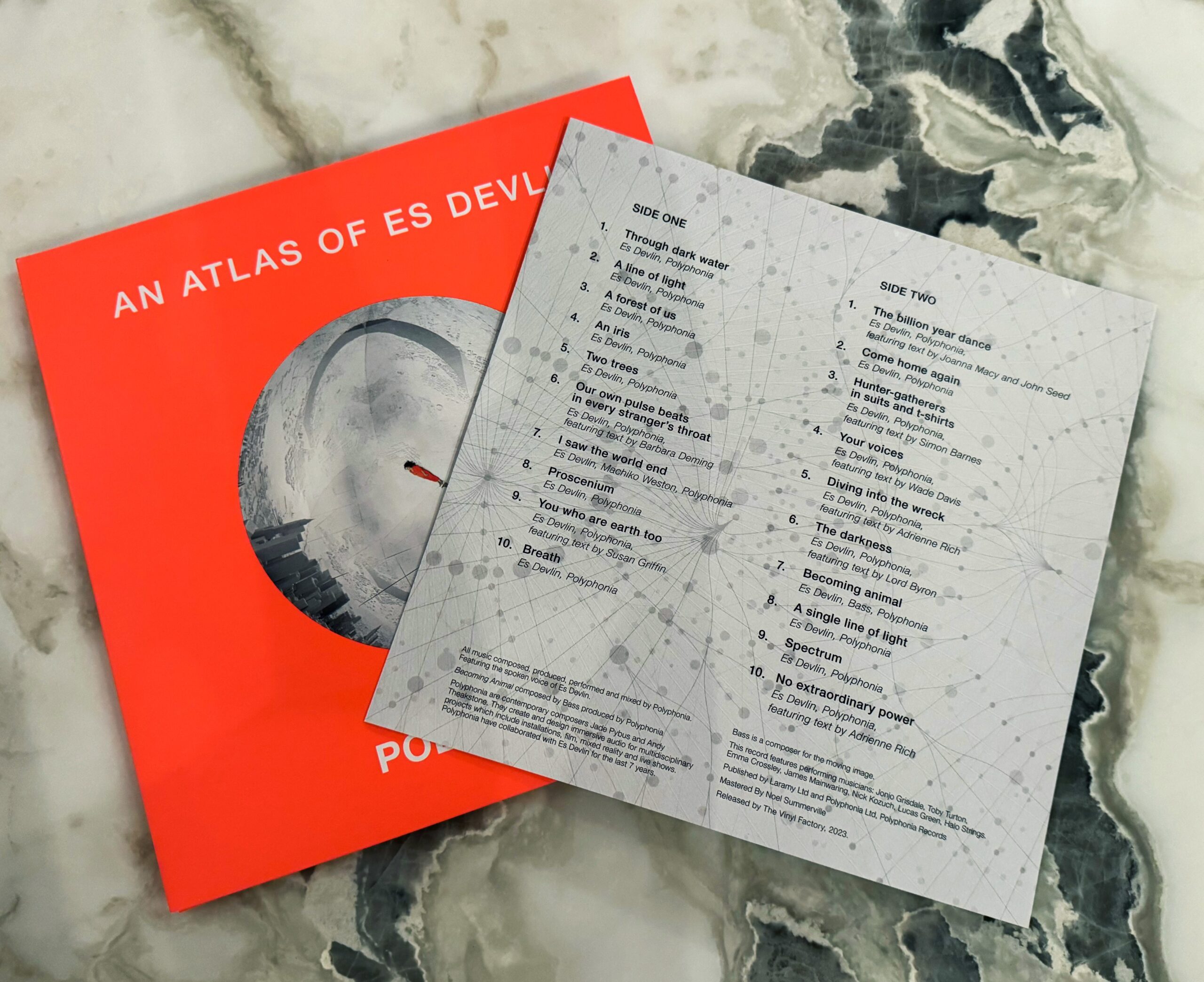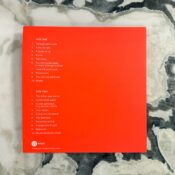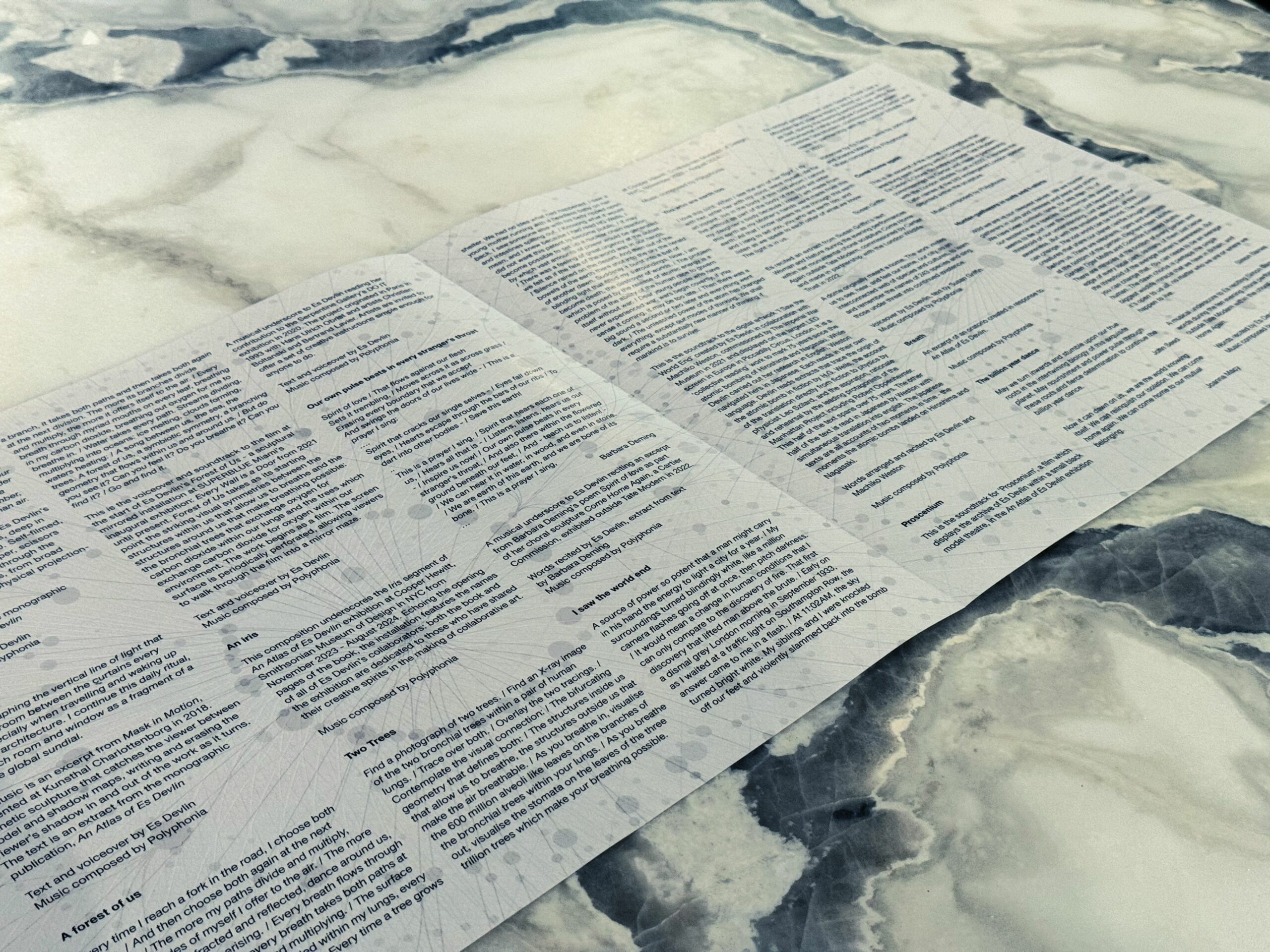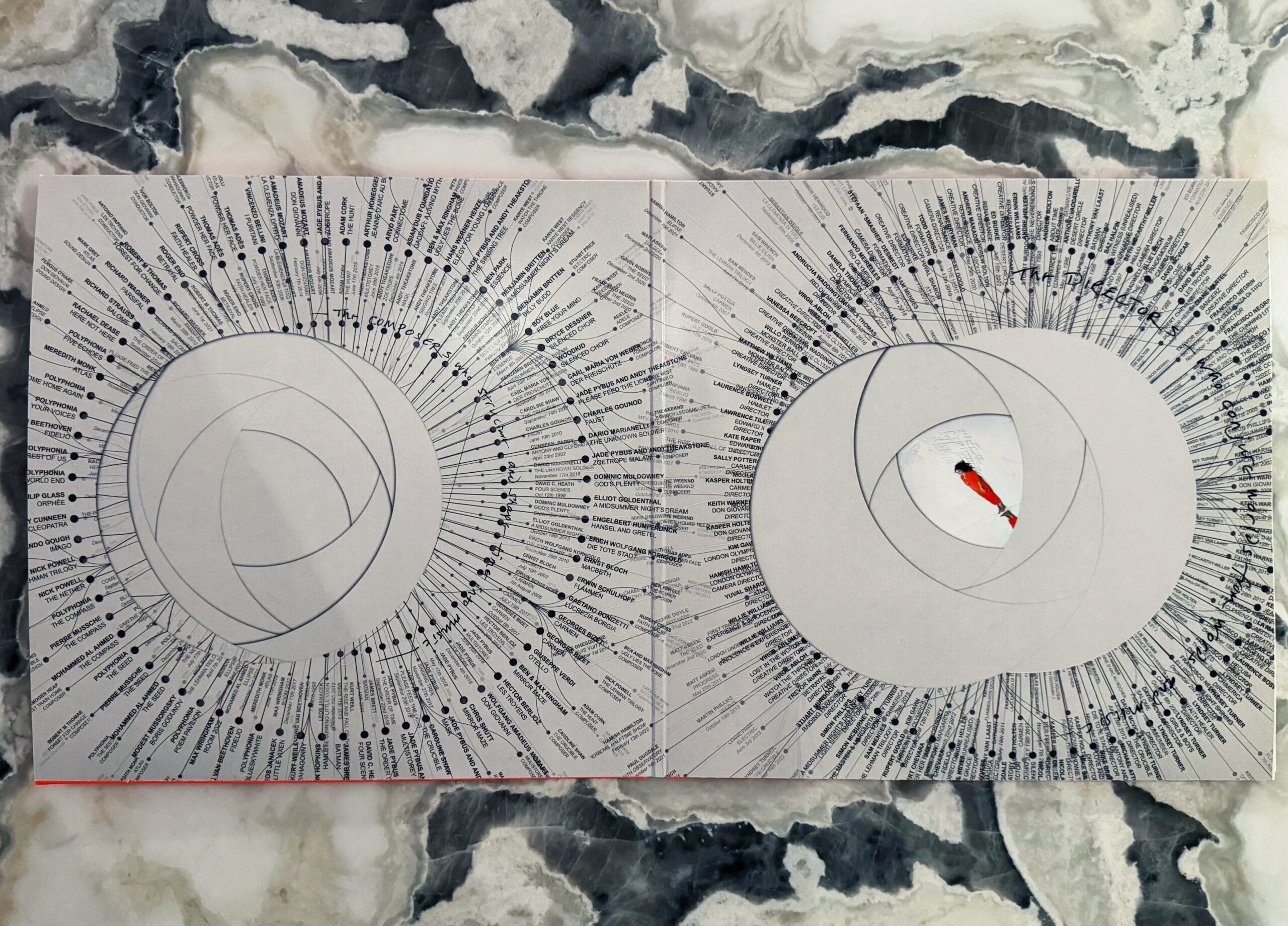 * Album comprising 20 Es Devlin soundscapes.
* Voiceovers by Es Devlin.
* Music produced by Polyphonia.
* Pressed on 180-gram heavyweight white vinyl.
* Gatefold Sleeve w/special mixed fluoro orange cover.
* 4pp booklet on 150gsm Silk Art.
* Graphic Design by Daniel Devlin.
* Vinyl mastering by Noel Summerville.
* Limited to 500 copies worldwide.
* Release Date: 30/10/23
Artist and polymath Es Devlin's genre-defying practice encompasses art, activism, theatre, poetry, music, dance, opera and sculpture. This vinyl LP captures 20 of her iconic works' soundscapes, with music produced by long-time collaborators Polyphonia, uniquely mixed with her voiceovers, including personal stories and poetry.
The soundscapes created by Polyphonia aka composers Jade Pybus and Andy Theakstone include music from Es Devlin's hugely popular immersive artworks A Forest of Us (2021) at Superblue, Miami, BLUESKYWHITE (2021) at 180 Studios, London, and several new works that will be shown in her new exhibition at Cooper Hewitt, Smithsonian Museum of Design, New York (2023).
Devlin's protean work is rooted in a life-long practice of reading and drawing. From sketches in the margins of texts, be they poetry, drama, song lyrics, opera libretti, climate reports or endangered species lists, emerge the technically advanced, collectively imagined universes for which she is globally renowned. Fragile miniature paintings, paper cuts and small mechanical cardboard models form the seeds of some of the most iconic, large-scale, multi-disciplinary cultural manifestations in recent times, from public sculptures and installations at Tate Modern, Serpentine, V&A, Barbican, Imperial War Museum and the Lincoln Center, to kinetic stage designs at the Royal Opera House, the Royal Ballet, the Metropolitan Opera, La Scala and the National Theatre, as well as Olympic Ceremonies, Super-Bowl half-time shows, and monumental illuminated stage sculptures for Beyonce, The Weeknd, U2, Rosalìa, Dr Dre and Kendrick Lamar.
Devlin's work is at once deeply personal and inherently collective. Over the past decade her art practice has engaged with biodiversity, linguistic diversity and collective AI-generated poetry. She views the audience as a temporary society and encourages profound cognitive shifts by inviting public participation in communal choral works.