AMALIA ULMAN & CARLES SANTOS
The Proposal
THE VINYL FACTORY / DIS MAGAZINE / 9th BERLIN BIENNALE FOR CONTEMPORARY ART
In stock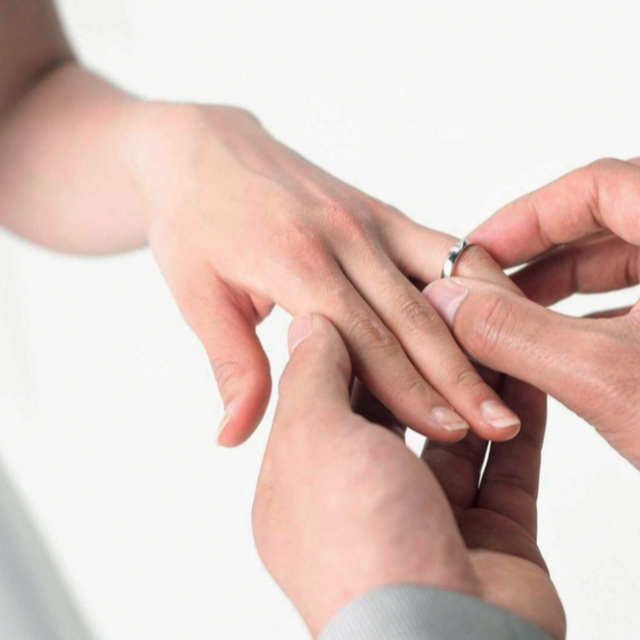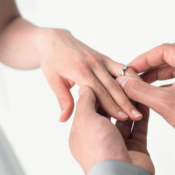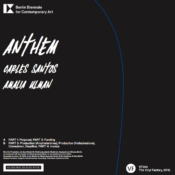 * Collaboration between Amalia Ulman and Carles Santos
* 12" 180g heavyweight vinyl
* Music by Carles Santos
* Words by Amalia Ulman
* Design by Meiré & Meiré
* Edition of 300
One of the formats created for the 9th Berlin Biennale for Contemporary Art, is the new vinyl series, 'Anthem' where artists and musicians are brought together in an environment and testimony to collaboration and sharing.
Los Angeles based artist and musician Ashland Mines (Total Freedom) is the Creative Director of the series, cultivating and fostering the sets of unlikely collaborations. The series is produced with The Vinyl Factory,  DIS Magazine and the 9th Berlin Biennale for Contemporary Art.
The sixth part of Anthem sees Amalia Ulmans' concept, 'The Proposal' collaborate with the pianist genius, Carles Santos.
Amalia Ulman entered the art world with 'Excellences & Perfections' where Ulman re-invented herself as an aspiring actress who relocated to LA and undergoes a series of cosmetic procedures on her instagram page. After hood-winking the internet with her first project Ulman now features alongside Cindy Sherman and Yves Klein in Tate Modern's 'Performing For The Camera' and continues to showcase her performances via her social media feeds.
Carles Santos is a Spanish artist born in 1940, who began his career as a pianist and later worked in many other creative disciplines, including musical composition, filmmaking, screenwriting, acting, scenic musical shows, graphics, montage, sculpture, photography, poetry, and prose. Santos' musical shows are marked by extravagance, sexual themes, and deliberate provocation, with the goal of questioning established concepts, albeit with a sense of humor.