ABU HAJAR & HALIL ALTINDERE & NGUZUNGUZU
Homeland
THE VINYL FACTORY / DIS MAGAZINE / BERLIN BIENNALE FOR CONTEMPORARY ARTB
In stock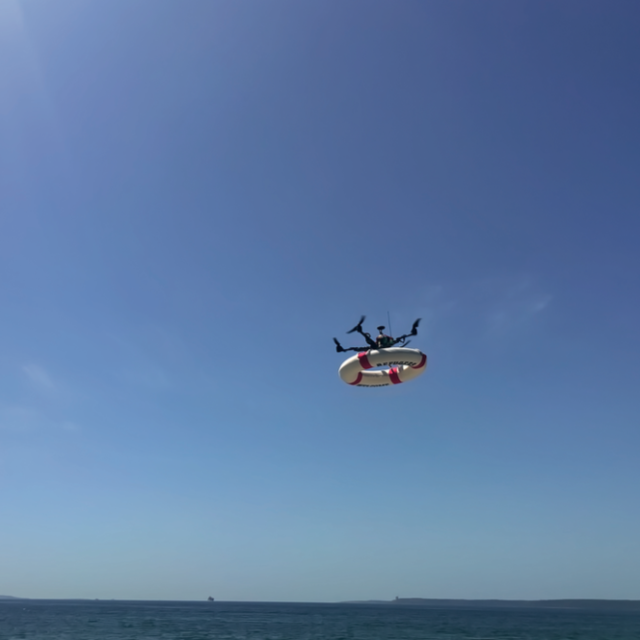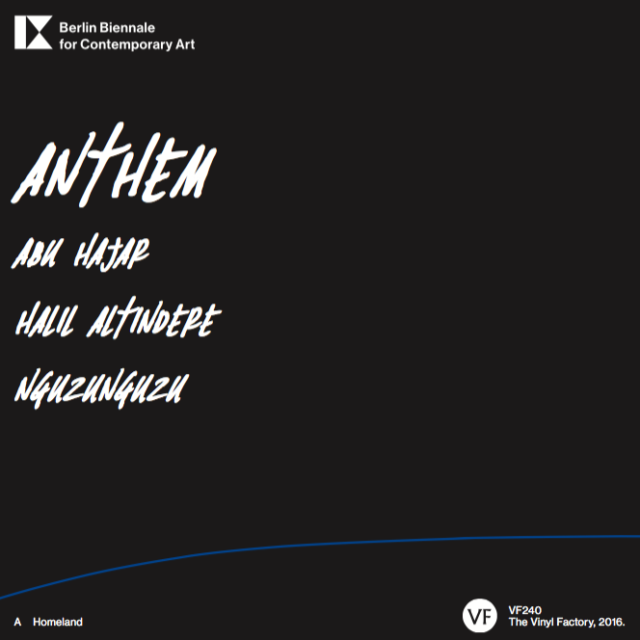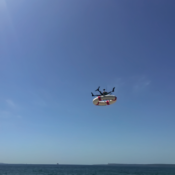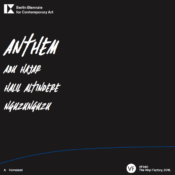 * A collaboration between Abu Hajar, Halil Altindere & NGUZUNGUZUJ
* Produced by Total Freedom
* Artwork by Halil Altindere
* Design by Meiré & Meiré
* 12" 180g heavyweight vinyl
* Edition of 300
*Release Date: June 2016
Total Freedom has produced the new vinyl series 'ANTHEM' in collaboration with; The Vinyl Factory, DIS Magazine and the 9th Berlin Biennale for Contemporary Art. The series contains sets of very unlikely collaborations between artists and musicians.
Halil Altındere (born in 1971 in Mardin, lives in Istanbul) explores political, social and cultural codes, and focuses largely depicting marginalization and resistance to oppressive systems.
Altındere has been a central figure in the Turkish contemporary art world since the mid-1990s, not only as an artist but also as the publisher of art-ist Magazine and as a prominent curator. His ironic and political approach attracts a large audience and in result his works have exhibited at Documenta, Manifesta, and the biennials of Istanbul, Gwangju, Sharjah and São Paulo, as well as in MoMA/PS1, New York.
For ANTHEM, Halil collaborates with Syrian rapper – political activist ABU HAJAR and electronic and rap musicians NGUZUNGUZU.
Tracklist:
A: Homeland