ABSTRAKTO
Abstrakto
PURPLEHAUS / THE VINYL FACTORY
In stock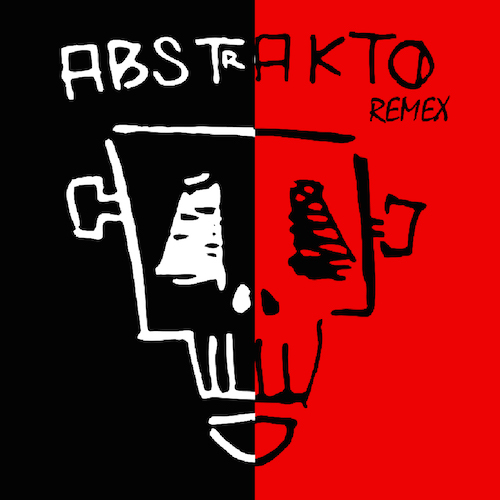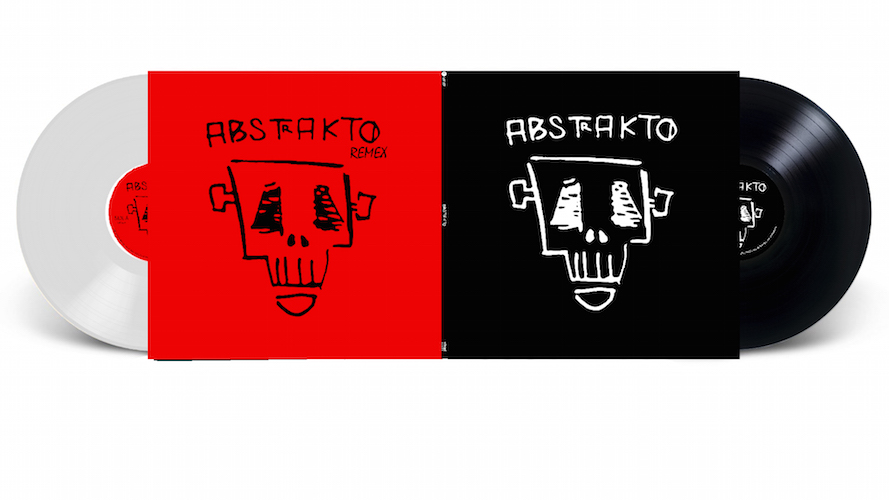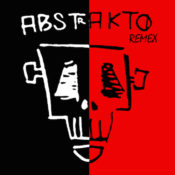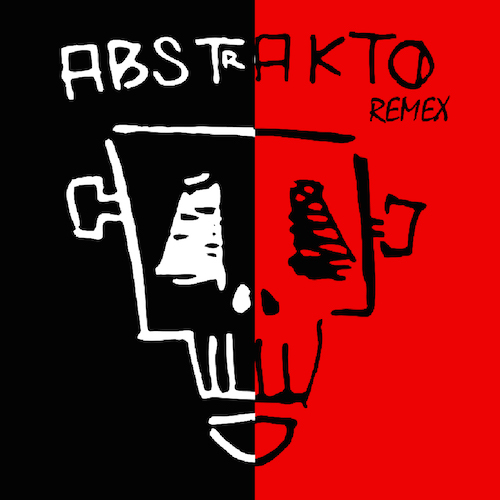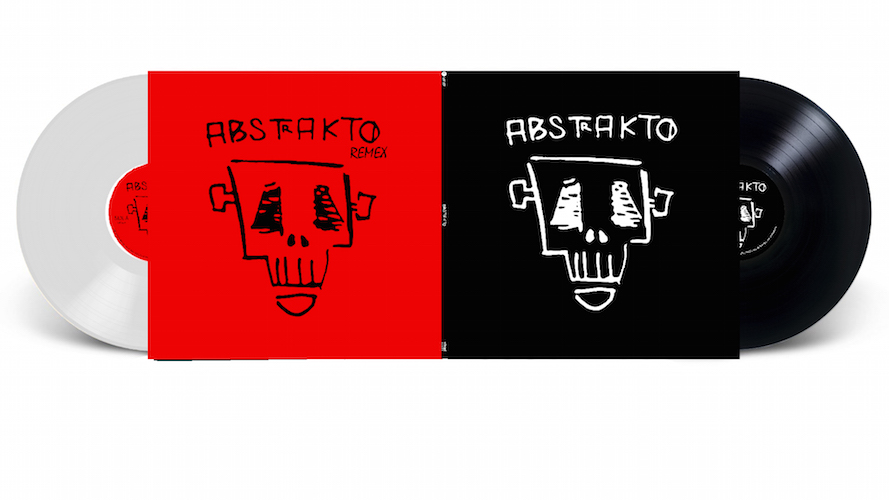 Abstrakto are Grammy winning vocalist and multi-instrumentalist Astrud Sierra (of Ozomatli) and LA-based producer/DJ Balthazaar Getty.
The duo's much acclaimed debut album is a testament to the pair's fusion of styles, showcasing Latin sounds with electronic production and a distinctly LA hip-hop edge. Alongside the original is an album of remixes that more fully explore this musical boundaries.
Pressed on 180-gram black and white vinyl, housed in a bespoke gatefold sleeve, this is the first fruits of an ongoing collaboration between The Vinyl Factory and Balthazar Getty's Purplehaus label.
Vinyl tracklist:
Original Album (black vinyl)
Side A
1. Venganza
2. Indulto
3. Marcando Paso
4. Nada
5. Siguele
Side B
6. Mucho Ruido
7. Meta
8. Diabla
9. Pistolero
10. Muerte
Remex Album (white vinyl):
Side A
1. Venganza (Abstrakto Cumbia Remex)
2. Meta (Vizion Remix)
3. Muerte (Abstrakto Remex)
4. Marcando Paso (Anthony Valadez Remix)
5. Siguele (Abstrakto Remex)
Side B
1. Venganza feat. Kap G (King Dave Remix)
2. Meta feat. Elan Etias & Res (Abstrakto Remex)
3. Indulto (Free Slice Remix)
4. Siguele (Vizion Remix)
5. Mucho Rido (Jansport J Remix)