Published on
July 13, 2020
Category
News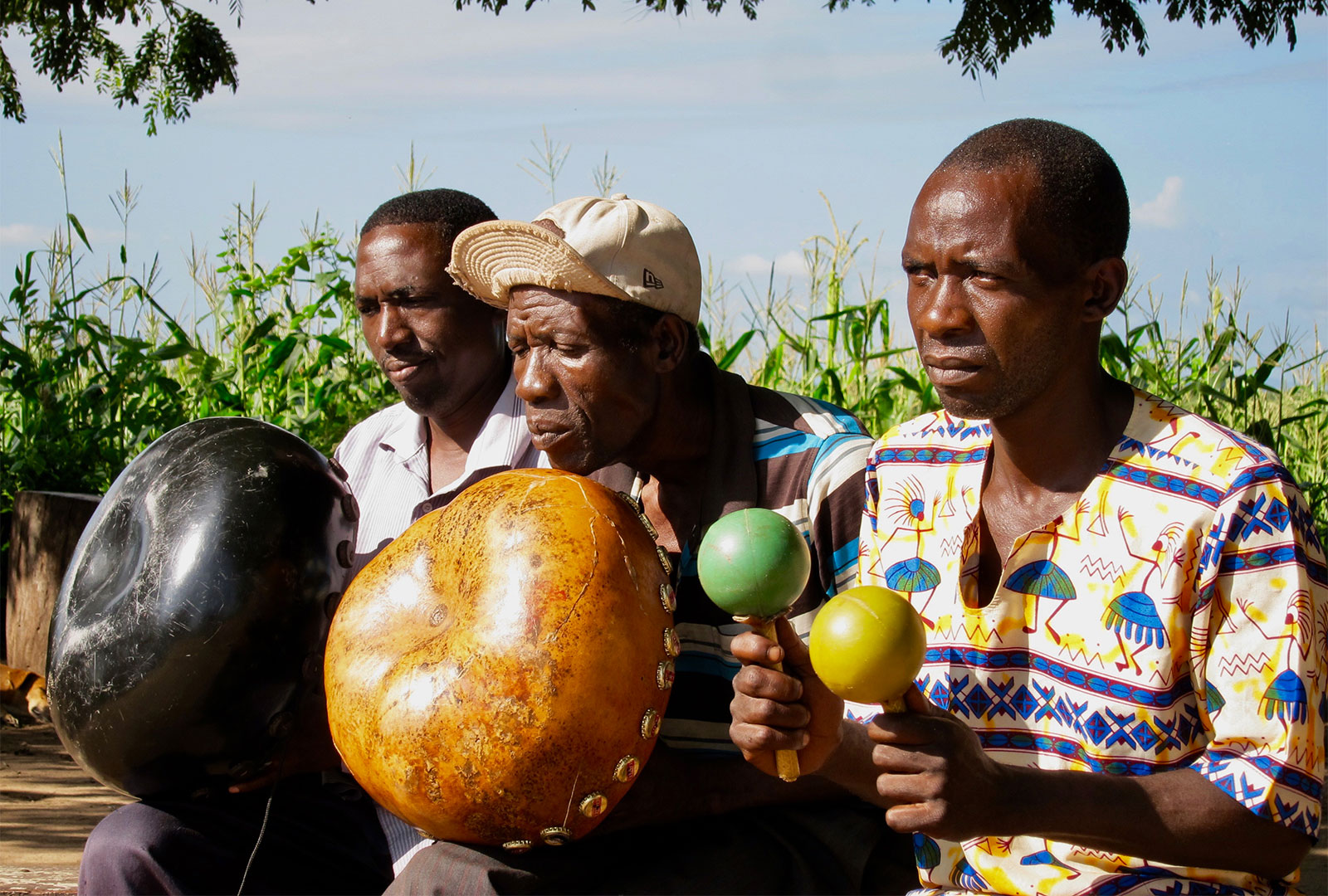 Traditional sounds from the Marembe people of Zimbabwe and Mozambique.
Zimbabwean group The Zonke Family are releasing a new album, called At The Studio, via Philophon sister label Lokalophon this September.
Formed of Anthony Zonke, Crispen Zonke and Boyi Nyamande, and based in Nyamapanda, Zimbabwe, The Zonke Family are a collective of matepe mbira players.
The matepe mbira is a type of lamellophone that resembles a large kalimba, upon which musicians can play four independent rhythmic and melodic lines at the same time, giving the impression of multiple people creating sounds from a single instrument.
The Zonke family are some of the last known masters of the instrument, with hopes that their album will bring increased awareness of it, as well as encourage younger generations of musicians to take interest in its cultural preservation.
Head here to pre-order a copy in advance of At The Studio's 11th September release, check out the artwork and tracklist below.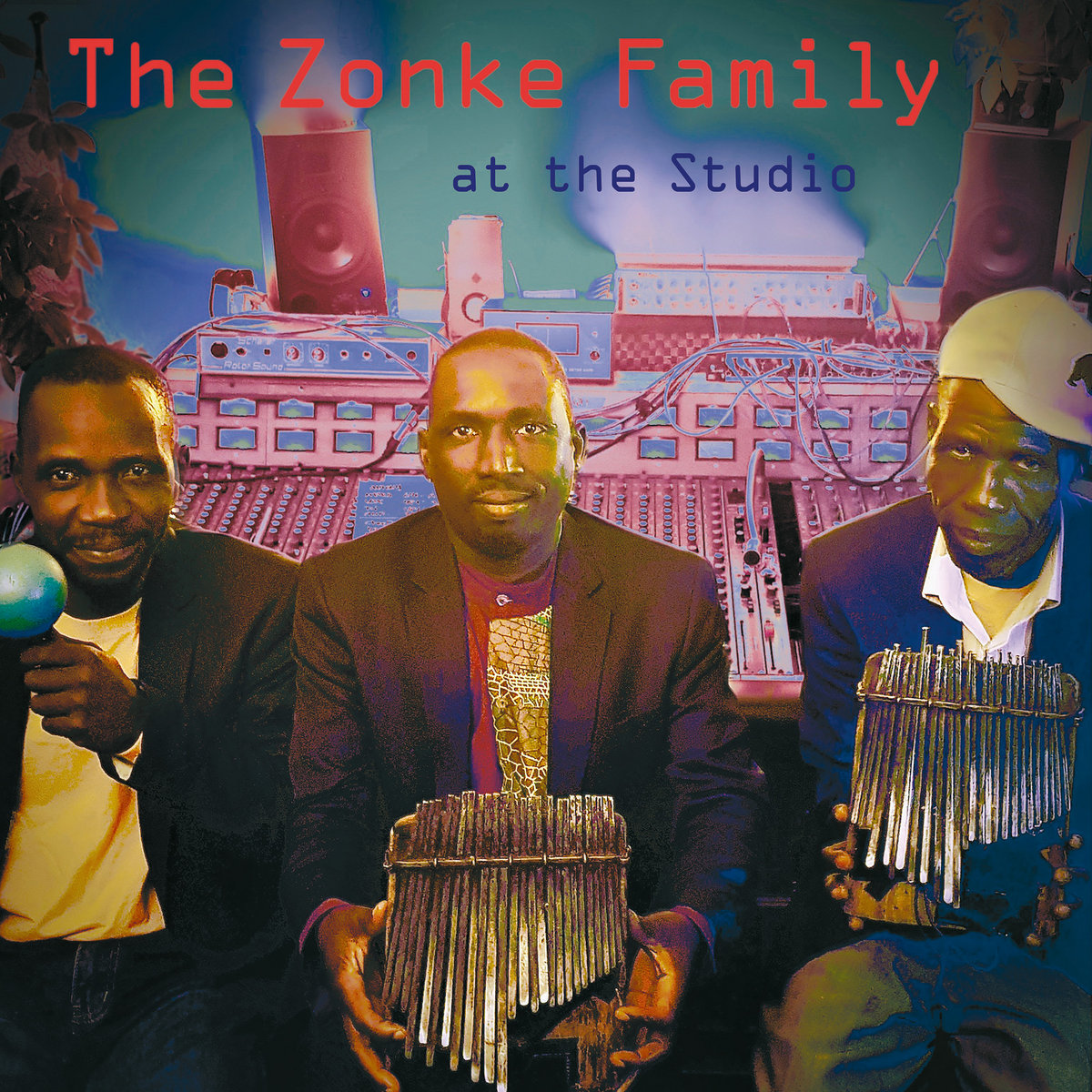 Tracklist:
1. Sadza Nemusoro Wembeva
2. Nbebvu Mbembembe
3. Wako Ndewako
4. Karera
5. Tinotengana Kuipa
6. Kuroora Mukadzi
7. Washora Mambo
8. Mhembwe Mukat