Published on
March 6, 2017
Category
News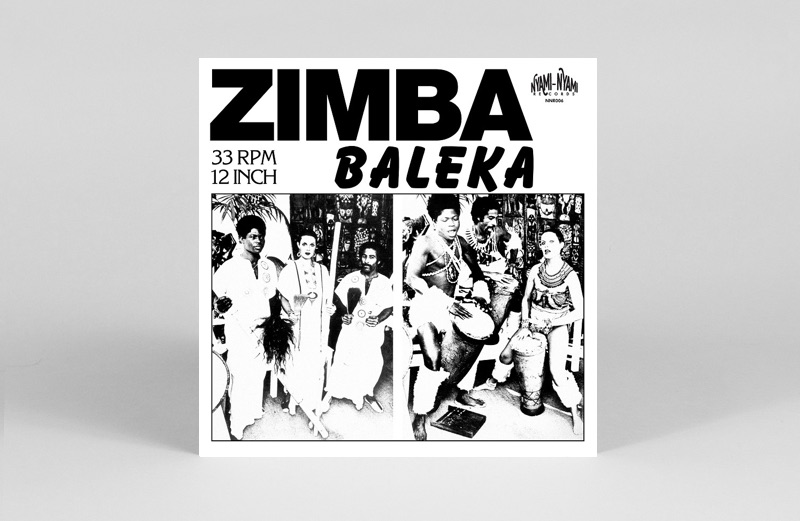 Stream the original and remix now.
Recorded in the Netherlands and released to an audience of almost zero back in 1983, Zimbabwean duo Phil Arosa and his partner Marga only made one record and this was it; an utterly bonkers slice of new wave, post-disco and mbira wizardry.
With shades of Belgian's Allez Allez or a long lost Baldelli classic, 'Baleka' has been reissued for the first time by Nyami Nyami, the Paris label behind Chiwoniso's superb 'Zvichapera', one of our favourite 12″s of 2015, and backed by an adrenaline fuelled remix from The Comet Is Coming.
Stream both the original and the remix now:
Completed by a rework from the Paris-based Blackjoy (Siwo) and a shorter edit of the original, you can pre-order Zimba's Baleka here ahead of its release in the next few weeks.