Published on
June 20, 2018
Category
News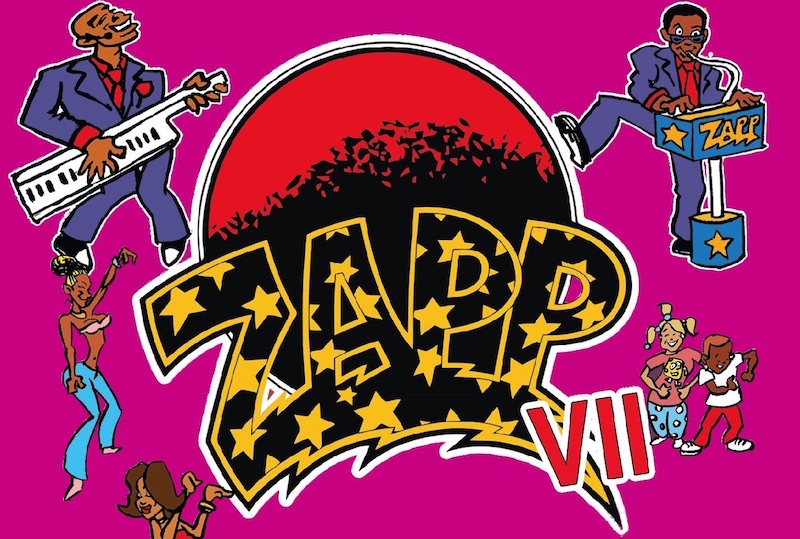 A tribute to Roger Troutman, featuring Bootsy Collins, Tuxedo and Snoop Dogg.
Few bands captured the slick sound of late '70s and '80s funk quite like Zapp. Built around four Troutman brothers Roger, Larry, Lester and Terry, Zapp's trailblazing use of the talk-box was influential in the the development of electro, hip-hop and G-funk.
Read more: Tuxedo's top 10 funk records
It spawned a litany of monster hits like 'More Bounce To The Ounce', 'Dance Floor' and quite possibly the greatest slow jam of all time, 'Computer Love'. As if you needed reminding…
The former appeared on the band's 1980 self-titled debut, which was produced by James Brown and P-Funk bassist Bootsy Collins, and has been sampled over 600 times, by hip-hop luminaries like The Notorious B.I.G., Public Enemy, Ice Cube, Eazy-E, and Snoop Dogg.
After five studio albums, Zapp originally disbanded in 1999, following the deaths of Roger and Larry Troutman in a murder-suicide apparently carried out by Larry outside their Ohio studio.
Returning for the first time since 2001's Zapp VI: Back by Popular Demand, new album Zapp VII: Roger & Friends features input from both Snoop Dogg and Bootsy Collins, and sets out to celebrate the legacy of Zapp frontman Roger Troutman, forty years on. It also contains posthumous performances by Roger himself, pieced together from an early demo tape.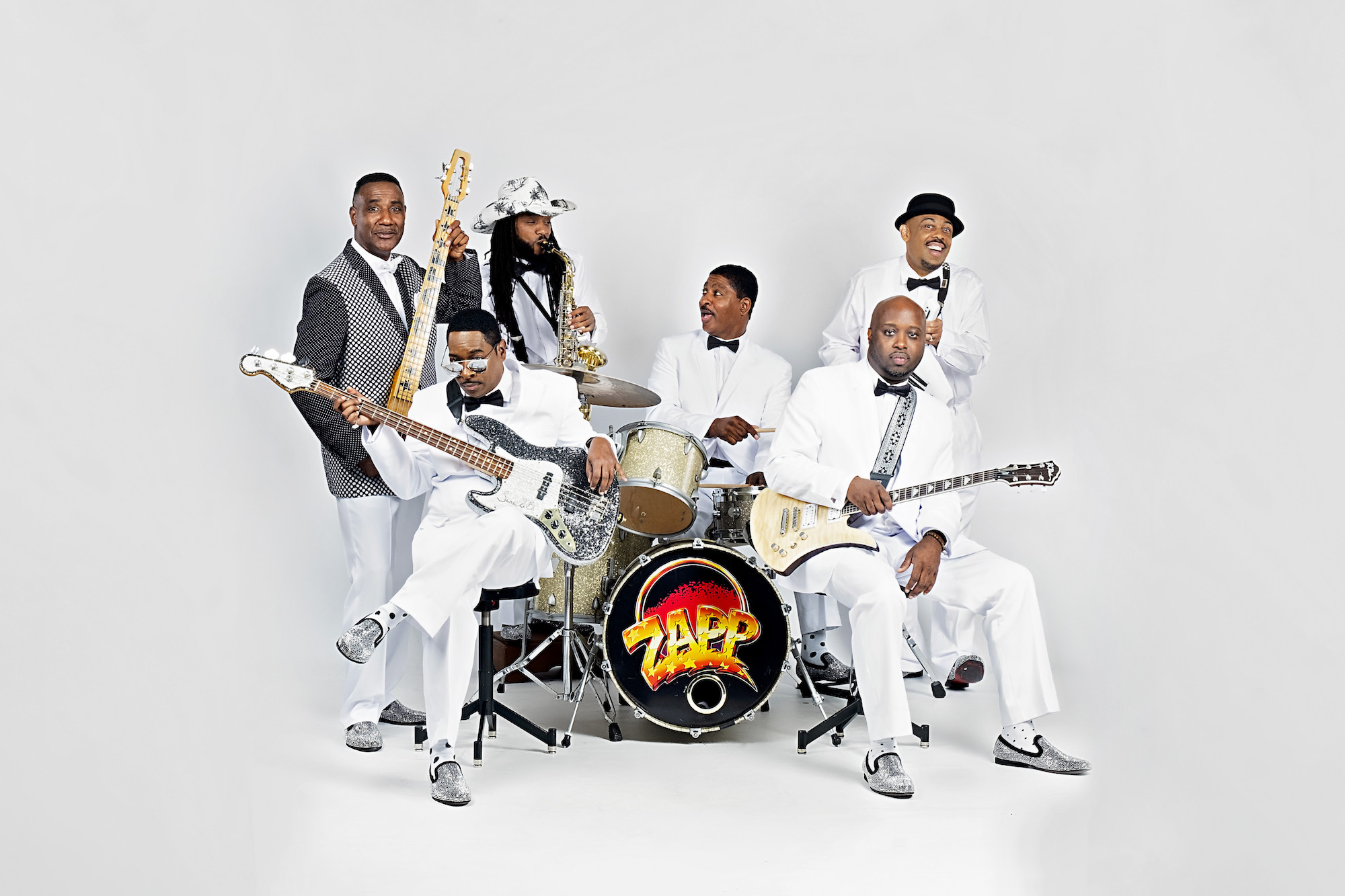 "This group has always been about three things: hook 'em, get 'em dancin' and keep 'em dancin'. And I honestly think the secret to Zapp has always its authenticity," says Lester Troutman Jr, who appears on the record alongside original members Lester Troutman Sr and Terry Troutman. "They genuinely want to make you get up and really dance and just forget about all your troubles, and it comes out through the music."
Zapp VII: Roger & Friends is out on 26th October via Leopard Records. Check out the artwork and look out for pre-orders as they drop.