Published on
October 8, 2015
Category
News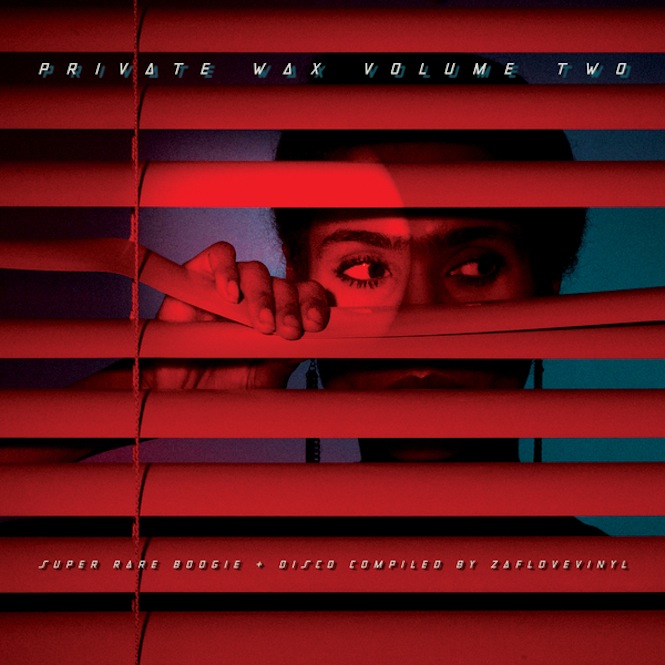 Thousands of pounds worth of rare records collected by disco connoisseur Zaf Chowdhry.
For those of you who came anywhere near the original Private Wax compilation, this should be a no brainer. A treasure trove of rare as hen's teeth disco and boogie, BBE Records have announced the hotly anticipated follow up to the 2012 comp, picking up the thread with sixteen boogie bombs spread over a limited triple vinyl release.
With almost thirty years experience behind the counters of Reckless Records and more recently Love Vinyl, the collection has once again been pulled together by Zaf of online record shop zafsmusic.com (famous for supplying records to the likes of Gilles Peterson and Norman Jay), and one of the most respected dealers in the business.
Packed with thousands of pounds of rare wax, don't expect to know much about the tracks on Private Wax Volume 2. As BBE explain:
"From dance-floor oriented disco monsters to more subtle boogie jams, the album takes the listener on a journey from the nightclub to the streets of 70's and 80's Black America, where the early experimental blueprint for hip hop and house can clearly be heard in so much of the music."
Private Wax Volume 2: Super Rare Boogie and Disco compiled by ZafLoveVinyl is forthcoming on CD and triple vinyl. Given that you can't currently buy a wax copy of Volume One of Discogs, this is definitely not one to sleep on.
Listen to the opening track below: