Published on
July 5, 2021
Category
News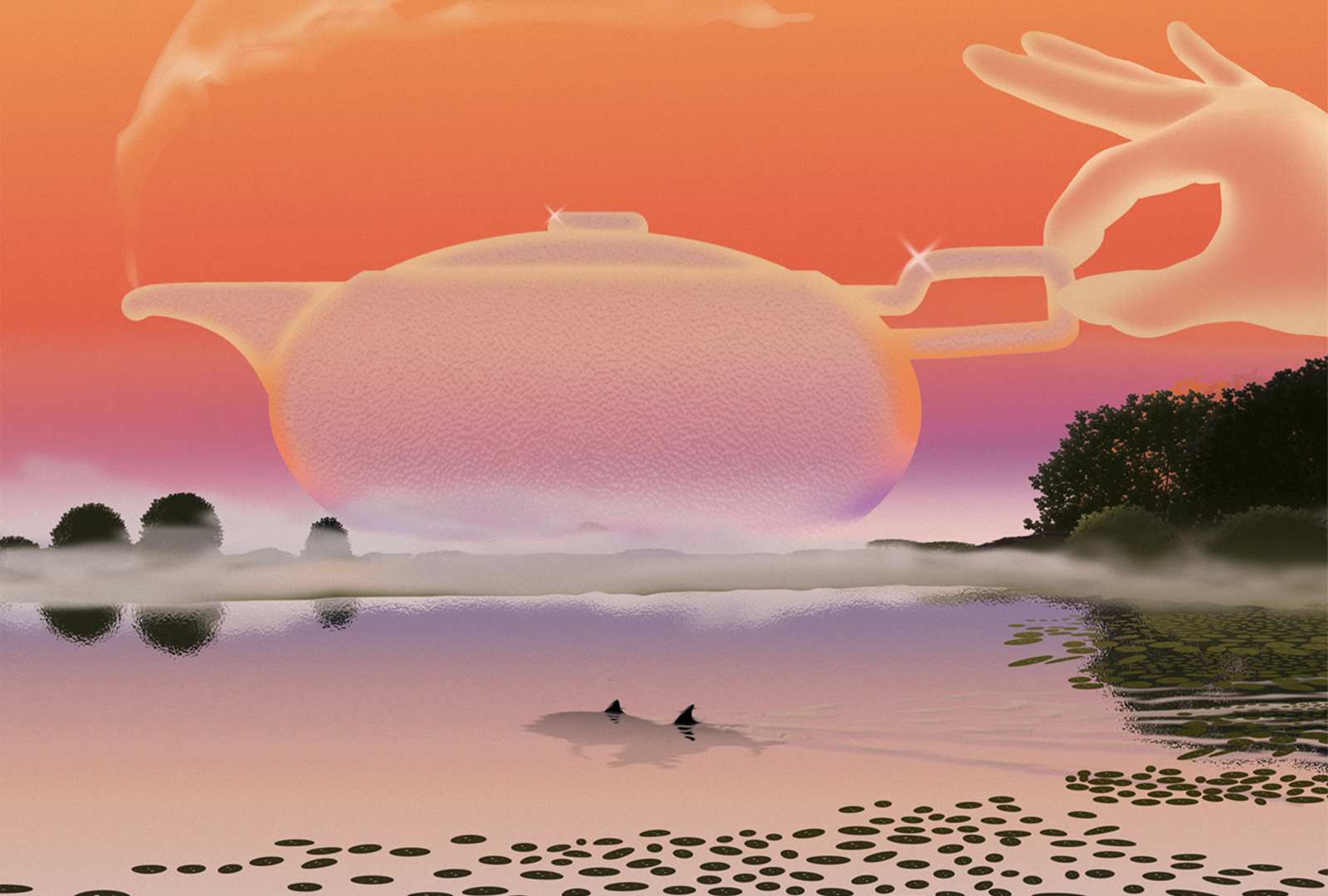 "Inspired by Morioka's love of different musical cultures from around the globe."
Synergetic Voice Orchestra collective's album MIOS is being released on vinyl for the first time, via Métron Records this July.
Yumiko Morioka formed the group with a mixture of semi-professional performers and street musicians, many of whom were self-taught.
For the project, she aimed to create an environment where the actions of the group superseded the individual, taking inspiration from the teachings of architect and theorist Buckminster Fuller.
Across the album, the group draws on traditional sounds from Okinawa, alongside influences from India, Ethiopia, Mali, Korea, and China, as well as found instruments including old washing machine parts.
Originally released in 1990, MIOS is now making its vinyl debut thanks to Métron Records.
Pre-order MIOS here in advance of its 7th July release, and check out the tracklist below.
Tracklist:
1. Zebra
2. Luna Park
3. Island Girl
4. Lullaby for Tristan
5. Jesus and Muhammad
6. A Tale
7. Hari-Hari
8. Tangram
9. Life Goes On