Published on
February 18, 2016
Category
News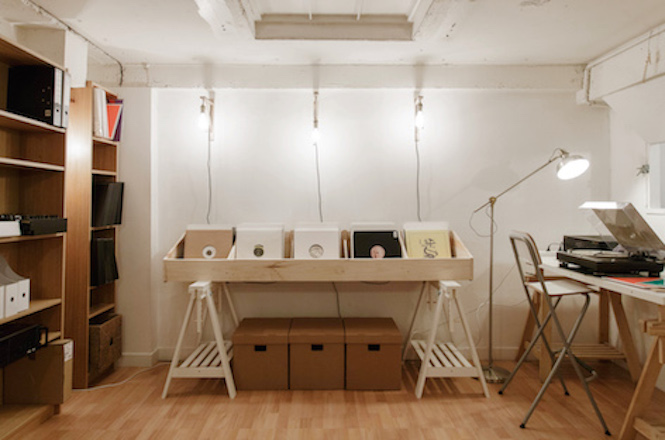 The latest addition to vinyl in the French capital.
Booking agency and distribution house Yoyaku will open a physical record store in Paris later this month.
The new store will be accessible to customers of Yoyaku's online shop, which was launched recently to sell records from the the labels it distributes and more, the new venture will be for online customers only.
Customers will now be able to pick up orders from the shop front and buy some exclusive items, not available online.
The store opens on 27 February with a house-warming party.
[via RA]
Read Next: The world's best record shops #005: Superfly Records, Paris