Published on
December 15, 2016
Category
News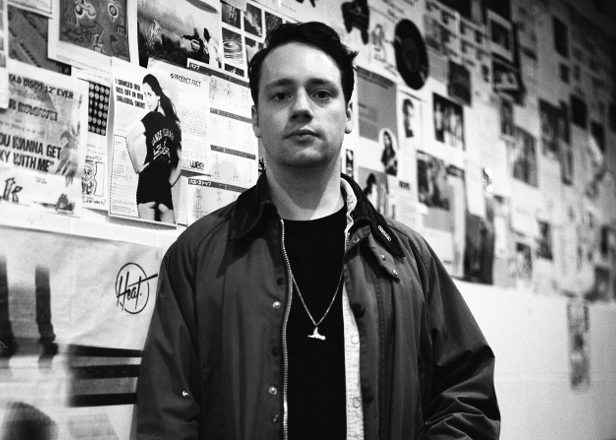 Originally published on FACT
It features tracks from Larry Heard, Wolf Müller and more.
Amsterdam DJ and producer Young Marco will helm the second Selectors compilation from the city's Dekmantel label.
The Selectors series was launched earlier this year as an alternative to commercial mix CDs, instead offering a collection of hand-picked, unmixed tracks curated by different artists that began with Motor City Drum Ensemble.
Rather than compile what the label describes as "a soulless collection of "Holy Grail" rarities," Young Marco's Selectors is more about "the joy of getting home and finding out something is awesome" than "going through a big stack of curated records in some boring boutique."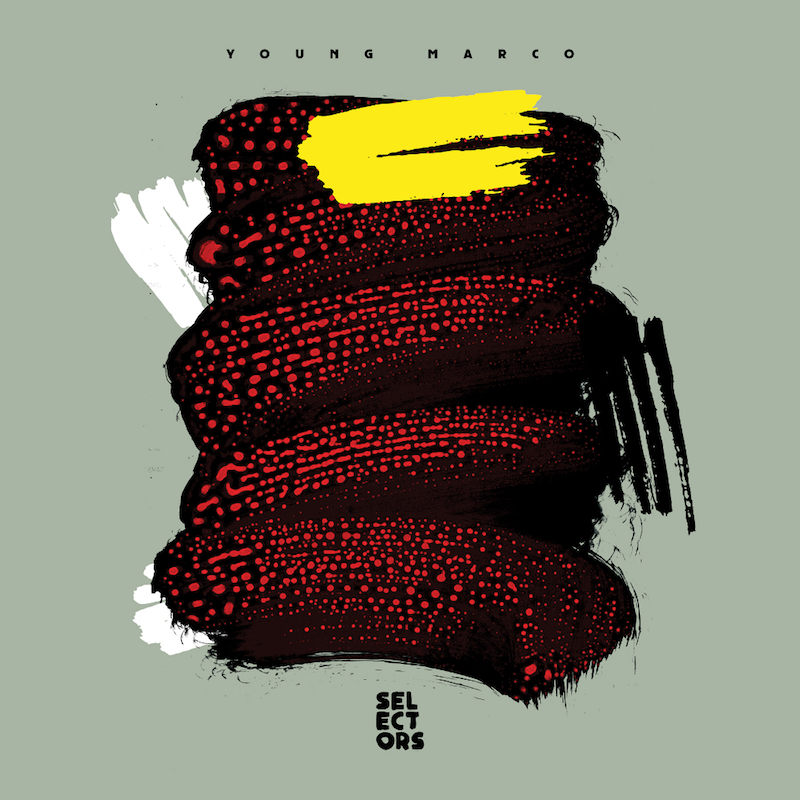 Tracks include Larry Heard's 1994 deep house track 'Dolphin Dream' and Wolf Müller's 'Pfad Des Windes' alongside '90s Italian act Green Baize's 'Spick and Span' and Ray Tracing's 'Mariopaint'.
The compilation will be released on February 27 on 2xLP and CD formats. 2017 will also see the second Dekmantel Selectors festival take place in Croatia, which features Young Marco alongside Lena Willikens, DJ Stingray and more.
Tracklist:
A1. Danny Boy – 'Diskomix (Disko Version) '
A2. Gerrit Hoekema – 'Televisiewereld'
A3. Ghostwriters – 'Swizzle'
B1. Larry Heard – 'Dolphin Dream'
B2. Wolf Müller – 'Pfad Des Windes'
C1. The Force Dimension – '200 FA (Extended Mix)'
C2. Frank Youngwerth – 'Whirr (Original Mix)'
C3. Greene Baize – 'Spick and Span'
D1. Ray Tracing – 'Mariopaint'
D2. Personal FX – 'Objects In Mirrors'