Published on
October 20, 2022
Category
News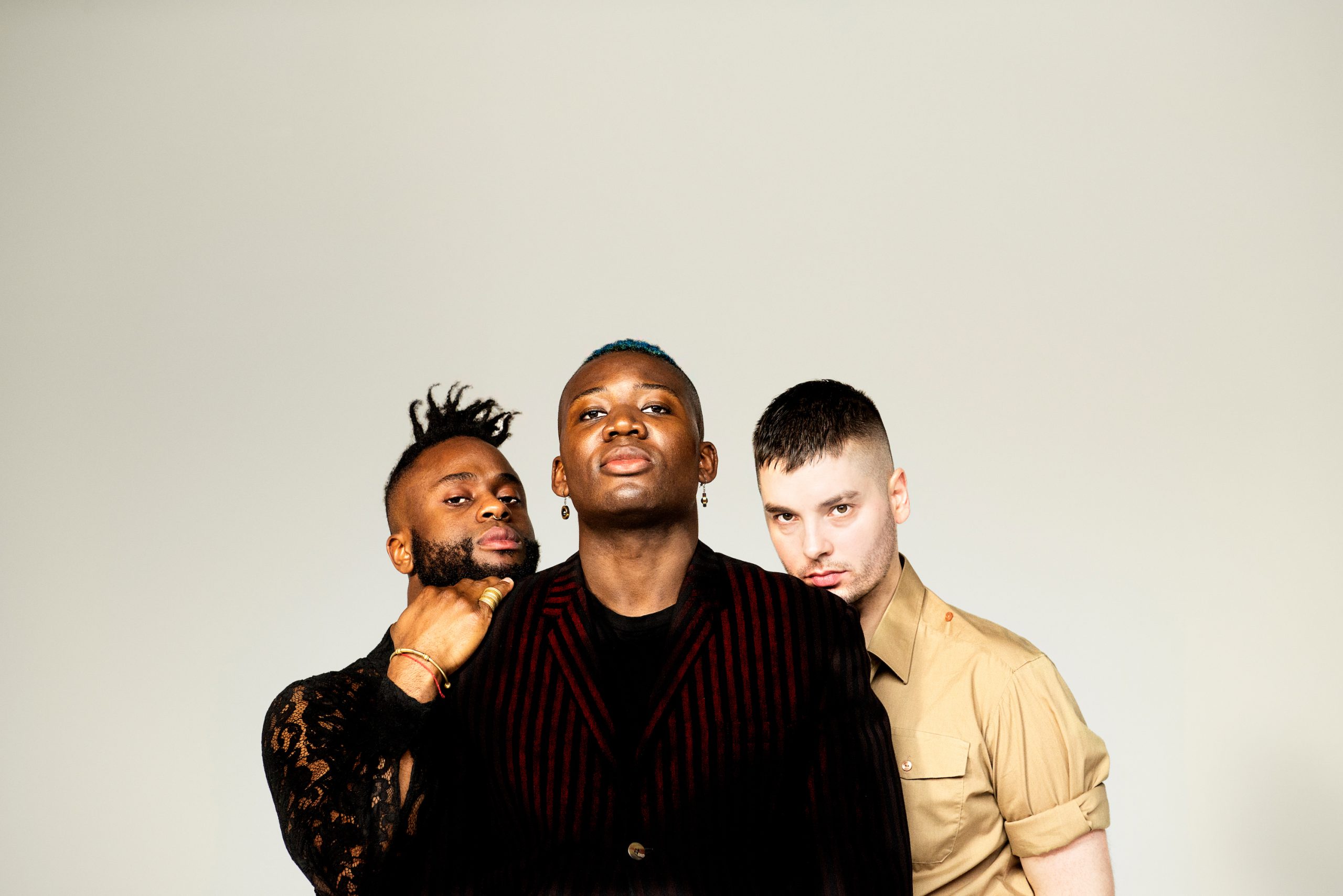 Heavy Heavy will be the Scottish band's fourth album.
Young Fathers has announced its return with Heavy Heavy, due in February via NinjaTune.
The Scottish band's fourth album promises to take a "back-to-basics approach" and was recorded in a basement studio, with just the three core band members involved. Hear its first two singles–"I Saw" and "Geronimo– now.
"You let the demons out and deal with it," explains Kayus Bankole about the album. "Make sense of it after."
You can pre-order Heavy Heavy on black, white or red vinyl ahead of its February 3 release.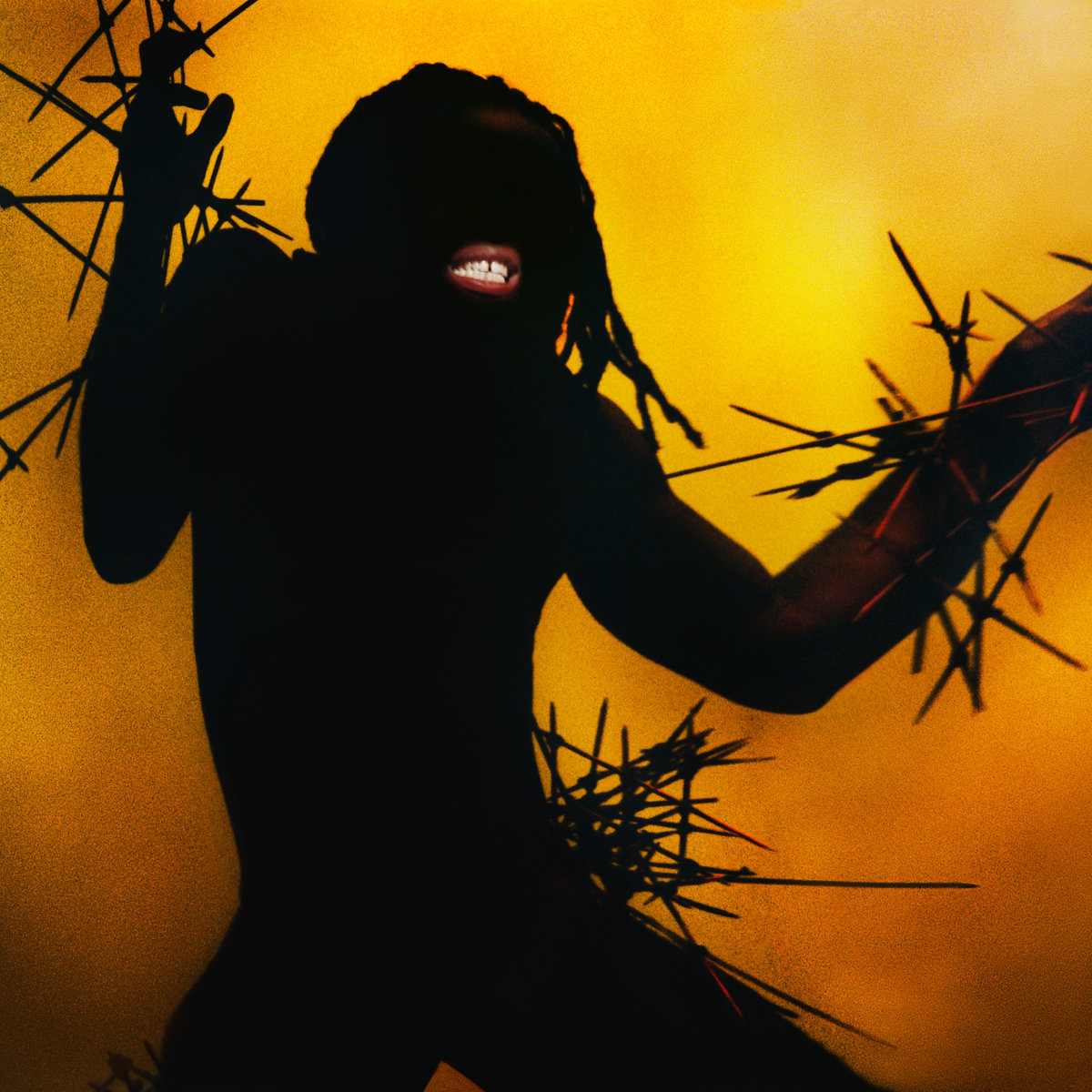 Tracklist: 
1. Rice
2. I Saw 03:27
3. Drum
4. Tell Somebody
5. Geronimo 03:33
6. Shoot Me Down
7. Ululation
8. Sink Or Swim
9. Holy Moly
10. Be Your Lady