Published on
July 9, 2013
Category
News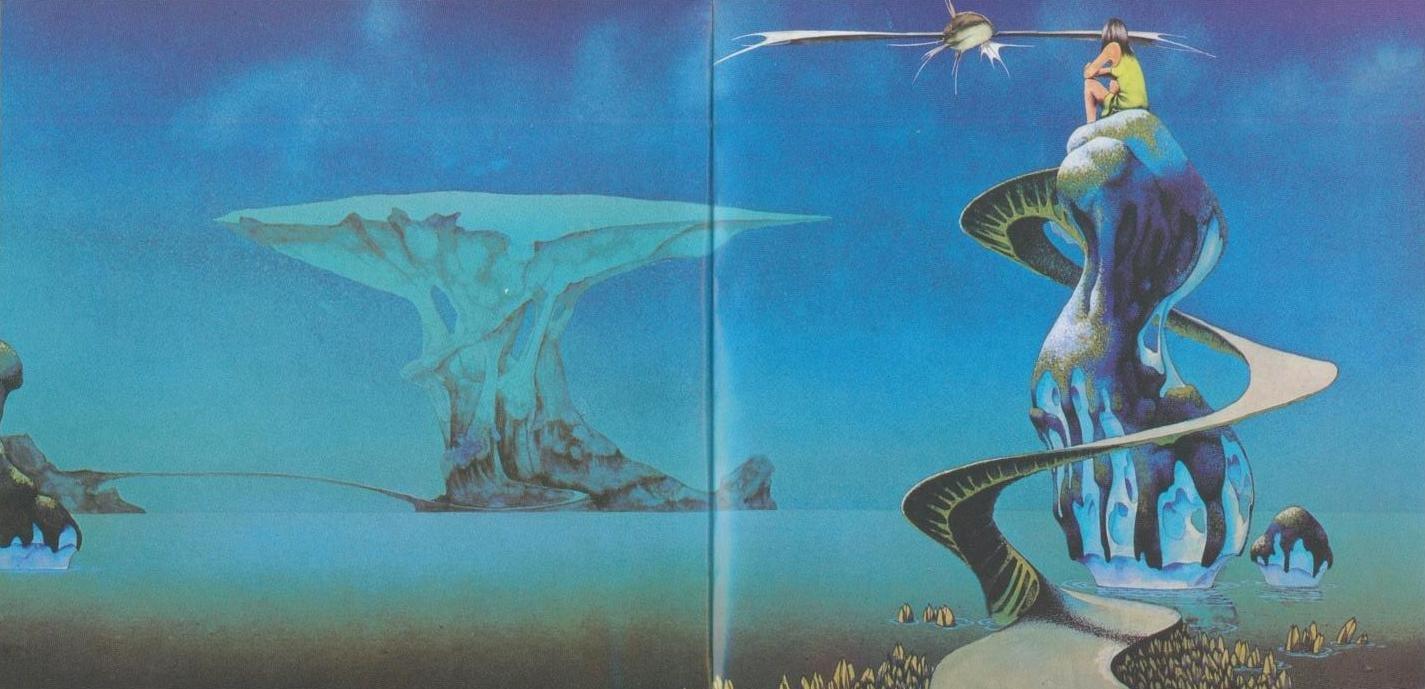 The artist who designed many of British prog band Yes's otherworldly covers is suing filmmaker James Cameron over the imagery in his 2009 3D blockbuster Avatar.
Is this the first time a record sleeve has influenced a hollywood blockbuster? The man behind Yes's Close To The Edge and countless other covers and band logos from Keith Tippet to Osibisa, has opened legal proceedings against James Cameron for "willful and deliberate copying, dissemination and exploitation" in relation to the landscaping of Avatar.
As Yahoo report, the artist is pursuing $50 million dollars in damages from what is the highest-grossing film of all time, as well as a piece of any future extension of the franchise, from film sequels to Disney World-style "Avatar" theme parks.
The claim states that Avatar's land of Pandora plagiarises what Dean describes on his website as "his trademark floating islands, exotic landscapes and fantasy dragons and beasts", and, to be honest, there is more than a little similarity. Whether he has a Na'vi's hope in hell is another question.
Check out a small selection of Dean's cover artwork for Yes below and decide for yourself. [via Yahoo]