Published on
September 1, 2023
Category
News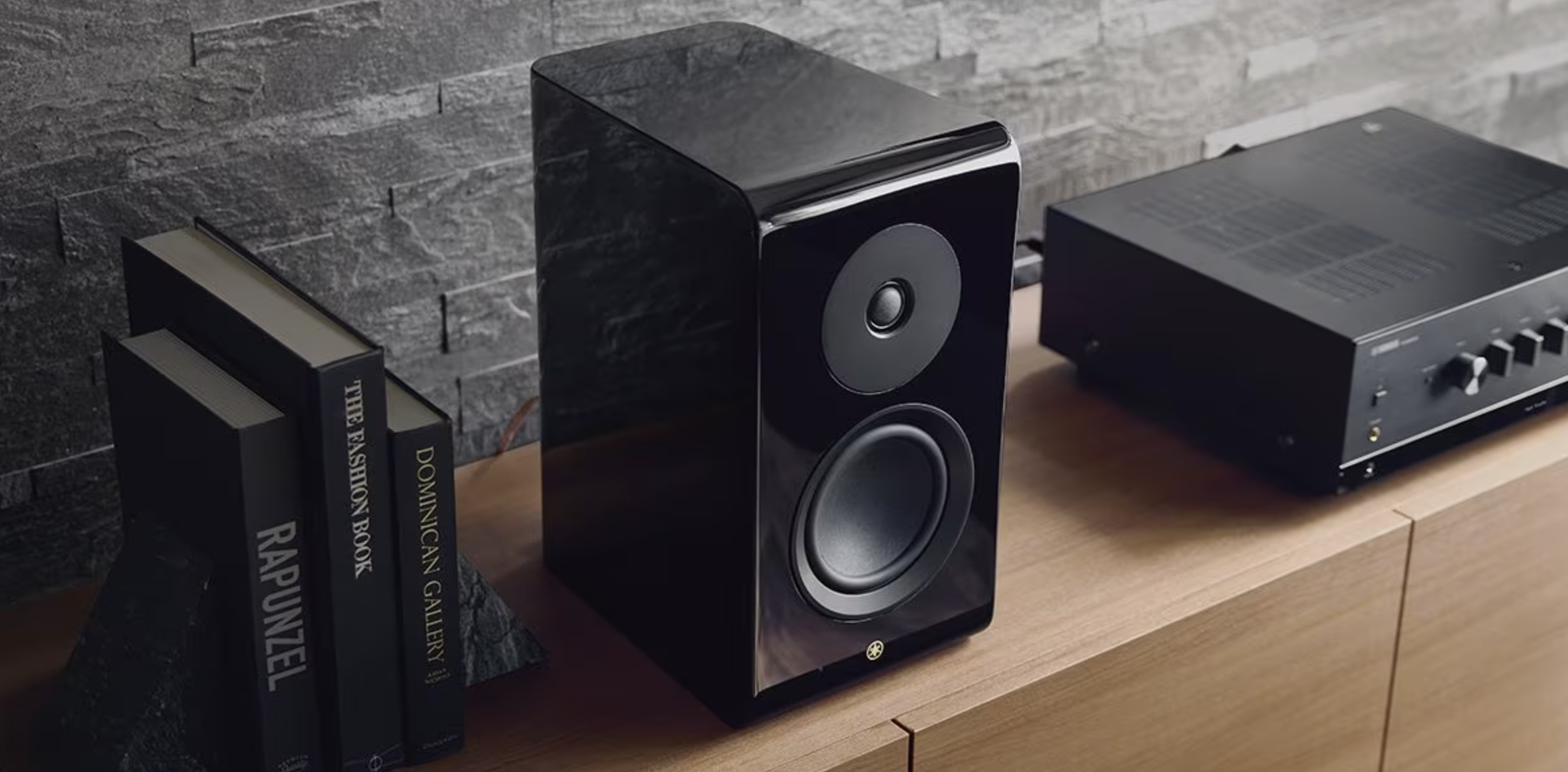 Starting with the R-N1000A network receiver, available now.
Yahama has unveiled a line of hi-fi audio products.
Read more: Bowers & Wilkins unveil 600 S3 line of speakers for vinyl fans
A mixture of analogue and digital options, the line consists of the R-N1000A, R-N800A and R-N600A network receivers, the NS-800A and NS-600A speakers and SPS-800A speaker stand.
Check them out below.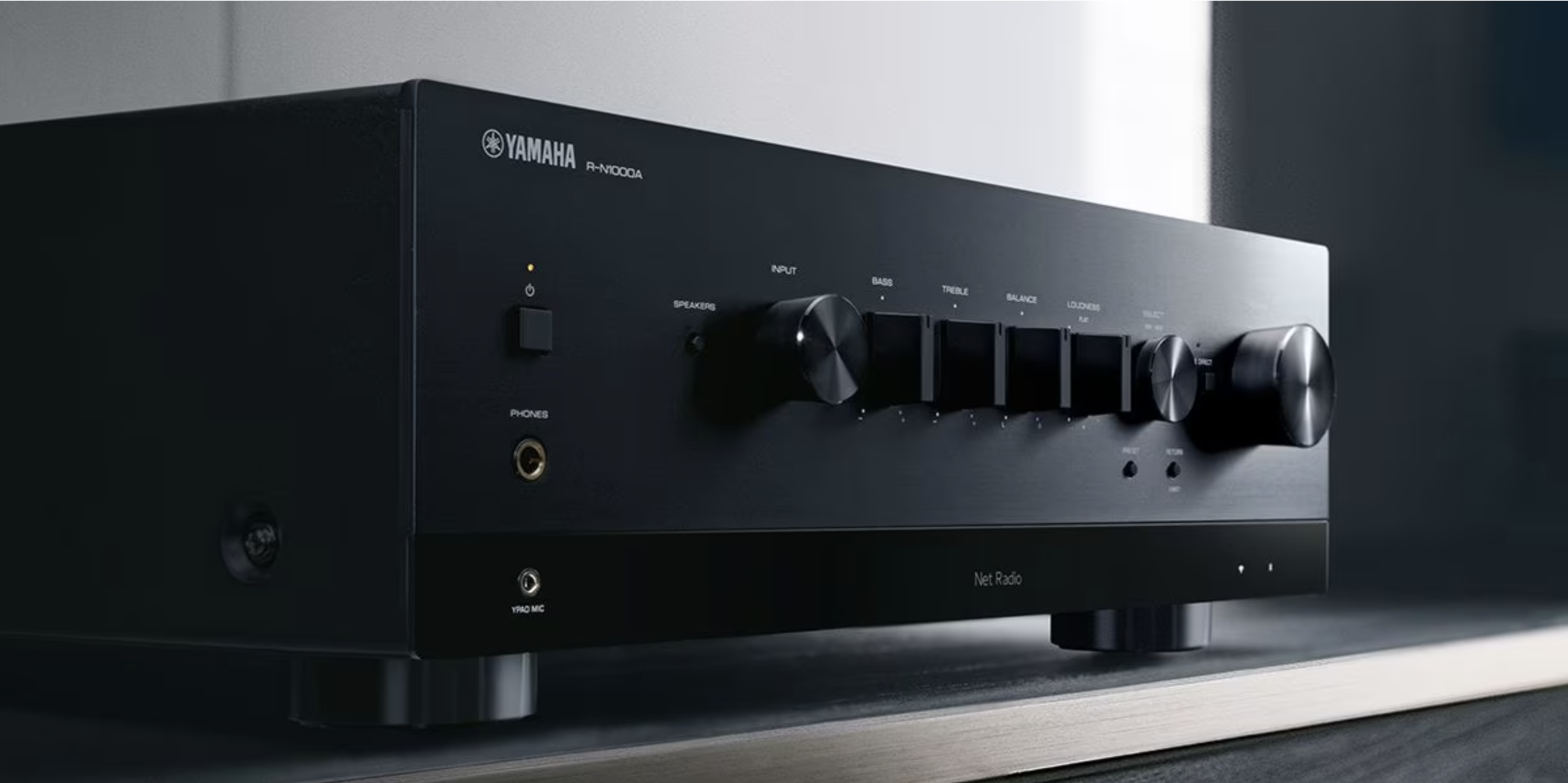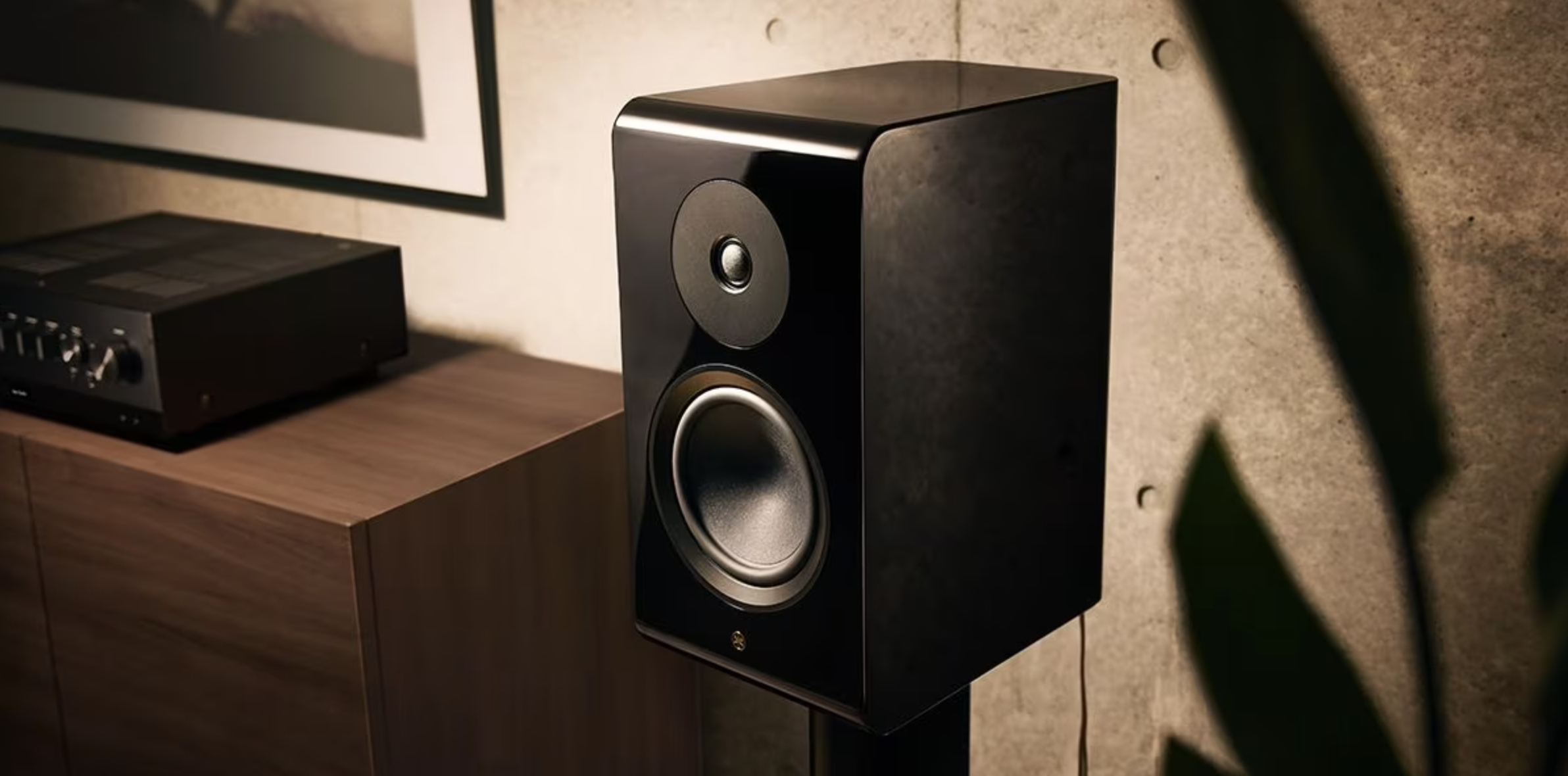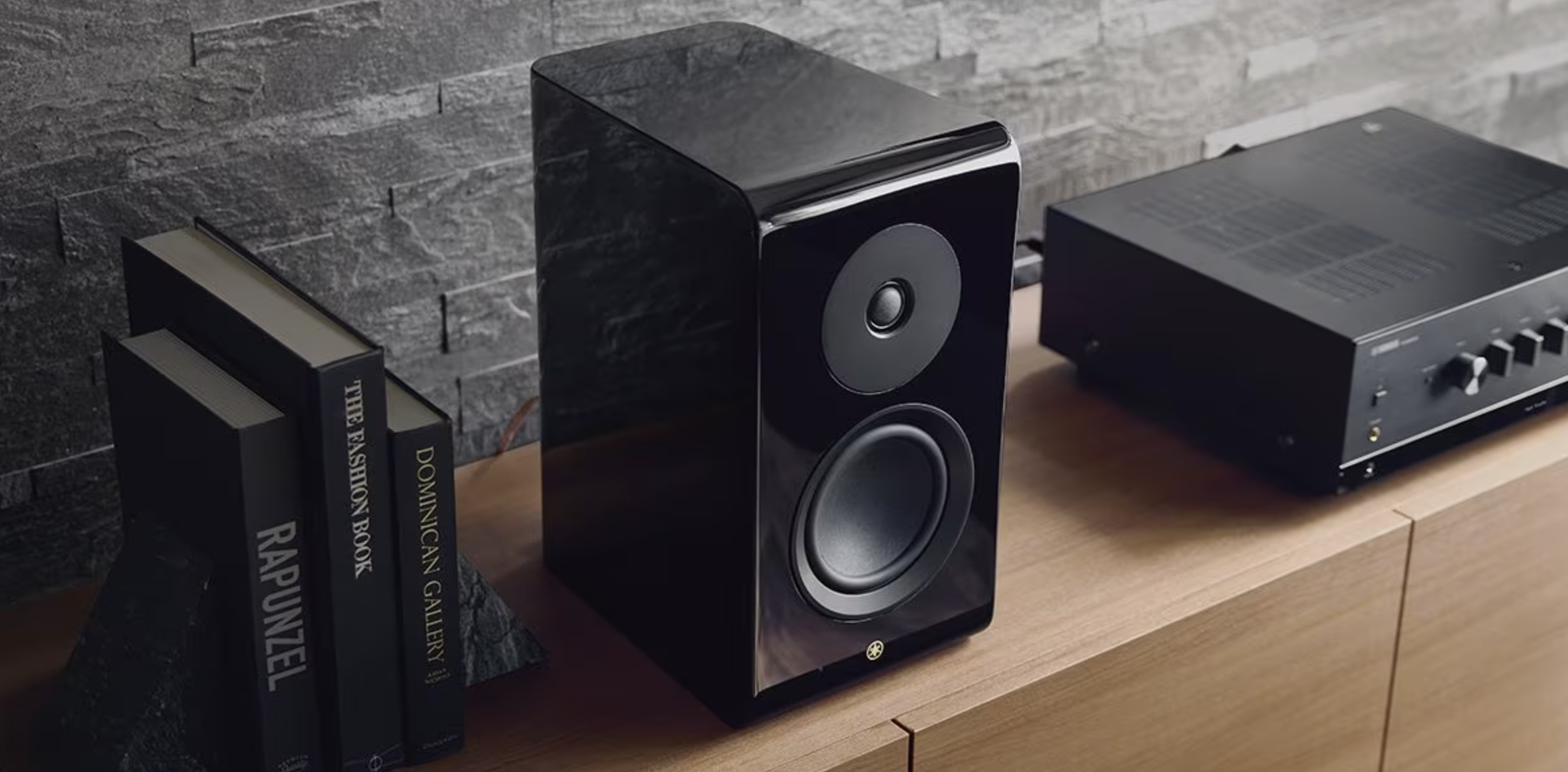 "Yamaha is more dedicated to Hi-Fi than ever before," says Alex Sadeghian, director of consumer audio at Yamaha Corporation of America. "Our latest products are not only grounded on our Hi-Fi and musical heritage but also on extensive research and development to produce innovative products that embody Yamaha True Sound. This new series of receivers and speakers will continue to expand the reach of Yamaha Hi-Fi products and offer true music enjoyment to a broader audience."
The R-N1000A is available now, the R-N800A from September and R-N600A from October. The NS-800A, NS-600A and SPS-800A drop in early 2024.