Published on
May 27, 2020
Category
News
Featuring Victoria Sin, Shy One, YonYon and more.
Yaeji's recent mixtape WHAT WE DREW 우리가 그려왔던, is being released on vinyl via XL Recordings this July, following its digital release earlier this year.
Written and produced entirely by Yaeji, WHAT WE DREW 우리가 그려왔던 is "about friendship, family, gratitude and support that I've felt, that I've given, and that we all share."
The mixtape features contributions from interdisciplinary artist Victoria Sin, Shy One, G.L.A.M., Nappy Nina, YonYon, Lil Fayo, trenchcoat and Sweet Pea.
WHAT WE DREW 우리가 그려왔던 marks Yaeji's first full length release, following singles and EPs on Godmode, including her self-titled debut EP in 2017.
Head here to pre-order a copy in advance of WHAT WE DREW 우리가 그려왔던's 17th July release, check out the artwork and tracklist below.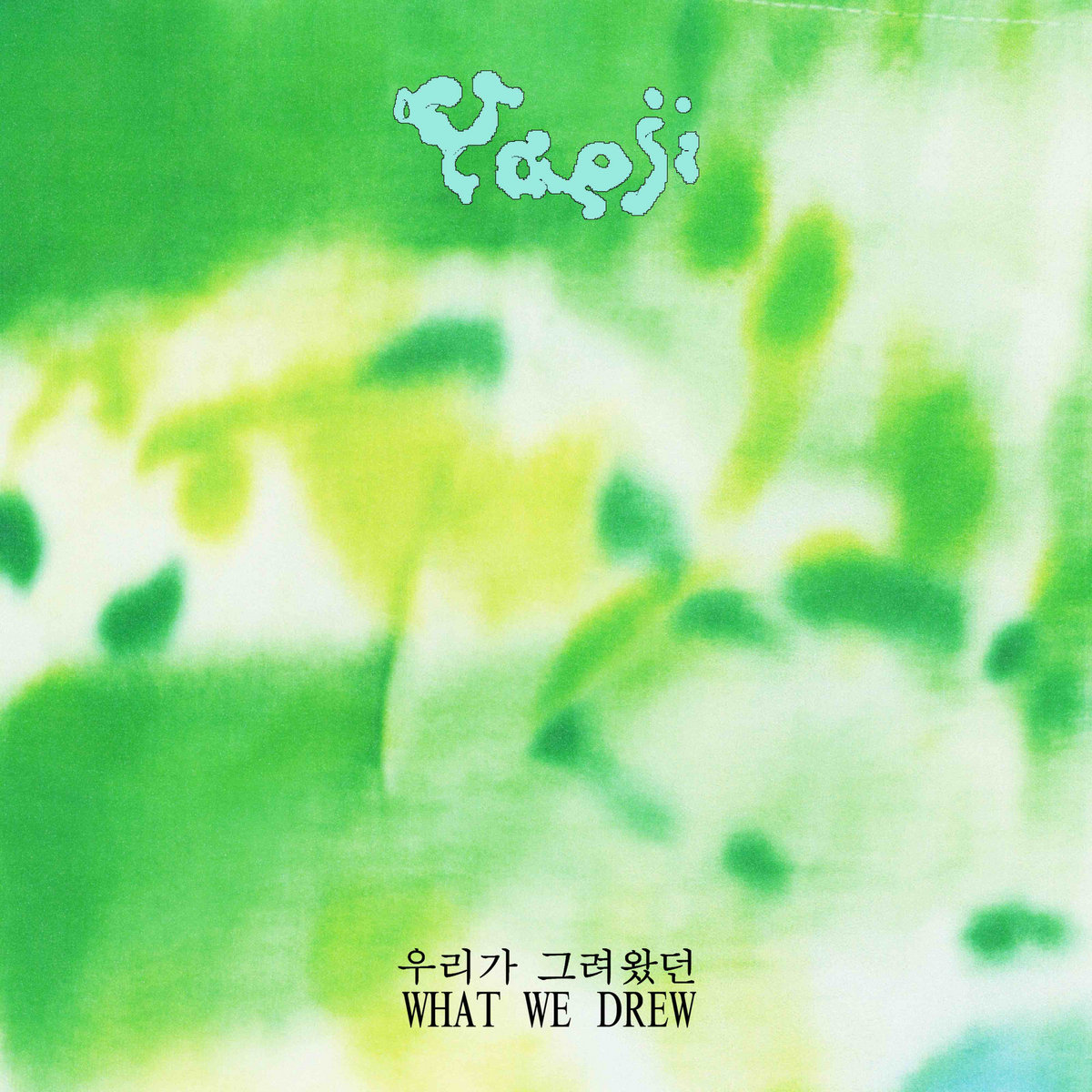 Tracklist:
1. MY IMAGINATION 상상
2. WHAT WE DREW 우리가 그려왔던
3. IN PLACE 그 자리 그대로
4. WHEN I GROW UP
5. MONEY CAN'T BUY (ft. Nappy Nina)
6. FREE INTERLUDE (ft. Lil Fayo, trenchcoat, Sweet Pea)
7. SPELL 주문 (ft. YonYon, G.L.A.M.)
8. WAKING UP DOWN
9. IN THE MIRROR 거울
10. THE TH1NG (ft. Victoria Sin, Shy One)
11. THESE DAYS 요즘
12. NEVER SETTLING DOWN
13. When In Summer, I Forget About The Winter (Bonus)
Photo by: @chesterburrrd