Published on
November 10, 2016
Category
News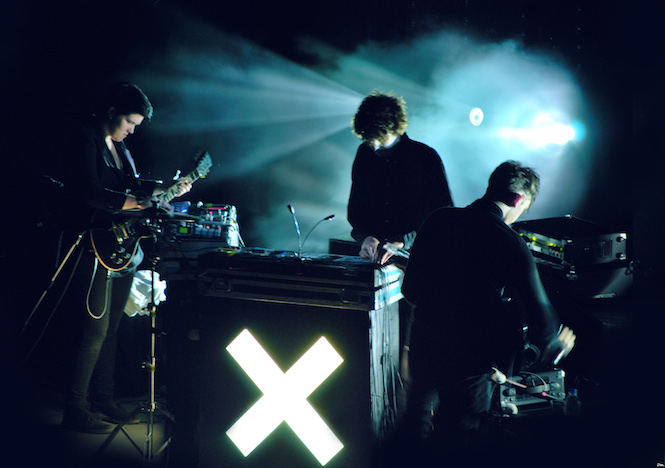 Including a deluxe box set.
The xx will release their third studio album, I Hear You, on 13 January 2017 via Young Turks. The label describes the LP as "a new era for the London trio" both "sonically and in terms of process."
The band have shared the first album single 'On Hold', which samples the 1981 Hall and Oates hit 'I Can't Go For That (No Can Do)'. Hear it below.
I Hear You is said to feature "a more outward-looking, open and expansive approach." The material was recorded in New York, Marfa, Reykjavik, Los Angeles and London between March 2014 and August 2016. Find the tracklist and artwork below.
As well as CD and digital, the new album will be available as a number of vinyl versions: standard 10-track vinyl, limited edition 10-track clear vinyl and deluxe box set. The deluxe version includes the standard vinyl, a bonus 12″ with three bonus tracks, an album CD, an enhanced CD with live video and three prints by Alasdair McLellan.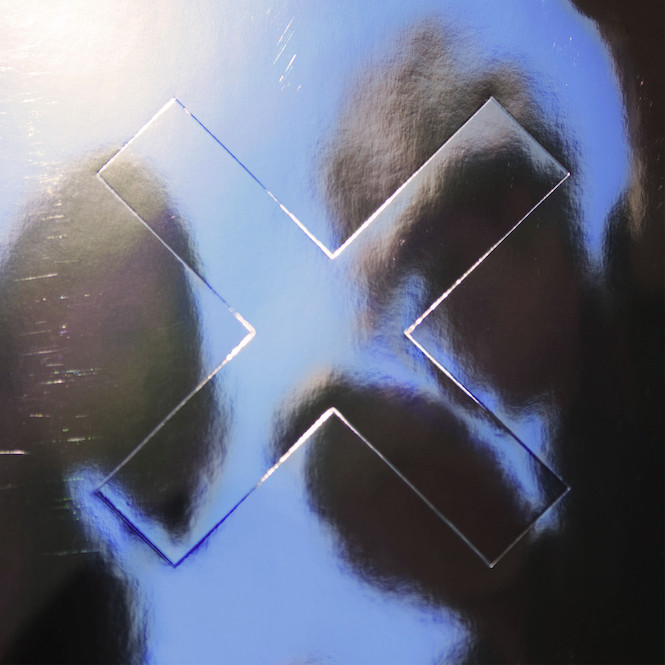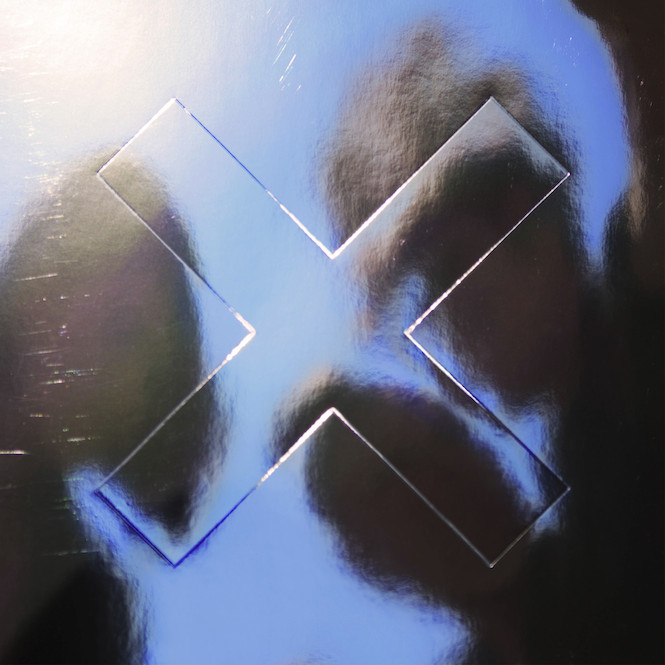 Tracklist:
01. Dangerous
02. Say Something Loving
03. Lips
04. A Violent Noise
05. Performance
06. Replica
07. Brave For You
08. On Hold
09. I Dare You
10. Test Me